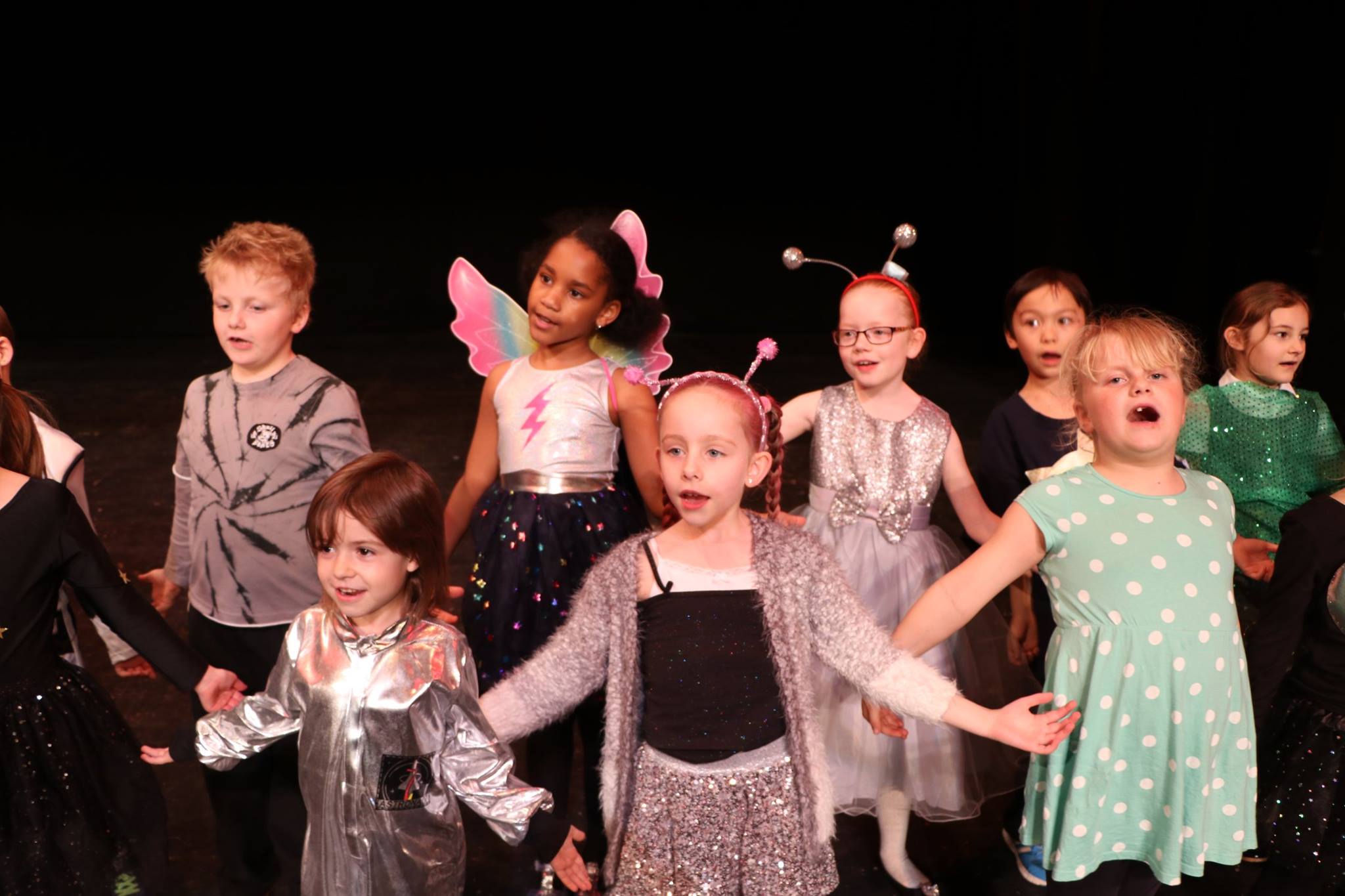 EMOTIONAL HEALTH AND WELLBEING
SEMH partnership
Our SEMH partnership brings together expertise from CAMHS, School Nursing, Education Psychology, Multi-Agency Behaviour Support Service, Mental Health Support Teams, Inclusion Outreach Service and Early Help and Prevention Service. We are working together to support colleagues in schools to meet the needs of:
pupils at risk of, or already being excluded
pupils on reduced timetables
chronically and persistently absent pupils
pupils at risk of, or already experiencing a range of concerning emotional welfare issues and behaviours e.g. anxiety, self-harm
pupils at risk of harm.
Visit the SEMH partnership page for more information.
School wellbeing support
A school wellbeing support package has been produced to offer guidance and support to manage some of the challenges that staff, pupils and parents may face. It contains resources and links to local and national services.
We have also created a staff wellbeing page which contains links and resources that you can use to help manage and maintain your own wellbeing.
Mental health and wellbeing awareness training
Mental ill-health and poor emotional wellbeing can affect us all. Staff working in schools support some of the most vulnerable people in our society. It is therefore important to be able to recognise possible signs of mental ill-health or poor emotional wellbeing in ourselves and others, and to take action where necessary.
An online training course is available on the Portsmouth Learning Gateway (PLG). This course describes:
The difference between emotional wellbeing, mental health and mental ill-health.
How changes in behaviour could be communicating difficulties with emotional wellbeing, mental health and/or mental ill-health.
The role of school staff in supporting pupils with these needs.
Where to go to get extra support for staff and pupils.
You need to login to the PLG to find and complete this course. If you require a login please contact us.
Face-to-face or remote training can also be provided at a school level. Please contact [email protected] to discuss your requirements.
Relational and restorative approaches
As part of our work supporting the wider wellbeing for children and young people, the PEP has developed a citywide strategy to improve school attendance and reduce exclusions. This strategy takes a whole-system strategic approach to tackling school absence and suspensions, a major strand of which is around relational practice, building on previous work to support relational and restorative practice in schools and making this central to a school's culture and ethos.
Relational practice in schools, as seen across the country, and specifically seen locally in Trafalgar School, offers us this opportunity to make that step change and move Portsmouth away from the bottom decile nationally for educational inclusion.
Relational practice involves a universal approach to teaching and learning which influences whole school ethos, systems and policy, as well as everyday practice. It is also a targeted approach to support those children who are most in need.
For more information, visit the Relational and Restorative Practice in Education page or contact [email protected].
Getting help for emotional health and wellbeing
Guidance for children and young people's social, emotional and mental health (SEMH) is available on the Portsmouth City Council website. It helps professionals and families to identify children's SEMH needs at the earliest opportunity and enable them to access the most appropriate support as soon as possible. Guidance has been produced for a range of areas of concern and is tailored for children aged 5-11 and young people aged 11-16. It describes the different criteria for SEMH support services and the self-help resources available both locally and nationally.
Supporting children and young people who have been bereaved by suicide
Resources are available around supporting children and young people who have been bereaved by a suicide and responding to a suicide with skill and confidence.
Child and Adolescent Mental Health (CAMHS) video tour
CAMHS Portsmouth have created a video tour of Falcon House to show families what to expect when visiting the service:
PORTSMOUTH INFORMATION AND RESOURCES
Portsmouth SEND Local Offer
The Portsmouth SEND Local Offer is for children, young people and their families with special educational needs and/or disabilities.
Wessex Healthier Together
Wessex Healthier Together contains advice and information for parents/carers, young people and professionals. It includes resources and strategies to help yourselves and others as well as how to access professional support and advice.
Simon Says
Simon Says provides support for loss and bereavement. They are able to help schools with training, advice on individual cases and situations, emergency visits to school following a traumatic death, workshops for pupils as part of PSHE and setting up a bereavement support group.
A recording of a workshop facilitated by Simon Says, An Introduction to Supporting Loss and Bereavement, is available to watch here.
Portsmouth Young Carers Service: focused work with schools and colleges
Portsmouth Young Carers Service is currently offering all secondary schools and colleges in Portsmouth the opportunity to book a range of 'team around the worker' support. This will initially take the form of free staff training sessions, together with opportunities for the delivery of assemblies and support to set up young carers groups within our secondary provisions.
Portsmouth Young Carers Service has launched an electronic referral form.
Young carers primary resources to download and print:
Family hubs
Family hubs run across Portsmouth and provide support to children and families up to the age of 19, including summer holiday programmes.
Early Help and Prevention
The integrated Early Help and Prevention Service has been established to provide targeted support for those families who need help to strengthen their functioning and improve outcomes, but haven't met the threshold for statutory service provision. Embedding early help for vulnerable young people in education outlines the relationship between schools and Early Help.
The Little Blue Book of Sunshine Portsmouth edition e-book
A guide for young people which promotes self-help plus local and national support services. The guide is available in a digital format, making it easy for young people to read it online or download it onto their device.
The Little Blue Book of Sunshine has tips on how to deal with problems such as anxiety, stress, body image, relationships and anger, explaining what young people can do right now to feel better, and who to turn to if things feel too much.
It is available for free from Google Play Books and Apple Books.
NATIONAL CASE STUDIES AND ADDITIONAL RESOURCES
Anna Freud Centre
Anna Freud National Centre for Children and Families is a children's charity dedicated to providing training and support for child mental health services. Schools in Mind is a free network for school staff and allied professionals which shares academic and clinical expertise regarding the wellbeing and mental health issues that affect schools. The network provides a trusted source of up-to-date and accessible information and resources that school leaders, teachers and support staff can use to support the mental health and wellbeing of the children and young people in their care.
Charlie Waller Memorial Trust
The Charlie Waller Memorial Trust provides training and resources including downloadable booklets for professionals, parents and young people.
UK Trauma Council
Resources for school staff and practitioners with tools to identify, help and support children and young people experiencing traumatic bereavement. There is also a helpful animation which explains what traumatic bereavement is and how it can be experienced by children and young people.
 "Let's Talk"…about self-harm
A self-harm management toolkit for educational settings. Developed as part of the work for the Children and Young People's Mental Health Transformation Plan, 'Open up, reach out', for Southend, Essex and Thurrock.
Managing self-harm: practical guidance and toolkit for schools in Cornwall and the Isles of Scilly
A guide containing latest information and resources to help recognise the signs, risks and support available for anyone who works within education when dealing with students who self-harm or are at risk of intentionally harming themselves. Developed by the Cornwall Multi-agency Emotional Wellbeing and Mental Health Board.
Education Endowment Fund (EEF)
The Education Endowment Foundation (EEF) has published guidance, 'Improving behaviour in schools', which aims to support senior leaders to promote positive behaviour in schools, based on the best available evidence.
Online training