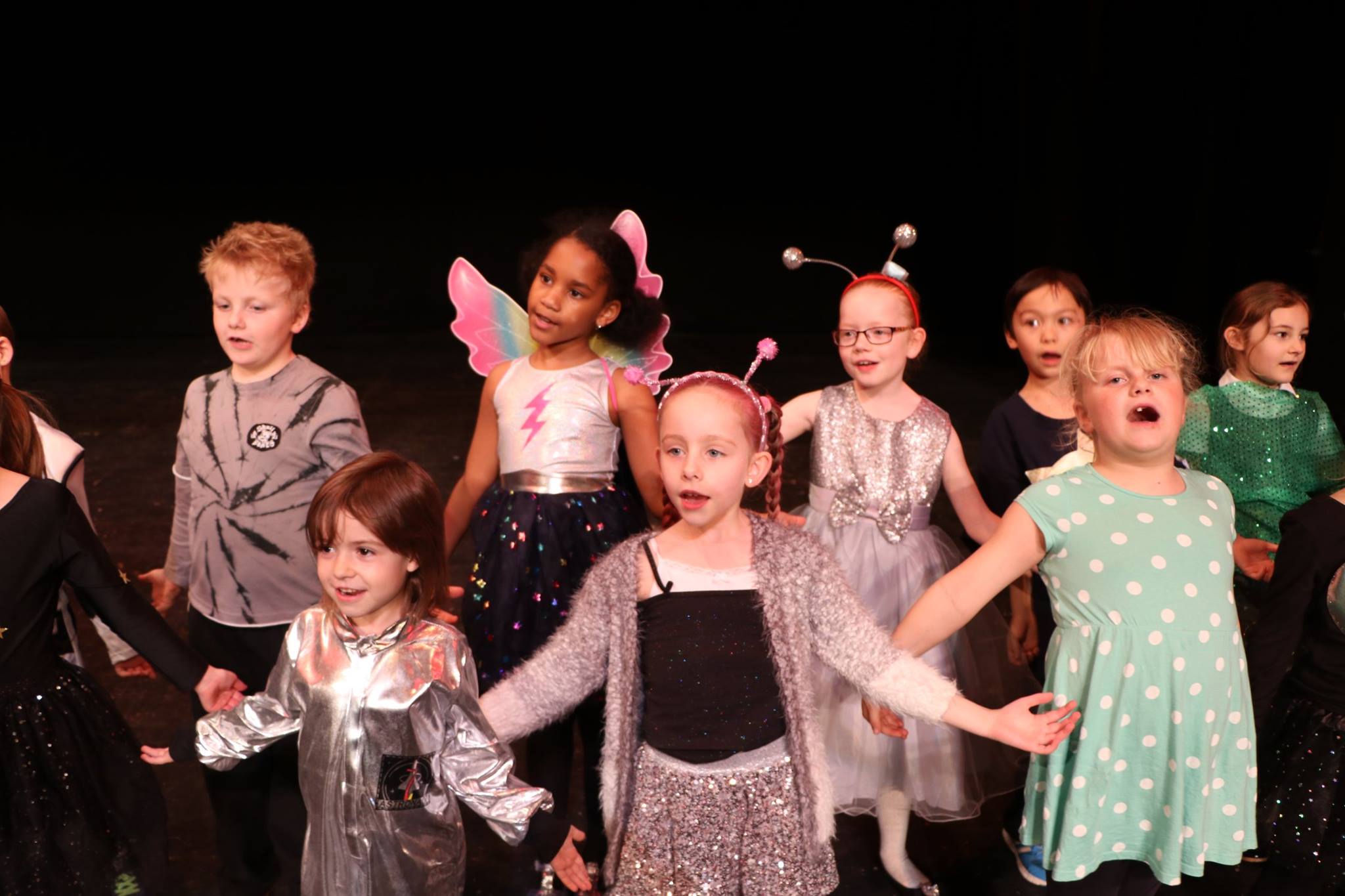 EMOTIONAL HEALTH AND WELLBEING
Across the PEP there is a clear-shared intention to adopt a whole system approach to developing and transforming the support for children and young people's mental health and wellbeing. Fundamental to this approach is the importance of partnership working and that social and emotional mental health becomes 'everyone's business' in the same way as safeguarding has become 'everyone's business' across Portsmouth.
Our Vision
We want all children and young people in Portsmouth to enjoy good emotional wellbeing and mental health.  The ways in which we will achieve this vision is by:
Establishing a clearly understood needs-led model of support for children and young people with Social Emotional Mental Health (SEMH) difficulties, which will provide access to the right help at the right time through all stages of their emotional and mental health development.
Ensuring that children and young people have access to a range of early help in supporting their emotional wellbeing and mental health needs which will prevent difficulties escalating and requiring specialist mental health services.
Supporting professionals working with children and young people to have a shared understanding of Social Emotional Mental Health and to promote resilience and emotional wellbeing in their work.
For details about what we have achieved in 2017-2020 and our plans moving forward see our SEMH Strategy 0-25 here.
SEMH Partnership
Our SEMH Partnership brings together expertise from CAMHS, School Nursing, Education Psychology, Multi-Agency Support Service and Early Help.
We are working together to support colleagues in schools to meet the needs of:
pupils at risk of, or already being excluded
pupils on reduced timetables
chronically and persistently absent pupils
pupils at risk of, or already experiencing a range of concerning emotional welfare issues and behaviours e.g. anxiety, self-harm
pupils at risk of harm
The offer to schools from these services, including contact details, can be found here.
Training for all school staff to raise awareness of mental health can be found on the Portsmouth Learning Gateway (PLG).
Mental Health and Wellbeing Awareness Training
Mental ill-health and poor emotional wellbeing can affect us all. Staff working in schools support some of the most vulnerable people in our society so it is important to be able to recognise possible signs mental ill-health or poor emotional well-being in ourselves and others and to take action where it is necessary.
An online training course is available on the Portsmouth Learning Gateway (PLG). This course describes:
The difference between emotional wellbeing, mental health and mental ill health.
How changes in behaviour could be communicating difficulties with emotional wellbeing, mental health and/or mental ill health.
The role of school staff in supporting pupils with these needs.
Where to go to get extra support for staff and pupils.
You need to login to the PLG in order to find and complete this course. If you require a login please contact us.
PORTSMOUTH CASE STUDIES AND ADDITIONAL RESOURCES
Service Guide – Professionals outlines the services available and how to access them.
Professionals are also encouraged to contact the CAMHS Single Point of Access (SPA) for advice and professional consultation.
Portsmouth City Council offers a variety of packages to support the delivery of Personal, Social and Health Education (PSHE). For more information and to purchase see the traded services website.
Family Hubs
Family hubs run across Portsmouth and now provide support to children and families up to the age of 19, including summer holiday programmes. For more details see the council's website.
The Portsmouth Local Offer is for children, young people and their families with a special educational need or disability
Solent NHS have A–Z information sheets for parents/ carers and young people.
Restorative Schools
All Portsmouth schools are encouraged to be restorative schools. Information and guidance about becoming a restorative school is attached here.
U Matter is a service for young people aged 8-18 who lives in the Portsmouth area (postcodes PO1 to PO6). It is a service that offers early help with problems before they get too big.
Under 18's Mental Health Guide
Wessex Healthier Together: Free health advice for parents. For information and advice to help you deal with an unwell child visit www.what0-18.nhs.uk.
Early Help and Prevention
The integrated Early Help and Prevention Service has been established to provide targeted support for those families who need help to strengthen their functioning and improve outcomes, but haven't met the threshold for statutory service provision. Embedding Early Help for vulnerable young people in education outlines the relationship between schools and Early Help.
Simon Says provide support for loss and bereavement. They are able to help schools with: training, advice on individual cases and situations, emergency visits to school following a traumatic death, workshops for pupils as part of PSHE and setting up a bereavement support group.
Portsmouth Young Carers Service: Focused Work with Schools and Colleges
Portsmouth Young Carers Service are currently offering all Secondary Schools and Colleges in Portsmouth the opportunity to book a range of 'Team Around the Worker' support. This will initially take the form of free staff training sessions, together with opportunities for the delivery of assemblies and support to set up Young Carers Groups within our secondary provisions. More information can be found here.
Young carers primary resources:
Case study: Play, Youth & Community (PYC) service
National Case Studies and Additional Resources
The Education Endowment Foundation (EEF) has published guidance, 'Improving Behaviour in Schools', which aims to support senior leaders to promote positive behaviour in schools, based on the best available evidence.
Anna Freud Centre
Anna Freud National Centre for Children and Families is a children's charity dedicated to providing training & support for child mental health services. Schools in Mind is a free network for school staff and allied professionals which shares academic and clinical expertise regarding the wellbeing and mental health issues that affect schools. The network provides a trusted source of up-to-date and accessible information and resources that school leaders, teachers and support staff can use to support the mental health and wellbeing of the children and young people in their care.
Charlie Waller Memorial Trust 
The CWMT provides training and resources including downloadable booklets for professionals, parents and young people.
Diversity Role Models
Diversity Role Models works with senior leadership teams and staff to embed LGBT+ inclusion into their school's policies, practices, curriculum and culture. Their Pathways to LGTB+ inclusion project, which is fully funded by the Government Equalities Office, has been designed by education experts and teachers to support schools in starting their journey towards being LGBT+ inclusive.
Effective Parental Engagement-a handbook for schools
The Impact on learning of parents who are well engaged in their child's education has been shown to be one of the most significant factors open to the influence of schools. United Learning has produced this Parental Engagement Handbook to help schools maximise this impact. It contains a review of the research literature pointing to the elements of successful practise in this area, case studies exemplifying these from within the group, and a series of practical tools and information to support parents in working with their children.
"Let's Talk" …about self-harm
A self-harm management toolkit for educational settings. This toolkit has been developed in response to requests from schools and is part of the work for the Children and Young People's Mental Health Transformation Plan, 'Open up, Reach out', for Southend, Essex and Thurrock.

Managing self-harm: Practical guidance and toolkit for schools in Cornwall and the Isles of Scilly
A guide containing latest information and resources to help recognise the signs, risks and support available for anyone who works within education when dealing with students who self-harm or are at risk of intentionally harming themselves. Developed at the request of teachers, nurses, mental health professionals, (doctors and nurses), known as Cornwall Multi-agency Emotional Wellbeing and Mental Health Board.
Online Training
Mind Ed is a free educational resource on children and young people's mental health for all adults.
MindEd for Professionals and Volunteers offers free and completely open access online education in over 300 topics. The e-learning is applicable to a wide range of learners across the health, social care, education, criminal justice and community settings. The aim is to provide simple, clear guidance on children and young people's mental health, wellbeing and development to any adult working with children, young people and families, to help them support the development of young healthy minds.
MindEd for Families is useful for parents or carers who are concerned about their child or who want some hints and tips on parenting? It has online advice and information from trusted sources and will help parents and carers to understand and identify early issues and best support your child.
Public Health England have produced a toolkit for schools and colleges to measure and monitor children and young people's mental wellbeing: a toolkit for schools and colleges.
Stonewall produce a range of good practice guidance, resources and toolkits for schools on LGBT inclusion issues, available here. Locally, we have produced Portsmouth Trans Inclusion Guidance for Schools and Colleges.
Talk to Frank give an A to Z list of substances explains appearance and use, effects, chances of getting hooked, health risks and UK law. Includes information on peer pressure.
Think U Know is a guide to internet safety and safe surfing for children, young people, parents/carers and professionals.
Young Minds provide audit tools, training materials to develop academic resilience and other resources.
INFORMATION FOR PARENTS/CARERS