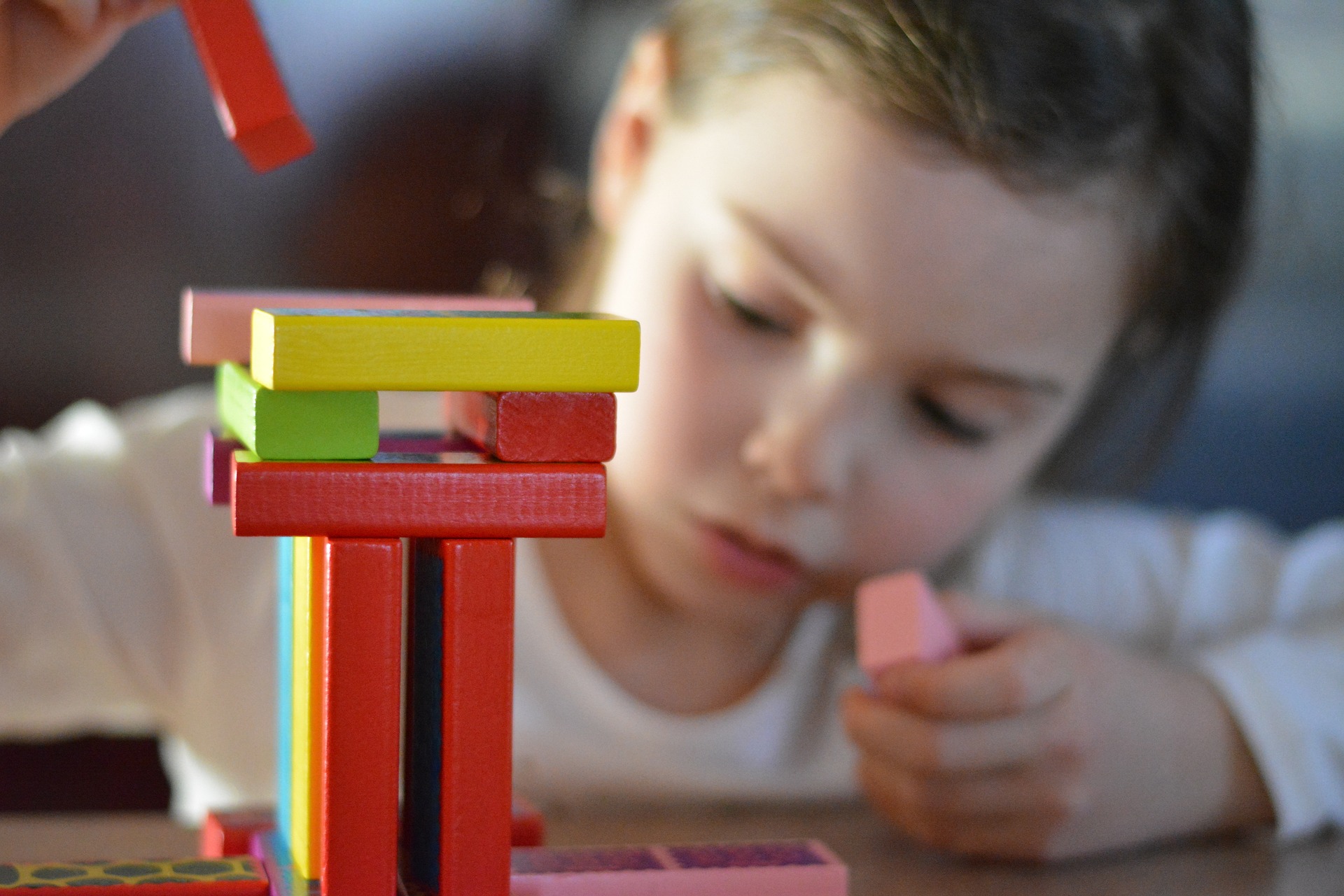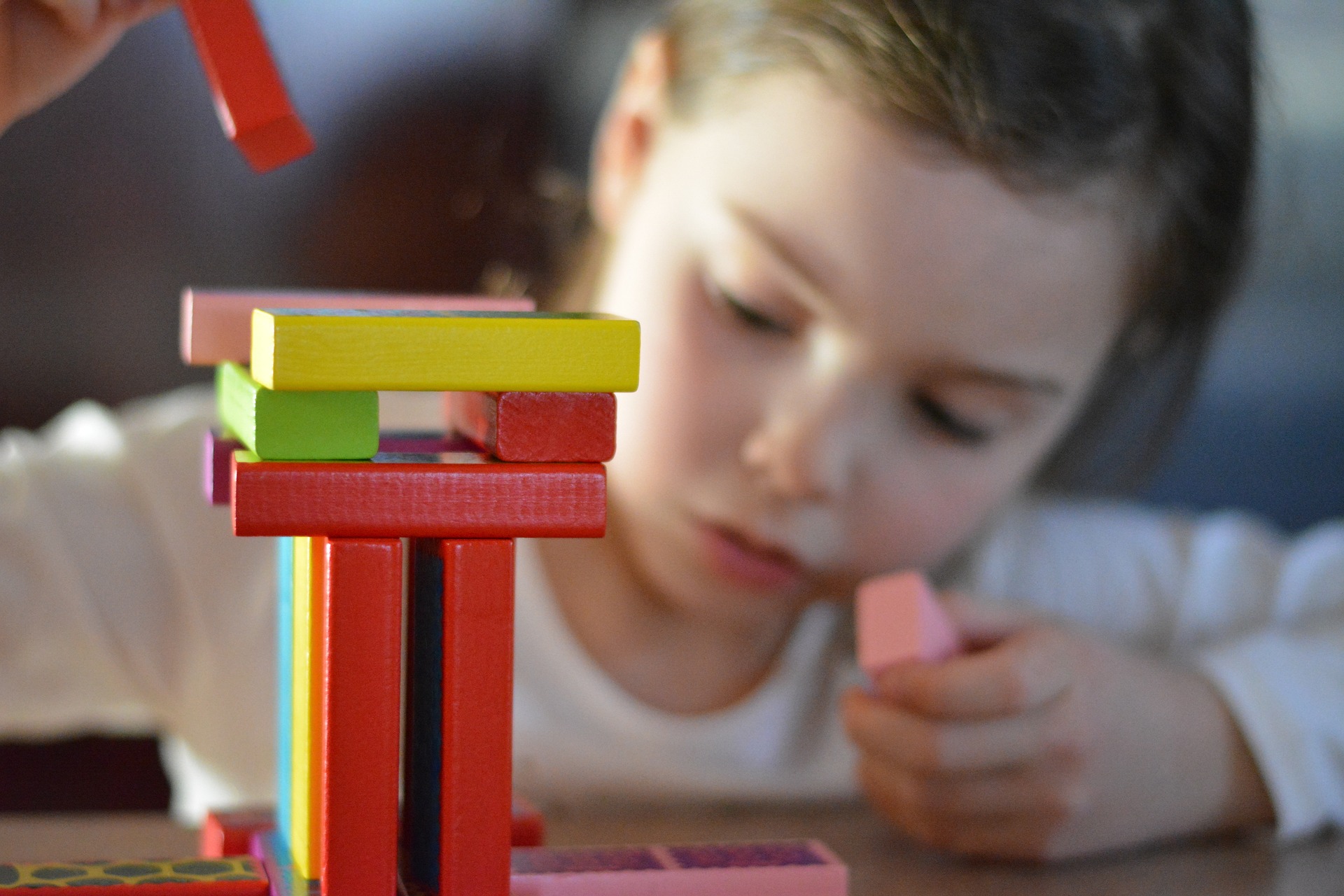 Portsmouth's Member of Youth Parliament (MYP)
UK Youth Parliament provides opportunities for 11-18 year olds to use their elected voice to bring about social change through meaningful representation and campaigning. All Members of Youth Parliament meet nationally twice a year at the UK Youth Parliament Annual Sitting and UK Youth Parliament House of Commons Sitting.
Council of Portsmouth Students (CoPS)
The Council of Portsmouth Students (CoPS) is a student forum facilitated by Unloc, based at the Changemakers Studio in Portsmouth Guildhall. CoPS has a long established history dating back to when it was founded in 2003. Almost every secondary school in the city participates.
At Unloc, we seek to provide students with the opportunity to tackle key issues surrounding their education and learning, as well as their wider community. Through CoPS, we encourage students to sit in the driving seat, to speak out and share their thoughts, ideas and opinions. Students then work together to find solutions to the issues they face, share conversations and resources to assist each other, and support one another in their actions. All of these lead to improvements in their educational experience, that of the other students in Portsmouth, as well as the future students of these establishments.
We believe young people have the capacity and potential to be problem-solvers and leaders in innovation and creativity. This is why CoPS is designed to provide students across the city of Portsmouth with the platform for their voices to be heard, with opportunities to work collaboratively with other students from different institutions in shaping their experience, and enabling them to play an active role in bringing about change which will affect all young people. Thanks to CoPS, more students across Portsmouth are empowered to have their say, both independently and collectively.
Students involved in CoPS attend three in-person summit days across an academic year, where best practice is shared, guest speakers are invited to contribute, and engaging activities are undertaken to not only help the students achieve their action plan goals, but also to educate and inspire them, often leading to them passing this on to their peers.
Students divide into smaller action groups which have a focused action plan goal of something they wish to improve. Some examples include climate change and eco-friendly, diversity and inclusion, life skills and careers, mental health and wellbeing, and sexism and stereotypes. Action groups are made up of like-minded students who wish to improve a particular aspect of their own institution, and with regular action group meetings over the academic year, goals can be tracked along with support and advice shared, including opportunities to meet with guest speakers and mentors specialising in their group's topic.
Primary Council of Portsmouth Students
The Primary Council of Portsmouth Students (PCoPS) is a programme that empowers and excites the imagination of the youngest leaders in our city, whilst helping schools to share best practice, learn from each other and feel part of a citywide student voice ecosystem. Students involved in PCoPS attend one in-person summit at the start of the academic year, introducing the importance of student voice and helping to kick-start the school council's plans for the year to bring about improvement in their institutions and community.
Student Voice Celebration Day
Both forums come together at the end of the academic year for Student Voice Celebration (SVC) Day, a citywide celebration event to recognise and celebrate their student voice achievements. Previous celebration days have included panel discussions, student-led workshops on action group topics, and consultation sessions with external organisations, including Portsmouth City Council and Solent NHS.
How can I get involved?
If you are from a Portsmouth primary or secondary school not currently involved in PCoPS or CoPS, but are interested in doing so, please contact [email protected].
If you are interested in working with the young people of Portsmouth, especially the Council of Portsmouth Students, for example as a potential guest speaker or an organisation who would like to run a consultation with our young people, please get in contact by emailing [email protected].
Public Speaking and Debating Programme
Unloc's Public Speaking and Debating Programme (PSDP) is a 12-week course run within various secondary schools in Portsmouth. The course aims to empower young people to find their voice, improve their communication skills, and put them to action through the act of debating.
Each week of the programme breaks down various skills related to public speaking such as body language, persuasion, and calm and confident presenting, which are transferable to all walks of life. Each session is filled with activities that give the young people the chance to practise each skill in a fun and enjoyable way. Along with these activities they will also get the opportunity to utilise their skills through debating hot and controversial topics, of their choice, following the set 'Unloc style' to allow for strong and articulate counter-arguments. The outcome being a development of their skills, knowledge, and confidence and is an excellent way to showcase their skills on their CVs or UCAS statements.
Following the end of the course the young people from each school are invited to the end of programme celebration event at the University of Portsmouth, known as 'The Big Debate'. This day gives the young people a chance to showcase their newly developed public speaking and debating skills by competing with the other schools around Portsmouth that have also participated in the programme. Each institution is split into two teams which will go up against the other schools. Debate topics are provided to the teams prior to the day, giving them the chance to research accordingly.
Once all teams have completed three debates, the 'chairs' of the debates will determine two winning teams overall, these two teams go head to head for the final debate. At the end of the day one team, from one institution, will be awarded the 'Winners of the Big Debate' award, however there are also additional individual awards given out to celebrate the achievements of everyone who participated. It is a very inspiring day, and highlights the journey that the young people have come on throughout the programme to present such high level debates within this setting.
How can I get involved?
If you are from a Portsmouth secondary school and are interested in running the Public Speaking and Debating Programme, please contact [email protected].