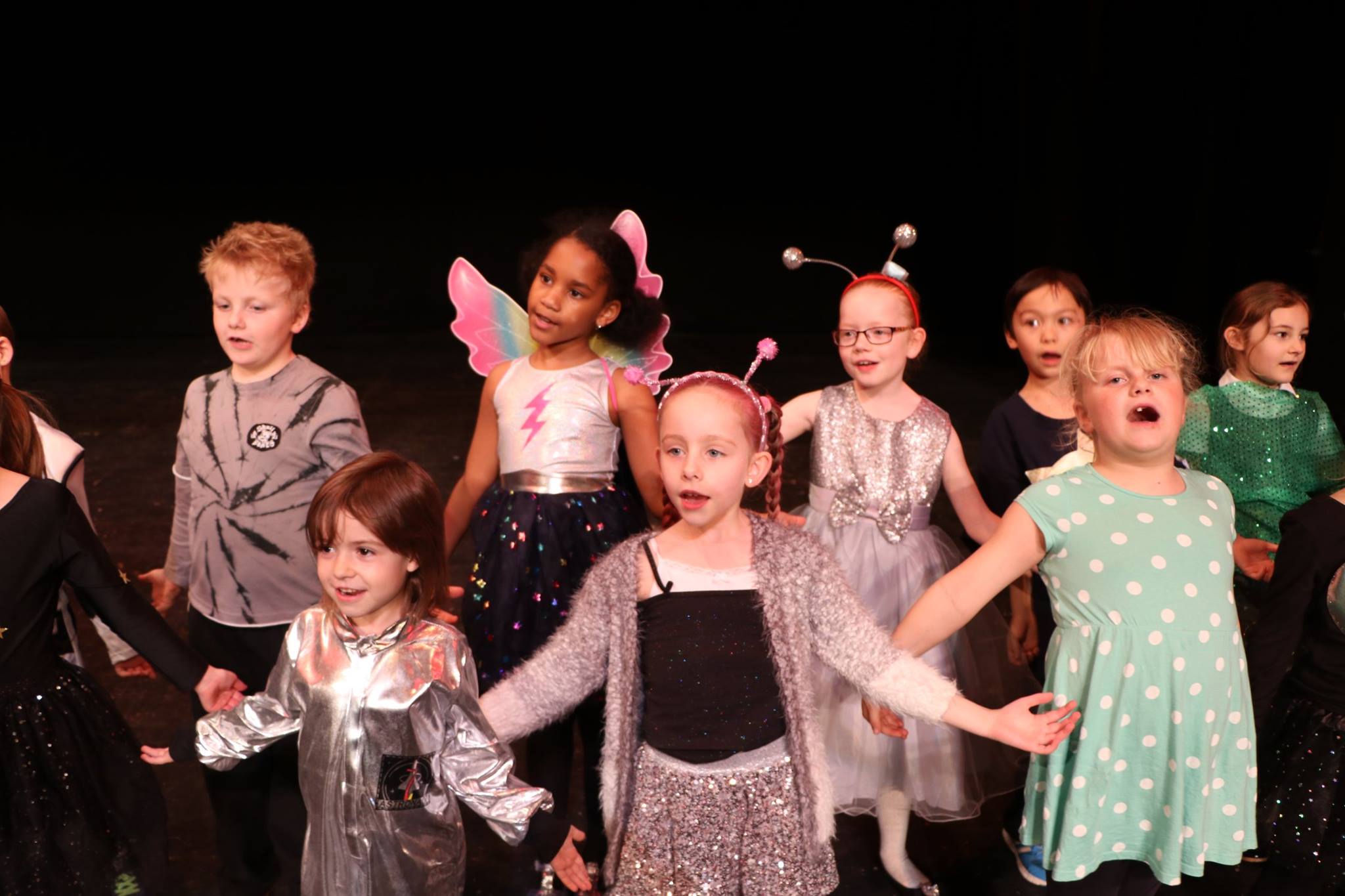 MENTAL HEALTH SUPPORT TEAM
Background
Following government reviews on Children's Mental Health and Mental Health Services, a need for a collaborative approach was identified to tackle early signs of mental health issues.
This aims to put schools and colleges in the heart of early intervention by developing and building on whole-school approaches to mental health in the hope to prevent mental health difficulties from escalating. This is where the Mental Health Support Team (MHST) comes in.
For more information, see the Future in Mind report and the Transforming Children and Young People's Mental Health Provision green paper.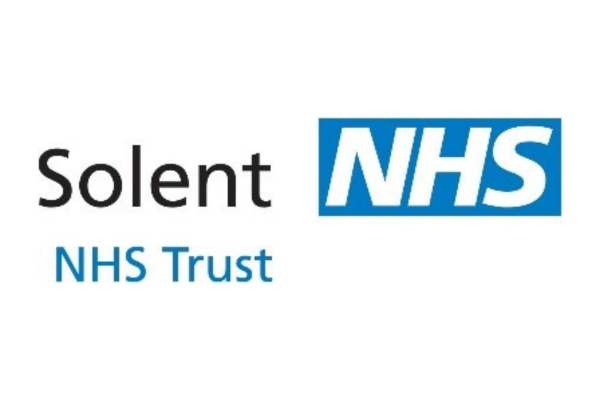 The aim
MHST hopes to be able to help families by expanding capacity for early intervention whilst supporting schools and colleges to assist with ongoing support. They aim to provide interventions to support those with mild to moderate needs whilst assisting with the promotion of good mental health and wellbeing together with education. This will go beyond one-to-one work with families to include the development of self-help resources and access to up to date reliable information on mental health.
They hope to support schools and colleges to build a collective understanding of local services to signpost and support families, as well as access to specialised help.
Whole-school approaches
MHST is a new service and the evidence base on how to deliver the various elements of the whole school approach is still developing. However they hope that by working closely with schools they can identify issues and problem solve these together through strategies such as:
Identifying and responding to need
Consultations
Teacher training
Teaching about mental health
Work to improve engagement of parents, carers and pupils
In short, the Mental Health Support Team:
Offer interventions that have been shown to help support children and young people overcome difficulties with their mental health and wellbeing.
Can help children and young people work through struggles with low mood, anxiety and worry.
Can offer training/workshops based on the needs of the school.
Support a range of school staff to reflect on their work with young people.
Offer consultations to ensure that the mental health needs within the school are identified and bespoke interventions offered.
Help people understand why a behaviour might be happening.
Work with school staff on how they can support families.
Support to promote better mental health for everyone as part of the whole school approach.
Schools should make contact with MHST ([email protected]) for consultation and support for MHST referral where appropriate.
Working with parents
The work of MHST follows the information from the book 'Helping Your Child With Fears and Worries' and aims to teach parents cognitive behavioural strategies to use with their child to overcome difficulties with anxiety.
Time is spent on reflecting on what works best for the family, and guiding parents in adapting strategies to meet their child's individual needs, as well as providing opportunity for practice.
Why with parents?
Insight
Parents are the experts when it comes to their children. They will have a better understanding of their child's responses and what will encourage and motivate them to try different things.
Practicalities
Parents often play an essential role in setting the pace and timings of when strategies can be implemented at home.
Continuality
Parents are often the ones that are present during the struggles and challenges their child is facing and can support their child both in between sessions and well beyond the end of the service's involvement.
SECONDARY SCHOOLS AND COLLEGES
Direct work with children and young people
MHST work with children and young people with mild to moderate anxiety and depression. They use cognitive behaviour therapy informed interventions to make changes in the way young people think and behave, improving their outlook on life.
They can help young people who avoid situations, or worry frequently due to their anxiety. They also work with young people who feel low, and may have decreased motivation to do things, or experience negative thoughts.
What to look out for
Anxiety:
Specific phobias or fears
Lots of 'what if' worries – expecting bad things to happen
Avoiding being away from their parents
Obsessive and compulsive behaviours
Physical symptoms of anxiety
Avoiding feared situations
Avoiding parties/sleepovers
Low mood:
Reduced engagement in hobbies
Isolating more
Easily irritated
Difficulties with concentration
Poor appetite/sleep
Speaking negatively of themselves