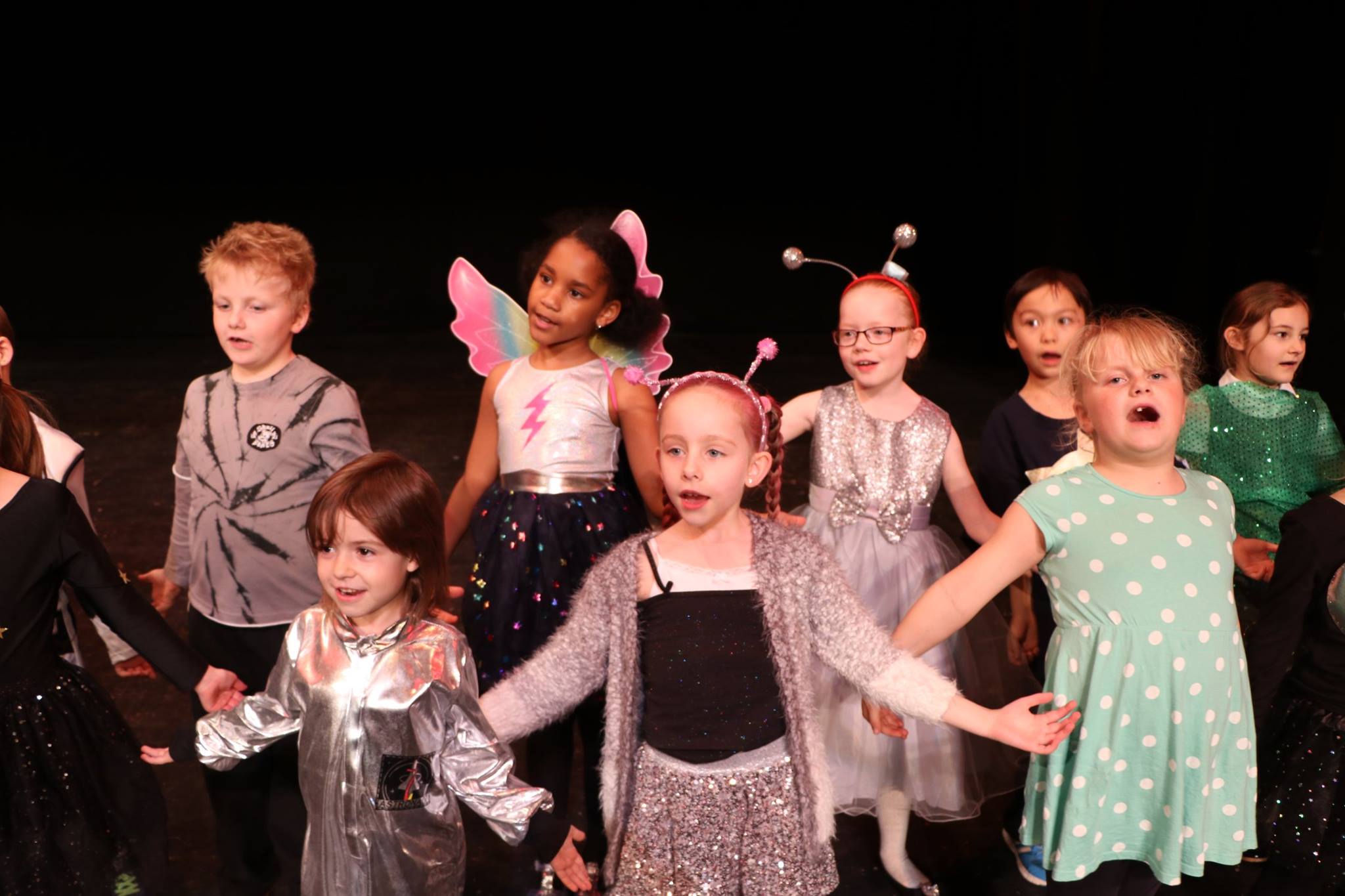 Bullying remains one of the top concerns that parents have about their children's safety and wellbeing; preventing and tackling bullying is fundamental to promoting wellbeing. Portsmouth's Anti Bullying Guidance and Resource Pack for Schools (January 2018) provides a comprehensive range of information, resources and contacts to help schools develop effective anti-bullying practices. Further information is also available from the Portsmouth Safeguarding Children Partnership.
We are currently running a competition to design a new front and back cover for the Anti-Bullying Guidance and Resource Pack for Schools. This could be a drawing, painting or a digital image / design. Further information is provided in the attached flyer. Please note the deadline of Friday 20th December 2019. For more information please contact [email protected].
Anti-Bullying Week 11th-15th November 2019
Resources are available to download from:
Anti Bullying Alliance

Anti-Bullying work needs to be ongoing as part of a whole school. Events such as anti-bullying week are a good way to further raise the profile of this work.
Portsmouth's Anti Bullying Strategy 2018 – 2020 has been recently revised and approved by the Anti-Bullying Steering Group.
Stonewall, in partnership with Childnet, have produced a Staying Safe Online guide which is available for download here. The guide covers practical strategies to best support all children and young people online, including those who identify as LGBT.