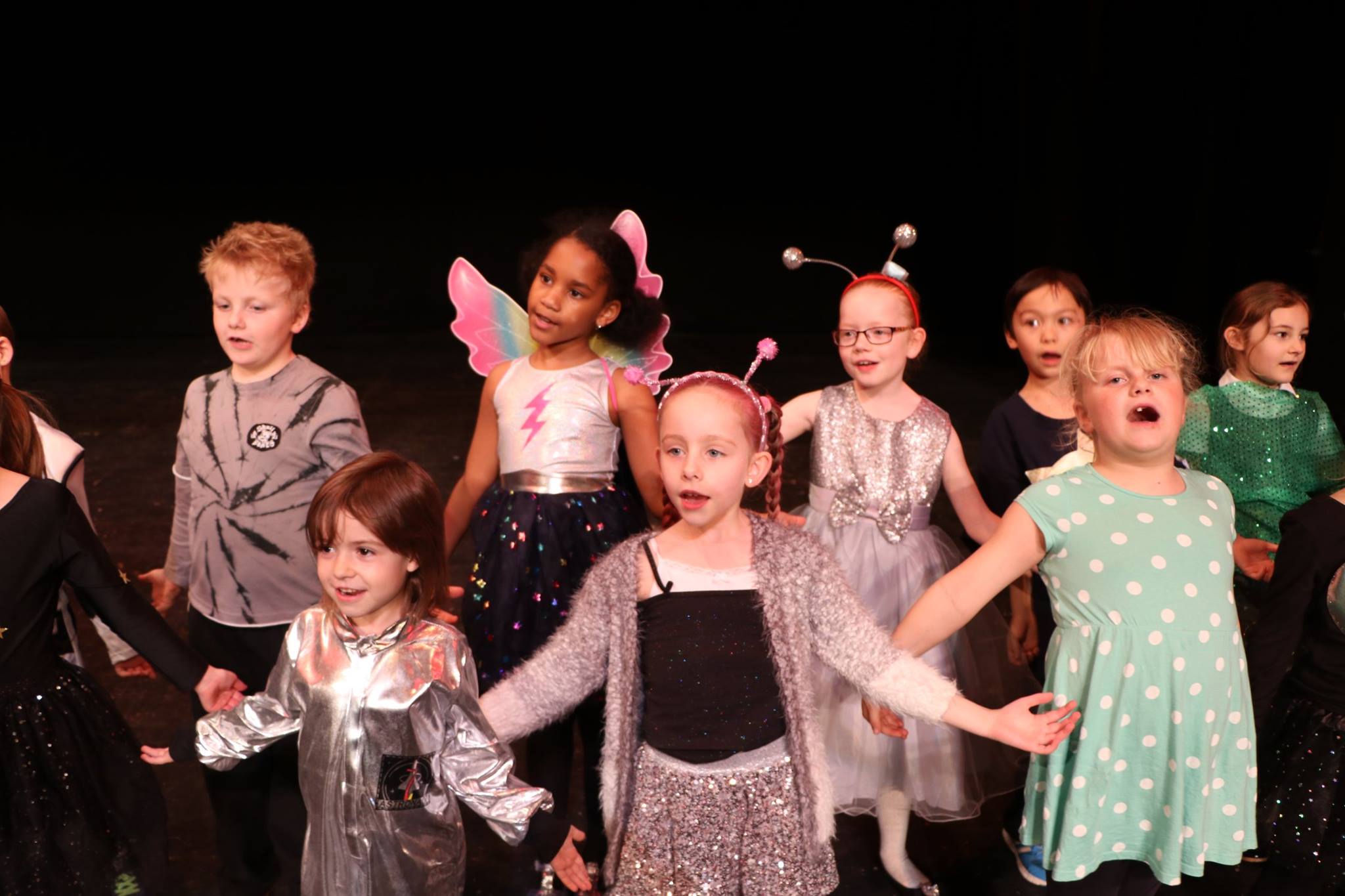 Anti-Bullying Week is coordinated in England and Wales by the Anti-Bullying Alliance. This year it has the theme 'Make A Noise About Bullying' and will take place from Monday 13 to Friday 17 November 2023.
The Anti-Bullying Alliance website features downloadable Anti-Bullying Week resources for schools.
Anti-bullying work needs to be ongoing as part of a whole school approach. Events such as Anti-Bullying Week are a good way to further raise the profile of this work.
Staying safe online
Stonewall, in partnership with Childnet, have produced a guide to staying safe online. It covers practical strategies to best support all children and young people online, including those who identify as LGBTQ+.