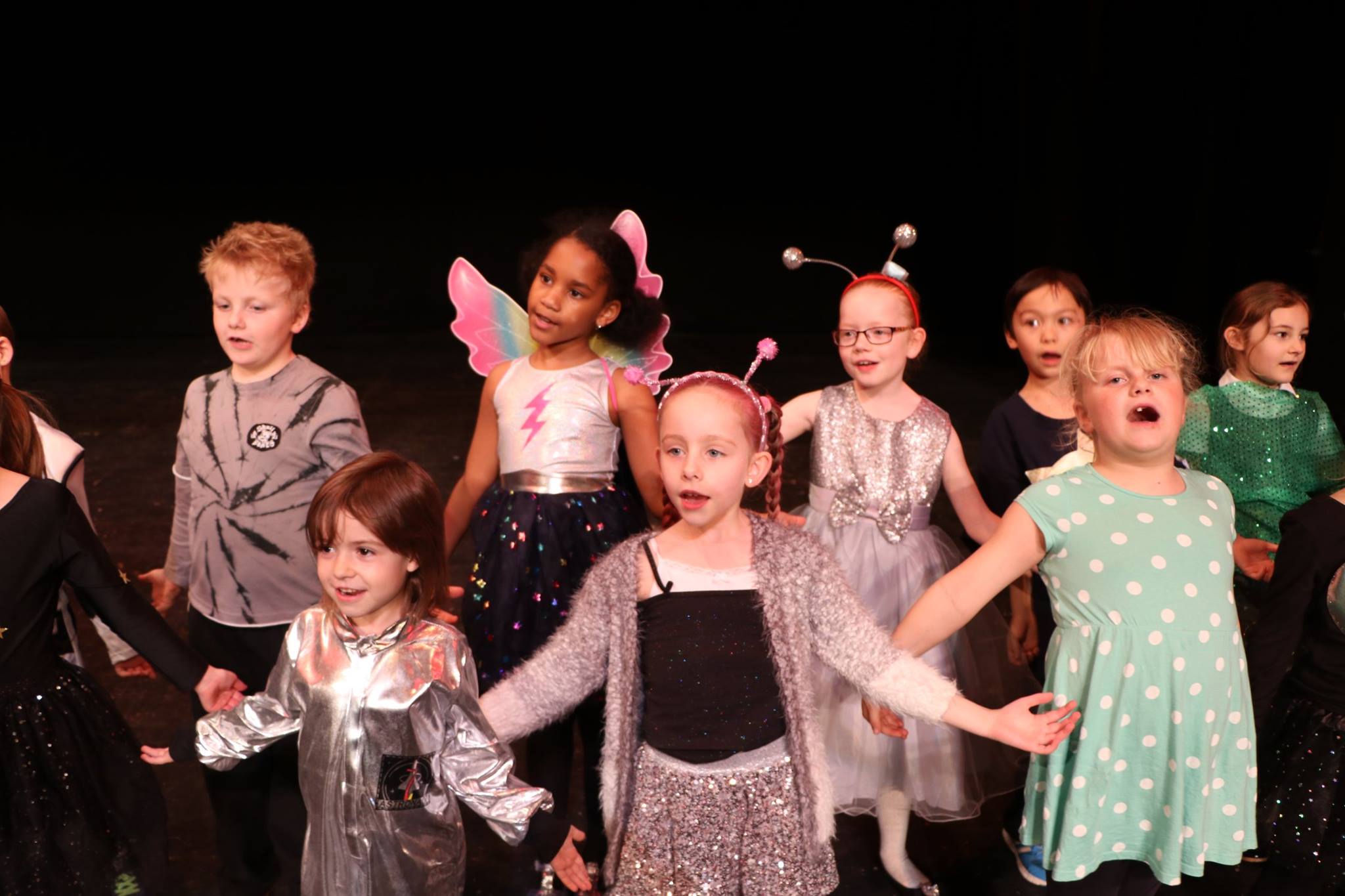 Bullying remains one of the top concerns that parents have about their children's safety and wellbeing; preventing and tackling bullying is fundamental to promoting wellbeing.
Portsmouth's anti-bullying guidance and resource pack for schools provides a comprehensive range of information, resources and contacts to help schools develop effective anti-bullying practices.
Further information is also available from the Portsmouth Safeguarding Children Partnership.
Anti-Bullying Week
Anti-Bullying Week takes place every year in November. The theme for 2020 was 'United Against Bullying.'
The Anti-Bullying Alliance website features downloadable Anti-Bullying Week resources for schools.
Anti-bullying work needs to be ongoing as part of a whole school. Events such as anti-bullying week are a good way to further raise the profile of this work.
Portsmouth's anti-bullying strategy
Portsmouth's anti-bullying strategy is monitored by the Children's Emotional Health and Wellbeing Group.
Staying safe online
Stonewall, in partnership with Childnet, have produced a Staying Safe Online guide which is available for download from the Stonewall website. The guide covers practical strategies to best support all children and young people online, including those who identify as LGBT.