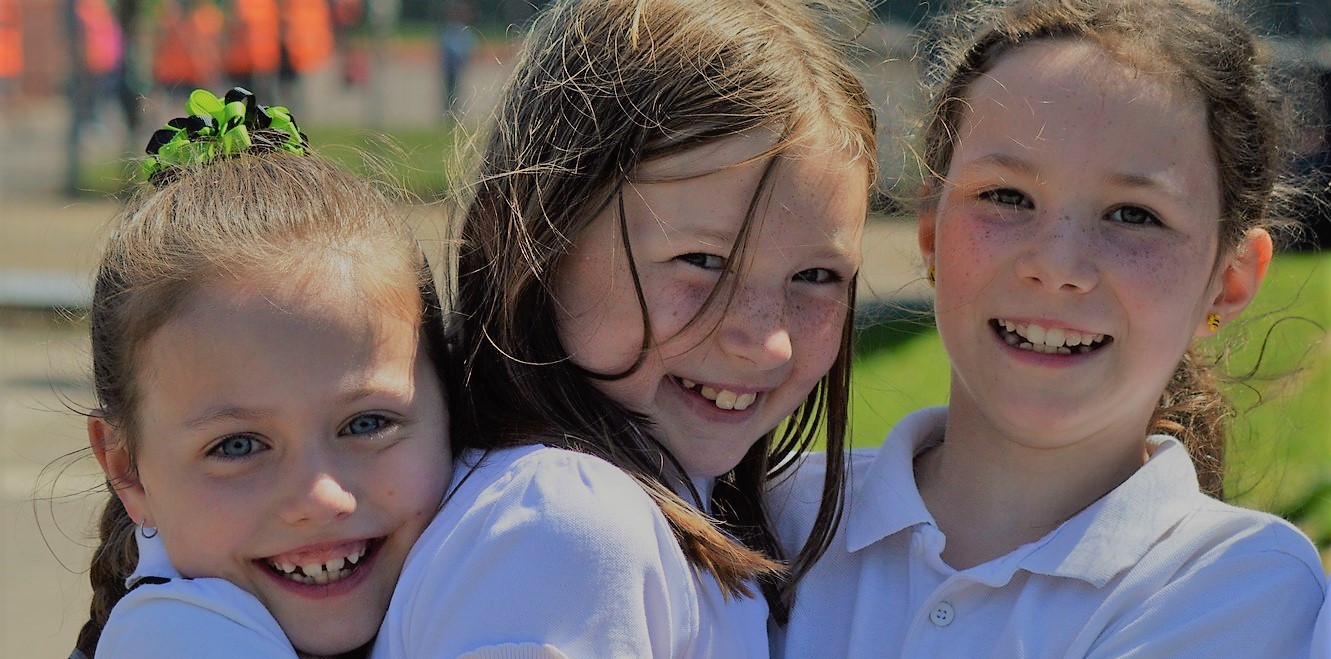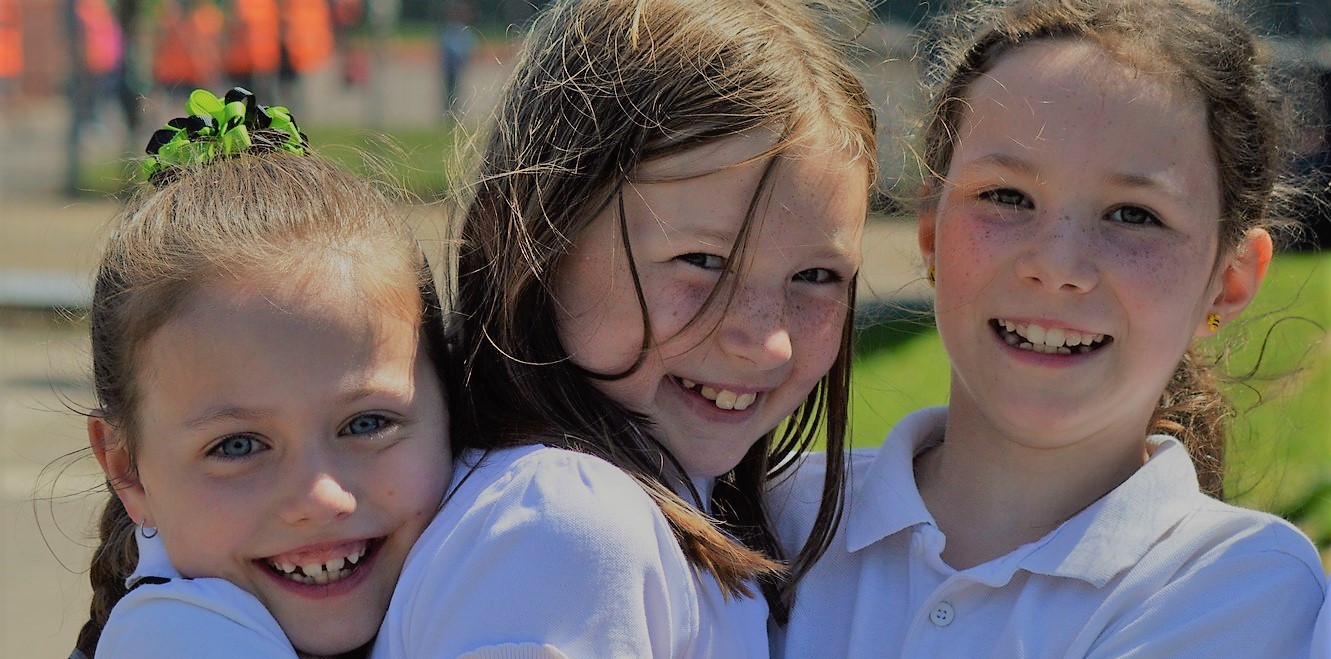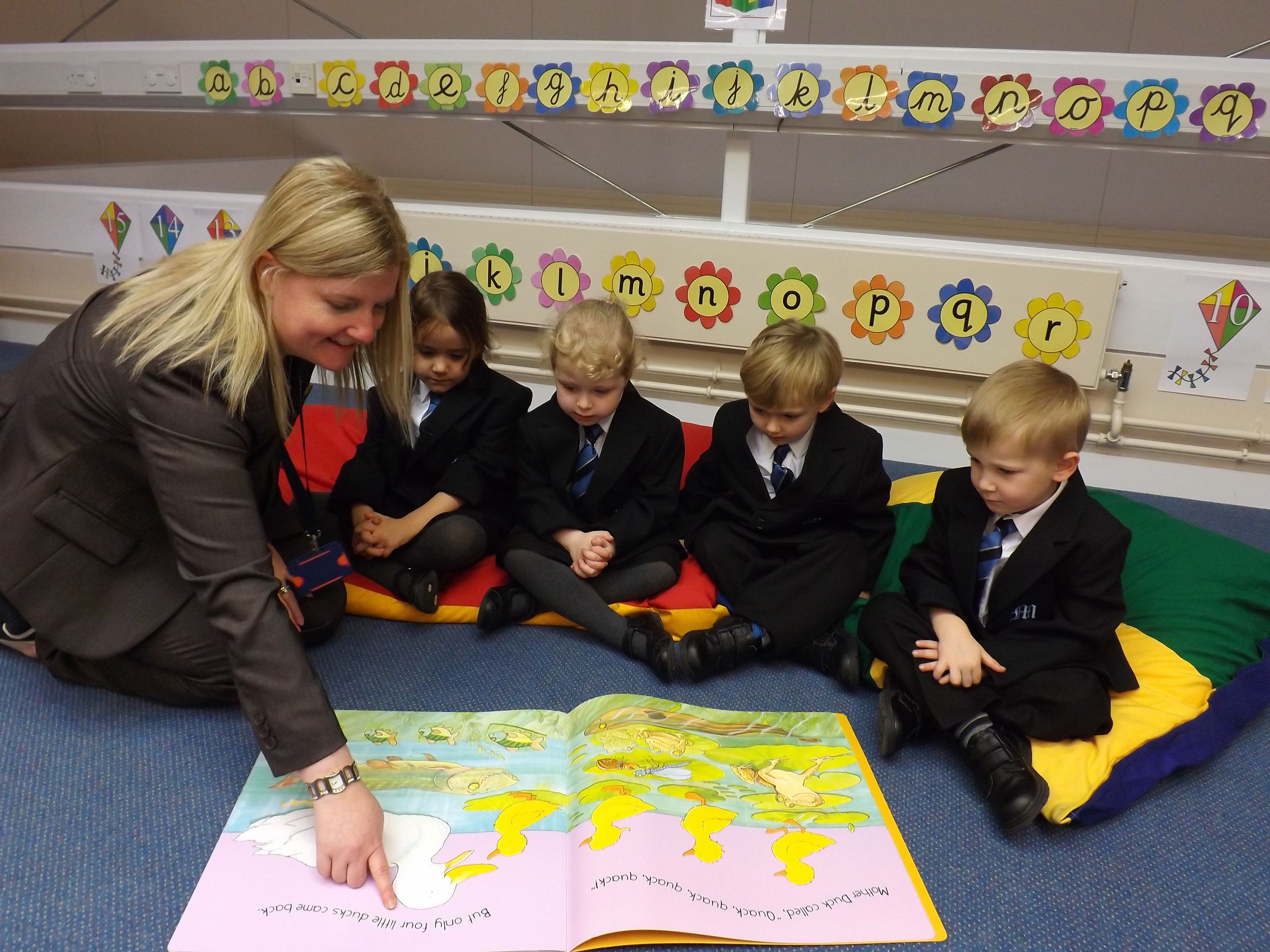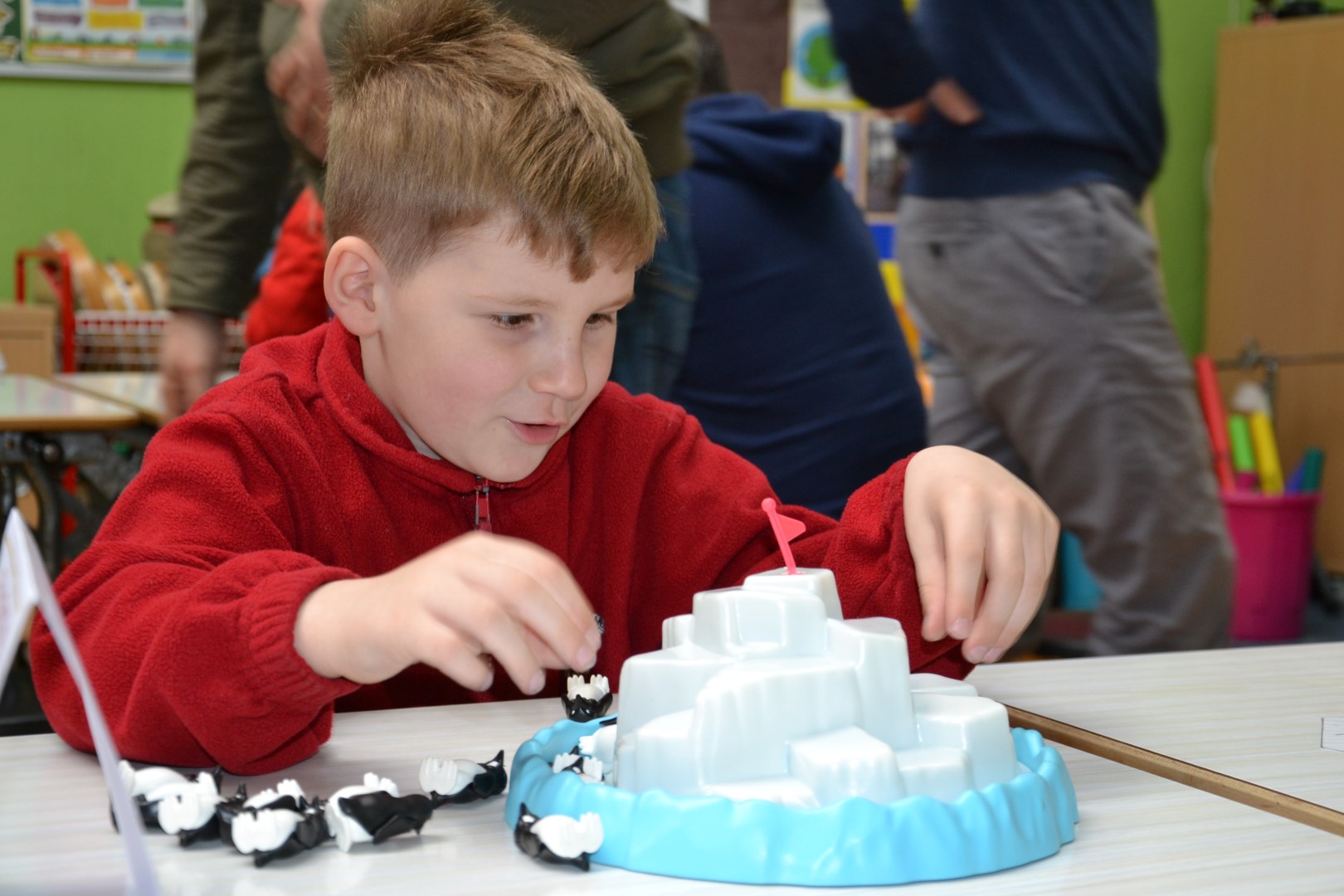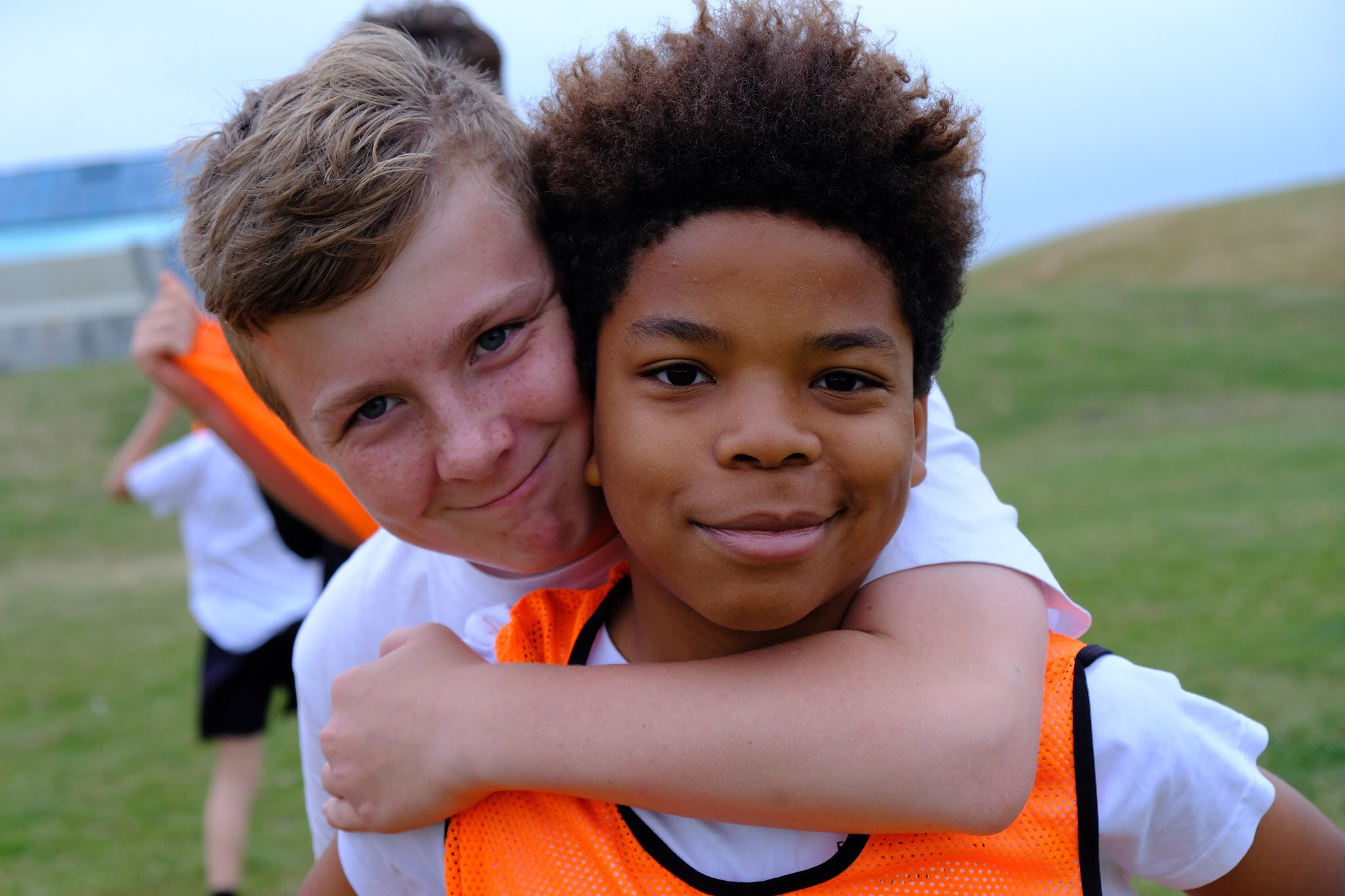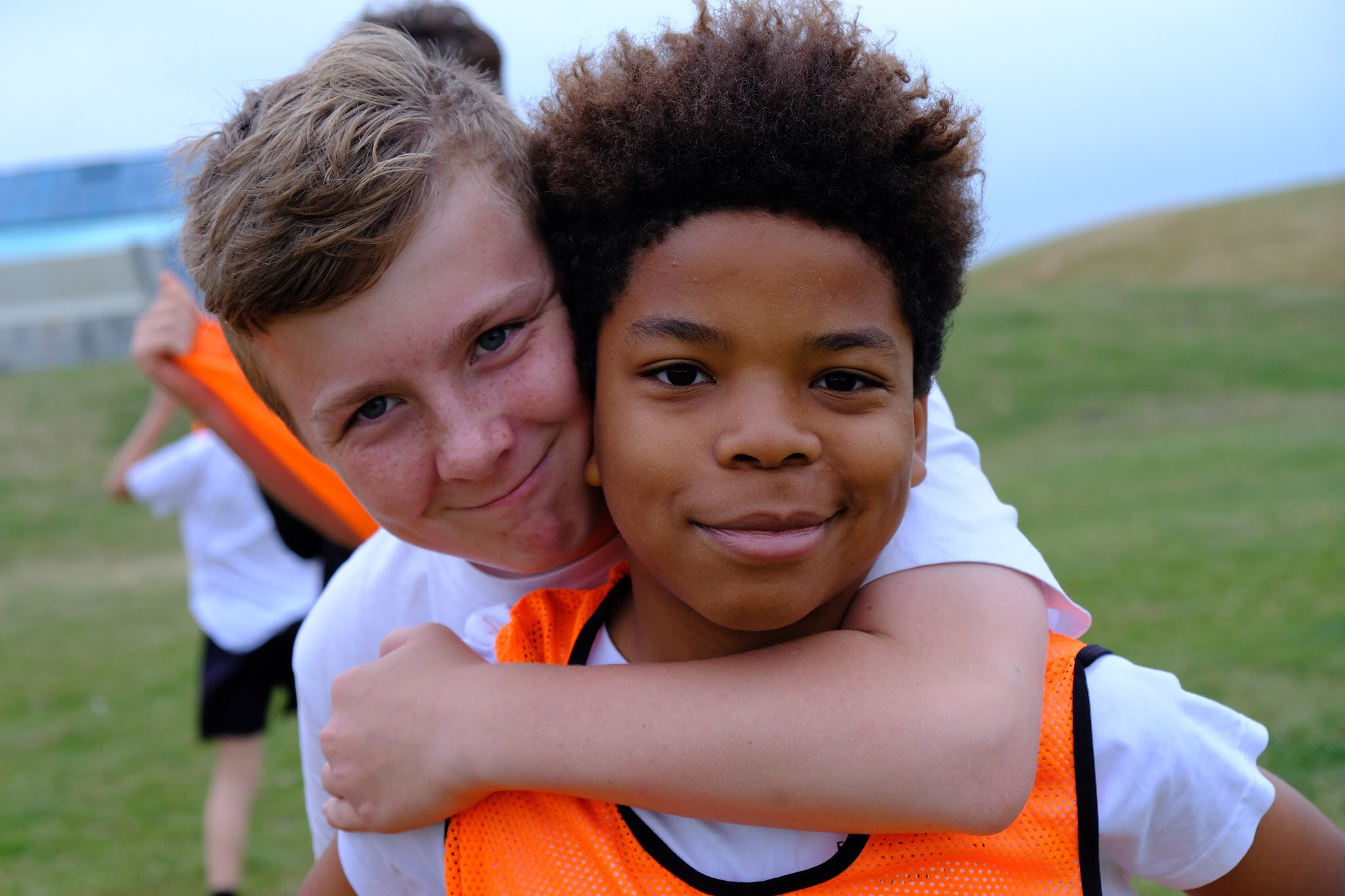 Welcome to the Portsmouth Education Partnership (PEP) website. The PEP brings together all Portsmouth schools and partners to improve attainment and opportunities for all children and young people across the city. Our key priorities are to drive:
Inclusion – we create an environment that is welcoming to all children and young people, and we do not give up on any pupil.
Attainment, expectations and aspirations – we have high aspirations for all of our children and help them and their families see what they could achieve.
Teacher recruitment and retention – Portsmouth is seen as a place of choice for the very best education professionals, where continuous learning is fostered, career ambitions met, and workloads kept manageable.
This summary of the PEP strategy outlines the vision, values and priorities of the partnership. The full Education Strategy is available here. (Appendix: Education Strategy data.)
This website is aimed at giving all those working in education in Portsmouth useful information, support and resources related to all education organisations working in Portsmouth. To share information about relevant resources, support or opportunities email [email protected]
LA Head Teacher Breakfast Briefing Wednesday 20 November, 08.00 – 10.00
Innlodge
Primary Heads Teachers' Conference  Thursday 5 December, 12.00 – 17.00
Holiday Inn Express
Governor training on new Ofsted inspection framework (free)   Tuesday 10 December, 16.30 – 18.00
Civic Centre, Guildhall Square, book tickets here.
Subject Leaders of Education Directory 2019/20
The Subject Leaders of Education Directory 2019/20 is now available to view here.
Continue reading
Miltoncross Academy presented with Wellbeing Award
Congratulations to Miltoncross Academy who have recently been awarded a whole-school Wellbeing Award:
"We are delighted to announce that we have been presented with a Wellbeing Award, by Award Place through Optimus Education.
This whole-school award is given for effective practice and provision that promotes
Continue reading
EY Workforce Conference - 28 March 2020
The EY Workforce Conference will take place on 28 March 2020. Early Bird tickets and team discounts will be released 6-12 January 2020.
Continue reading