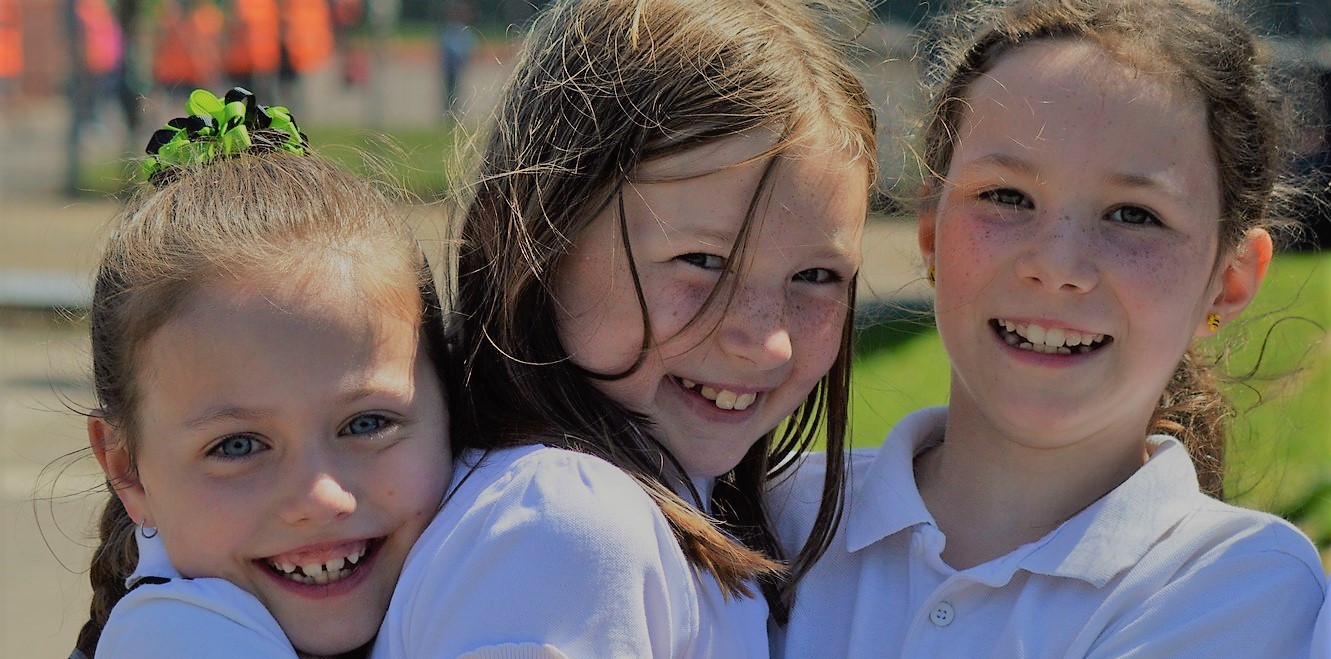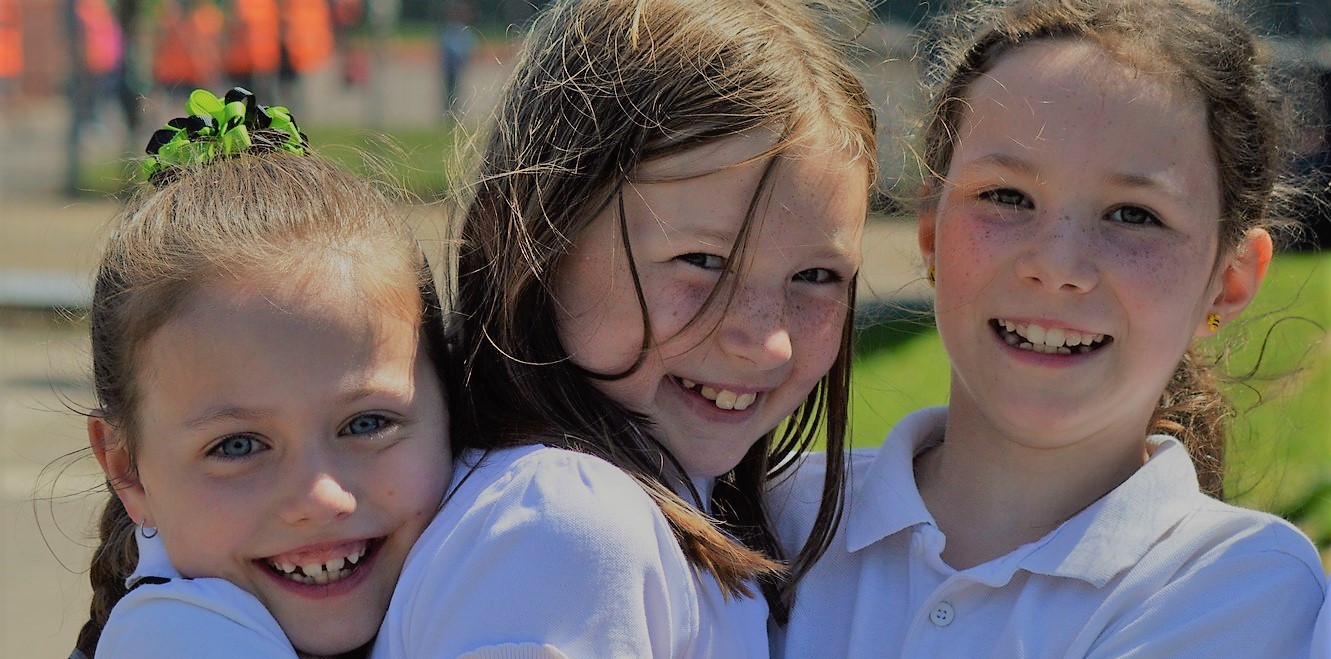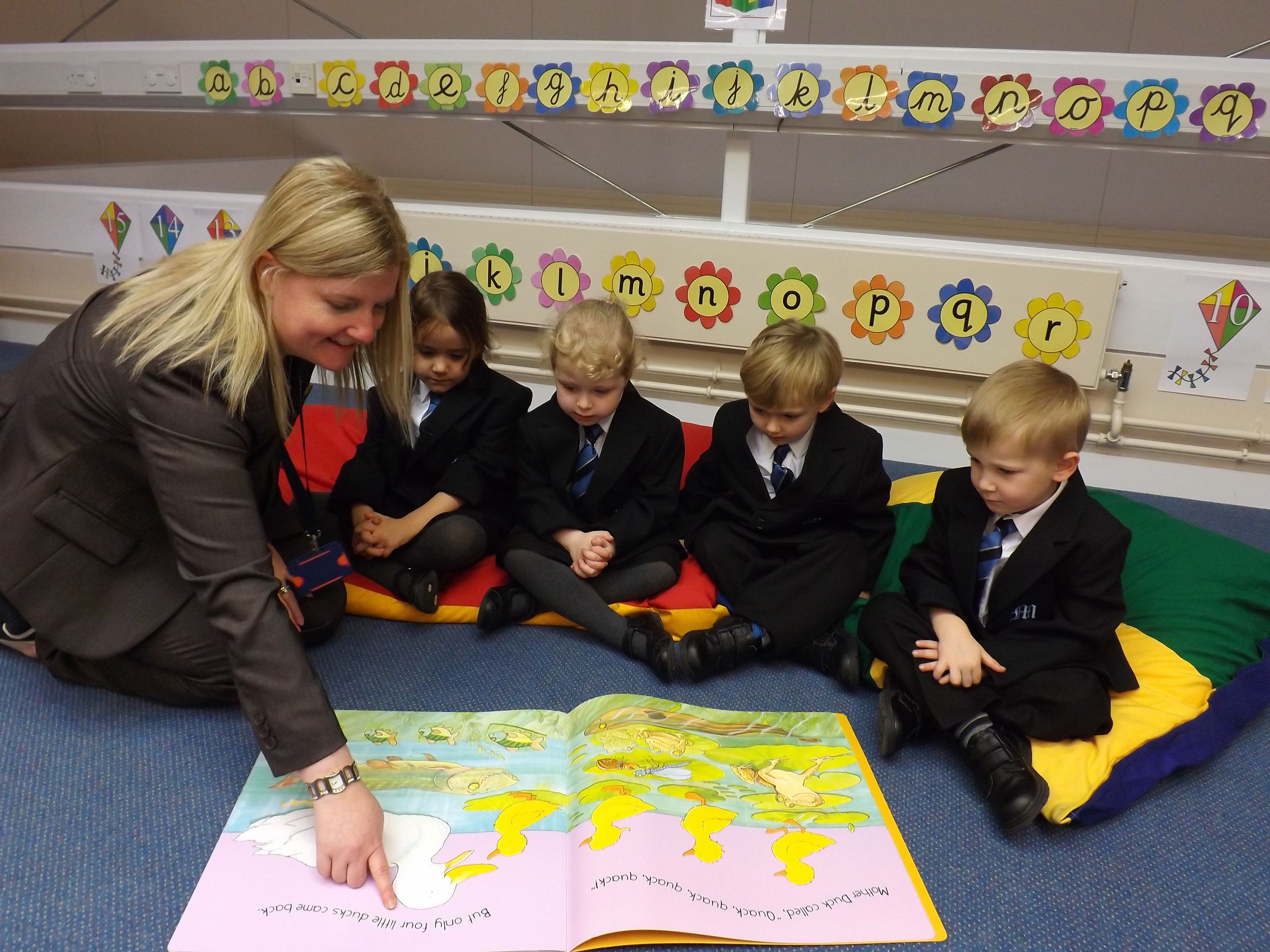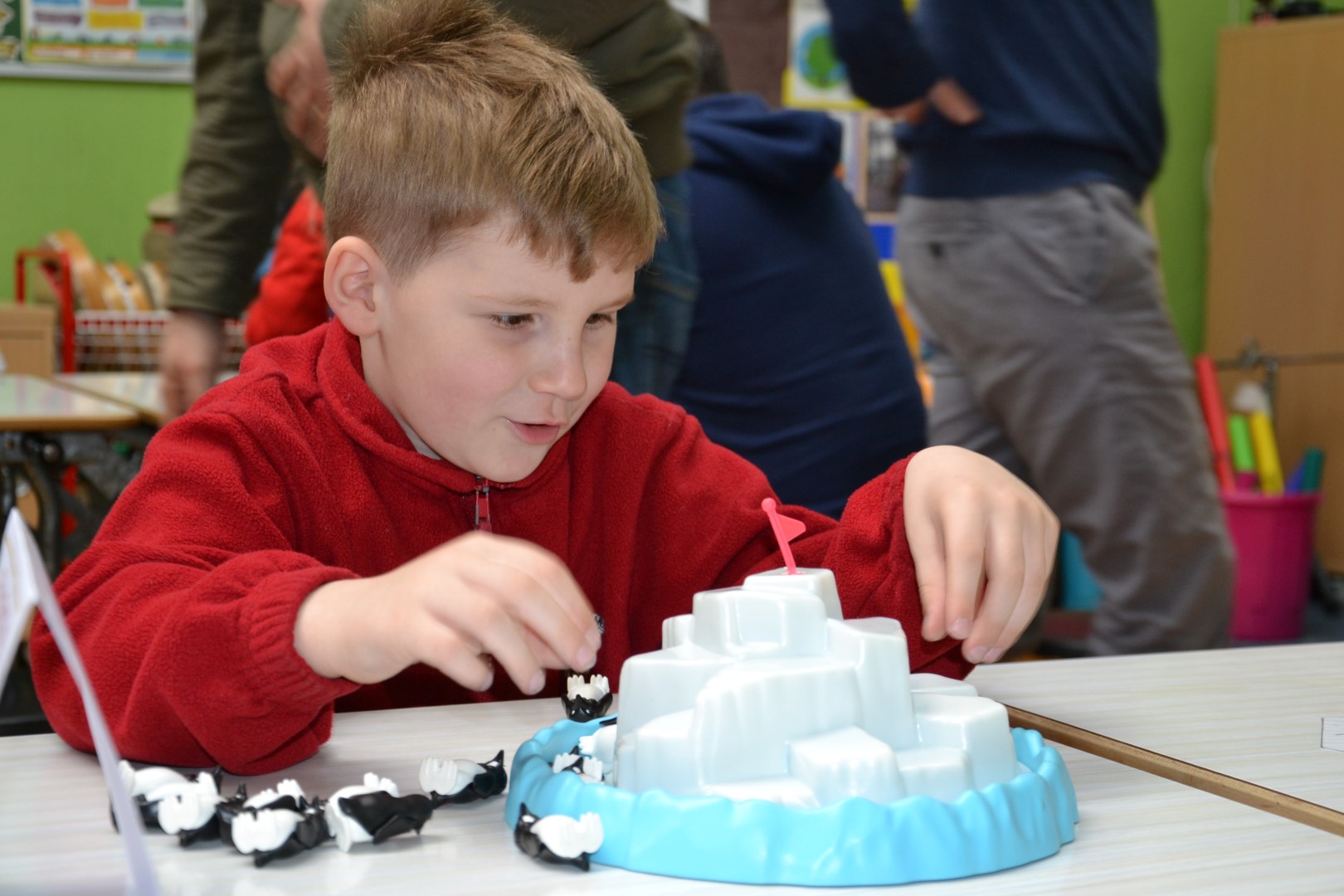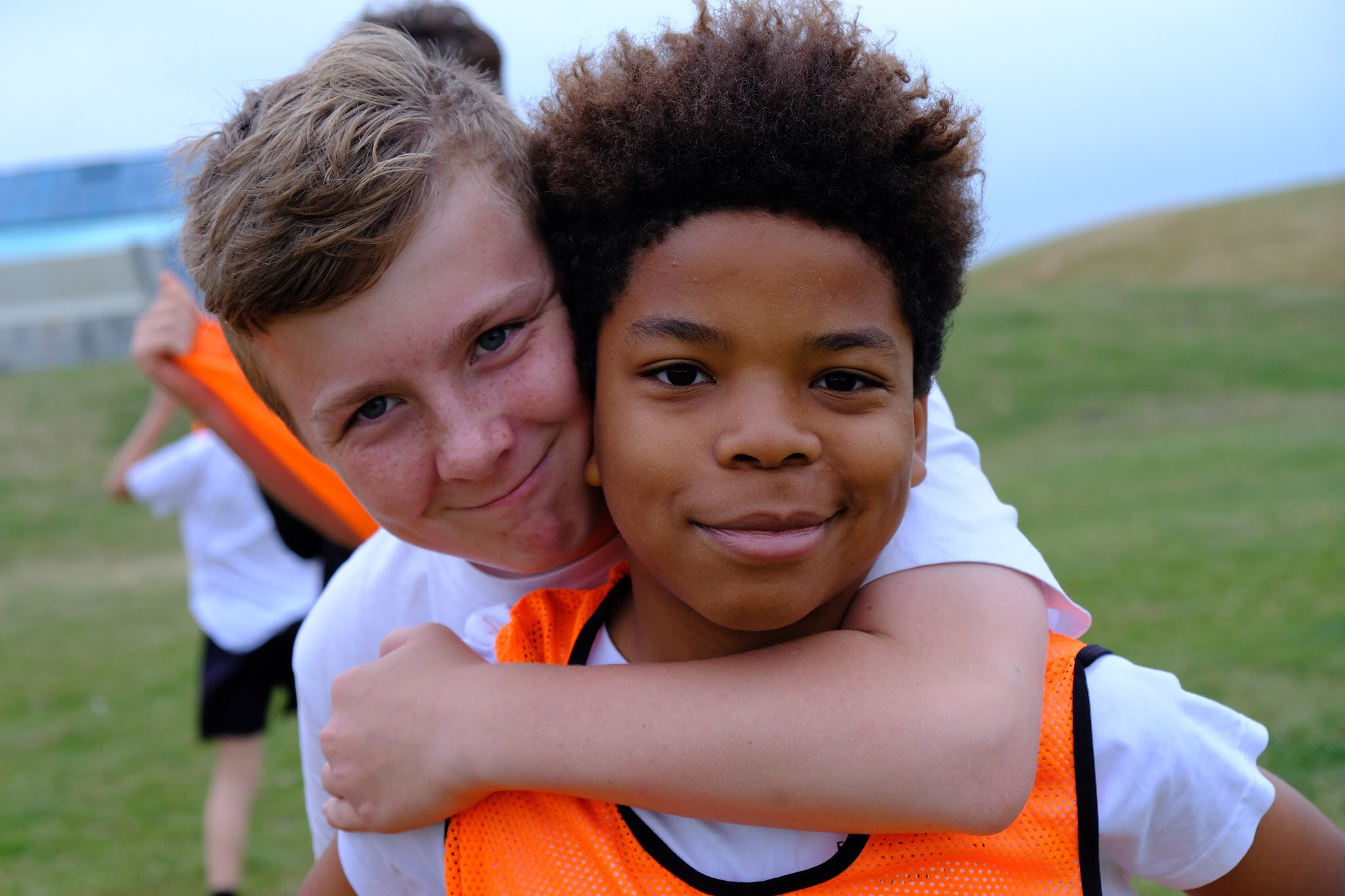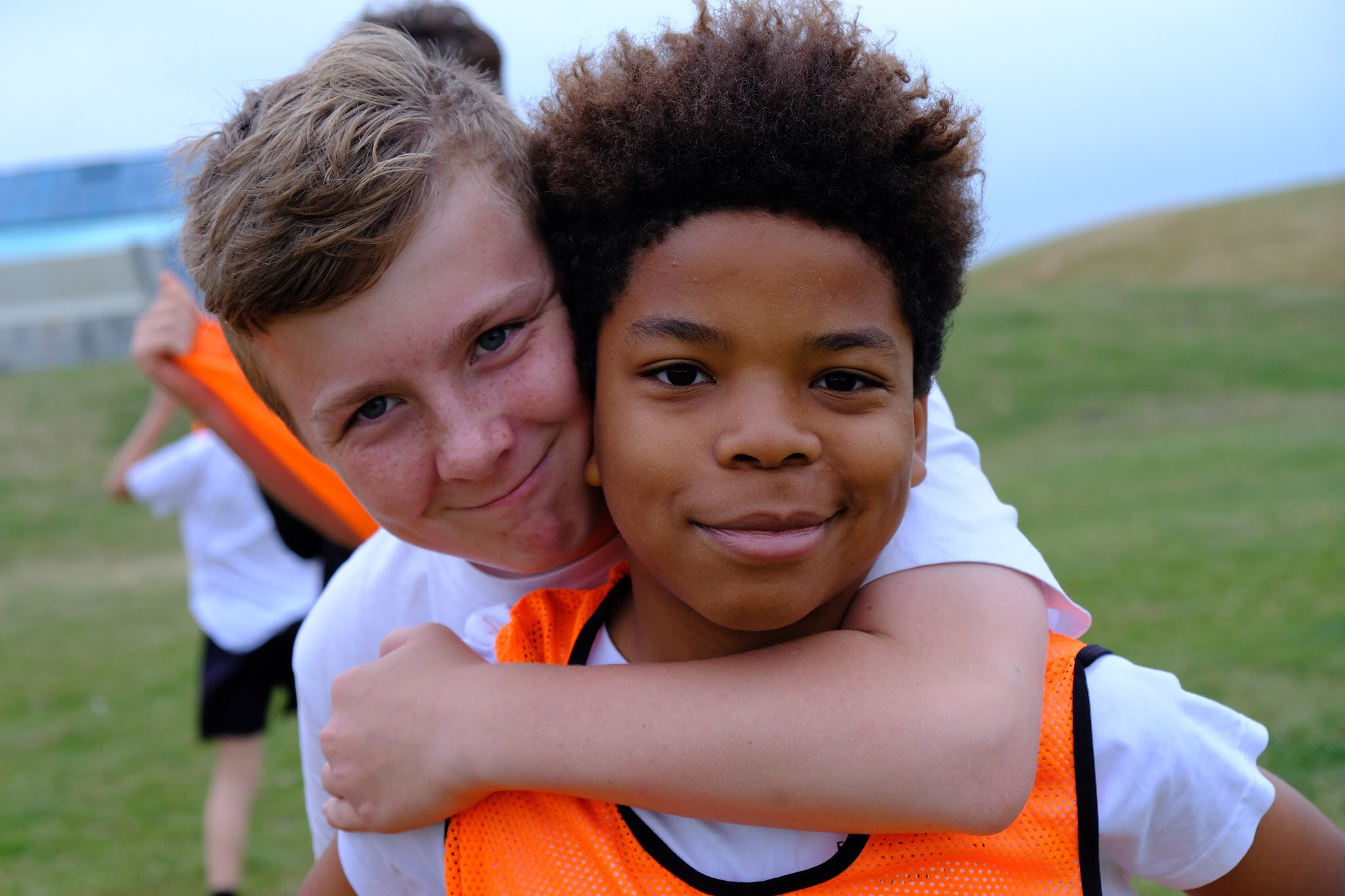 The Portsmouth Education Partnership (PEP) brings together Multi Academy Trusts (MATs), schools, colleges, early years settings, Higher Education Institutions, the Local Authority, teaching schools, the Regional Schools Commissioner (RSC), Portsmouth Dioceses and EBP South to improve attainment and opportunities for children and young people across the city.
The PEP is linked to the overarching Children's Trust arrangements for Portsmouth which bring together all agencies whose work affects the lives of children, young people and families, including: social care, health, the Police, Jobcentre Plus, the voluntary sector and others.
This Case Study, produced by ISOS illustrates the context and the work of the partnership.
This summary of the PEP strategy outlines the vision, values and priorities of the partnership.
The full Education Strategy is available  here. (Appendix Education Strategy data.)
PEP Structure and minutes of meetings
To access the minutes of meetings please contact: Sarah Christopher, PEP and School Inclusion Manager.
PEP calendar of events and training
May

2019

Mon
Tue
Wed
Thu
Fri
Sat
Sun

1

■

NPQML (Cluster 2)

■

Continuous Provision in Year R

2

■

Primary Heads Conference

■

TA Training Skills

• •

8

■

NPQSL (Cluster 1)

■

EMAS - Good for EAL, good for ALL - Oracy

• •

9

■

FW: LA Heads Breakfast Meeting

■

Primary Networking for RE (Religious Studies)

10

■

School Organisation Workshop

•

14

■

Summer Term 2019 New or Returning to Year R Cluster

15

■

Careers Apprenticeship Show

■

SEND 0-25 Joint Commissioning Group

■

NPQSL (Cluster 2)

■

Diversity Network Meeting

■

Train to Teach Event : Graduates looking to teach

■

Train to Teach Event : Graduates looking to teach (IOW)

• • • • • •

16

■

Annual Citywide Transition Meeting

17

■

Schools will be informed if they are being moderated

•

20

■

PEP Strategic Board Meeting

•

21

■

EMAS Conference : 'My Word! Vocabulary Matters'

■

Communication Rich Environments

22

■

PEN Secondary

■

PEN Primary

■

Teaching Advanced learners in KS1 and 2

■

Recently Qualified Teachers (1-3 years after qualifying) : SEND Provision

• • • •

23

■

SEND Reforms Implementation and Performance Group

■

Effective Middle Leadership

■

Moderation Training

■

One World Poetry Competition Final

• • • •
Just for fun…
Take a look at this short video from Stamshaw Infant School which  is a lovely watch for parents and teachers alike.
The new Teach Portsmouth Website is now live!
Teach Portsmouth website and social media – the new Teach Portsmouth website and associated Facebook and Twitter social media platforms are live. Please look at the website and promote it through your networks, websites and social media. Like and follow our page on Facebook, follow us on Twitter, retweet us, use the hashtag #TeachPortsmouth. This collaborative approach will help us get started as we move towards the first Teach Portsmouth recruitment campaign. If you want us to share relevant good news stories or what you are doing which would encourage teachers/potential teachers or job vacancies, please email [email protected] or contact us through our social media. We are keen to keen the website and social media current, lively and dynamic!  www.teachportsmouth.co.uk