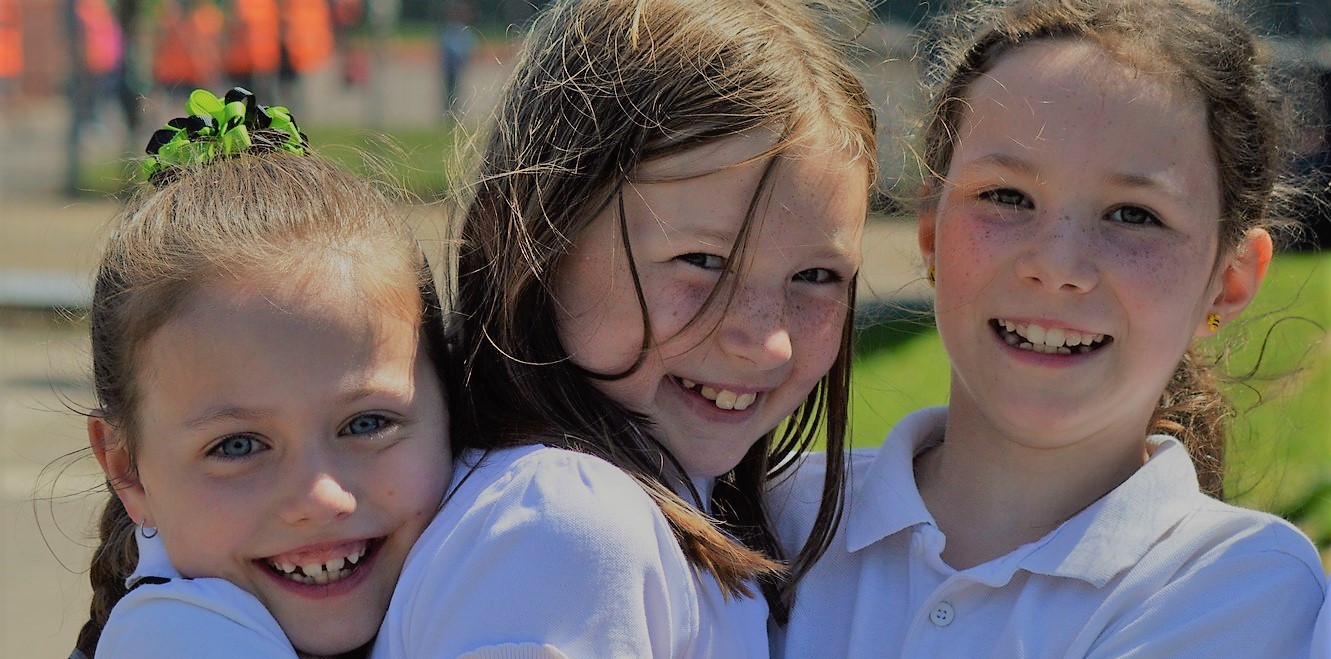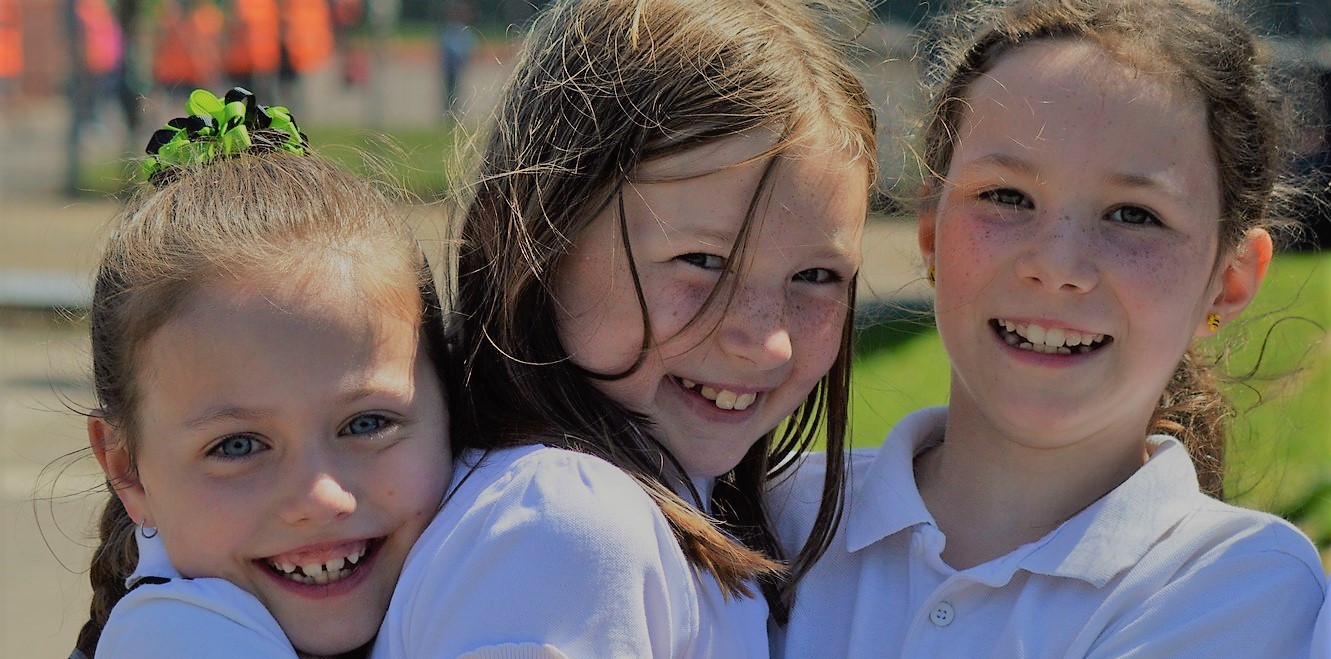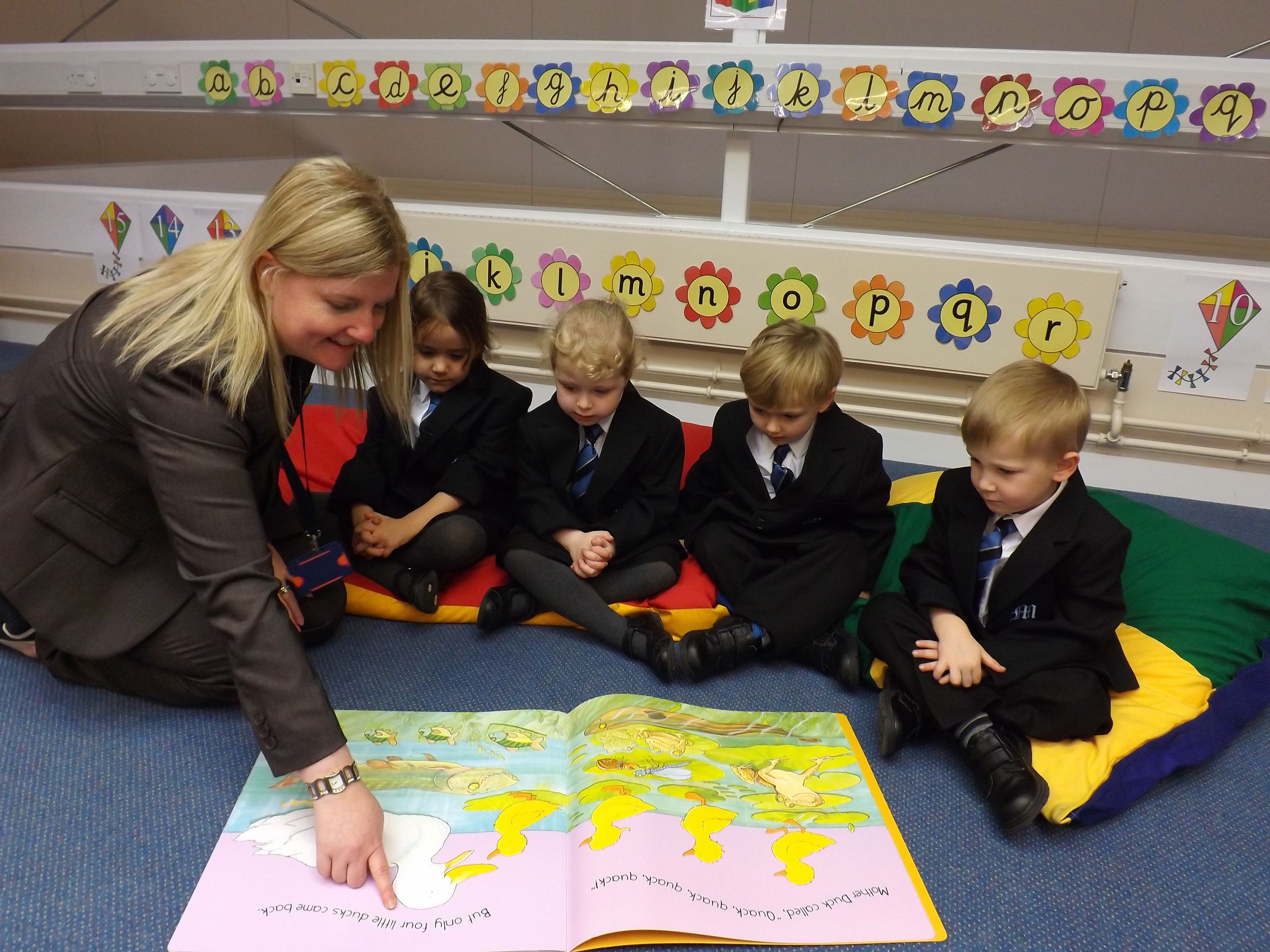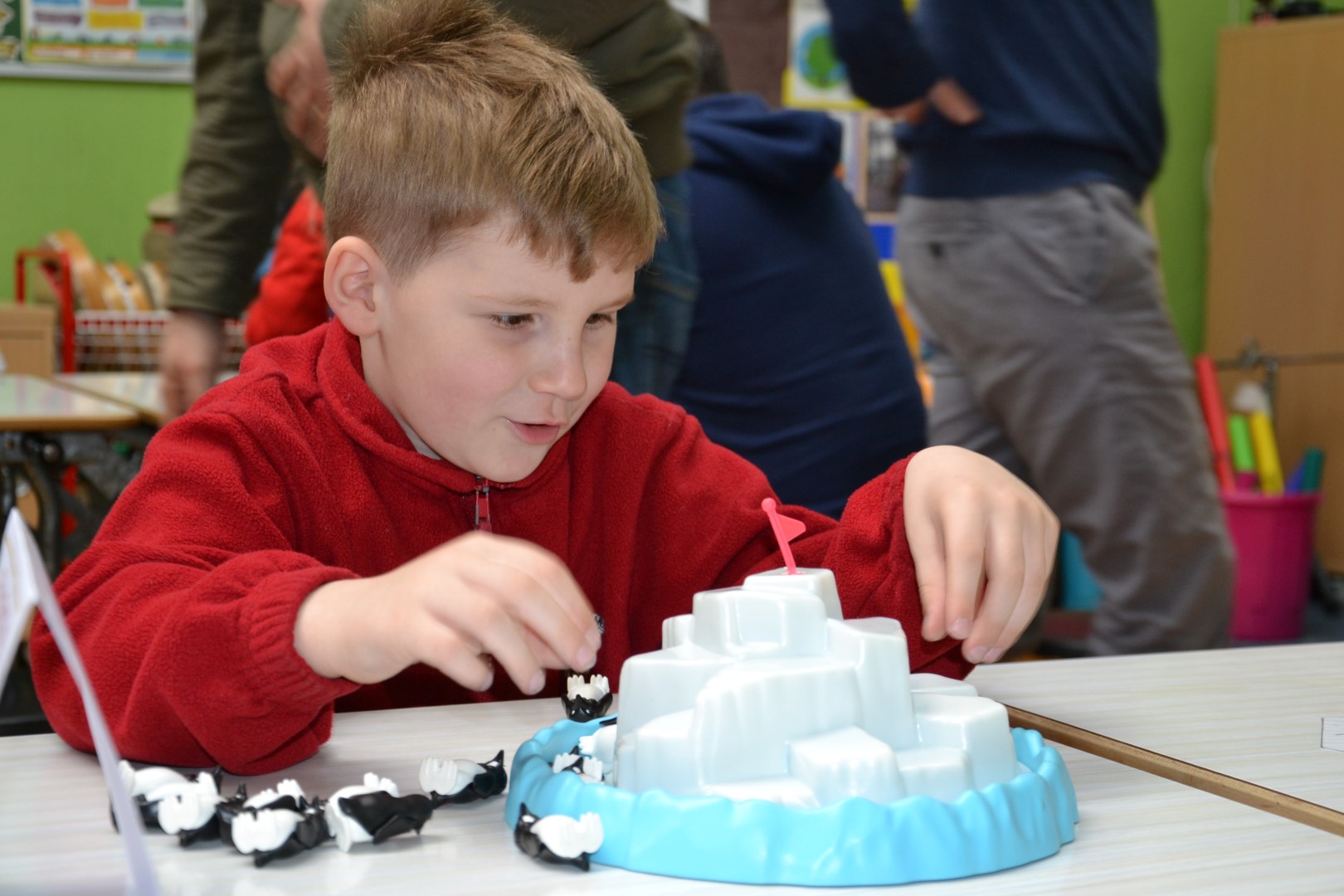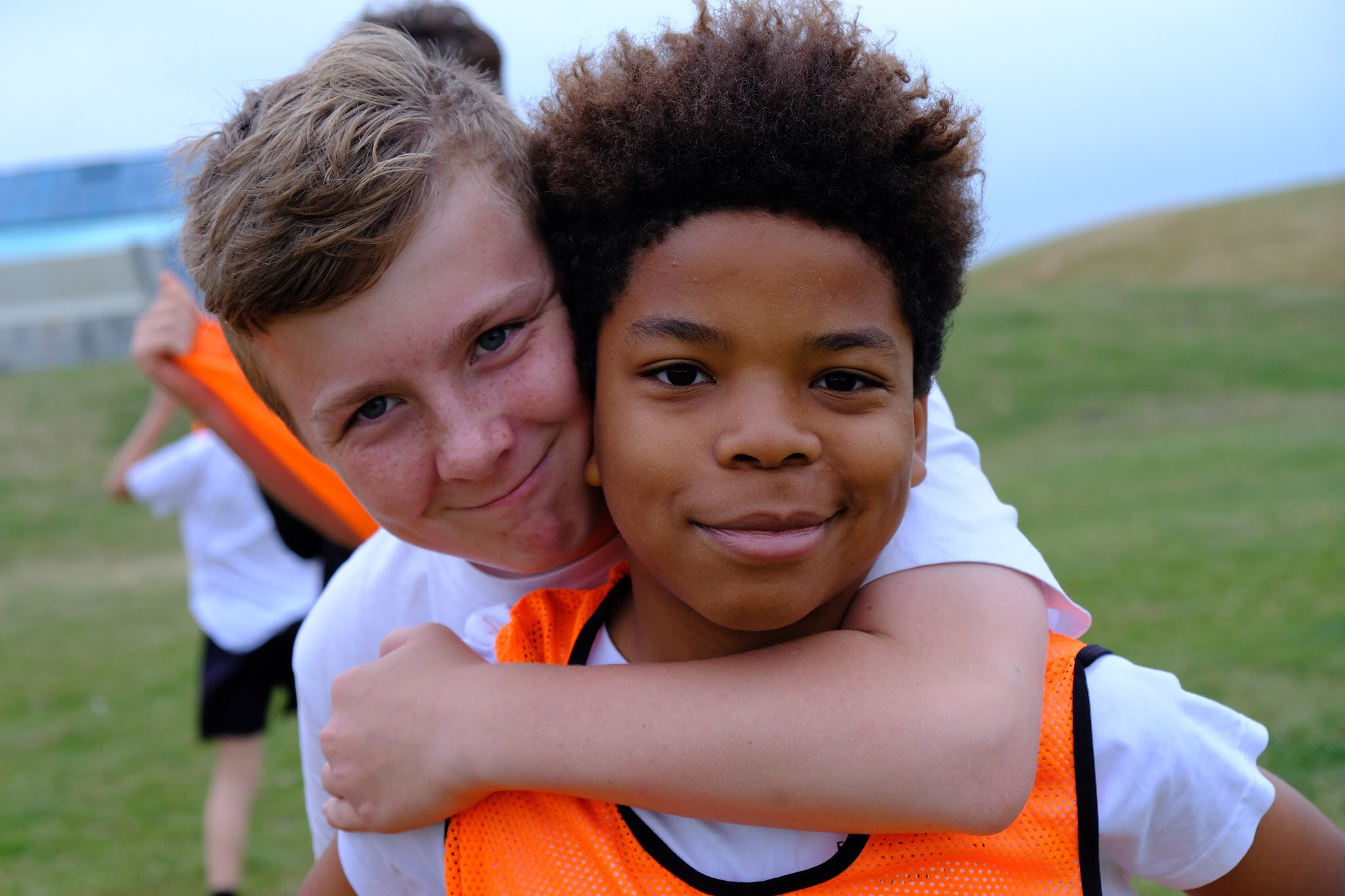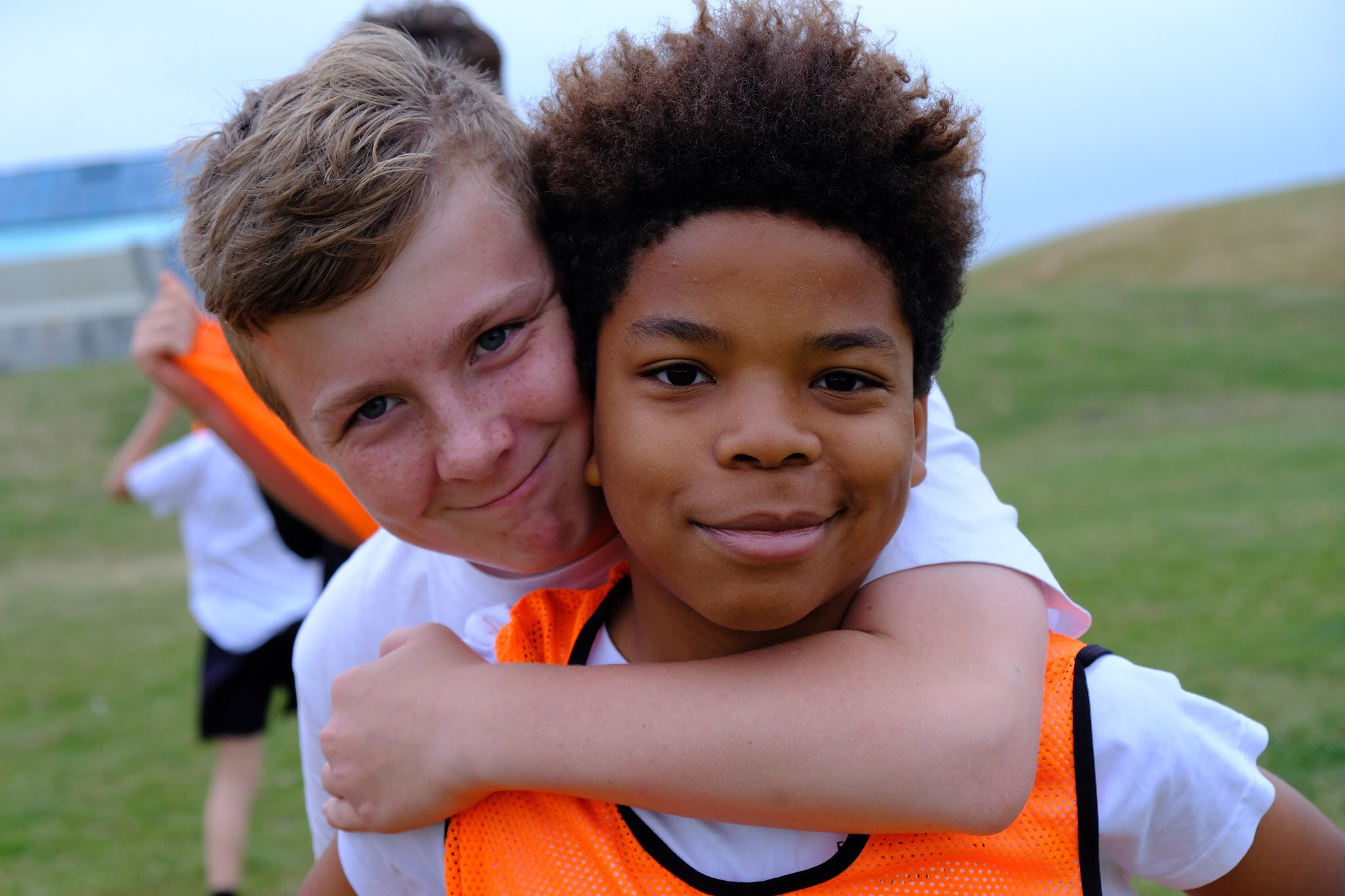 Welcome to the Portsmouth Education Partnership (PEP) website. The PEP brings together all Portsmouth schools and partners to improve attainment and opportunities for all children and young people across the city. Our key priorities are to drive:
Inclusion – we create an environment that is welcoming to all children and young people, and we do not give up on any pupil.
Attainment, expectations and aspirations – we have high aspirations for all of our children and help them and their families see what they could achieve.
Teacher recruitment and retention – Portsmouth is seen as a place of choice for the very best education professionals, where continuous learning is fostered, career ambitions met, and workloads kept manageable.
This summary of the PEP strategy outlines the vision, values and priorities of the partnership. The full Education Strategy is available here. (Appendix: Education Strategy data.)
This website is aimed at giving all those working in education in Portsmouth useful information, support and resources related to all education organisations working in Portsmouth. To share information about relevant resources, support or opportunities email [email protected].
LA Heads Breakfast Briefing
Monday 2 March 2020 – 8.00am – 9.30am
Conference Room A, Civic Offices
Teacher Workload and Retention Conference
Thursday 5 March 2020
Find out more
Secondary Heads Meeting
Thursday 5th March 2020 – 1.30pm – 3.00pm
ALNS
Teacher Workload and Retention Conference - 5 March 2020
The Portsmouth Conference on Teacher Workload and Retention will take place on Thursday 5 March 2020.  This half day event will enable Portsmouth head teachers and school leaders the chance to explore how to manage and reduce workload and improve teacher retention, whilst ensuring Portsmouth children receive
Continue reading
Reading Well for Children Collection
The NEW Reading Well for Children Collection has launched this week. Originally known colloquially as Books on Prescription, Reading Well for Children recommends reading to help children understand their feelings and worries and cope with tough times. The books cover themes such as emotions, bereavement, wor
Continue reading
Inspectors praise support for children in Portsmouth who need mental health support
Organisations across Portsmouth have been praised for their support for children who need mental health support as well as those suffering from abuse, neglect and exploitation. In December 2019, Ofsted, the Care Quality Commission (CQC), HMI Constabulary and Fire & Rescue Services (HMICFRS) and HMI Probation
Continue reading