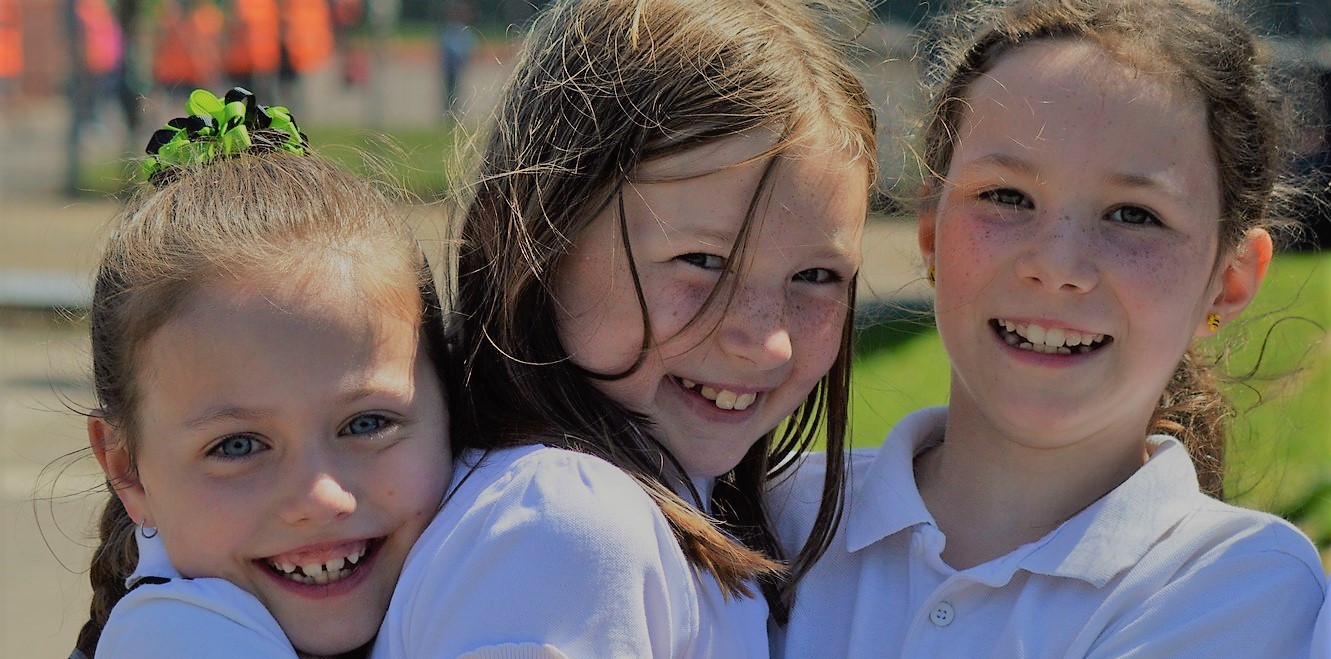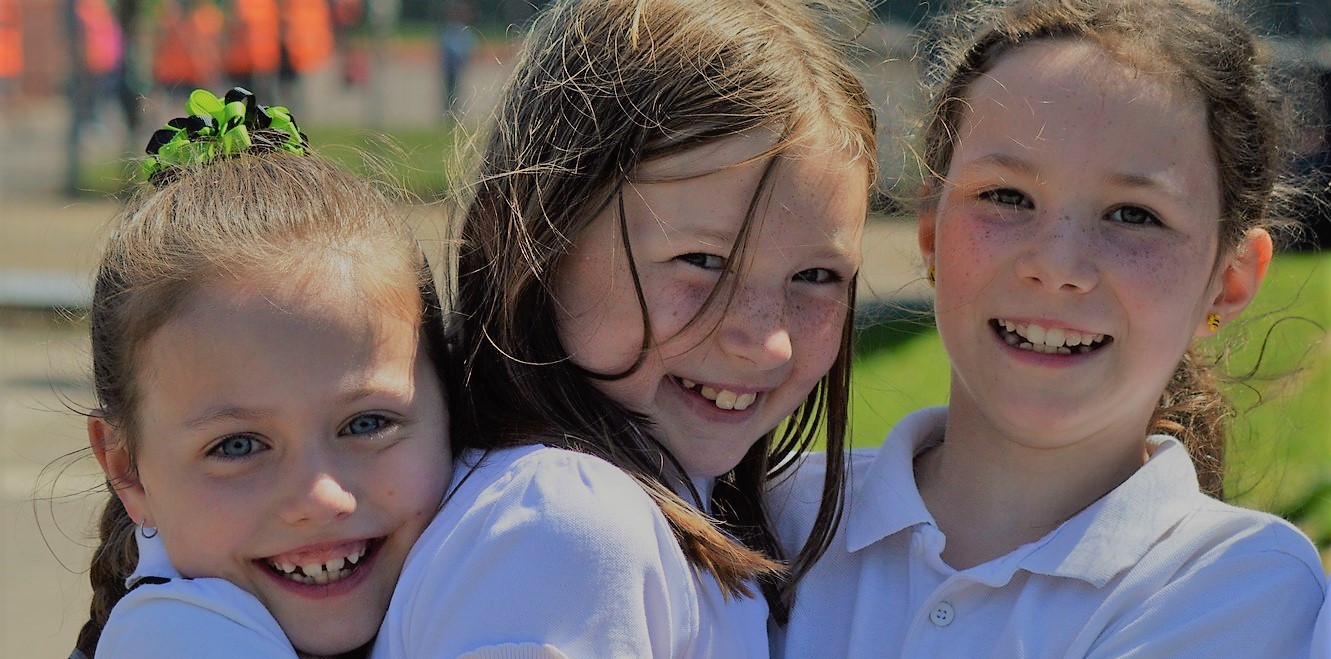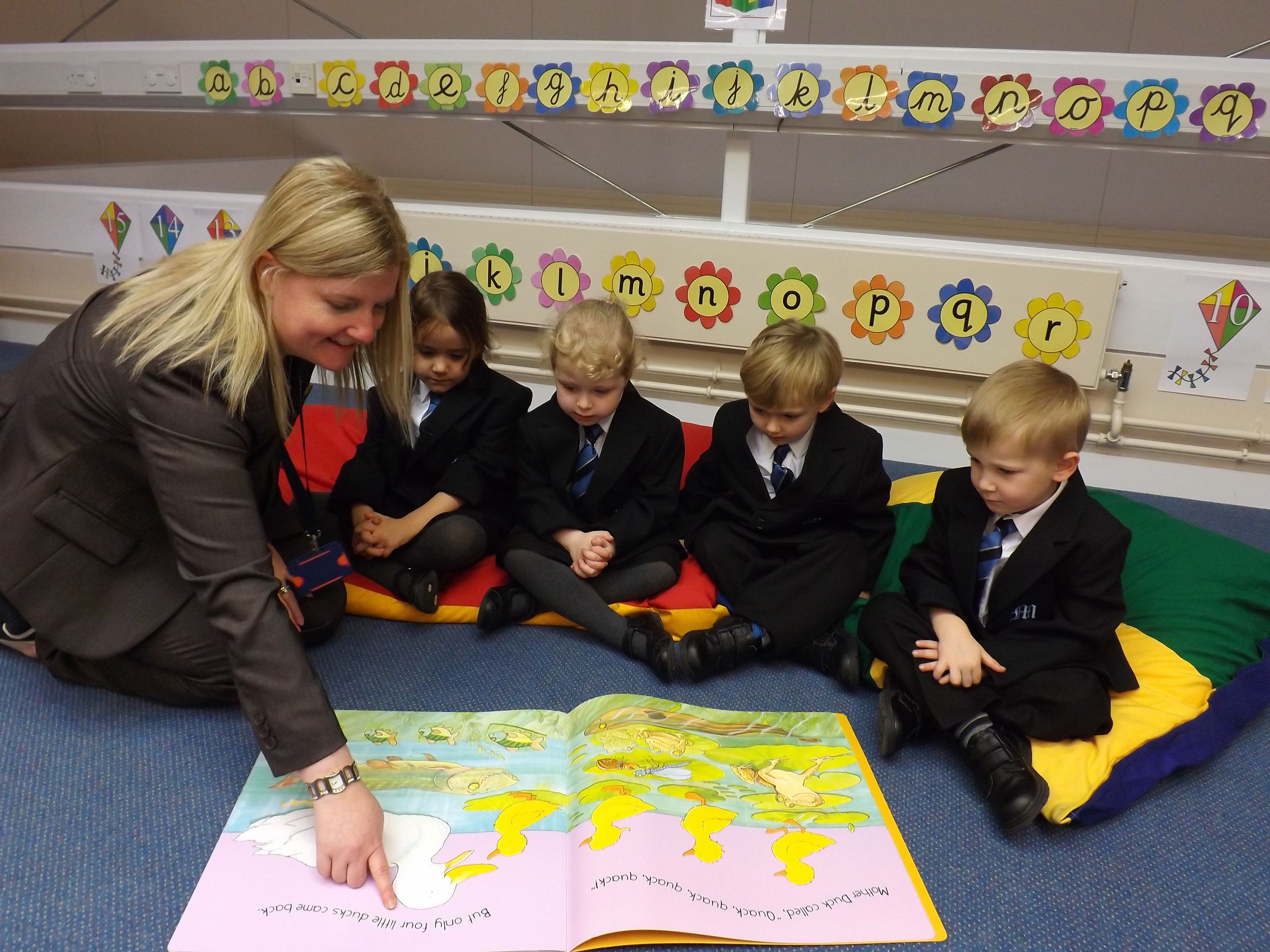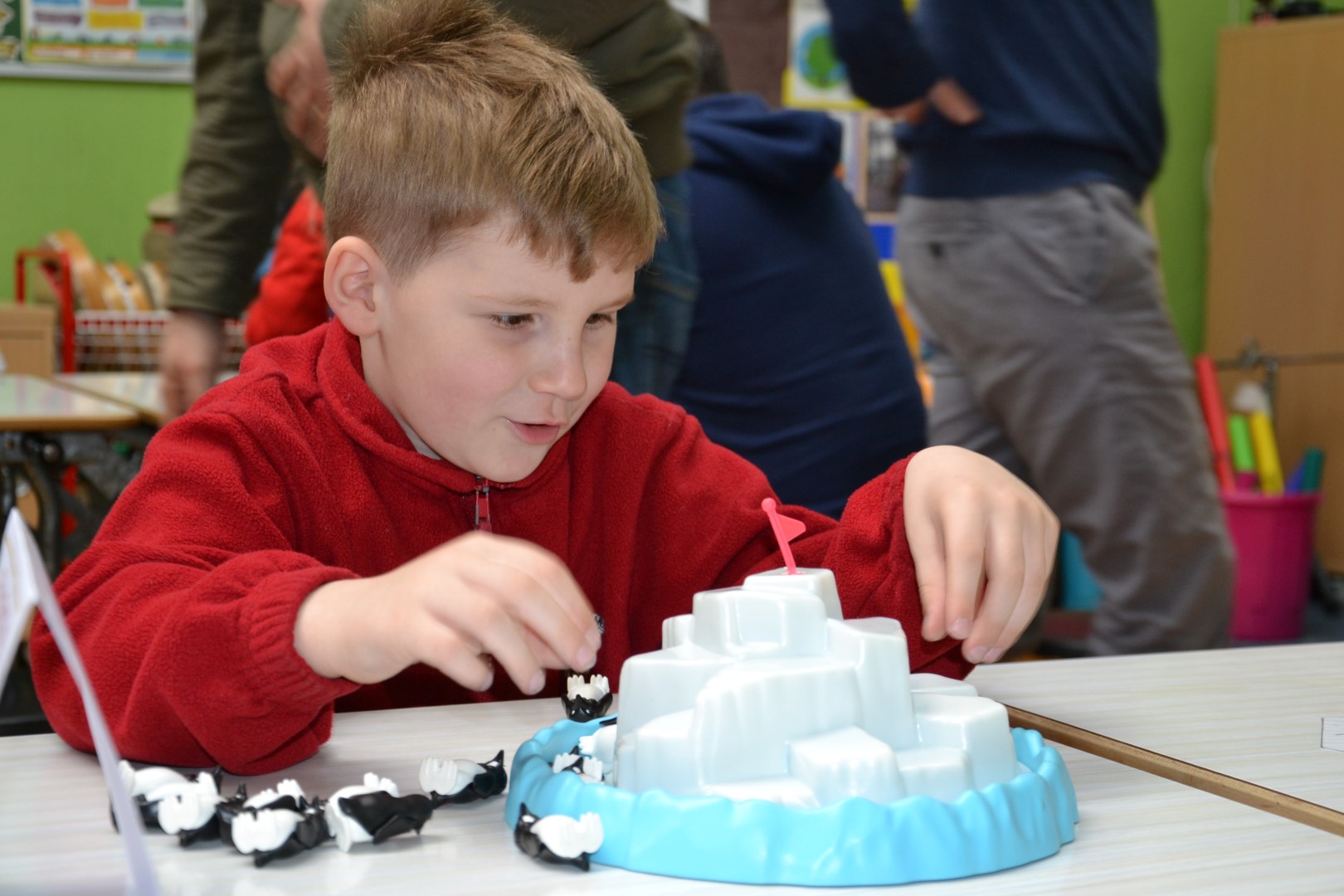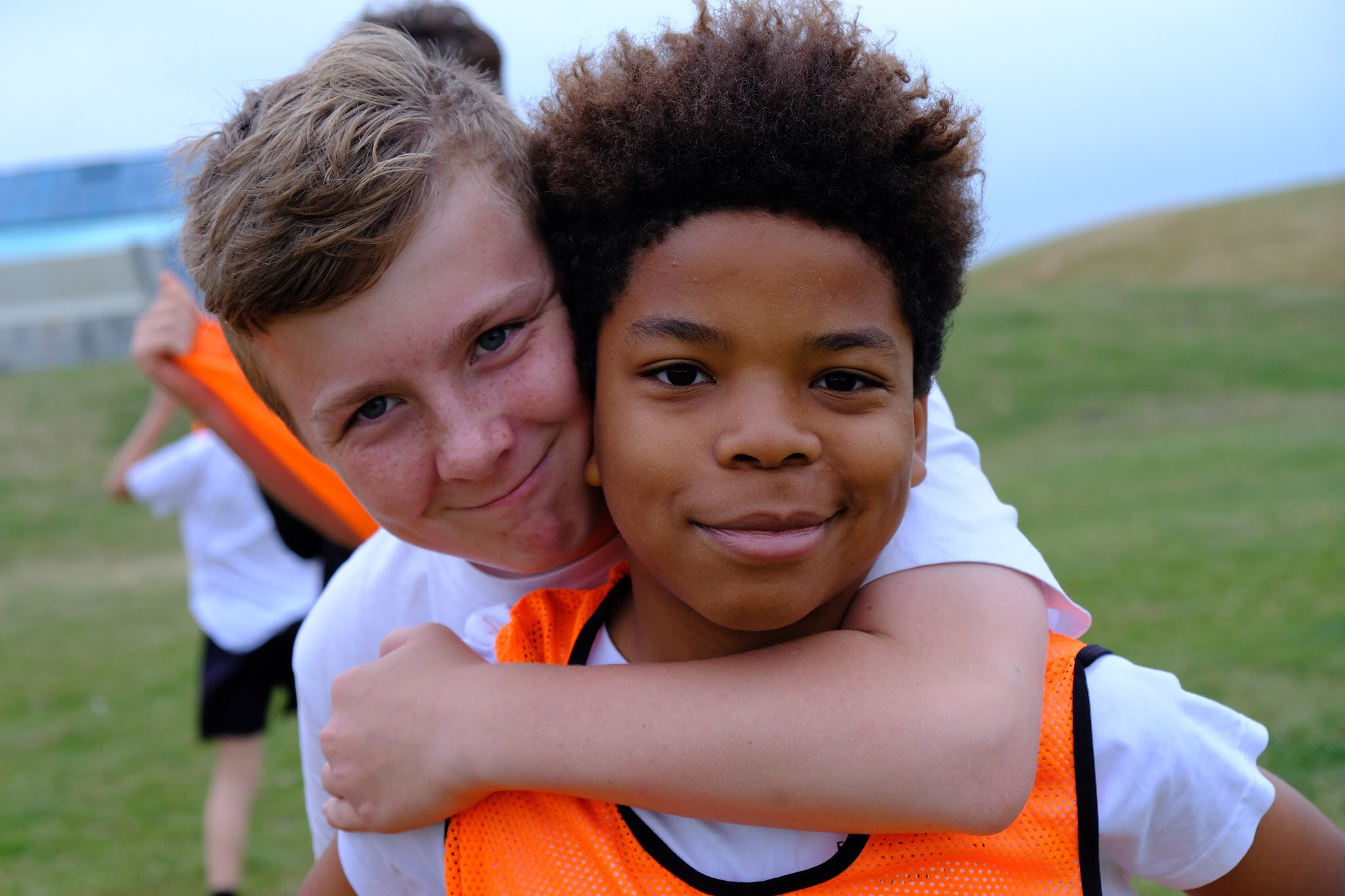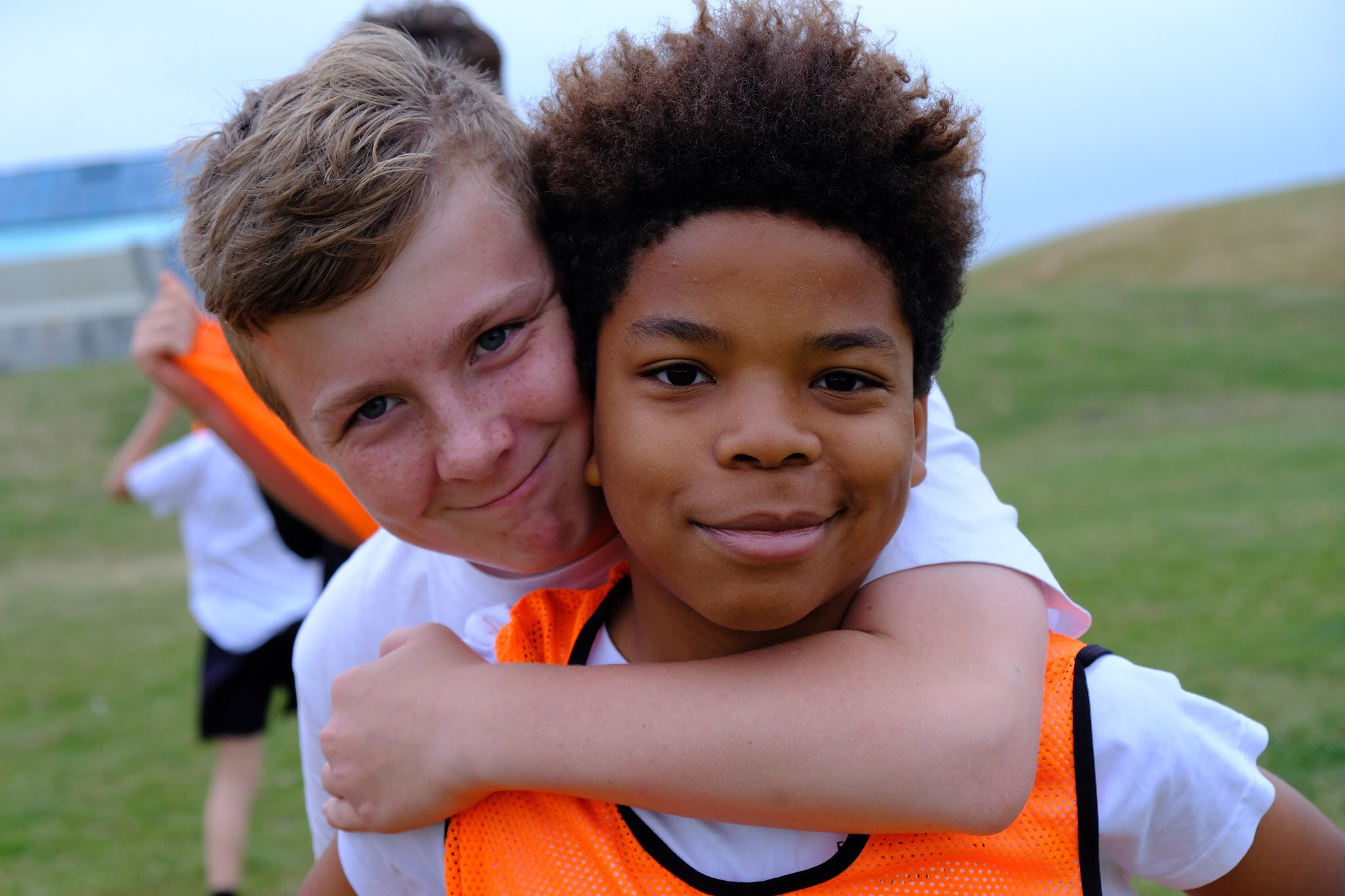 The Portsmouth Education Partnership (PEP) brings together Multi Academy Trusts (MATs), schools, colleges, early years settings, Higher Education Institutions, the Local Authority, teaching schools, the Regional Schools Commissioner (RSC), Portsmouth Dioceses and EBP South to improve attainment and opportunities for children and young people across the city.
The PEP is linked to the overarching Children's Trust arrangements for Portsmouth which bring together all agencies whose work affects the lives of children, young people and families, including: social care, health, the Police, Jobcentre Plus, the voluntary sector and others.
This Case Study, produced by ISOS illustrates the context and the work of the partnership.
This summary of the PEP strategy outlines the vision, values and priorities of the partnership.
The full Education Strategy is available here. (Appendix Education Strategy data.)
PEP Structure and minutes of meetings
To access the minutes of meetings please contact: Sarah Christopher, PEP and School Inclusion Manager.
PEP calendar of events and training
June

2019

Mon
Tue
Wed
Thu
Fri
Sat
Sun

5

■

Nurture Groups In a Nutshell

•

10

■

Nurture Groups in a Nutshell

■

SEND Board

■

DT Training

• • •

11

■

Summer Term EYFS Managers in Schools Cluster Meeting

12

■

EMAS - Is it SEN or EAL

•

14

■

Curriculum Design with Rob Carpenter

•

19

■

Secondary RE Network

■

Primary Langugaes Hub meeting

■

Restorative Schools Network Meeting

■

New Ofsted Framework session

• • • •

25

■

Teachmeet

■

Slugs, Snails and Puppy Dog Tails - Boys and the Gender Schema

26

■

Additional Evidence - Day 1

■

PEN Primary

■

EMAS - Interventions and support programmes for pupils with EAL

■

RQT Session (more able)

• • • •

27

■

NQT - Summer Term Workshop
Just for fun…
Take a look at this short video from Stamshaw Infant School which  is a lovely watch for parents and teachers alike.
Portsmouth School Experience Programme - funding available for schools
At the beginning of September we will be launching the first of our campaigns to encourage people to consider teaching in Portsmouth. The campaign will include the invitation to prospective teachers to register to gain school experience in a Portsmouth school.
We are therefore looking for host schools to take prospective teachers over the course of the 2019/20 school year, probably over 2-3 days, and allow them to:
– Sit in on a variety of lessons, working with pupils under the guidance of the teacher;
– Receive advice from the Head or CPD lead on routes into teaching;
– Talk to a newly or recently qualified teacher in the school about their experience.
We hope to be able to secure some funding from the Portsmouth Education Elementary Fund to contribute to the administrative costs to schools of providing quality school experiences which could be up to £1500 for a school (or group of schools) able to take up to 10 prospective teachers over the course of the year. www.teachportsmouth.co.uk
To express an initial interest in taking part please contact [email protected] by Tuesday 25 June.