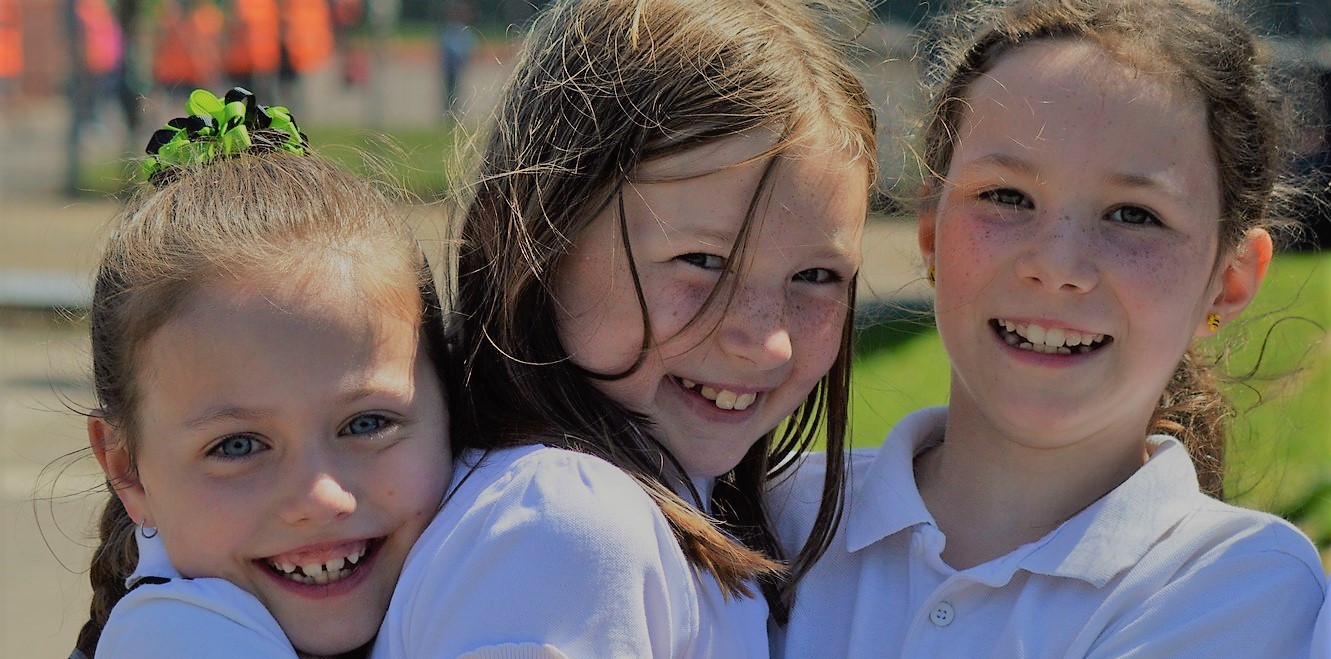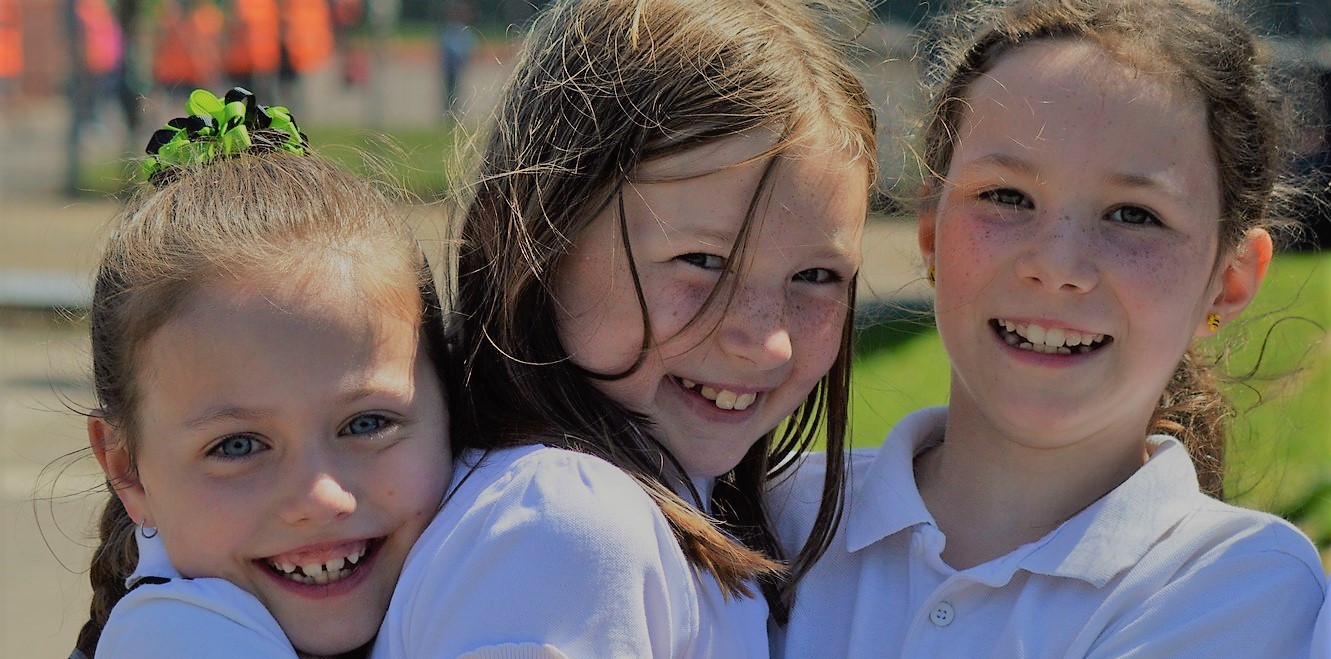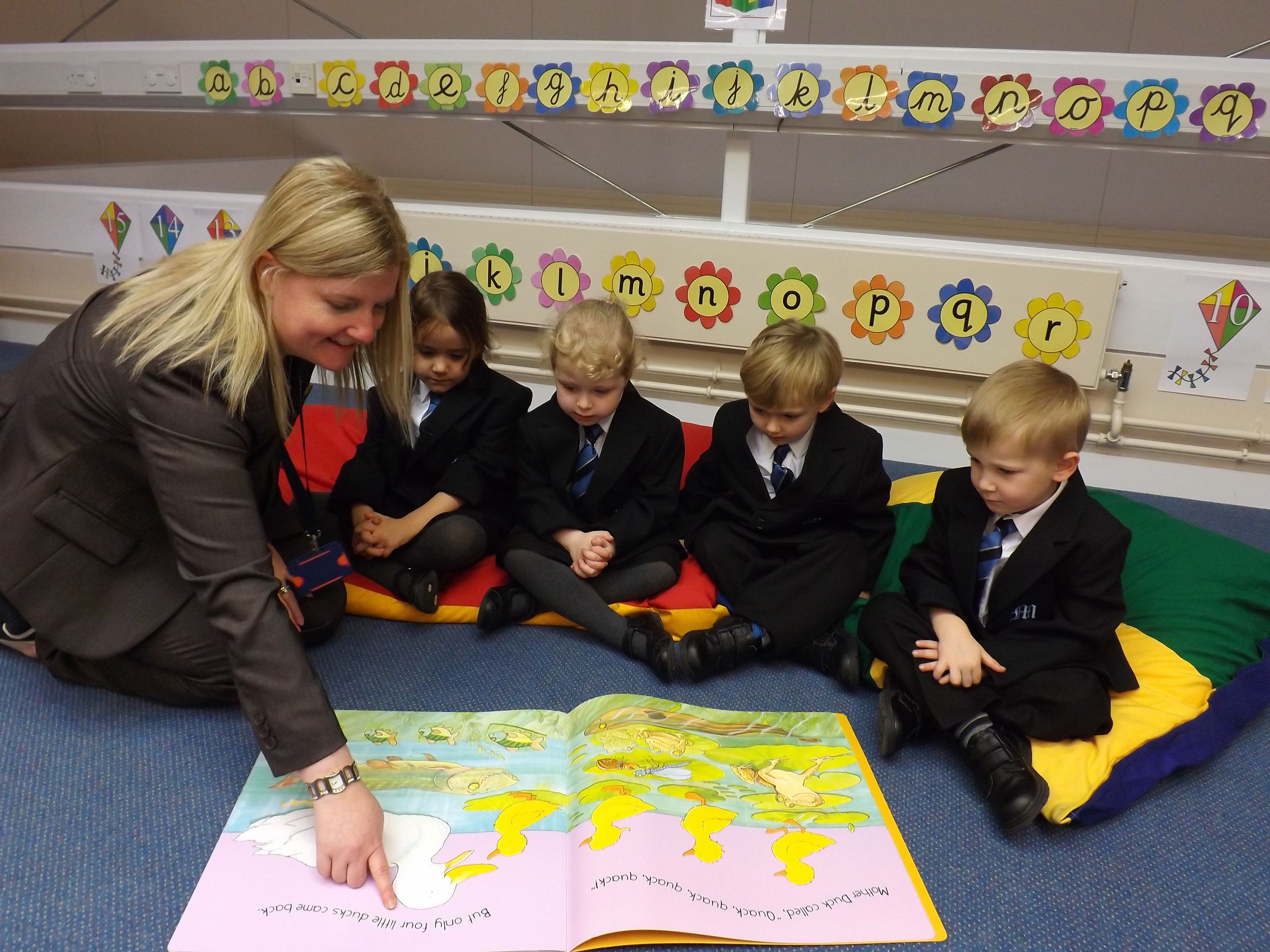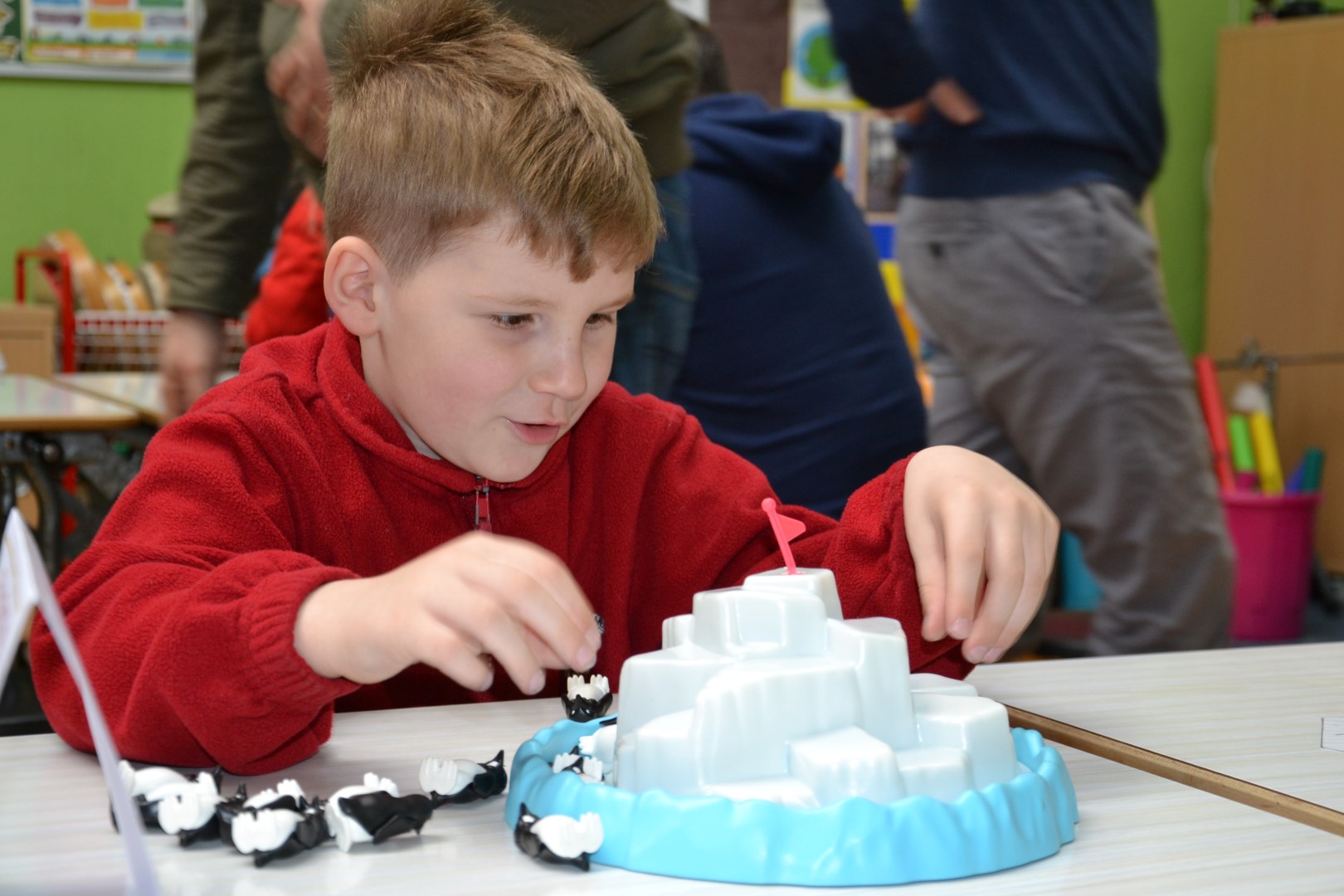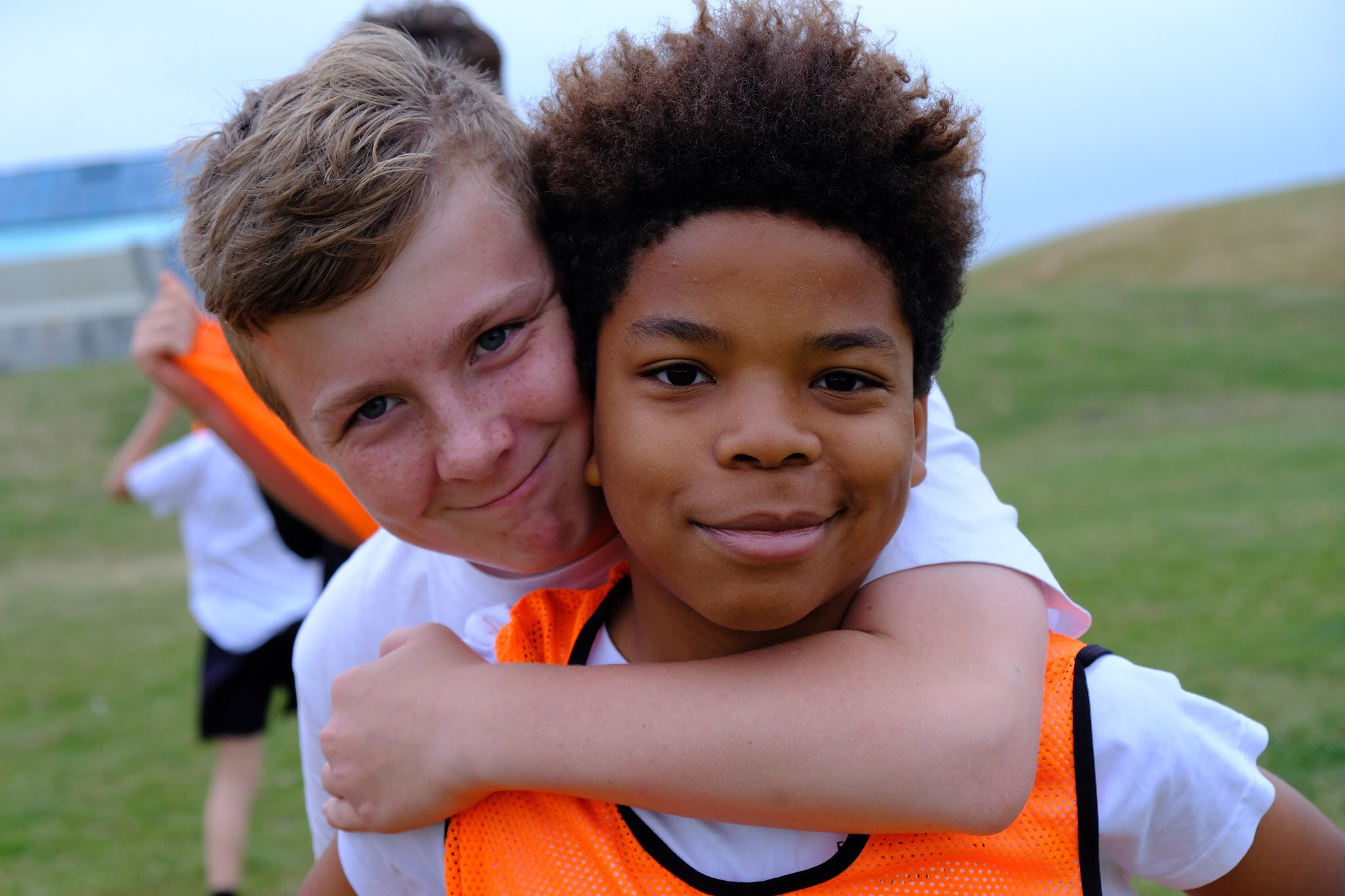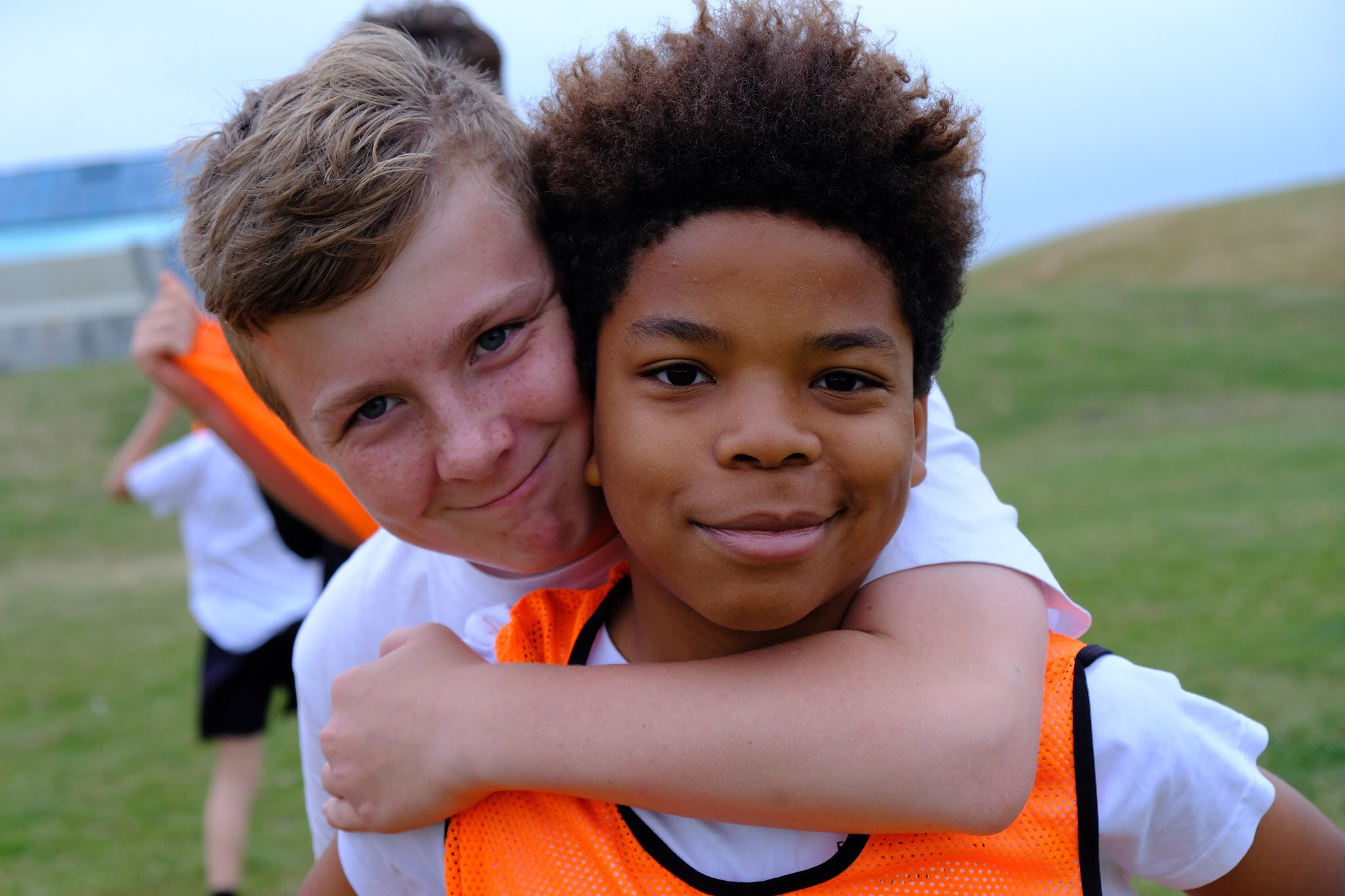 Welcome to the Portsmouth Education Partnership (PEP) website. The PEP brings together all Portsmouth schools and partners to improve attainment and opportunities for all children and young people across the city. Our key priorities are to drive:
Inclusion – we create an environment that is welcoming to all children and young people, and we do not give up on any pupil.
Attainment, expectations and aspirations – we have high aspirations for all of our children and help them and their families see what they could achieve.
Teacher recruitment and retention – Portsmouth is seen as a place of choice for the very best education professionals, where continuous learning is fostered, career ambitions met, and workloads kept manageable.
This summary of the PEP strategy outlines the vision, values and priorities of the partnership. The full Education Strategy is available here. (Appendix: Education Strategy data.)
This website is aimed at giving all those working in education in Portsmouth useful information, support and resources related to all education organisations working in Portsmouth. To share information about relevant resources, support or opportunities email [email protected]
LA Heads' Briefing                                         Monday 16 September, 08.00 – 10.00
Innlodge, Burrfields Rd, Portsmouth PO3 5HH, agenda here.
Induction for New Governors                  Tuesday 17 September, 16.30 – 18.00
Civic Offices, Portsmouth, PO1 2EA, details here.
Secondary Heads' meeting                         Thursday 26 September, 13.30 – 15.00
Mayfield School
Primary Heads Teachers' Conference  Wednesday 2 October, 09.00 – 13.00
Holiday Inn Express, Farlington, PO6 1UN
Teach Portsmouth Awards Evening        Friday 4 October
Gaiety Bar, South Parade Pier, Southsea, PO4 0SW
Portsmouth Inclusion Conference           Thursday 10 October. 09.00 – 16.00
Marriott Hotel, Southampton Road, PO6 4SH, book tickets here.
Welcome to the 2019/20 school year!
Please find attached a letter from Alison Jeffery, Director of Children's Services, giving updates and information about developments for 2019/20 as well as reflecting on achievements during the 2018/19 school year.
Continue reading
September training with the Portsmouth Teaching School Alliance
The Portsmouth Teaching School Alliance is ready to go with a packed programme of free and low-cost CPD and Networks running throughout the year. To book your place, please see the links below for our September courses or visit www.portsmouthtsa.org 17th September                          …
Continue reading
My Teacher on a Postcard competition and exhibition
The deadline for entries to the My Teacher on a Postcard competition is Friday 13 September. There will be a public vote for the shortlisted entries from the Teacher on a Postcard competition. We will let you know when voting opens and would ask for your support in promoting the public vote far and wide…
Continue reading