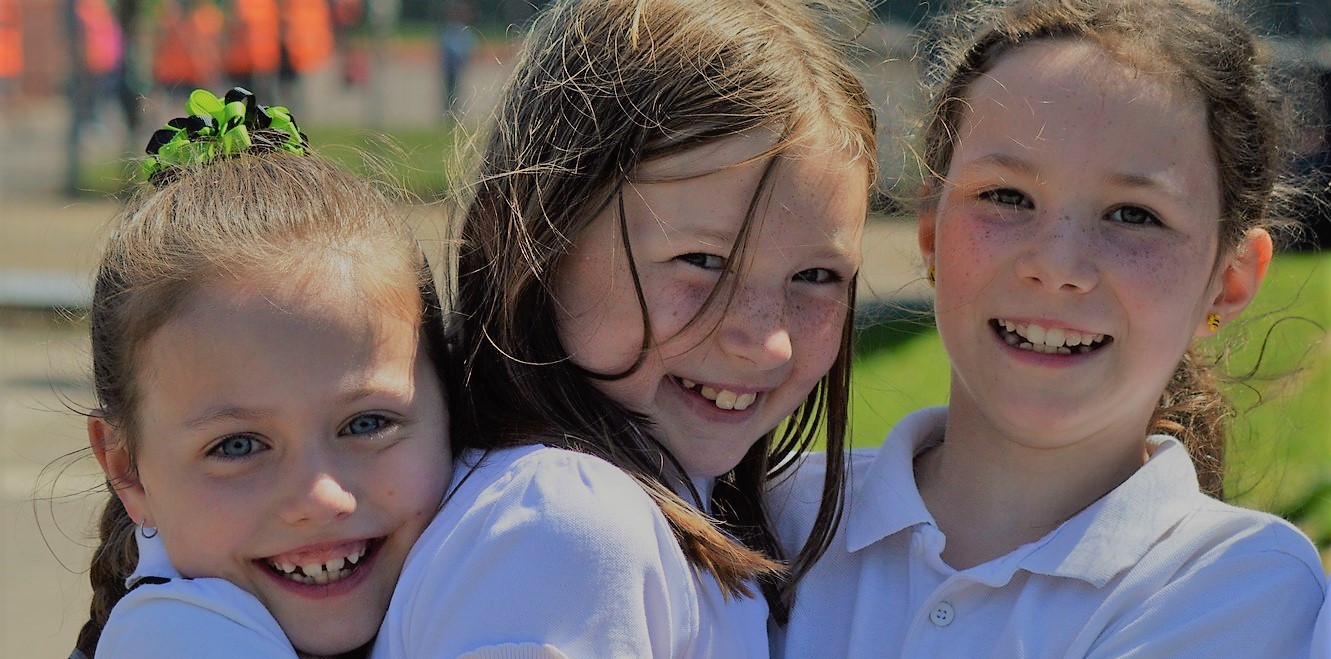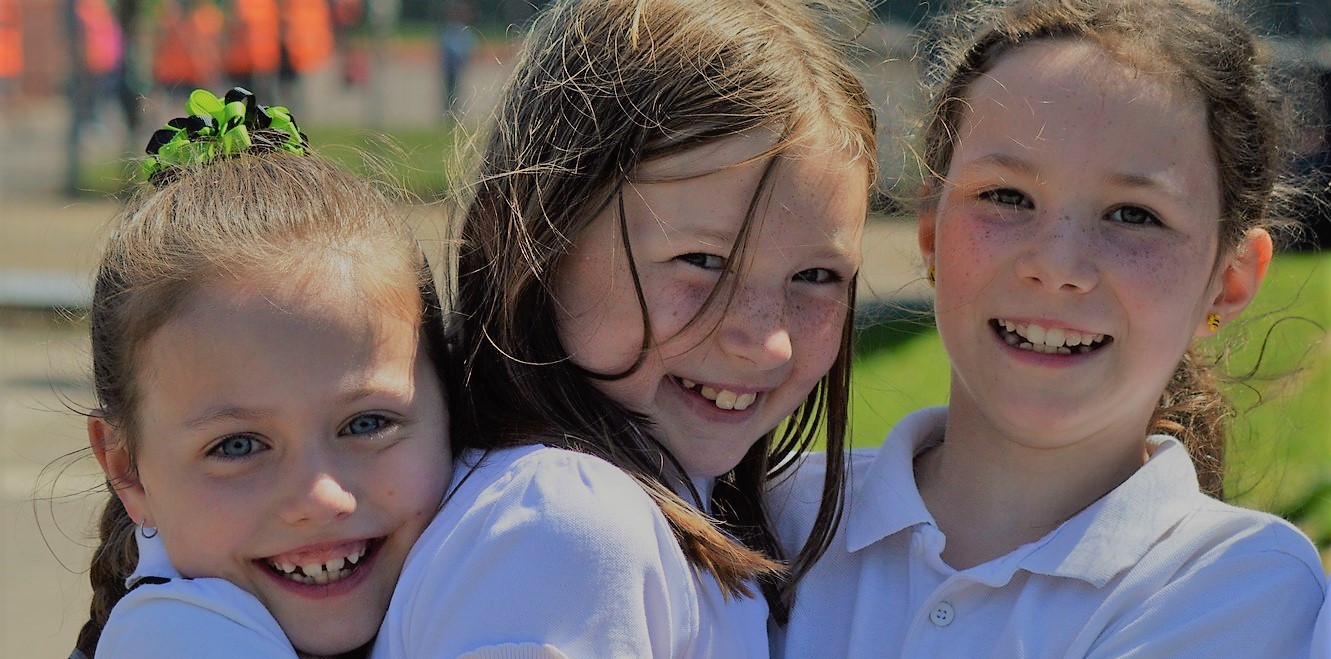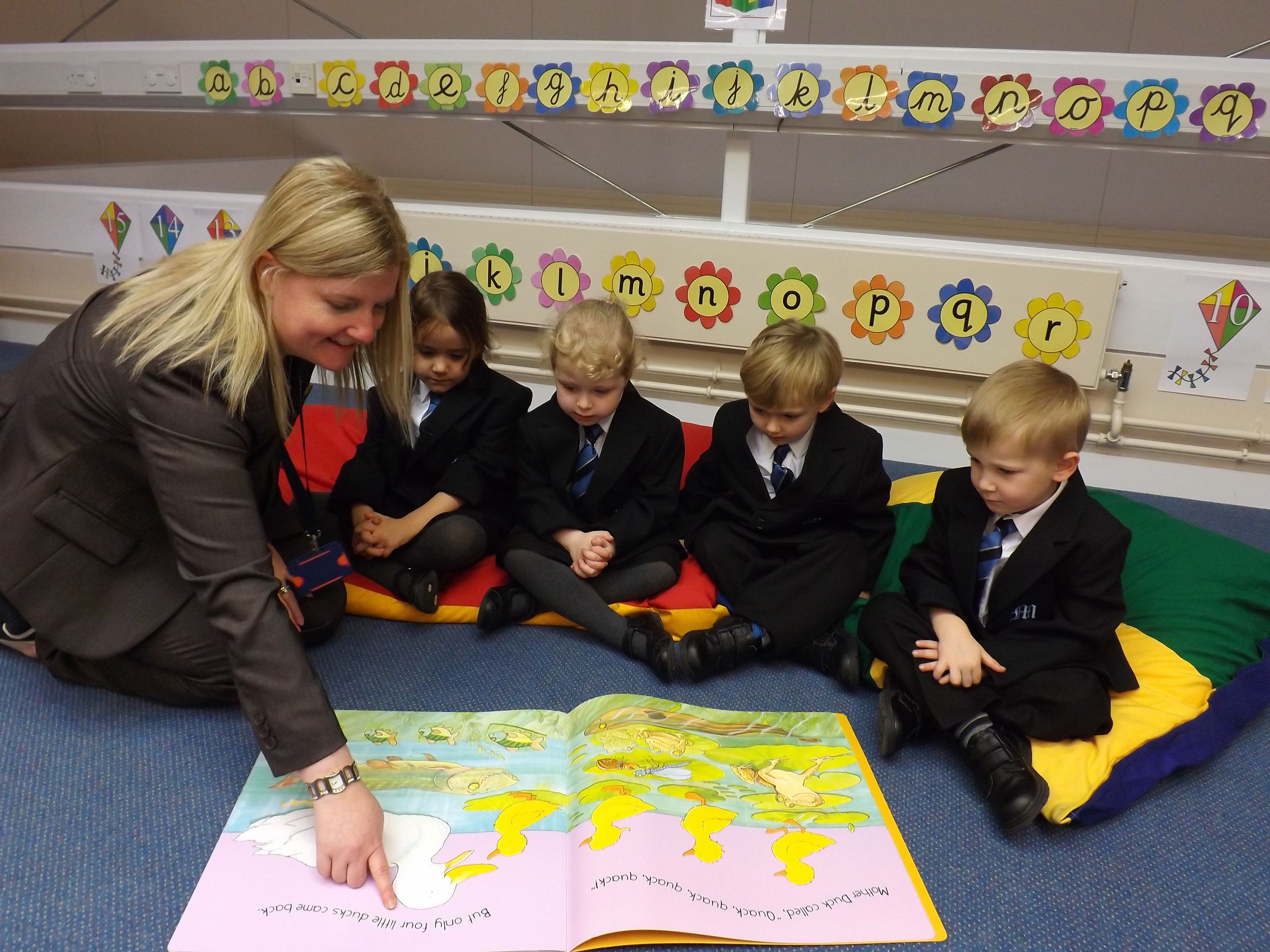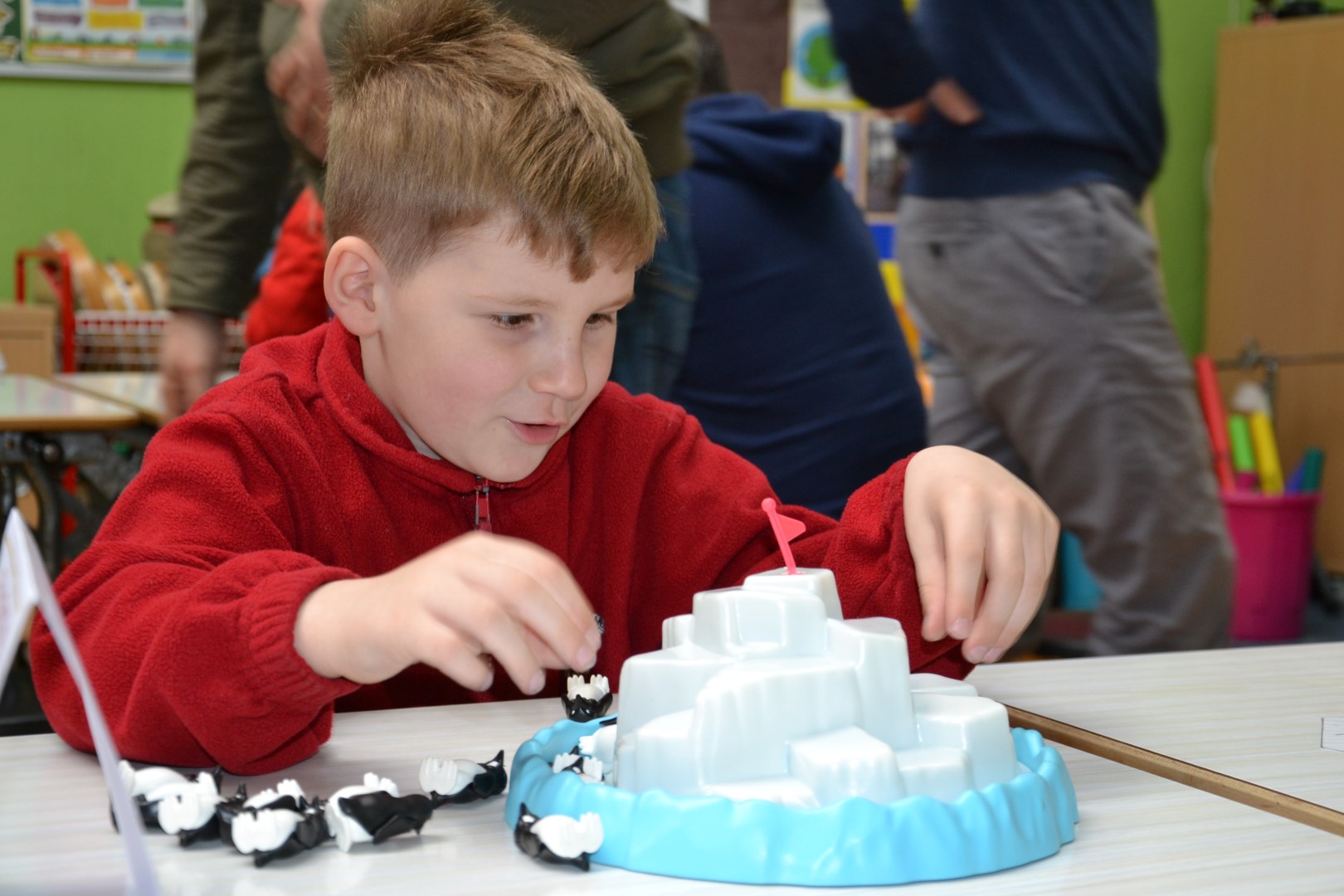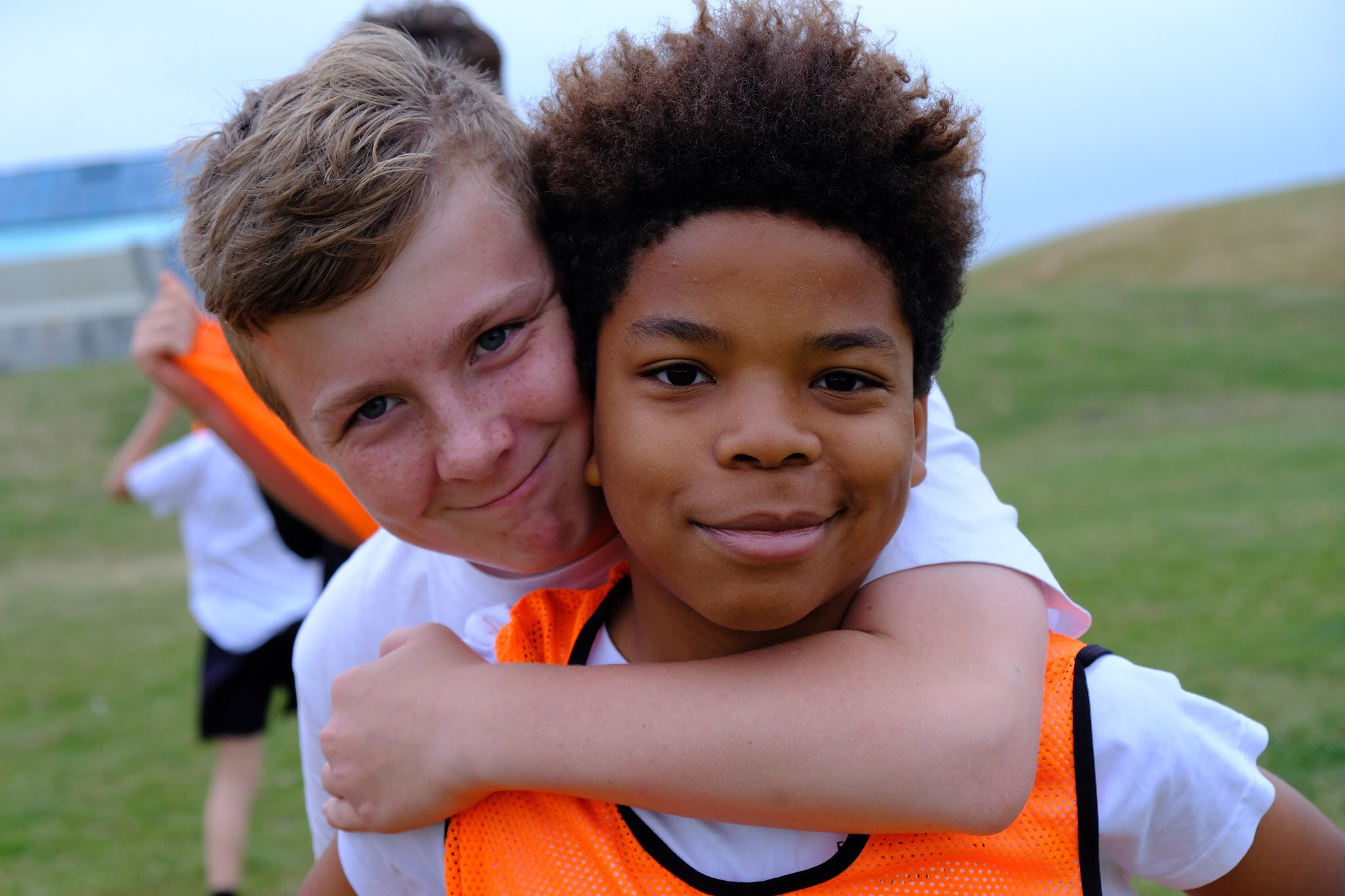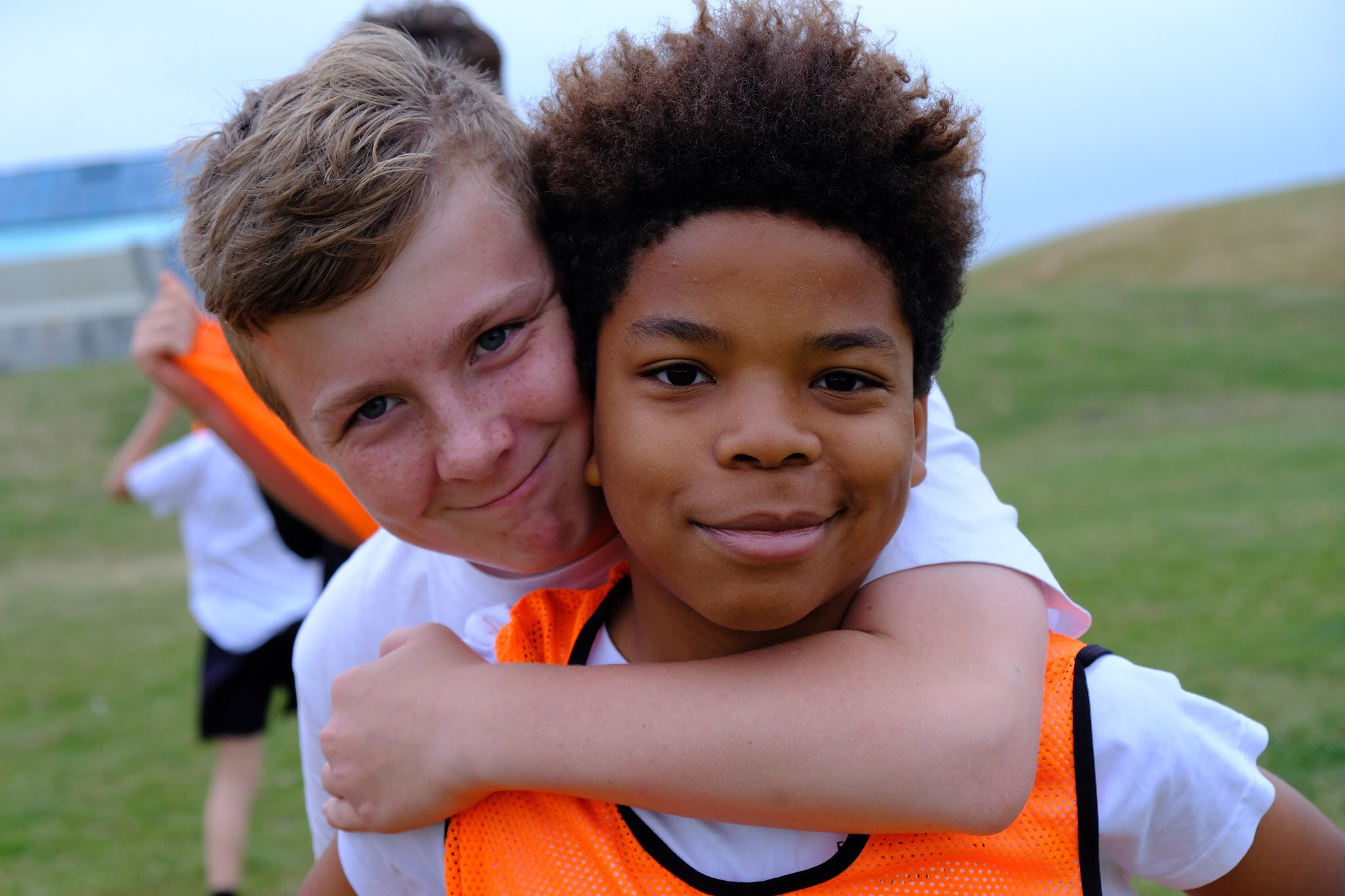 CORONAVIRUS (COVID-19) – INFORMATION AND RESOURCES
Welcome to the Portsmouth Education Partnership (PEP) website. The PEP brings together all Portsmouth schools and partners to improve attainment and opportunities for all children and young people across the city. Our key priorities are to drive:
Inclusion – we create an environment that is welcoming to all children and young people, and we do not give up on any pupil.
Attainment, expectations and aspirations – we have high aspirations for all of our children and help them and their families see what they could achieve.
Teacher recruitment and retention – Portsmouth is seen as a place of choice for the very best education professionals, where continuous learning is fostered, career ambitions met, and workloads kept manageable.
This summary of the PEP strategy outlines the vision, values and priorities of the partnership. The full Education Strategy is available here. (Appendix: Education Strategy data.)
This website is aimed at giving all those working in education in Portsmouth useful information, support and resources related to all education organisations working in Portsmouth. To share information about relevant resources, support or opportunities email [email protected].
Update on Teach Portsmouth Awards 2020
The Teach Portsmouth team have been working hard to find a way to put on the event however due to COVID-19 we've had to rethink our plans. In light of the pandemic, we've taken the decision to reschedule the event for 12 March 2021 at Portsmouth Guildhall.
Continue reading
INSPIRATIONAL RESOURCES FOR BUDDING TEACHERS LAUNCHED ON TEACH PORTSMOUTH NEWS HUB
A new resource designed to inspire future teachers has launched, aimed at those considering their career options. With many people working from home and looking after children due to school closures, the Teach Portsmouth news hub provides the information needed to start a career as a teacher regardless of ind
Continue reading
CALL TO IMPROVE TEACHER WORKLOAD AND RETENTION AT CONFERENCE ANSWERED
Senior school leaders have been invited to a brand new conference in the city to reduce teacher workload and improve retention rates.
Held at the University of Portsmouth on Thursday 5 March, delegates were inspired by real life case studies presented by Ofsted's national director of education, Sean Harford.
Continue reading