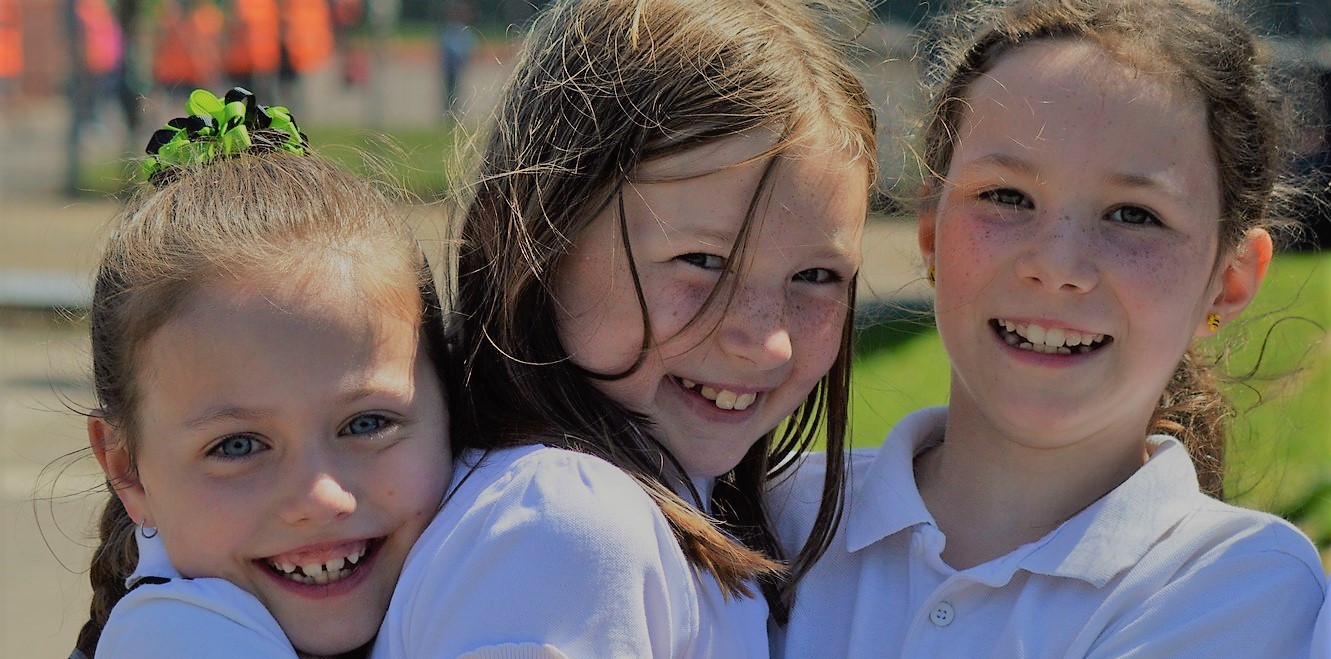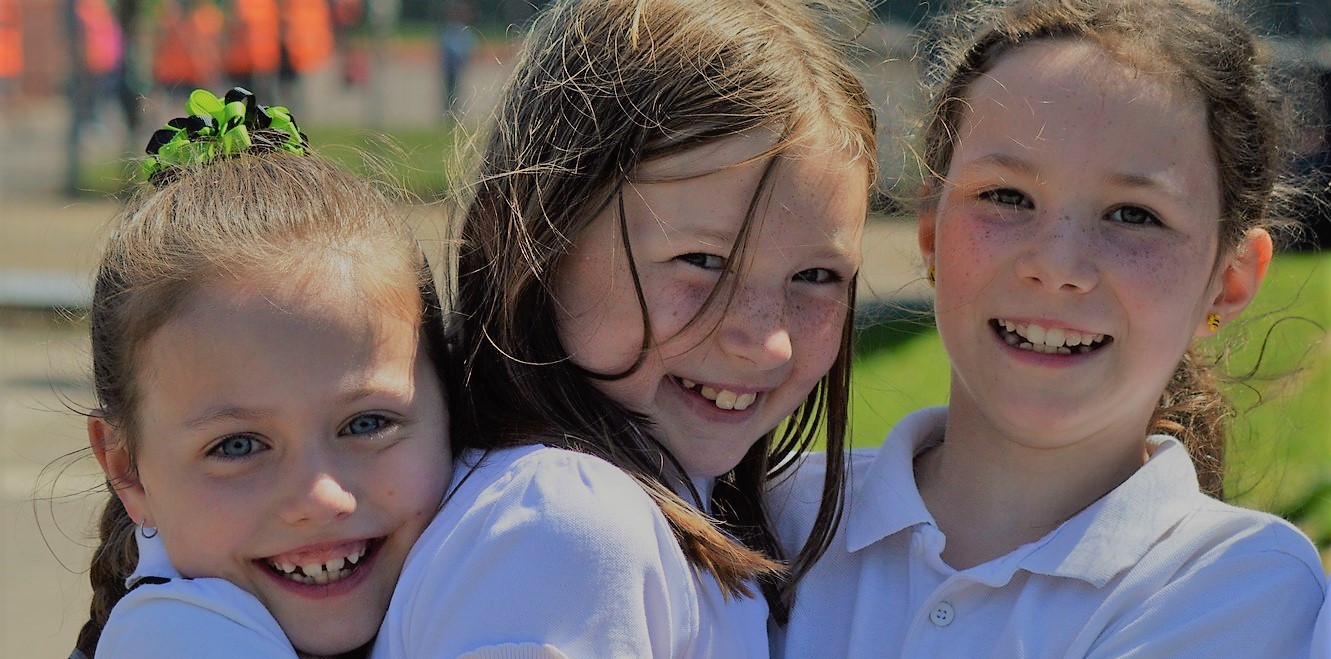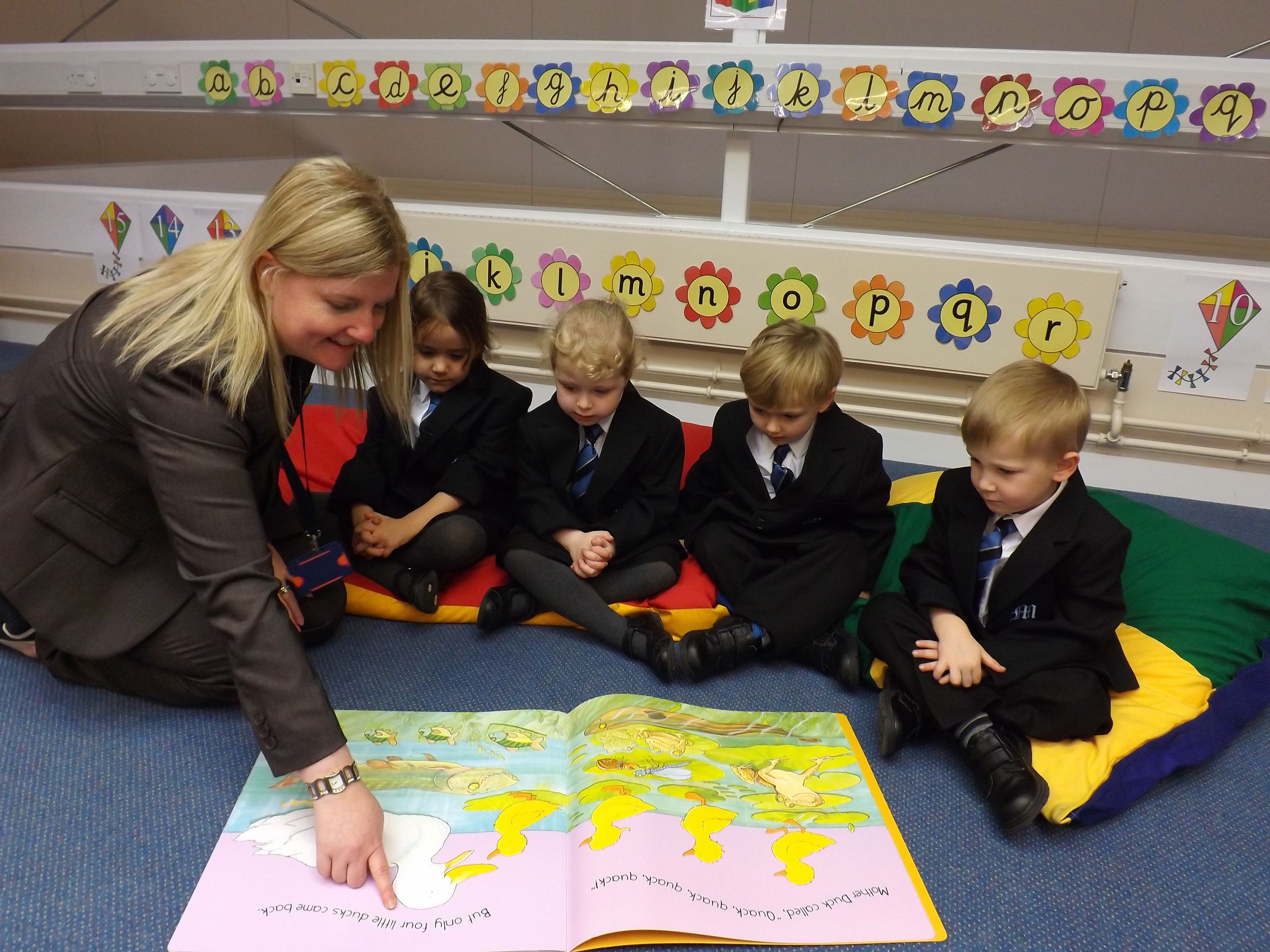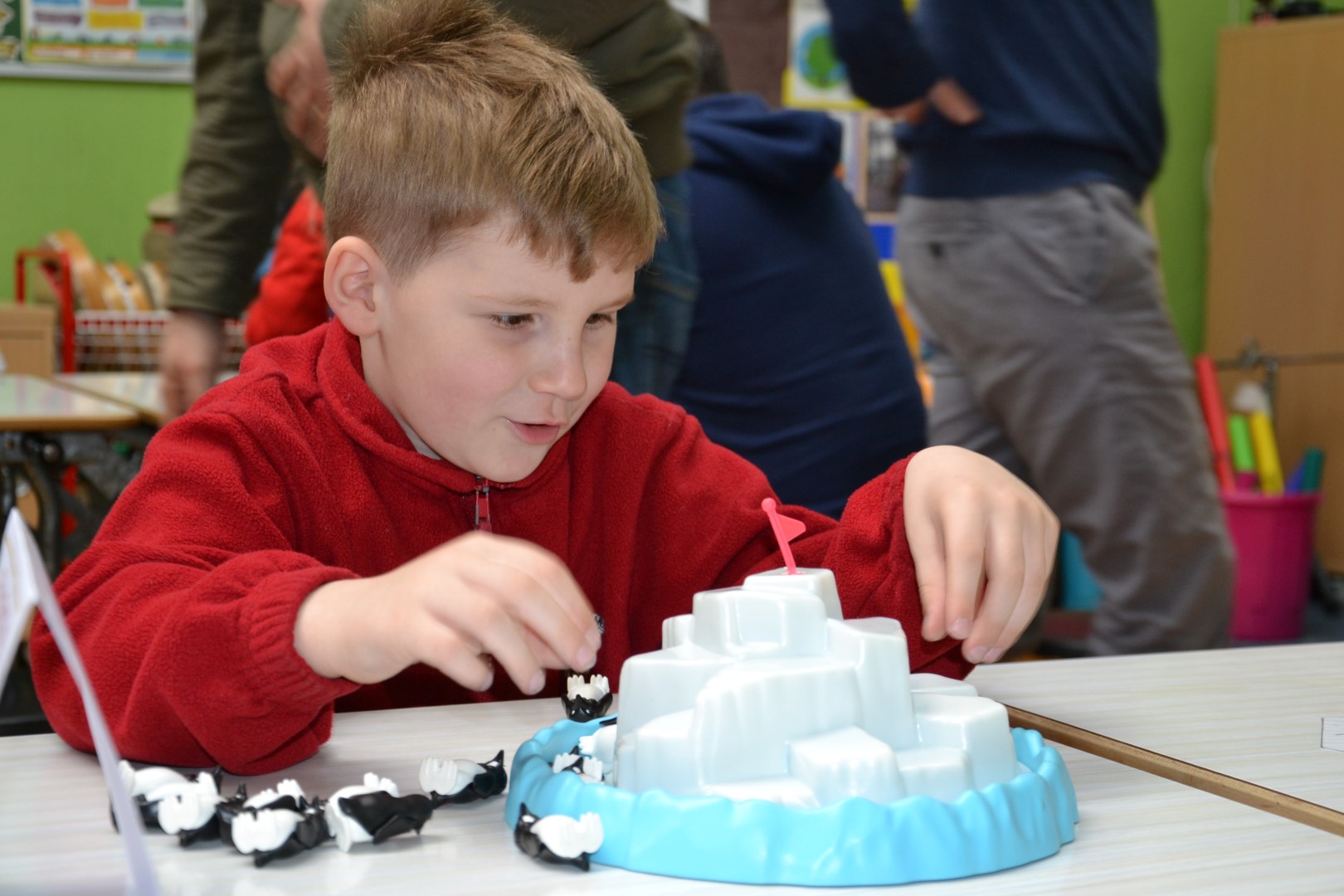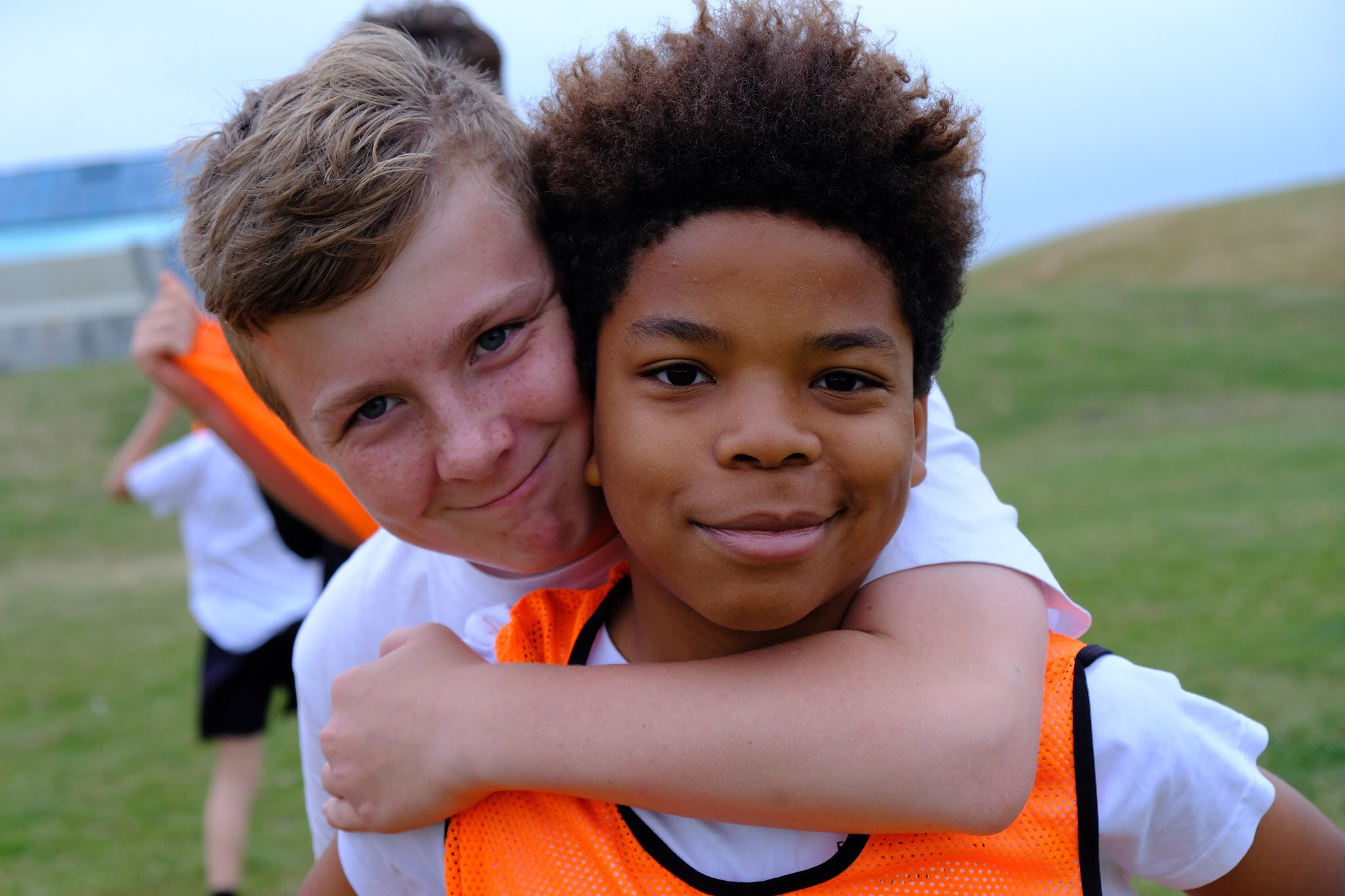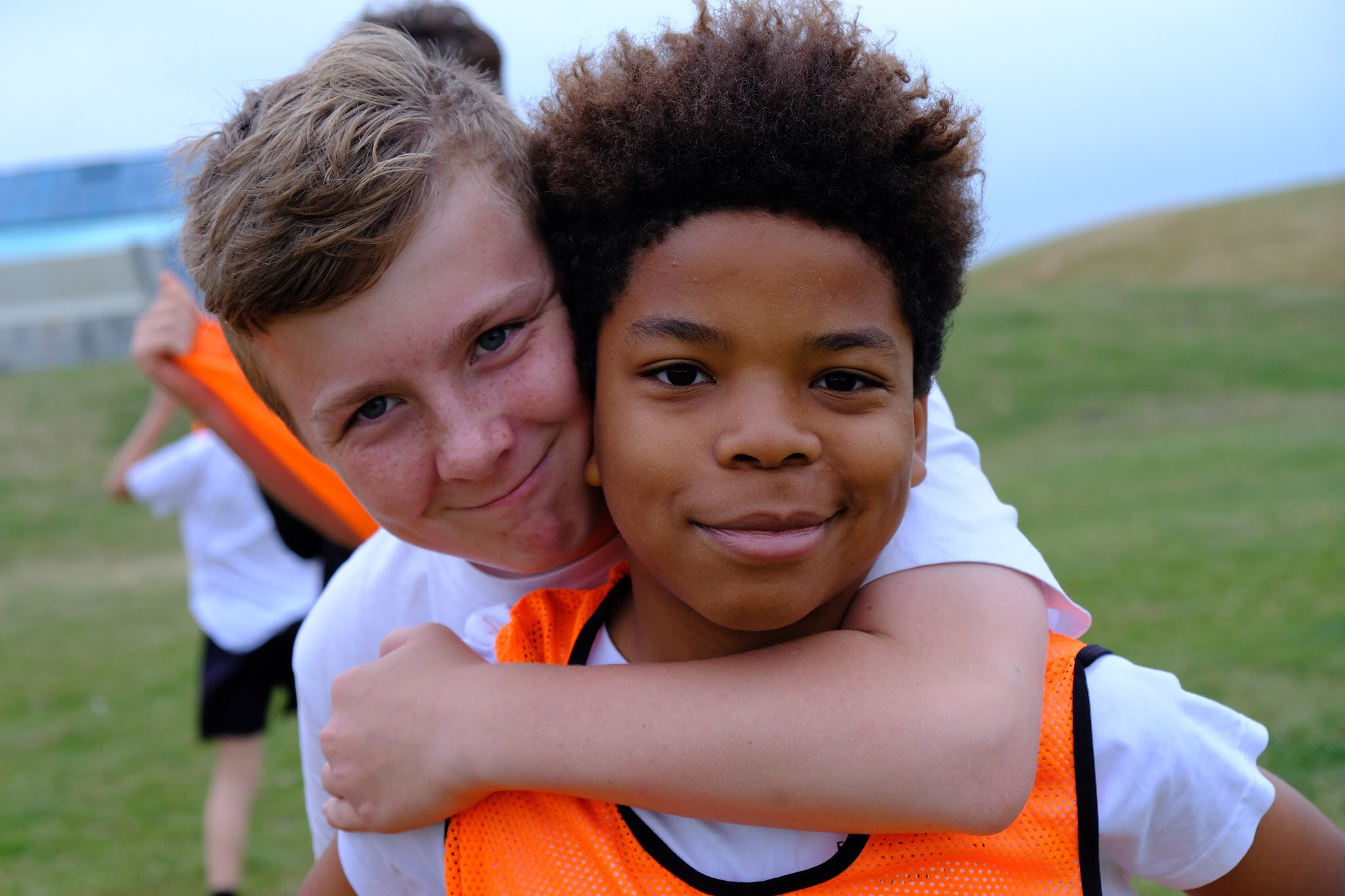 Welcome to the Portsmouth Education Partnership (PEP) website. The PEP brings together all Portsmouth schools and partners to improve attainment and opportunities for all children and young people across the city. Our key priorities are to drive:
Inclusion – we create an environment that is welcoming to all children and young people, and we do not give up on any pupil.
Attainment, expectations and aspirations – we have high aspirations for all of our children and help them and their families see what they could achieve.
Teacher recruitment and retention – Portsmouth is seen as a place of choice for the very best education professionals, where continuous learning is fostered, career ambitions met, and workloads kept manageable.
This summary of the PEP strategy outlines the vision, values and priorities of the partnership. The full Education Strategy is available here. (Appendix: Education Strategy data.)
This website is aimed at giving all those working in education in Portsmouth useful information, support and resources related to all education organisations working in Portsmouth. To share information about relevant resources, support or opportunities email [email protected]
Aspirations Week – Monday 20 January to Friday 24 January 2020
Find out more
Teach Portsmouth Recruitment Fair – Tuesday 11 February 2020, 16.30 – 18.30
Charter Academy.
Find out more
Teacher Workload and Retention Conference – Thursday 5 March 2020
Find out more
Teacher Workload and Retention Conference - 5 March 2020
The Portsmouth Conference on Teacher Workload and Retention will take place on Thursday 5 March 2020.  This half day event will enable Portsmouth head teachers and school leaders the chance to explore how to manage and reduce workload and improve teacher retention, whilst ensuring Portsmouth children receive
Continue reading
Stonewall Silver Award for Portsmouth Children and Young People's Services (CYPS)
Portsmouth City Council has been awarded Stonewall's Silver CYPS Champion Award.
This is a fantastic achievement which places us as one of the top performing authorities nationally. Only nine Local Authorities met the threshold for an award so we are delighted to receive the Silver Award.
This award i
Continue reading
Exciting Project for Developing Curriculum Materials
As you may be aware there are exciting plans for Tipner West Regeneration. We are really keen to involve schools and would like to see some curriculum materials developed around the project.
We would like to work with some SLEs and/ or other strong teachers to develop some curriculum resources locally an
Continue reading
Computing CPD with bursaries across Berkshire and Hampshire. Find a primary or secondary course near you:… t.co/EGQq2bPbM7
Retweeted by Portsmouth Education Partnership
Have you seen our local offer? @SendLocal. A great buzz promoting the site at Portsmouth LD Celebration event. Pop… t.co/a2aDZAvf2A
Take practical steps towards reducing teacher workload as you hear from Sean Harford, @Ofstednews National Director… t.co/9TPLX63i3D
Discover real life strategies that can improve workload and increase well-being of staff at the Workload and Retent… t.co/RvgBDxhVM1
Great to see @keiranotooleUK inspiring young people #pabc20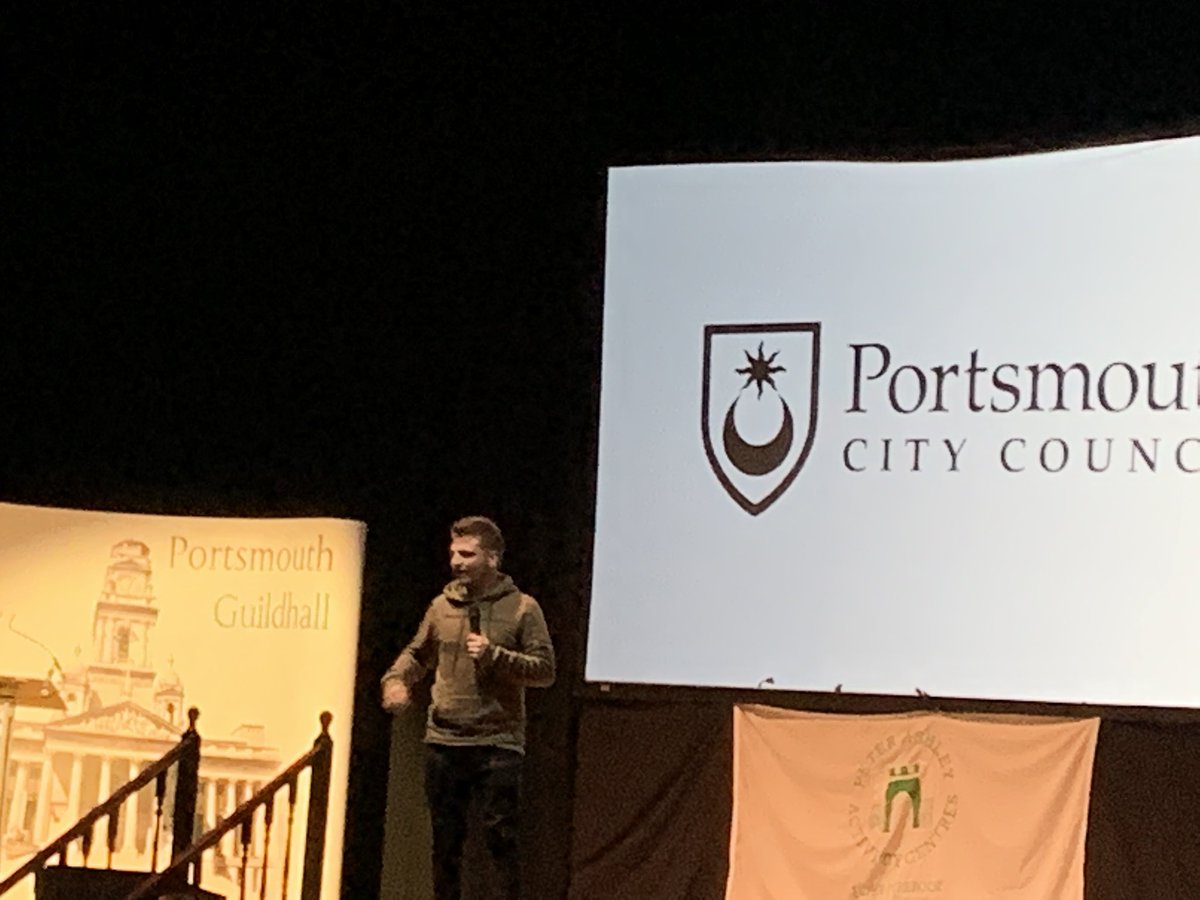 Parent Carer and Young People SEND Survey 2020 now live! Please share your views and thoughts. Also check out our n… t.co/K9msSl4GwP
Retweeted by Portsmouth Education Partnership