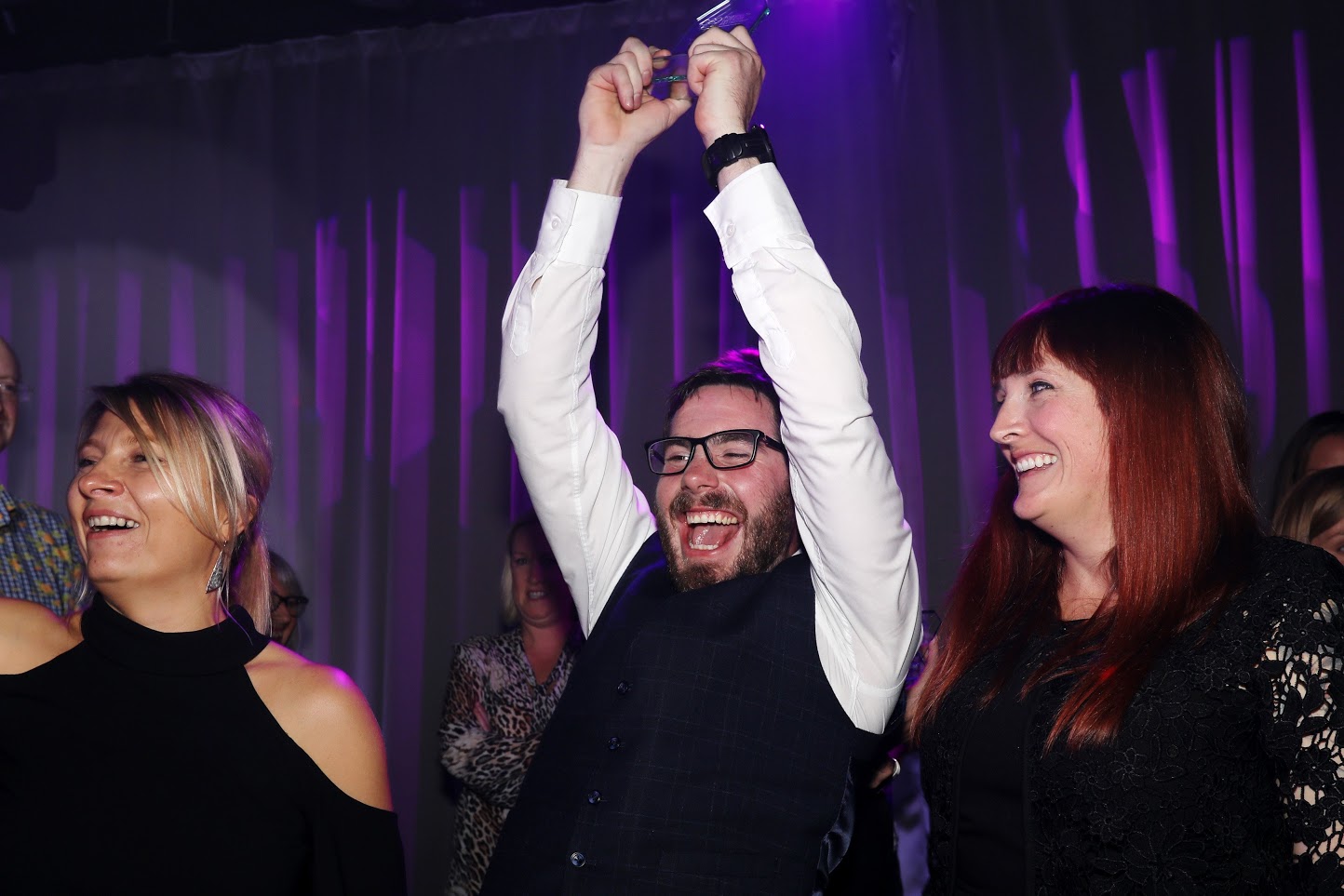 We know that improvements in our schools, colleges and settings will only be achieved where there is strong leadership.
Portsmouth Education Partnership has embarked on a collaborative programme of school improvement which is led by the School Leadership and Effectiveness Board and supported by our work with all stakeholders within the partnership. The work of the board embeds shared values and builds on the historically strong relationships between the local authority and the education sector in Portsmouth, supplementing, without duplicating, work within multi-academy trusts (MATs) and the Teaching School Hubs Council.
The current focus of the School Leadership and Effectiveness Board is to support the implementation of the Portsmouth Education Strategy 2023-2026 and the Priority Education Investment Area programme within Portsmouth.
School improvement and PEP peer review (the 3 Hs)
The School Leadership and Effectiveness Board is working to enable schools to collaborate with each other to support school improvement whether this is through peer review or sharing challenges and good practice.
With over 90% of schools across the Portsmouth Education Partnership now completing the 3Hs document, the School Leadership and Effectiveness Board recognises that school priorities and successes may change over time. Please take the opportunity to update your 'Highlight, Headache and Horizon' as appropriate.
We have established a network for deputy and assistant headteachers across the Portsmouth Education Partnership. This is a forum to support leadership across schools and to secure succession planning.
Presentations from the latest conference are available to download:
We continue to support the development of subject networks in the city, particularly in order to provide more support for middle leaders to develop subject knowledge, high-quality curriculum planning and a clear understanding of the importance of sequencing learning in order to improve the quality of education. Other focused work is often on assessment, differentiation and supporting learners from vulnerable groups.
These subject network groups are inclusive of middle leaders within multi-academy trusts and local authority maintained schools, some being led by practitioners themselves and others by specialists or advisory staff.
More information can be found in each of the subject area pages listed on the Curriculum and CPD page.
Portsmouth City Council (PCC) offers four areas of service to Portsmouth schools and academies:
1. Portsmouth governor briefing sessions
All governors at Portsmouth local authority (LA) maintained schools and academies are warmly invited to attend the governor briefing sessions which cover a range of topics that will be of interest and relevance to governors in Portsmouth.
In 2023 – 24, six governor briefings will be run across the course of the year, all on Microsoft Teams. They will open from 4.45pm for a prompt 5pm start and close at 6pm.
In order to make it easier for governors with particular responsibilities to work out which sessions they can most usefully attend, these will be themed as follows:
Tuesday 3 October 2023: School improvement, including data, work to support writing, and the PEIA (Portsmouth Education Improvement Area)
Wednesday 29 November 2023: Safeguarding, including the role of the LADO (Local Authority Designated Officer)
Thursday 25 January 2024: SEND (Special Educational Needs and Disabilities) and inclusion
Tuesday 5 March 2024: Portsmouth strategic update
Wednesday 8 May 2024: Finance and resources, to include HR and health and safety (LA maintained schools only)
Thursday 20 June 2024: Narrowing the gap, including work to improve educational outcomes for children in receipt of pupil premium, those with English as an Additional Language, and children in care
To book a place and receive a link for any of these the meetings, please email [email protected] by midday of the day before the session.
2. Access to specialist support for governors
This is provided through the Portsmouth National Leader of Governance (NLG) network. An initial consultation is provided free of charge, with follow up work commissioned directly from the relevant NLG. The normal daily rates are around £200-250 per day.
For more information see the Portsmouth Traded Services website.
3. Governor recruitment service
School governor and academy trustee positions are advertised on the Hive Portsmouth website. The council has also been running a governor recruitment campaign amongst PCC staff and with partner organisations.
A template advert is available for schools to use. Please email completed templates to [email protected].
4. Signposting to additional sources of support, advice and training
A number of other organisations provide support for school governors on a range of matters on either a free or paid for basis:
Hampshire Governor Services offers a one-stop shop for training and support for governors in Hampshire, Portsmouth and Southampton.
The National Governance Association offers a consultancy and training service which is open to all governing boards in England.
Solent Governance specialises in working with boards seeking to improve their collective skills to deliver more effective governance. Tailored training packages, as well as pay-as-you-go services, are available. In addition, termly governor induction and refresher training is available for governors to access. Solent Governance offers training, development and support services for all types of schools on a subscription or pay as you go basis.