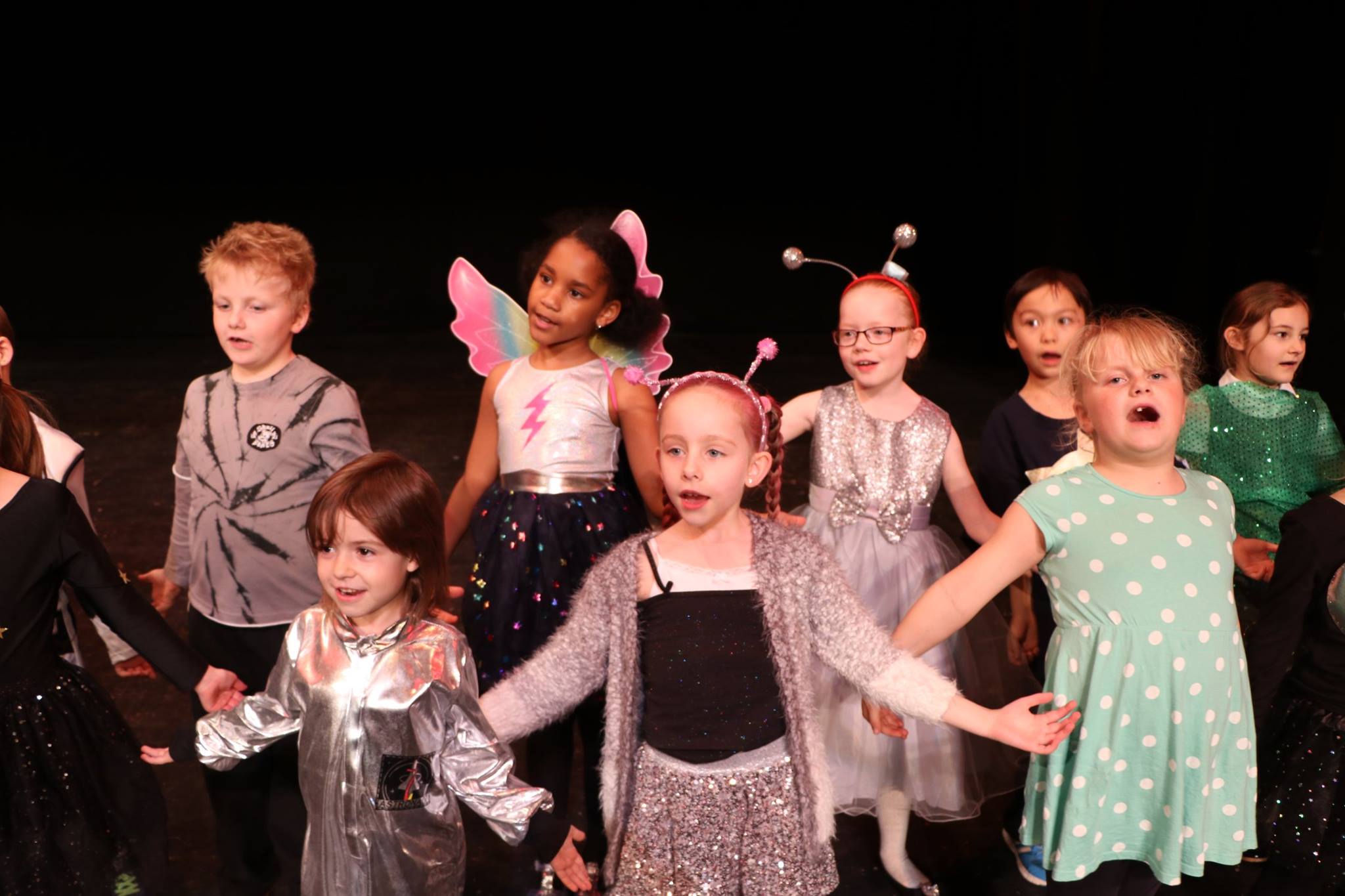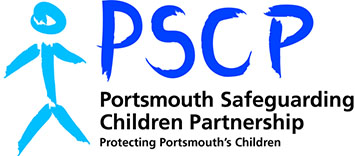 Safeguarding children and young people is everyone's responsibility.
The Portsmouth Safeguarding Children Partnership (PSCP) replaces the Portsmouth Safeguarding Children Board (PSCB) and will:
Develop policies and procedures for safeguarding and promoting the welfare of children in the area of the authority.
Communicate to persons and bodies in Portsmouth the need to safeguard and promote the welfare of children.
Monitor and evaluate the effectiveness of what is done by the PSCP partners.
Participate in the planning and commissioning of services for children in the area of Portsmouth to ensure that they take safeguarding and promoting the welfare of children into account.
Undertake reviews of serious cases and advising the authority and their Board partners on lessons to be learned.
Ensure there is a coordinated response by the PSCP partners and others to an unexpected death.
Engage in any other activity that facilitates, or is conducive to, the achievement of its objectives.
The PSCP will be working closely with our neighbouring Local Authority areas (Hampshire, Southampton and Isle of Wight) on key strategies, while maintaining separate action plans. We will have a joint Independent Chair, and will collaborate to review child deaths, ensuring that learning is shared more broadly. We will also share our online policies and procedures.
We will also continue to provide a local multi agency training offer. More information about the training available to school based staff is available here.
If you are worried about a child, or are concerned about an on-going issue involving a child, please contact the Multi-Agency Safeguarding Hub (MASH) directly on 0845 671 0271.
Tier 2 co-ordinators
Tier 2 co-ordinators work in the Multi Agency Safeguarding Hub (MASH) Early Help Team to help when cases are assessed as meeting a Tier 2 threshold. The co-ordinators will assist in identifying support needs with the family and act as a critical friend to guide the professional network in undertaking a plan of support including Early Help Assessments (EHA), meetings and effective family plans.
Tier 2 co-ordinators support Portsmouth Safeguarding Children Board training in Early Help procedures and advise professionals in the city about procedures, local support services and facilities that may be available for a family. More information and contact details can be found here.
Southern Domestic Abuse Service (SDAS) Offer
SDAS Portsmouth referral form 2018 
Domestic Violence referral pathway 
PIP Referral form & DASH Risk Assessment  
Sexual Harassment and Sexual Violence between children in schools and colleges
Home Office: Child exploitation disruption toolkit
Advice for governing bodies, proprietors, headteachers, principals, senior leadership teams and designated safeguarding leads
This is advice is provided by the Department for Education (the department). The focus is sexual violence and sexual harassment between children at school and college. For the purposes of this advice, a child is anyone under the age of 18. It provides advice on what sexual violence and sexual harassment is, how to minimise the risk of it occurring and what to do when incidents occur, or are alleged to have occurred.
As part of our commitment to 'child centred policing', Hampshire Police has worked in partnership with education experts and youth practitioners to develop Safe4me, a web-based resource and information library providing support to schools, partner agencies and parents with keeping children and young people safe and informed about current risks they may face growing up.
Designed as a one-stop shop, the free to use website provides a range of subject specific toolkits and sections consisting of useful content such as pre-prepared lesson plans and ideas, activities, advice and additional information from credible organisations; features include news pages, campaigns, service directories and opportunities to share information or get involved in initiatives.
Ongoing development means that Safe4me will consistently evolve according to risks, demand and need, ensuring it remains current and credible at all times. It is important to future development and the overall of value of Safe4me that users have the opportunity to input their knowledge and expertise to the site, inviting users to share relevant information and resources they feel would be of value to others.
Please consider using Safe4me in the work you do with children, young people and their families, signposting colleagues to the site and encourage parents to refer to the relevant support section to help them, where needed, keep their children safe and informed.
Support and assistance is available Monday to Friday from the police education team via the Safe4me contact page. www.safe4me.co.uk
New Zealand March tragedy
Discussing a terrorist attack with primary children
Discussion framework to be used in the event of a terrorist attack – July 2016
For further information or to arrange an appointment please email John Webster.