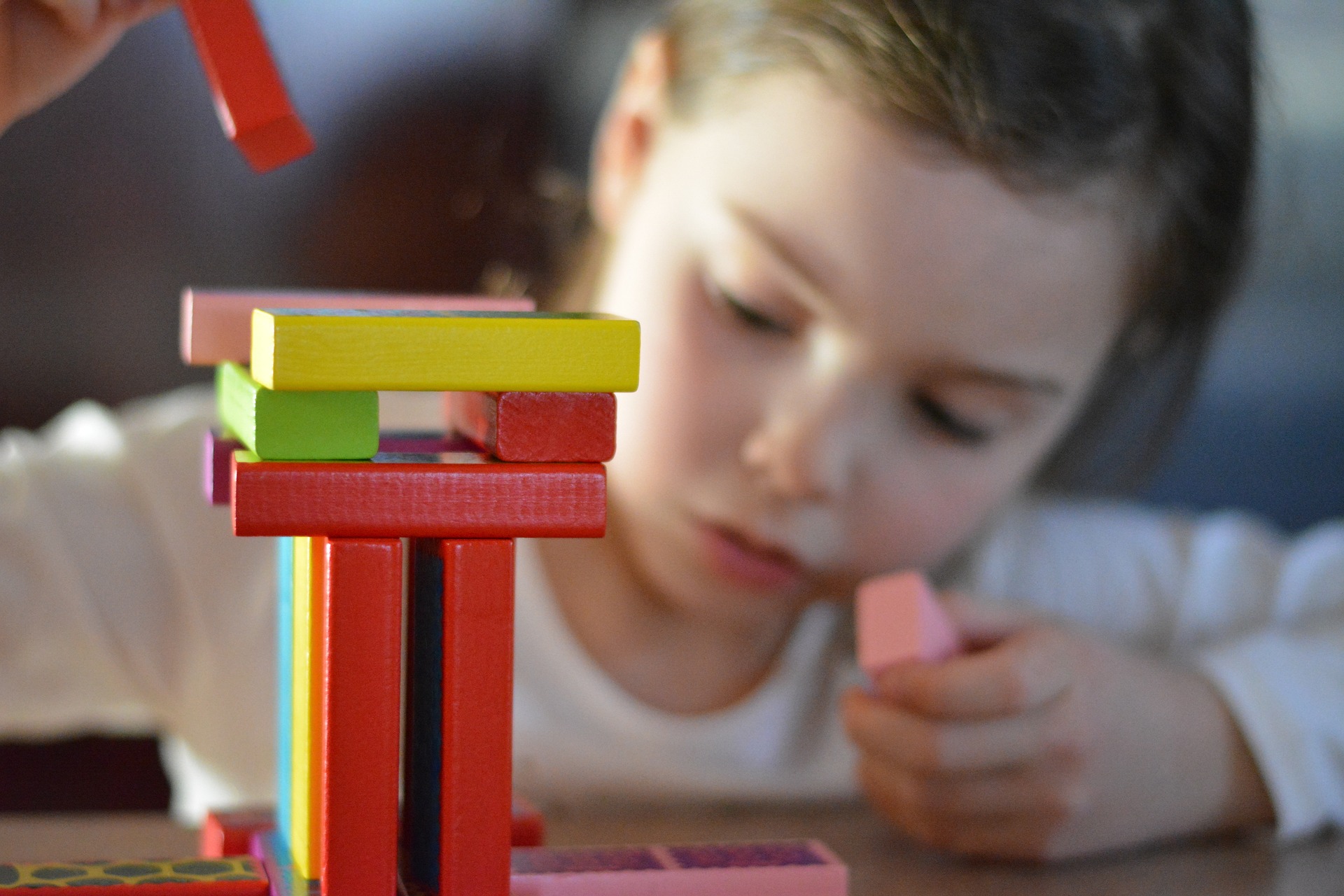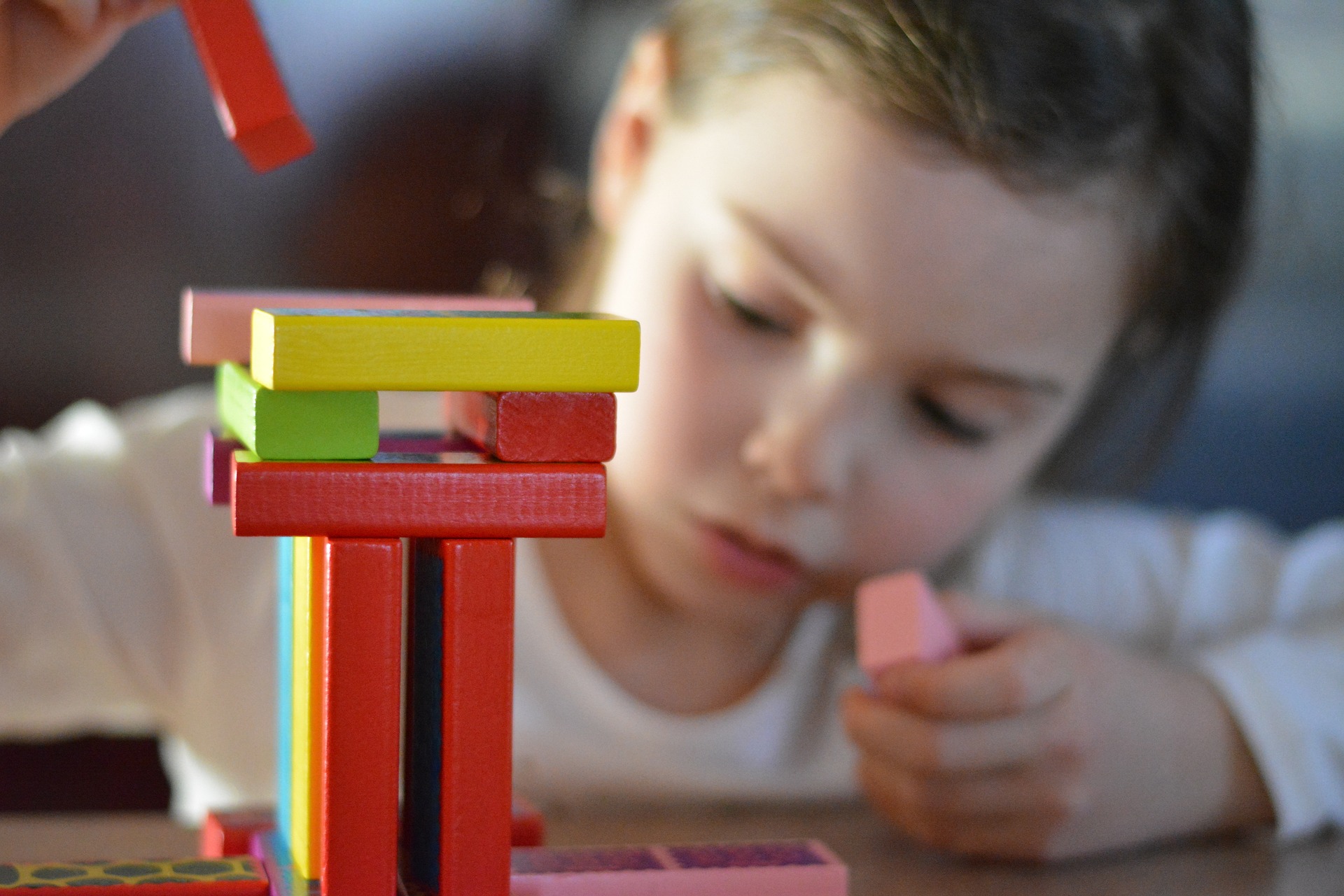 Portsmouth's Commitment to Early Language Development
We have developed Portsmouth's Commitment to Early Language Development, explaining how early years settings, families, the council, health service providers and other partners aim to support early language development across the city.
In Portsmouth we believe that every child deserves the very best start and that early language development is at the heart of this.
We know that, by age four, a child from a disadvantaged background has heard 30 million fewer words compared to their more advantaged peers.
We know that a child with a poor vocabulary when they are five is more than twice as likely to be unemployed in their thirties and one and a half times more likely to have mental health problems as a similar child with a good vocabulary.
Early years providers and schools will:
Make every interaction count
Seek opportunities to listen and respond to children, exploring their interests and extending vocabulary and communication skills at every opportunity
Provide daily opportunities to have 1:1 and small group conversations with children, focussing particularly on vulnerable children.
Use open ended questions.
Use positive facial expressions, gestures and body language to communicate.
Build vocabulary by adding words to describe as you are talking.
Encourage Talking Partners so that children share their ideas and communicate with peers.
Create enabling environments
Promote engaging and stimulating language rich environments
Model turn taking in talk by keeping the back and forth, serve and return of conversation in play, which helps to build language structures.
Value books and book corners and dedicate quality story time and story telling to your daily routines.
Celebrate mark making as a means of showing oral communication in a recorded form.
Create interesting opportunities for high quality talk throughout the environment supported by resources and displays.
Celebrate diversity
Recognise, respect and celebrate all languages and actively encourage their use in the setting and family home
Talk to parents about the importance of children hearing and using their home language.
Share dual language story books.
Create displays of the languages represented in your setting.
Value the culture and languages of the community through resources, books, traditional rhymes, stories and songs and visits/visitors.
Be that role model of good language
Ensure that key staff are trained in a way which provides them with a high level of understanding around the acquisition and development of early language and encourage practitioners to see themselves as role models of language
Access early language training through the speech and language resource 'Best Start Portsmouth'
Ensure all practitioners share and model the Top Tips for Talking with children and their parents.
Understand and use the Talk Technique as strategies to support language development and the Talk Pyramid of skills.
Be confident as a play partner, constantly modelling language and vocabulary, exploring the meanings of new words and recasting and re-phrasing sentences.
Support all levels of development
Support all practitioners to take a graduated approach to language development using a range of tools and resources to promote and build strong language skills for all children
Support all practitioners to use Ordinarily Available Provision to support early language skill development.
Encourage all practitioners to use the Speech and Language Advice Line to access support and guidance.
Support parents to develop the home learning environment by signposting to Hungry Little Minds.