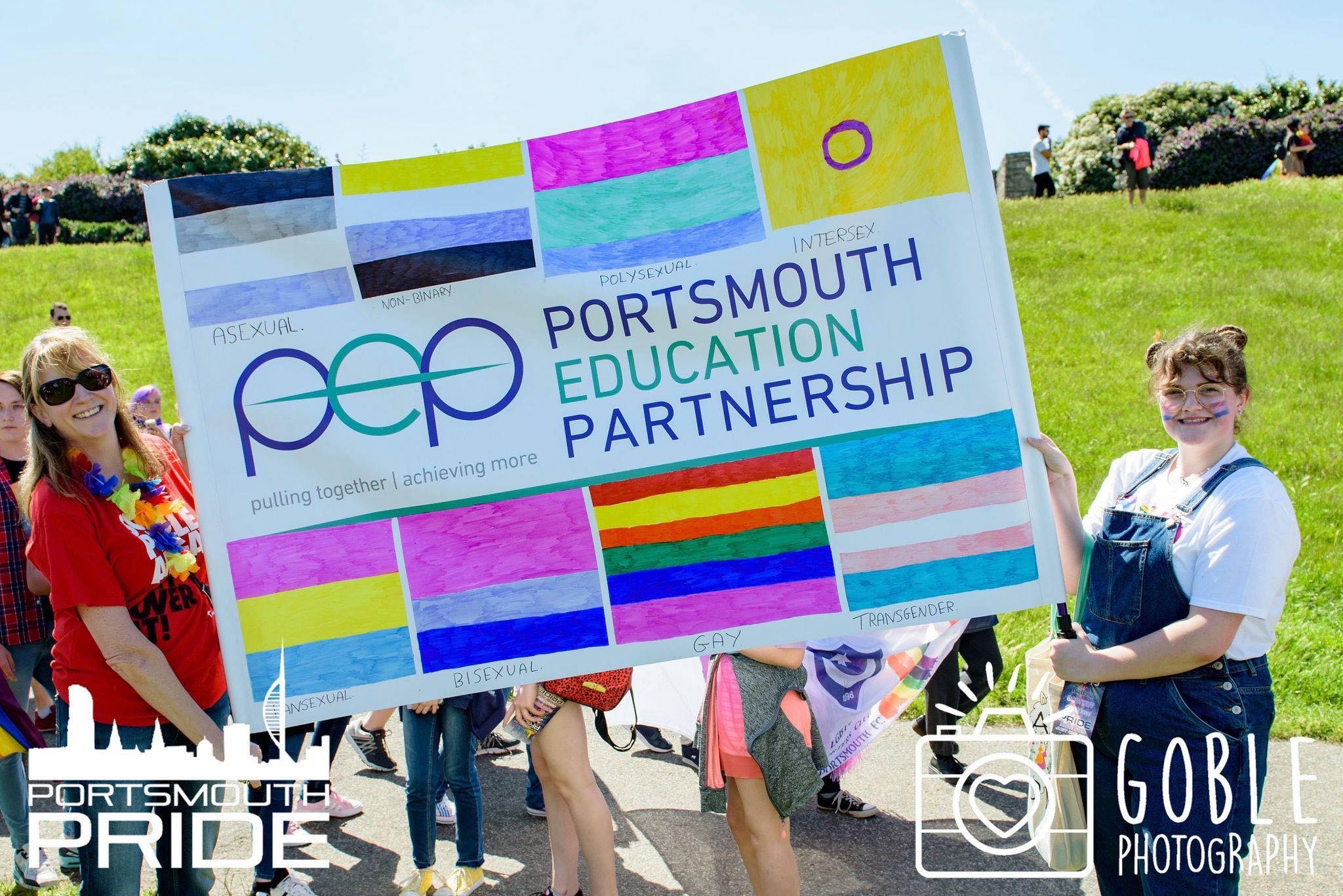 A brand new award in recognition of LGBTQ+ inclusivity at Portsmouth City Council has been awarded by Stonewall. As one of only nine local authorities in the UK to receive the award, the status recognises the efforts made to ensure inclusivity among children and young people's services (CYPS) at the council.
Areas highlighted in the report include:
Training staff to support individuals who have experienced homophobic, biphobic and transphobic bullying
Engaging with all school areas to celebrate diversity and equality through dedicated activities to promote discussion
Celebrating achievements and raising awareness through an Annual Inclusion Conference to support young people in Portsmouth
Efforts to improve inclusivity further towards gold status is currently underway with plans to increase partnerships in Portsmouth.
Cllr Suzy Horton recognised the importance of such a status: "It's fantastic news to hear our teams are working hard on LGBTQ+ inclusivity and strategies which ensure everyone feels welcome in Portsmouth."
"The award highlights the efforts of key individuals who have worked hard as well as the importance of working collaboratively across organisations."
Deputy Director of Children, Families and Education, Mike Stoneman said: "Everyone deserves to feel included regardless of their gender identity or sexual orientation."
"The award from Stonewall recognises the efforts our teams make every day with our sights firmly set on gold for next year."