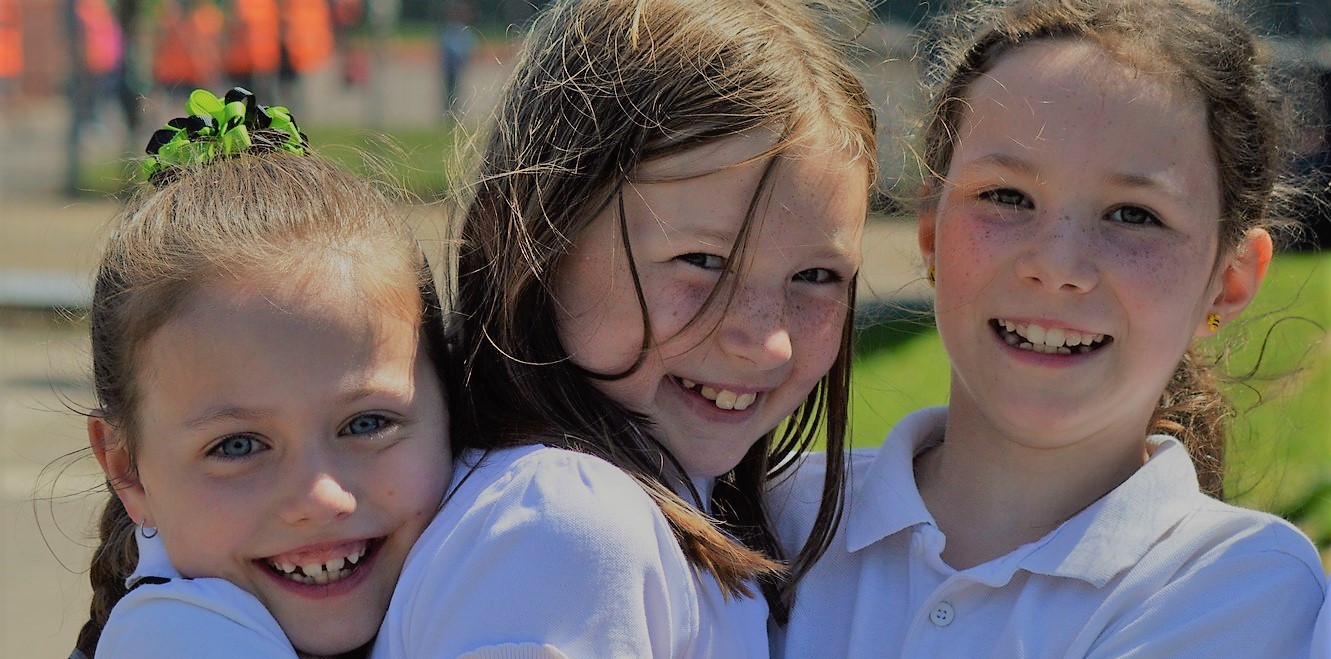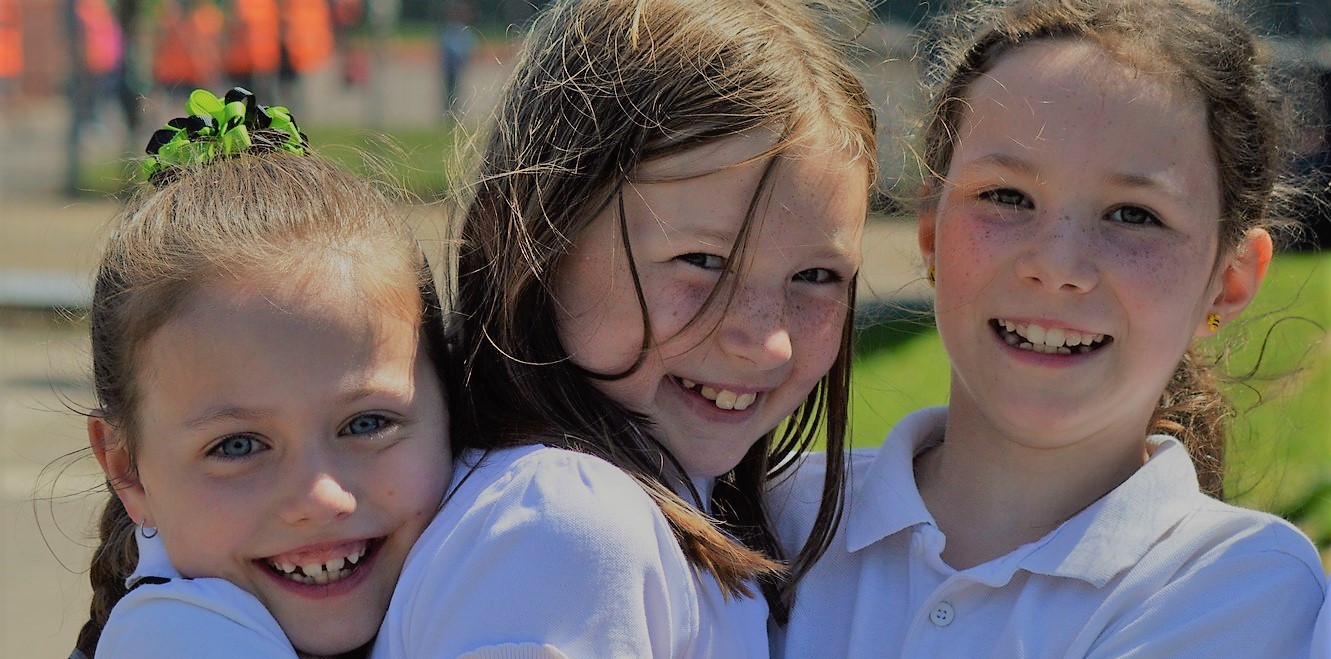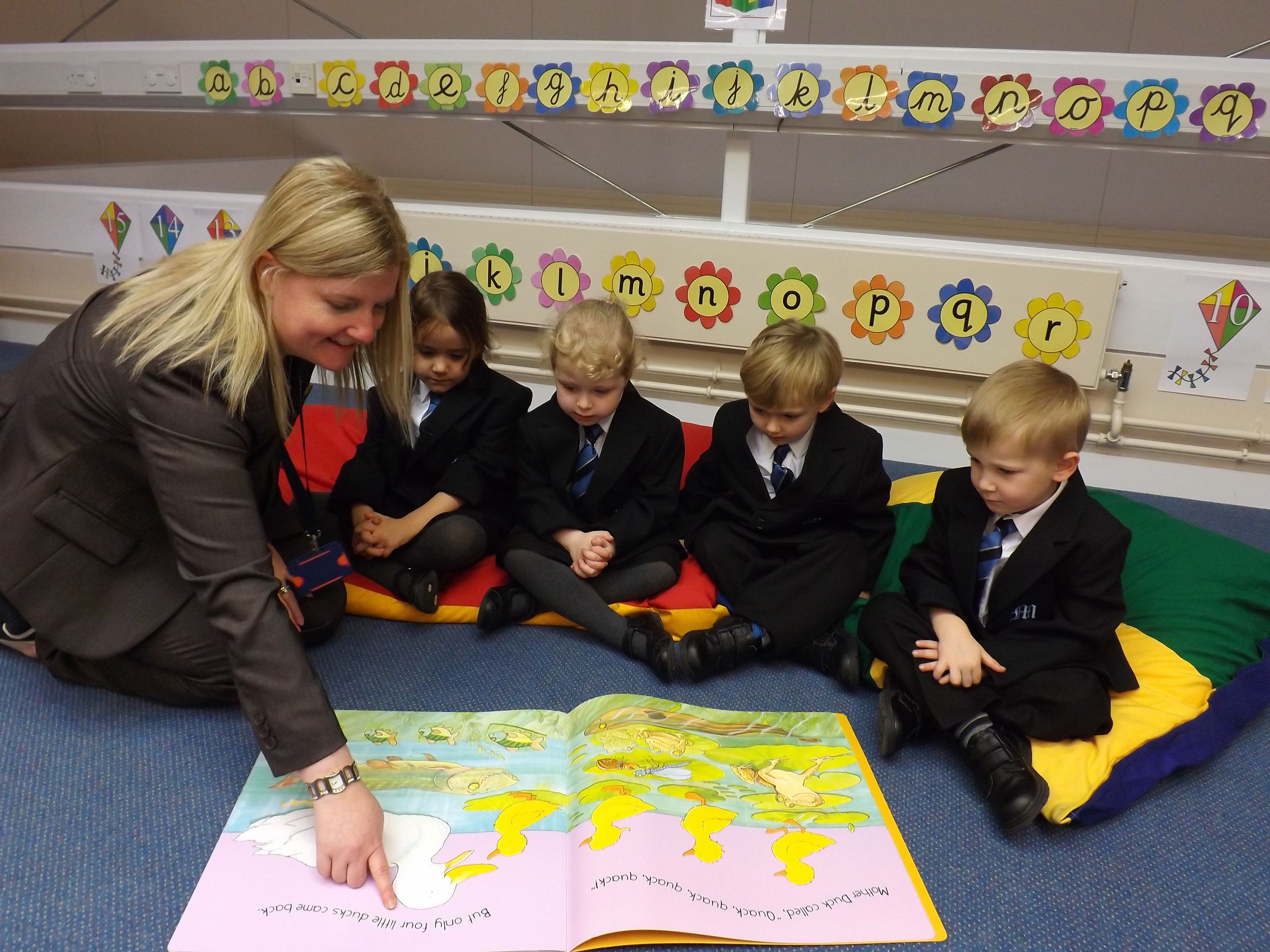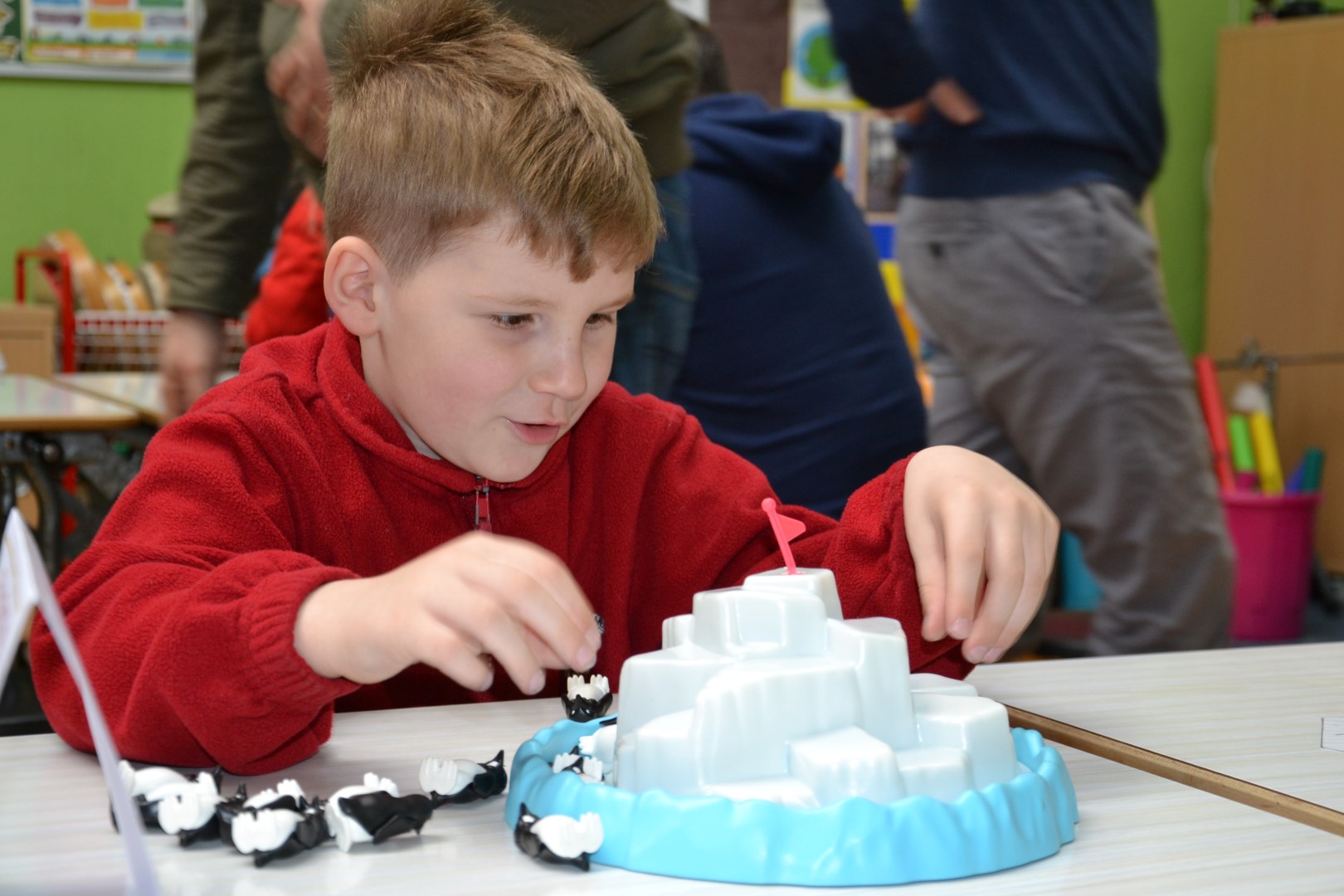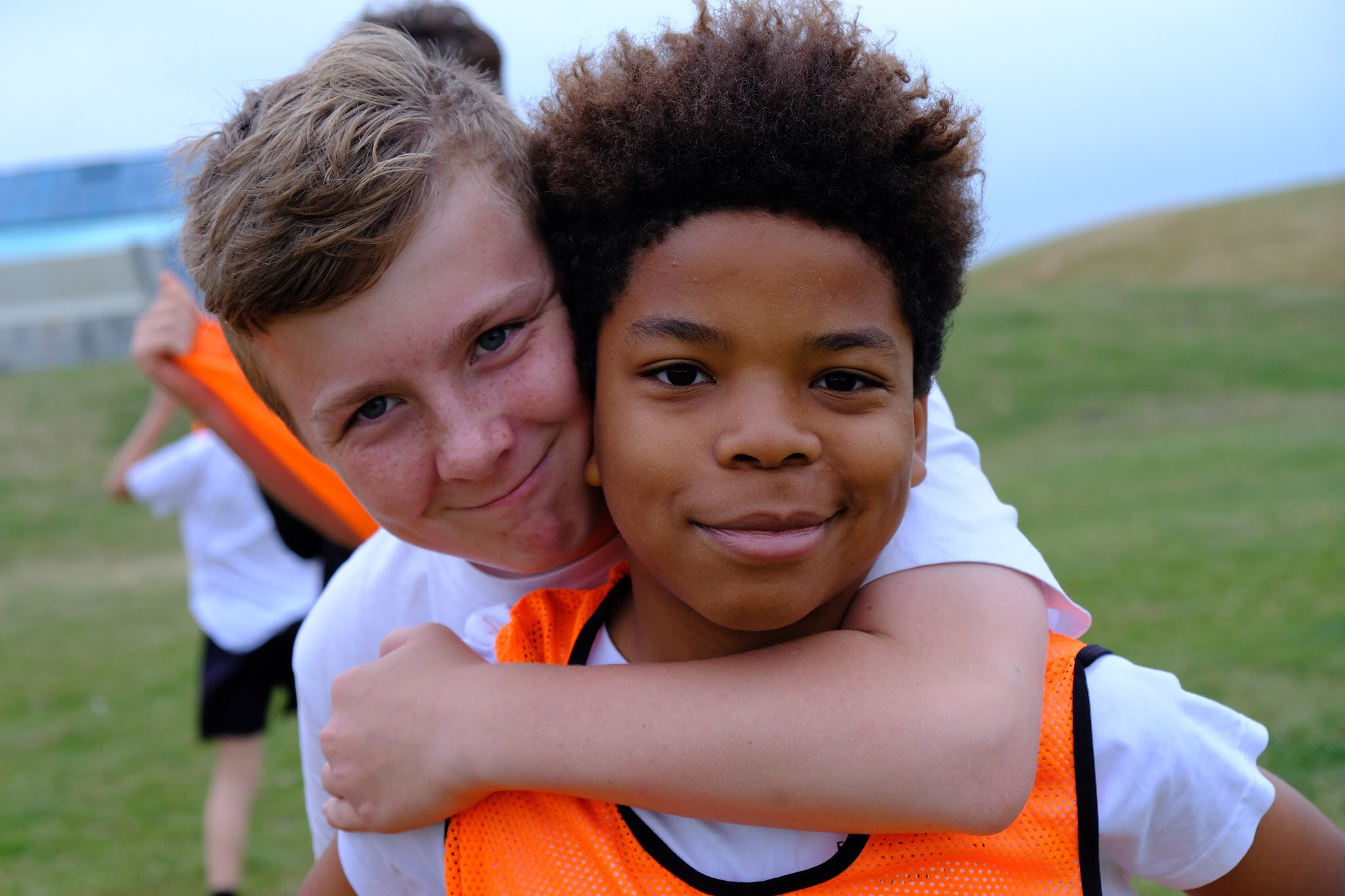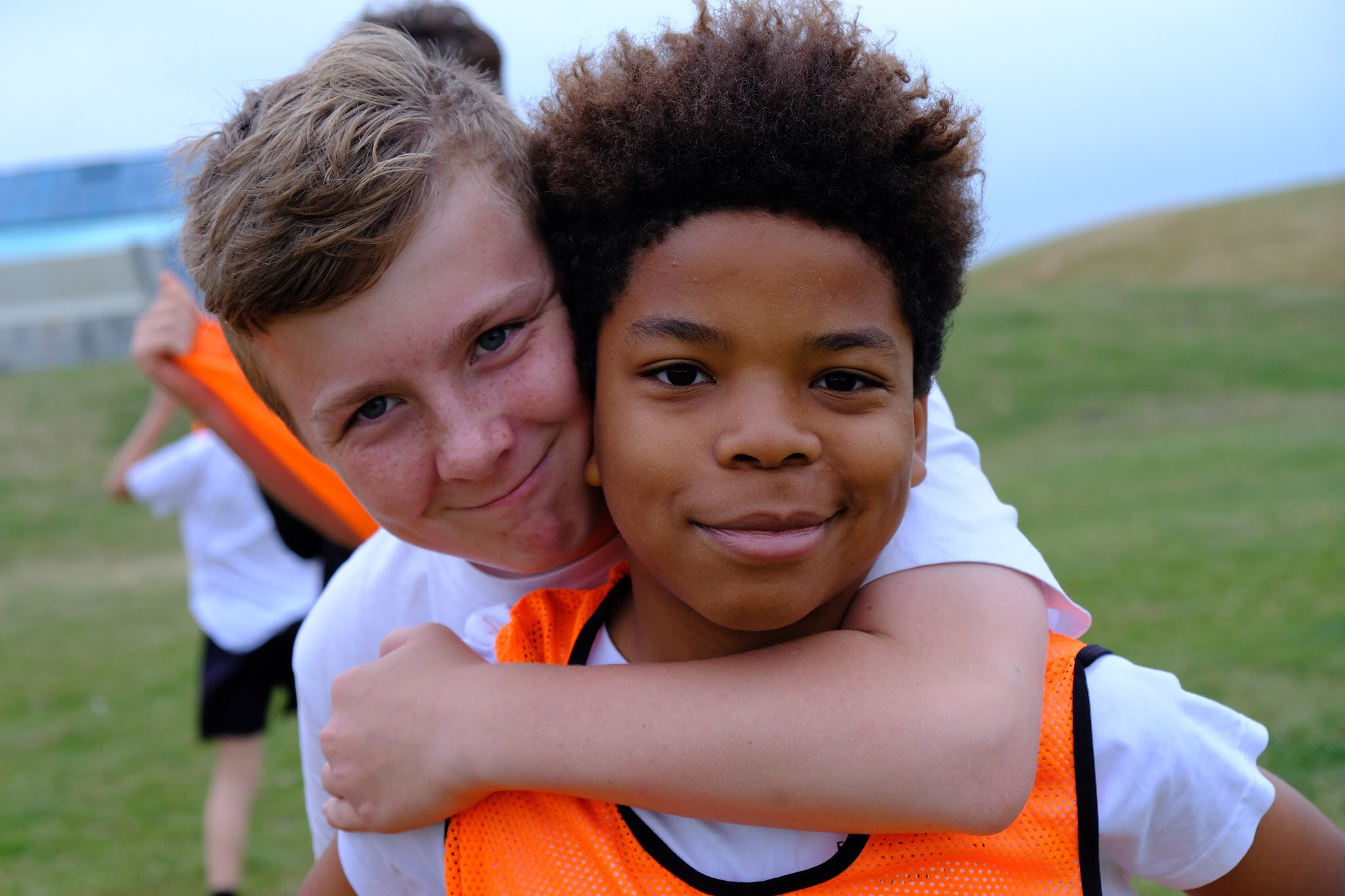 Welcome to the Portsmouth Education Partnership (PEP) website. The PEP brings together all Portsmouth schools and partners to improve attainment and opportunities for all children and young people across the city. Our key priorities are to drive:
Inclusion – we create an environment that is welcoming to all children and young people, and we do not give up on any pupil.
Attainment, expectations and aspirations – we have high aspirations for all of our children and help them and their families see what they could achieve.
Teacher recruitment and retention – Portsmouth is seen as a place of choice for the very best education professionals, where continuous learning is fostered, career ambitions met, and workloads kept manageable.
The Portsmouth Education Strategy 2020-23 is available here.
This website is aimed at giving all those working in education in Portsmouth useful information, support and resources related to all education organisations working in Portsmouth. To share information about relevant resources, support or opportunities email [email protected].
Meon Junior School's successful switch to live and remote learning
They say 'every day's a school day', and never has that been more profound! For parents in 2021 every day has been just that. Sara Paine, Headteacher of Meon Juniors shares how her school are thriving with live and remote learning.
Continue reading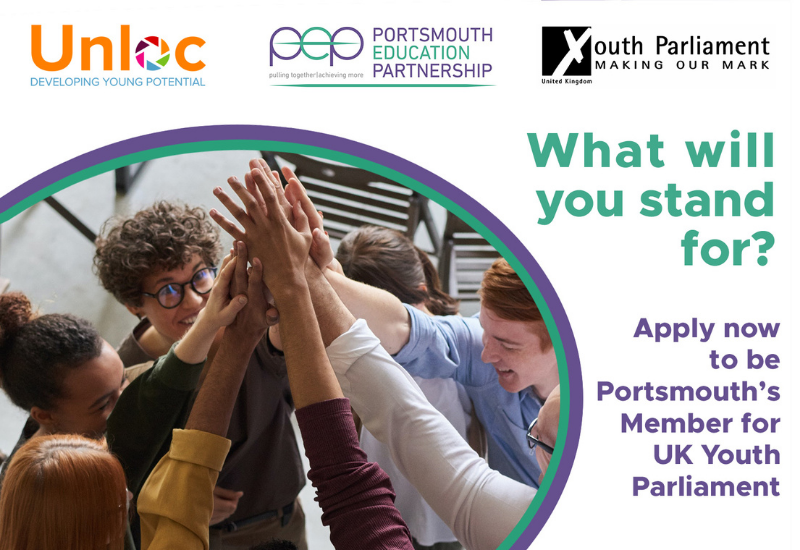 Campaign launched to find Portsmouth's next Member of Youth Parliament (MYP)
Portsmouth City Council in partnership with Unloc is launching a campaign to find the city's next member of youth parliament to work with local leaders on key issues as well being part of meetings with youth MPs from across the country.
Continue reading
Teach Portsmouth Awards Live update
The Teach Portsmouth team want to update colleagues about the awards and changes to key dates. This year's virtual awards ceremony will now take place on Thursday 8 July 2021.
Continue reading
EBP South (Inc. Basingstoke Consortium)
@EBPSouth
Get Inspired Portsmouth will be taking place in June. The Virtual Inspiring Careers Fair will be taking place on 7t… t.co/MblKia7Vq0
Retweeted by Portsmouth Education Partnership
World Book Day is 4/3 & we're asking kids to draw a favourite book cover, stick it up in the window for others to s… t.co/xifg2hqim2
Retweeted by Portsmouth Education Partnership
Free webinar: As schools continue to support pupils both in schools and remotely, as well as starting to plan to fu… t.co/ioCCjA0jak
Retweeted by Portsmouth Education Partnership
With yesterday's announcement from the government, lots of new and updated guidance is being released. Don't forget… t.co/ldUQ1L6qbt
Retweeted by Portsmouth Education Partnership
Don't forget that the SEND Local Offer survey for parents and carers is open until Friday 19 March! t.co/HhQTorqZAv
So excited to be partnering on this workshop on #antiracism in #performingarts classrooms for South East… t.co/LHP0S1AQ0h
Retweeted by Portsmouth Education Partnership