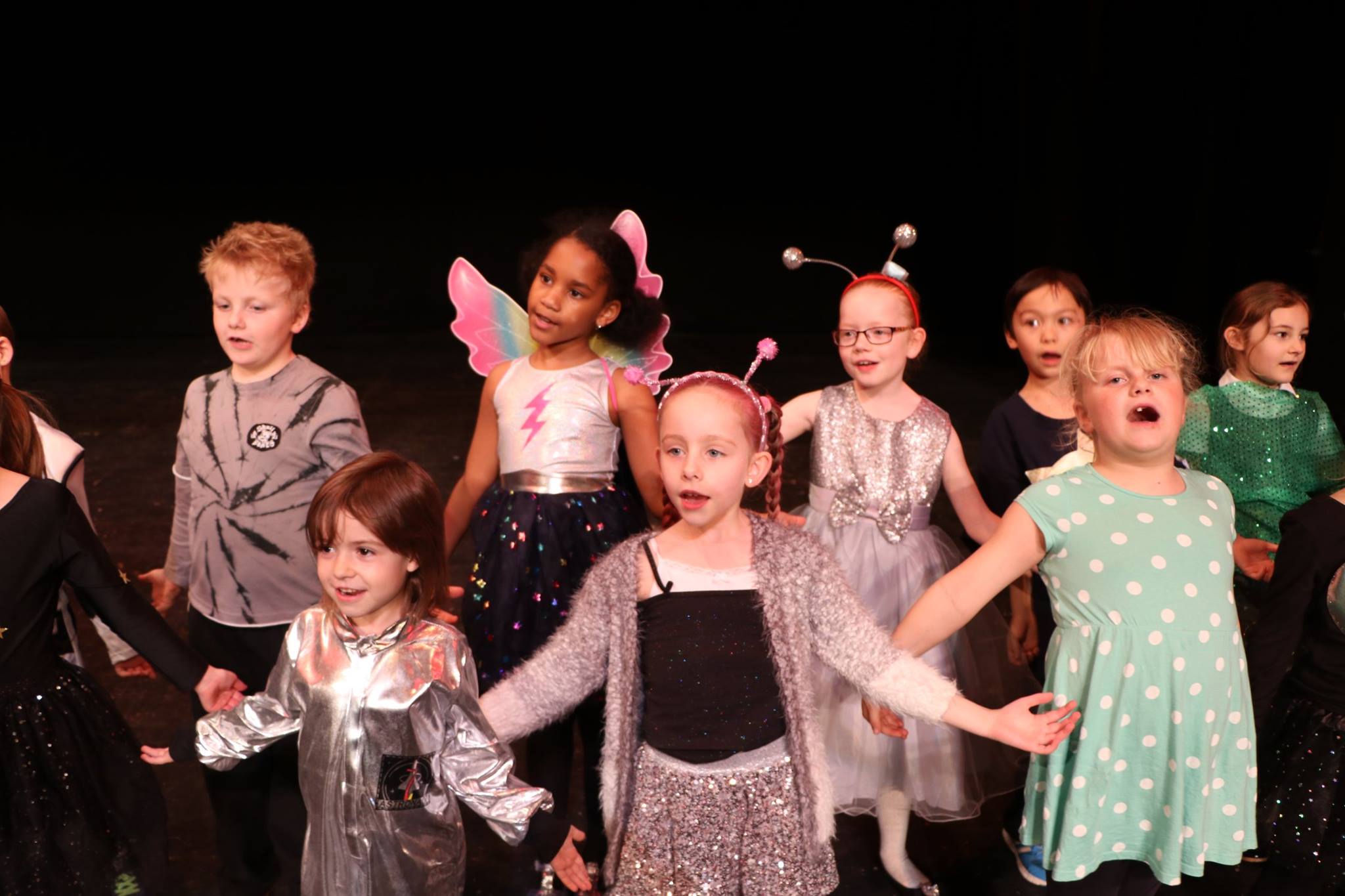 Kooth – digital mental health support
Kooth digital counselling and emotional wellbeing service for 11-25-year-olds in Portsmouth
Health and Care Portsmouth commissions the online counselling service Kooth, a service delivered by Kooth Plc. Kooth is an integral component of Portsmouth's mental health care, offering digital counselling and emotional wellbeing services for young people.
Kooth is a free online counselling service, providing young people aged 11-25 years in Portsmouth with a safe and secure means of accessing support with their emotional health and wellbeing needs from a professional team of qualified counsellors.
Kooth is a well-established, award winning online counselling service and is accredited by the British Association of Psychotherapy and Counselling (BACP). Founded in 2001, they are leading pioneers of online counselling in the UK, having won a number of prestigious awards.
Kooth has no referrals, thresholds or waiting lists and signing up is easy.
Young people can access this service anonymously by signing onto www.Kooth.com. Kooth provides unique out of office hours' provision and is open 7 days per week, 365 days a year from 12pm until 10pm weekdays and from 6pm until 10pm on Saturday and Sundays. Young people can join pre-moderated forums and read self-help articles (many written by young people) to provide peer-led and self-help support.
Kooth helps to reduce waiting times for young people seeking help and removes stigma around mental health and accessing services. Kooth integrates with face-to-face local services to ensure a seamless transition for young people.
The team of qualified counsellors, therapists and support workers provide guided, outcome-focused help for each individual. Kooth take safeguarding and clinical governance extremely seriously. The safety and wellbeing of all service users is an upmost priority.
Please see details below of upcoming webinars introducing the service and details of how to access digital and hard copy resources about Kooth.
A full list of Kooth webinars for professionals, parents/carers and children and young people can be found here.
Kooth is also able to provide virtual presentations via Zoom to classes or year groups. Presentations will introduce Kooth and the support that is available as part of your school's approach to wellbeing. To discuss booking a presentation or how to fully integrate the service into your school, please email [email protected].
The Kooth digital mental health service has been commissioned by Health and Care Portsmouth and has been introduced to schools in partnership with Portsmouth Education Partnership.
Print resources
Posters to be displayed around your school and cards to be handed to your students can be provided. To place an order please email [email protected] and provide the following details:
Who the order is for the attention of
Delivery address
Number of posters / cards required
Digital resources
Digital posters and images to be utilised on websites and social media can be found on the Kooth portal. Some key resources are highlighted below:
Digital poster covering all aspects of the service
Kooth social media and website guide for schools
How to sign up to Kooth – guide for young people
Communication to parents / young people
A letter template for parents and young people contains a video introduction to Kooth, highlighting what the site offers to young people. This can be distributed directly to students and parents by email.