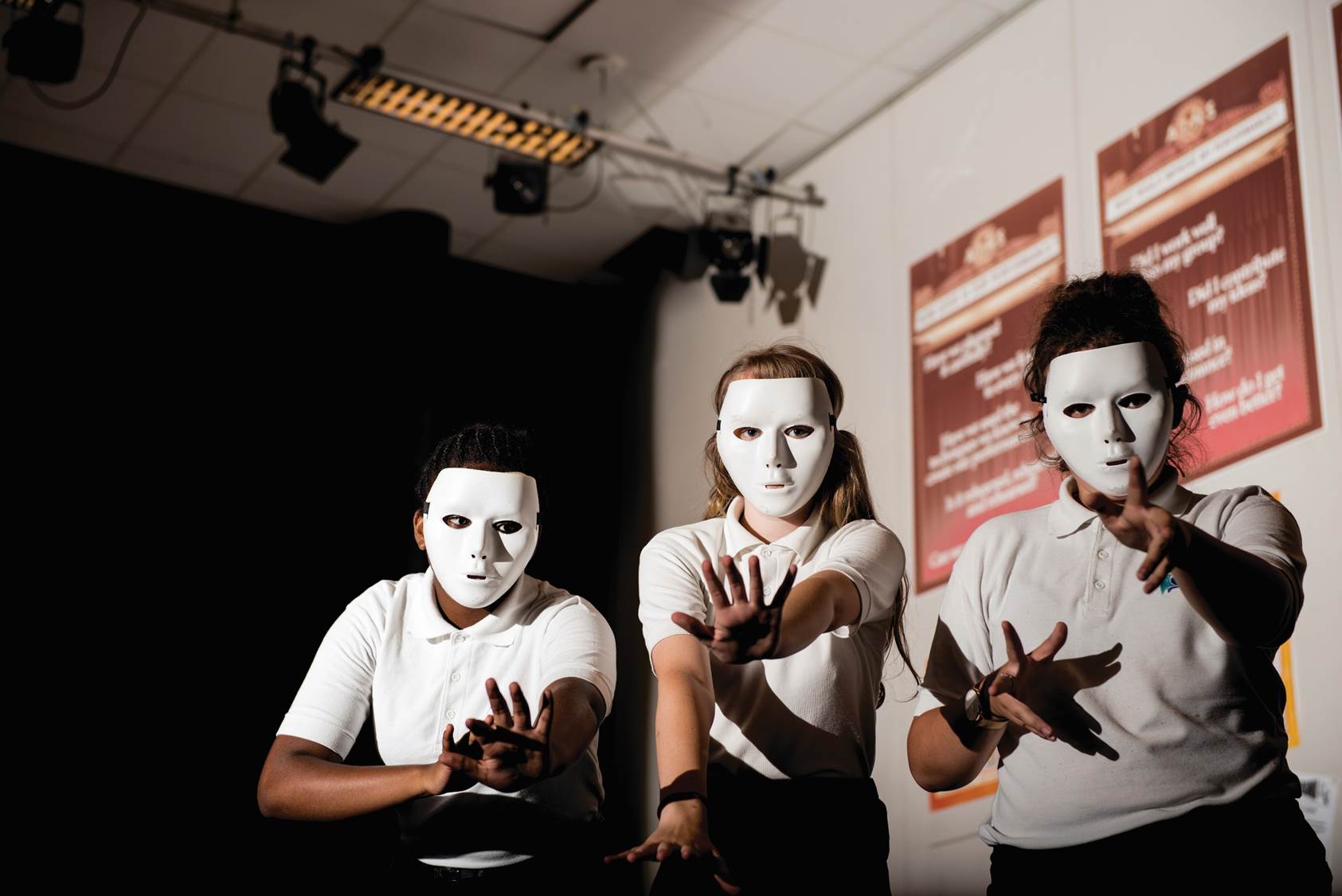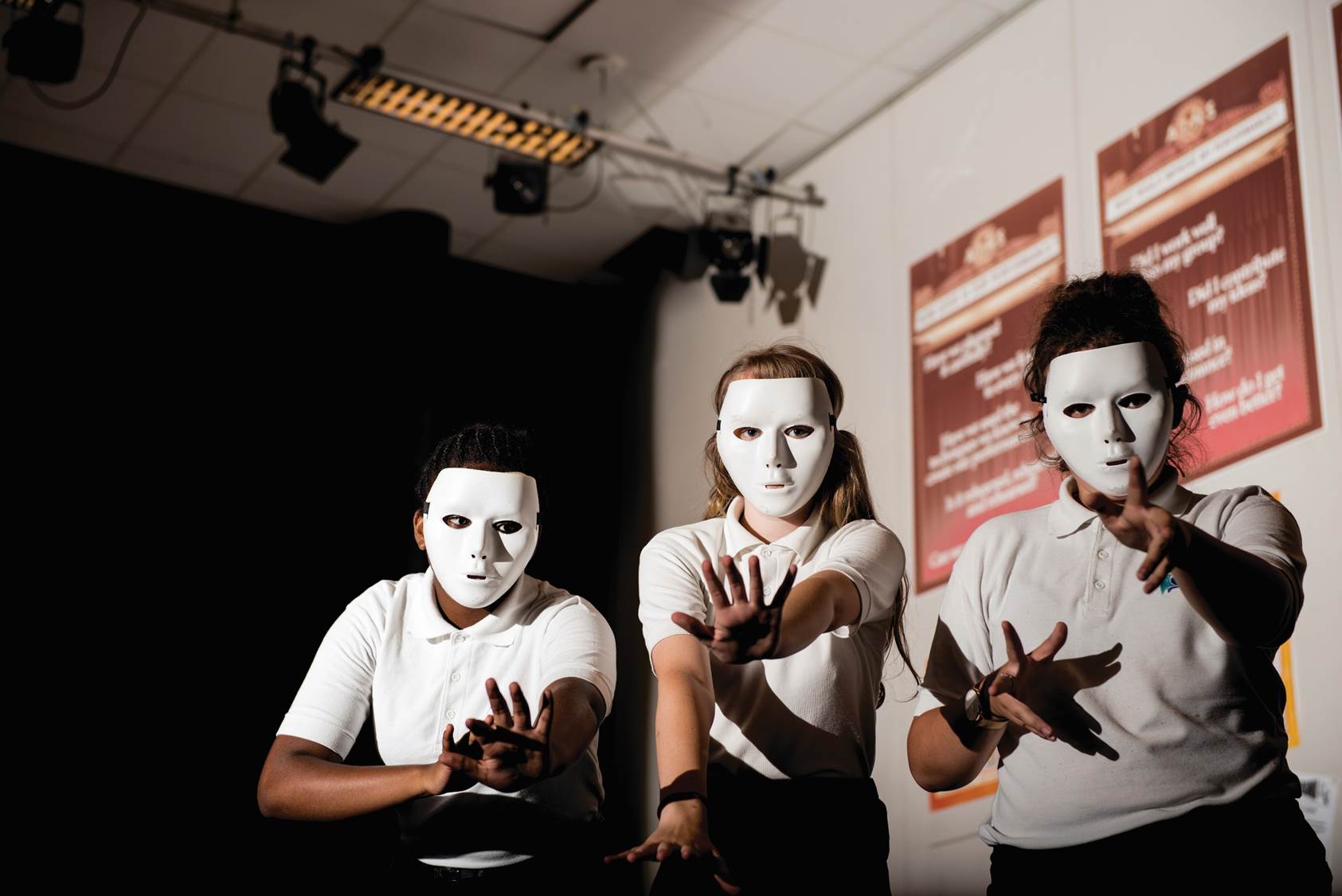 Portsmouth Education Strategy 2017-20120 pulling together: achieving more
This new education strategy has been drawn up through the PEP. It explains the actions that are being taken to address together key priorities for the city. Our detailed plans are continually being updated so this strategy sets out a high level summary of strategic objectives and key priorities with cross references and links to other documents and action plans.
This summary of the PEP strategy outlines the vision, values and priorities of the partnership.
Appendix:  Education Strategy data