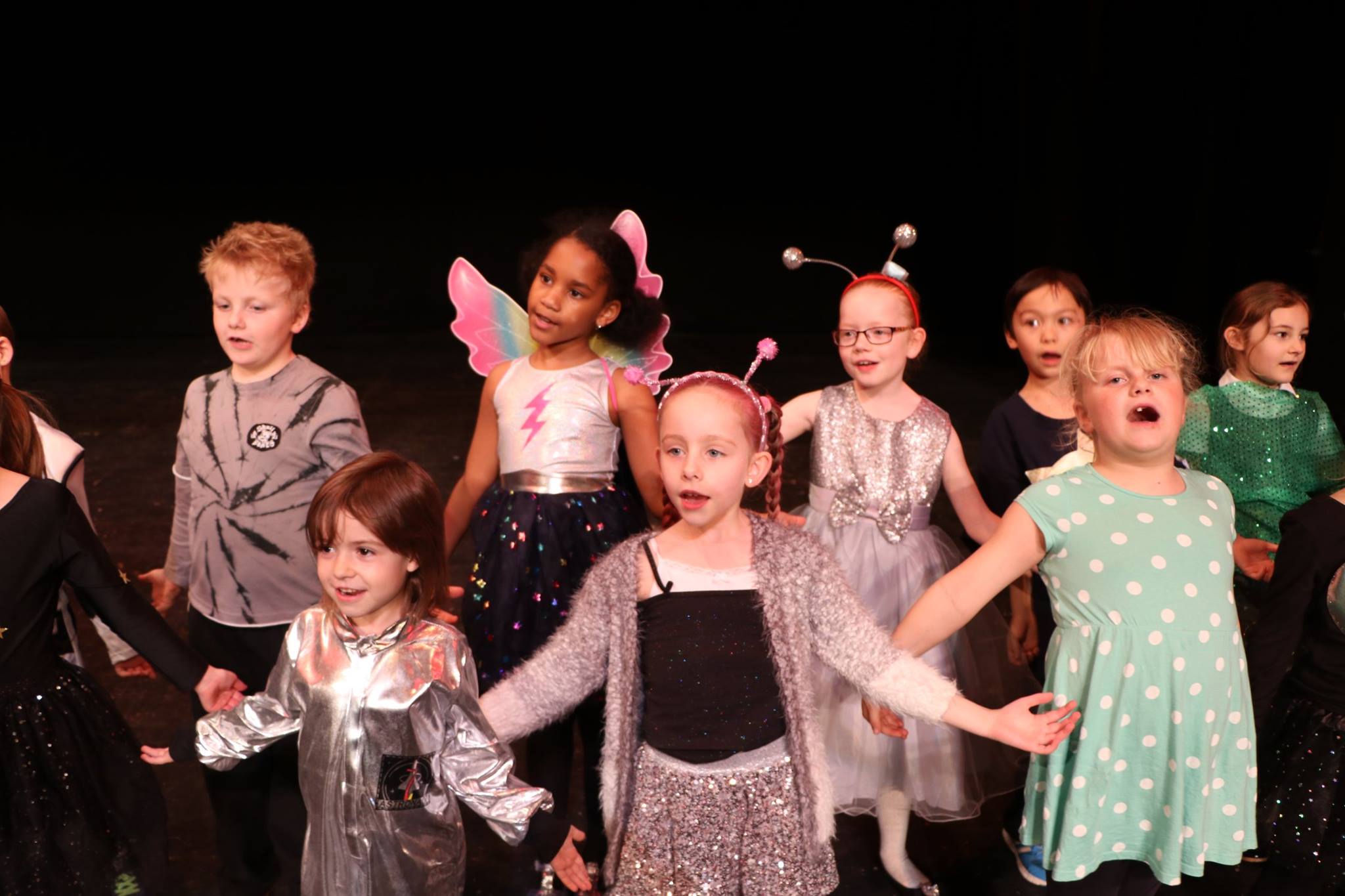 Portsmouth Inclusive Education Quality Mark (PIE QM)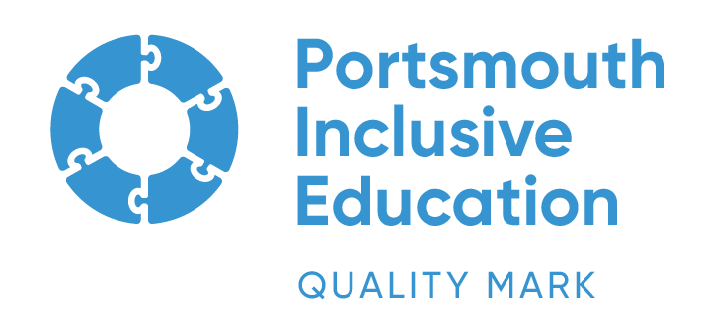 The Portsmouth Inclusive Education Quality Mark (PIE QM) is a self-assessment tool which enables you to identify strengths and areas for development in relation to inclusive education practice.
It has been developed in response to a need identified by schools. The work has been led by schools and overseen by the Inclusion Group, which is chaired by a secondary head teacher.
The PIE QM:
Meets the requirements of the new Ofsted framework and a focus on a more inclusive curriculum
Recognises and celebrates settings with successful practice
Enables us to identify and share good practice across the city
Supports effective targeting of training and resources
Provides effective tools / strategies to help schools become more inclusive and address increasing complexity
Will support your planning to  improve school attendance, attainment and progress
Is designed to increase parental engagement.
The PIE QM includes 10 standards:
Welcoming school and ethos (includes access and environment)
Leadership and management
Behaviour and safeguarding
Curriculum and opportunities
Social and emotional health and wellbeing
Teaching and learning
Monitoring progress and attainment
Participation of students and young people
Partnerships with stakeholders (families, governors, community)
Transition
Completing the PIE QM
Please email Mike Bowen ([email protected]) to register for a link to the PIEQM online version.
Supporting documents
PIE QM – all standards (Word document)