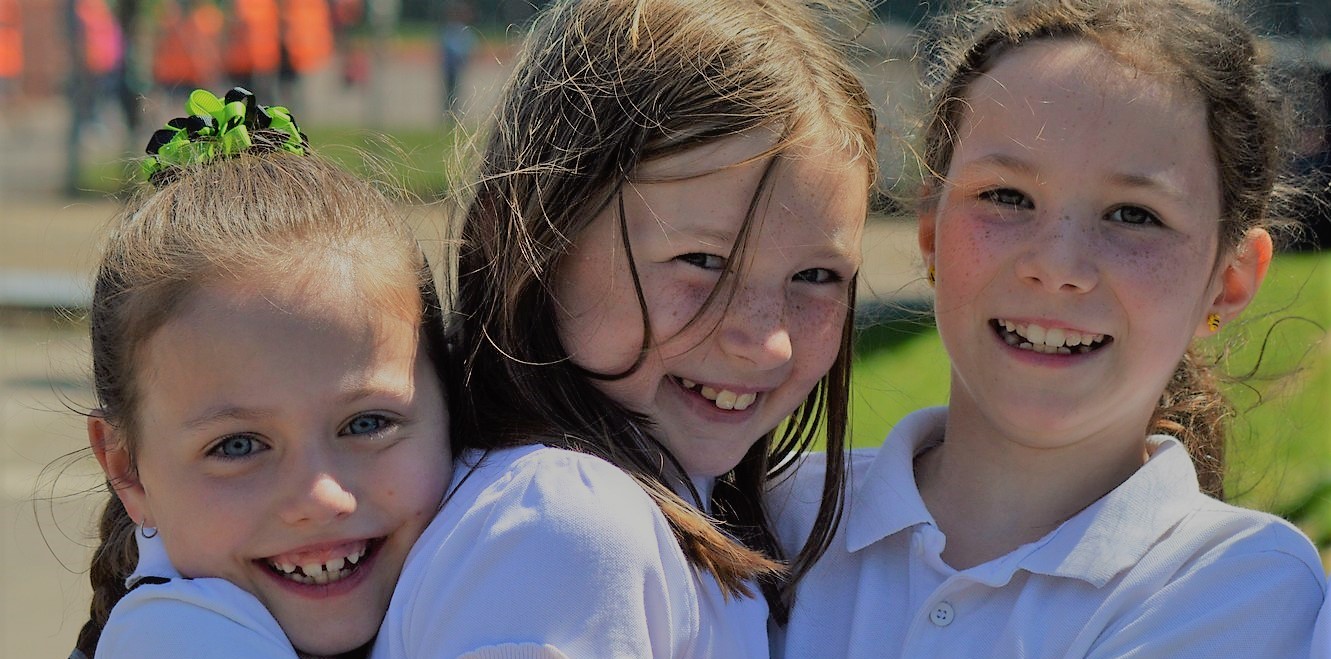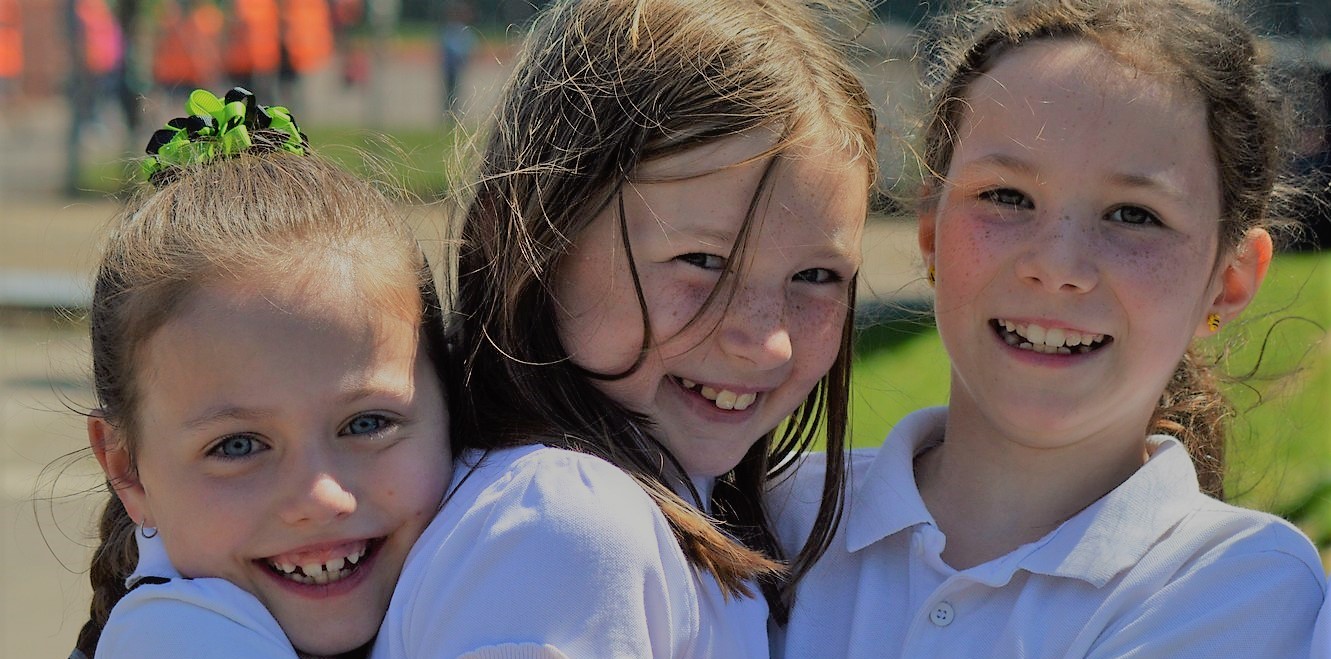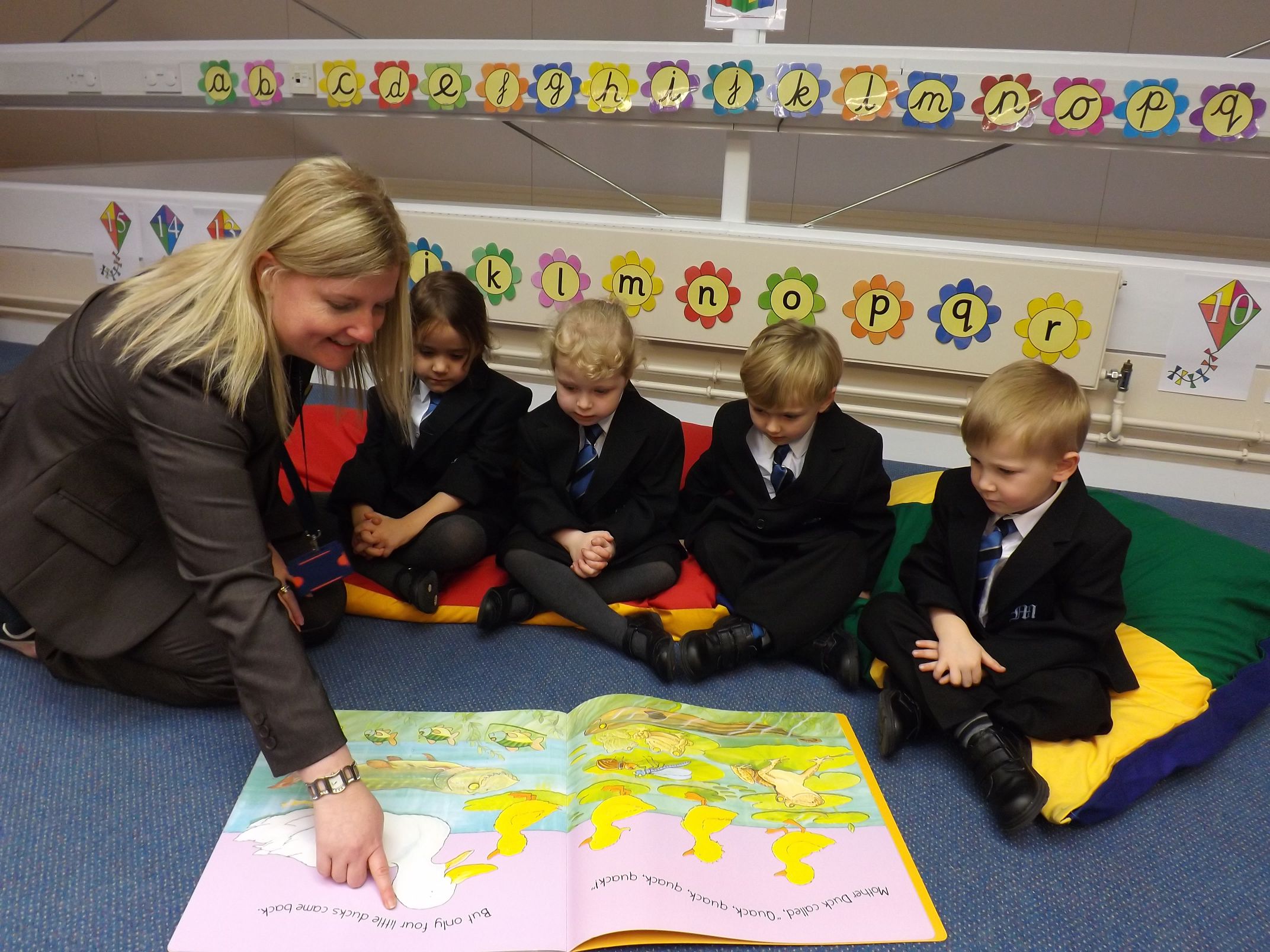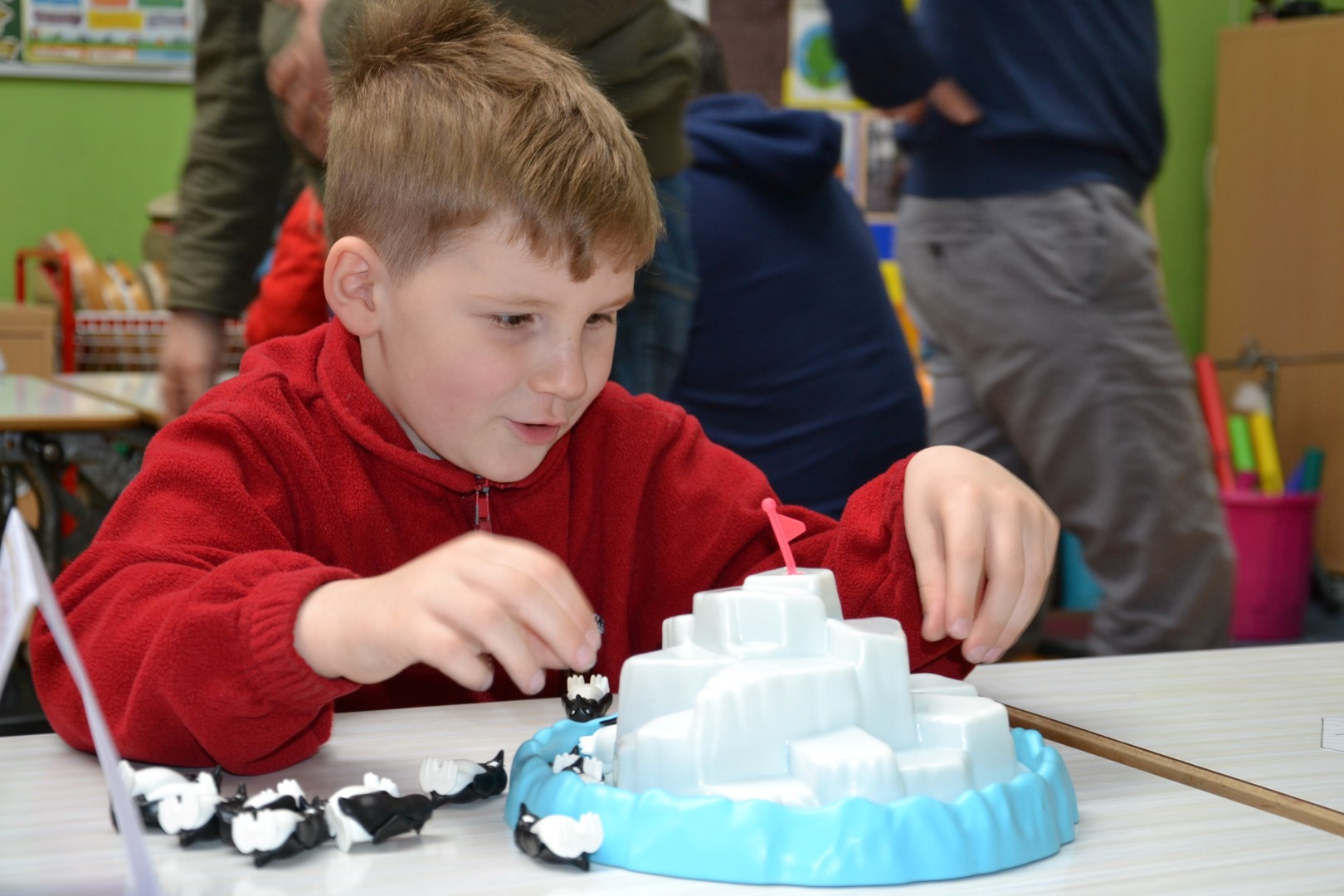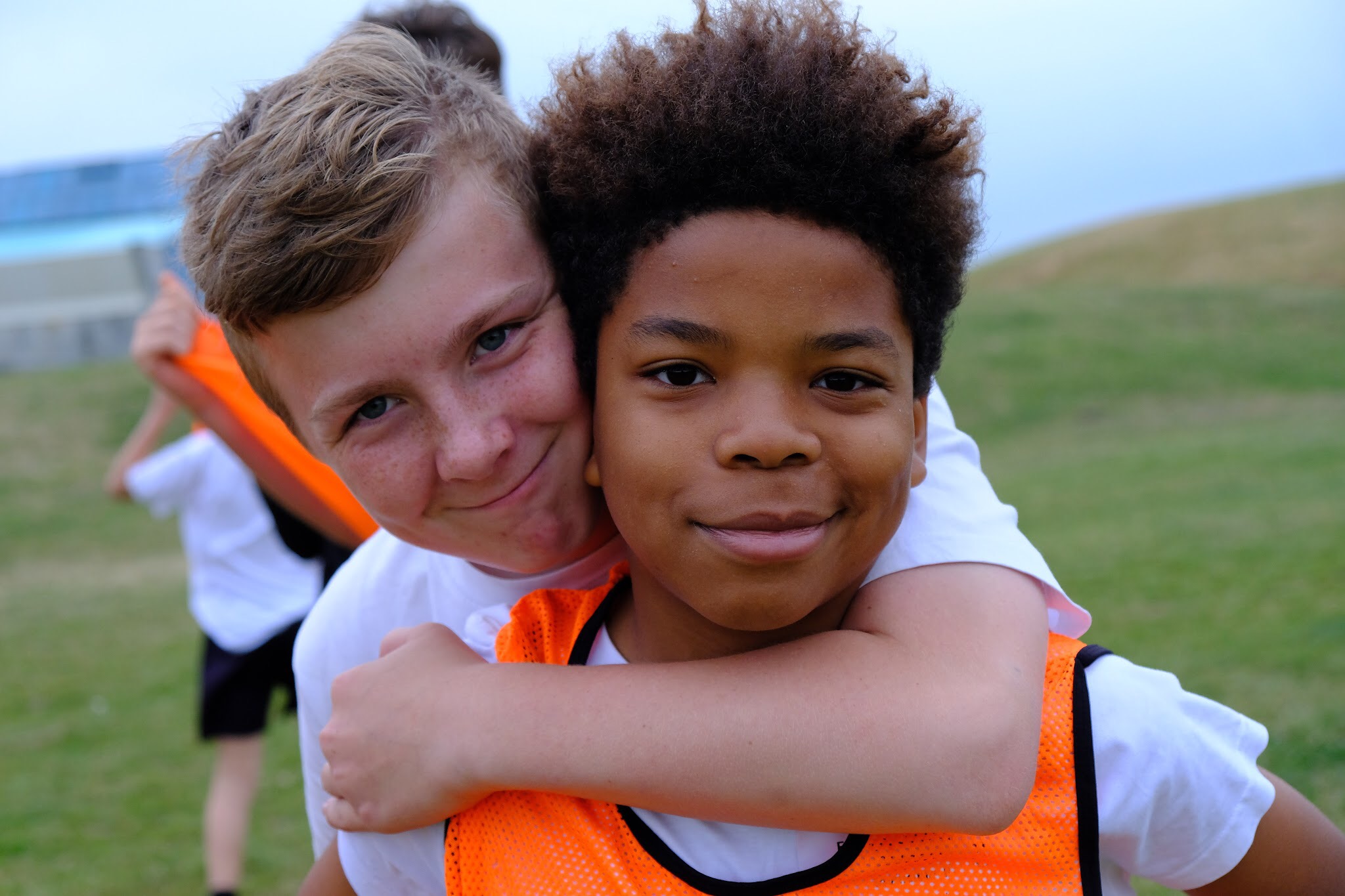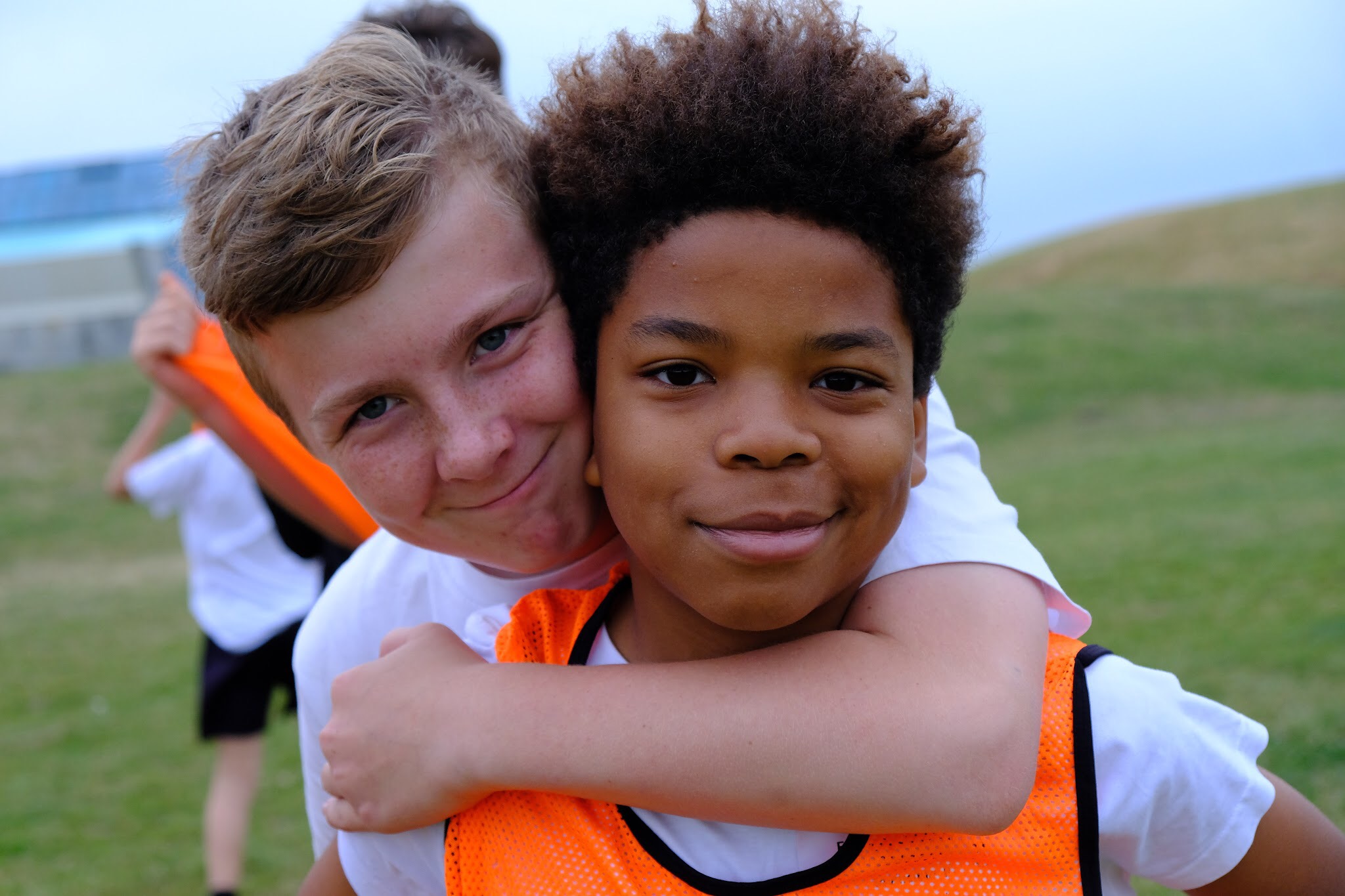 The Portsmouth Education Partnership (PEP) brings together Multi Academy Trusts (MATs), schools, colleges, early years settings, Higher Education Institutions, the Local Authority, teaching schools, the Regional Schools Commissioner (RSC), Portsmouth Dioceses and EBP South to improve attainment and opportunities for children and young people across the city.
The PEP is linked to the overarching Children's Trust arrangements for Portsmouth which bring together all agencies whose work affects the lives of children, young people and families, including: social care, health, the Police, Jobcentre Plus, the voluntary sector and others.
This Case Study, produced by ISOS illustrates the context and the work of the partnership.
This summary of the PEP strategy outlines the vision, values and priorities of the partnership.
The full Education Strategy is available here. (Appendix Education Strategy data.)
PEP Structure and minutes of meetings
To access the minutes of meetings please contact: Sarah Christopher, PEP and School Inclusion Manager.
PEP calendar of events and training
February

2019

Mon
Tue
Wed
Thu
Fri
Sat
Sun

6

■

Circle of Friends Training

■

PEN Primary

■

Recently Qualified Teachers (1-3 years after qualifying) : Questioning

• • •

7

■

Managing Anxiety and Self Harm

■

SEND Reforms Implementation and Performance Group

■

Effective Middle Leadership

■

Spring Term EYFS Managers in Schools Clusters

12

■

KS1 Moderation Surgery - Group 2

13

■

PEN Secondary

■

Phonics

• •

14

■

Portsmouth Music Hub INSET day

■

KS2 Greater Depth Curriculum Planning

■

Year 5 - Year 8 Continuity (IOW)

15

■

Developing Deep Mathematical Learning : Comparison

25

■

Infant Voices Festival Week

■

Parental Involvement - building learning relationships with parents

26

■

Infant Voices Festival Week

■

Pupil Conferencing

27

■

Infant Voices Festival

■

LA Maintained schools Briefing

■

Believe in your behaviour strategies - School Year R only

■

EMAS - NQT's: Teaching Pupils with EAL

■

University of Portsmouth Wind Band Recital

■

Train to Teach Event : Graduates looking to teach (IOW)

■

Train to Teach Event : Graduates looking to teach

• • • • • • •

28

■

Infant Voices Festival

■

Young Musicians Council

• •
Just for fun…
Take a look at this short video from Stamshaw Infant School which  is a lovely watch for parents and teachers alike.
Governor Training
We are currently consulting on changes to the way in which Portsmouth organises governor training in the 2019/20 and would welcome the views of governors, clerks and head-teachers on the proposals which are set out in the attached letter. You can give feedback by completing the on-line survey, or by emailing [email protected]. Comments are requested by Friday 1 March 2019