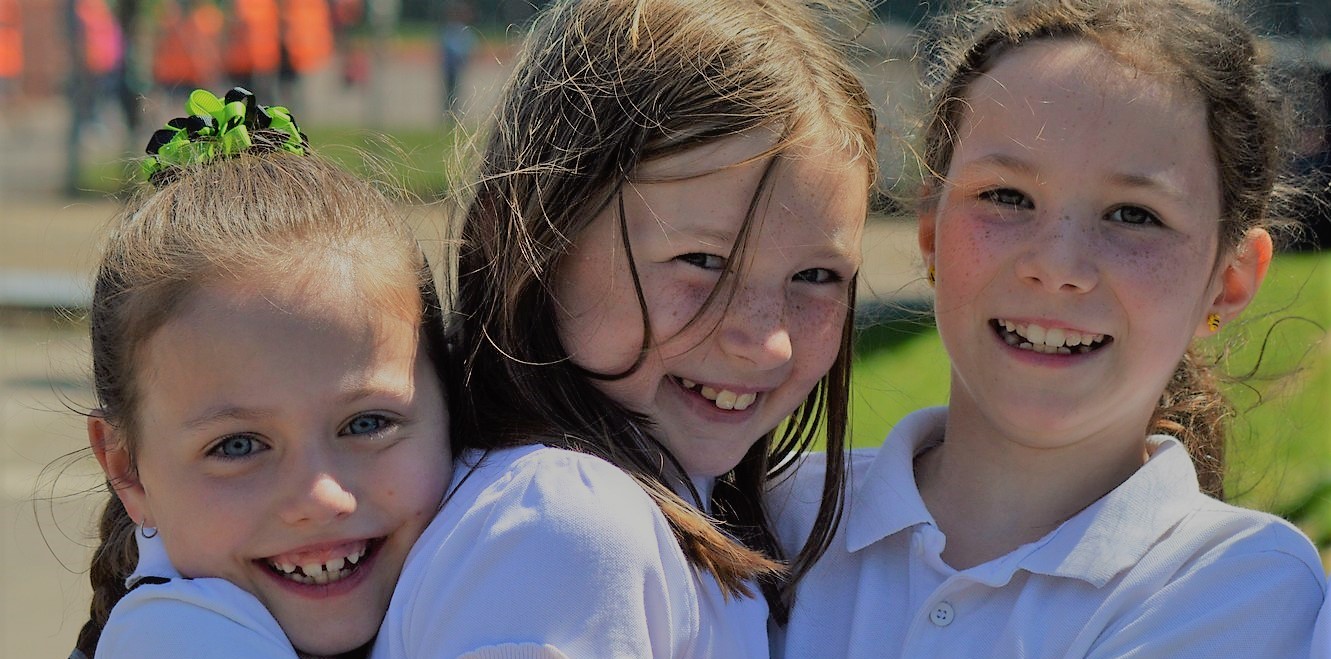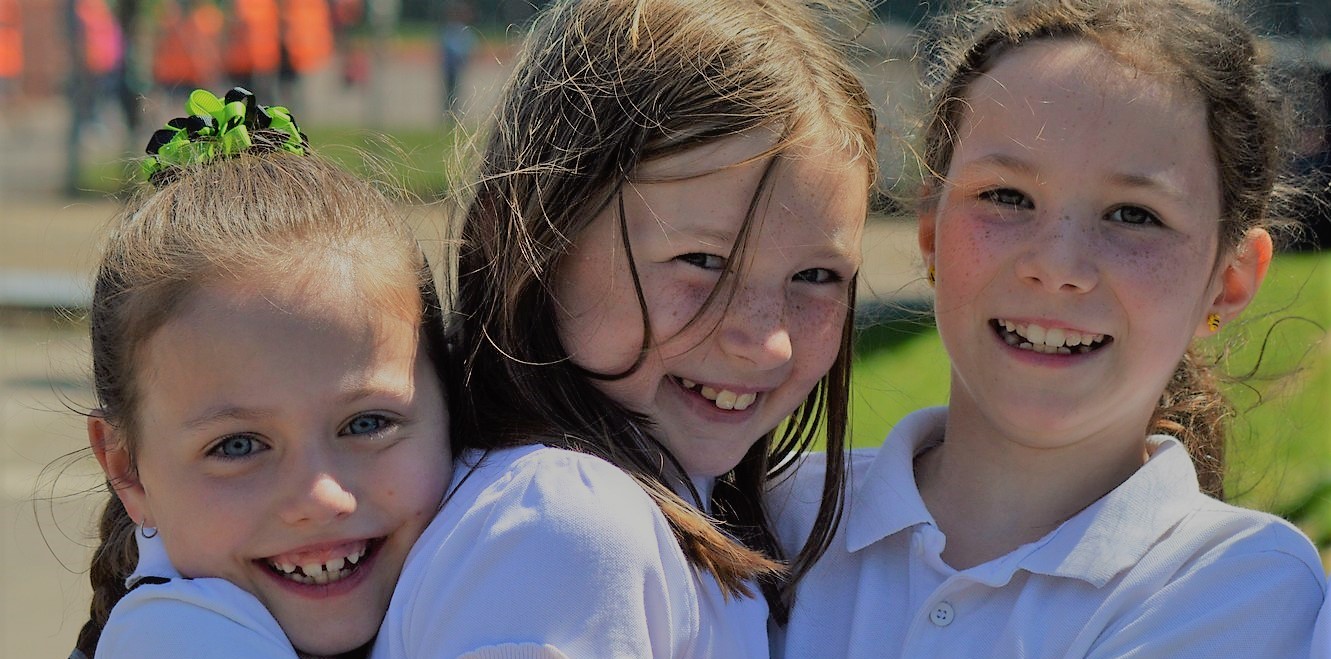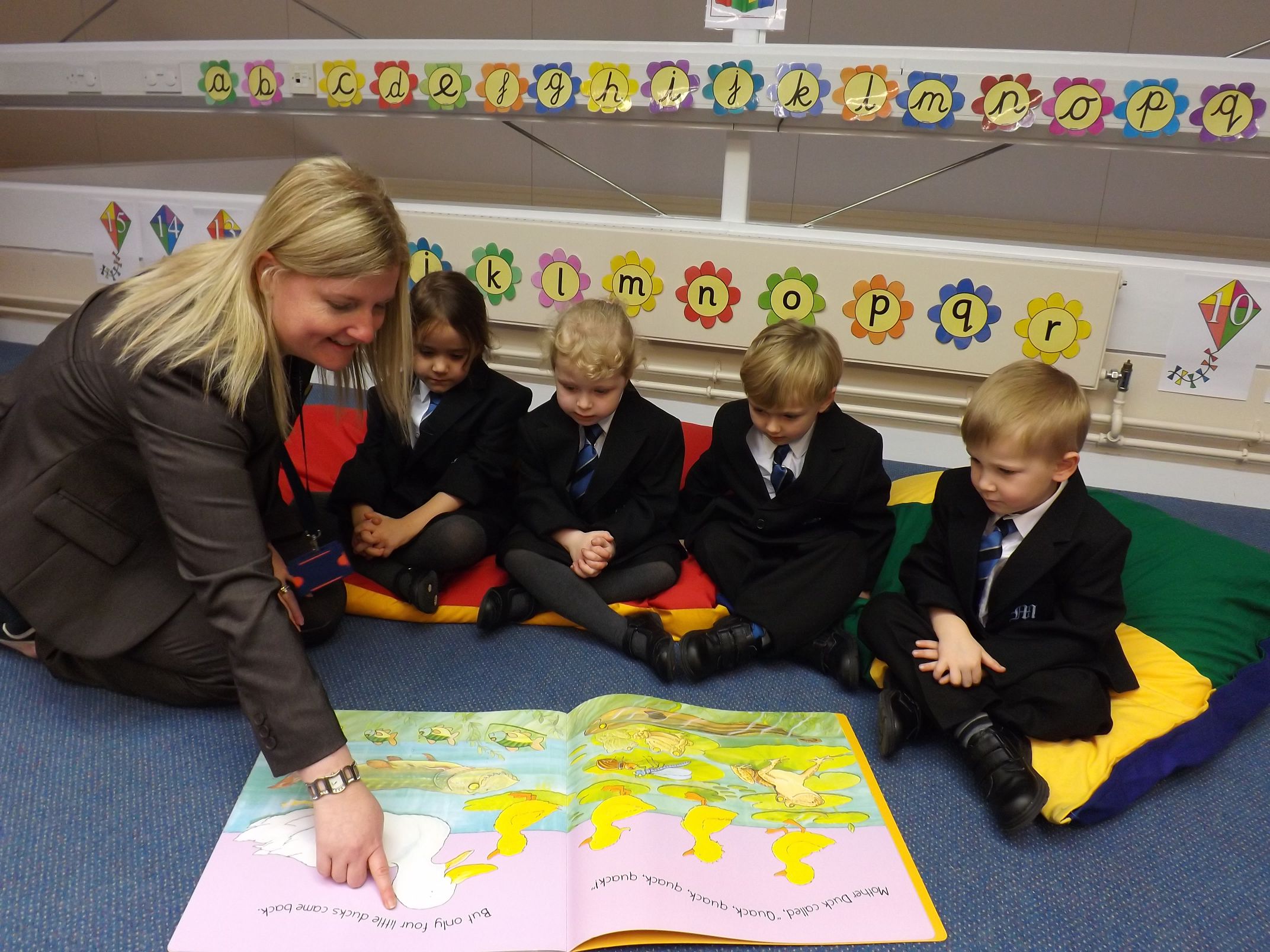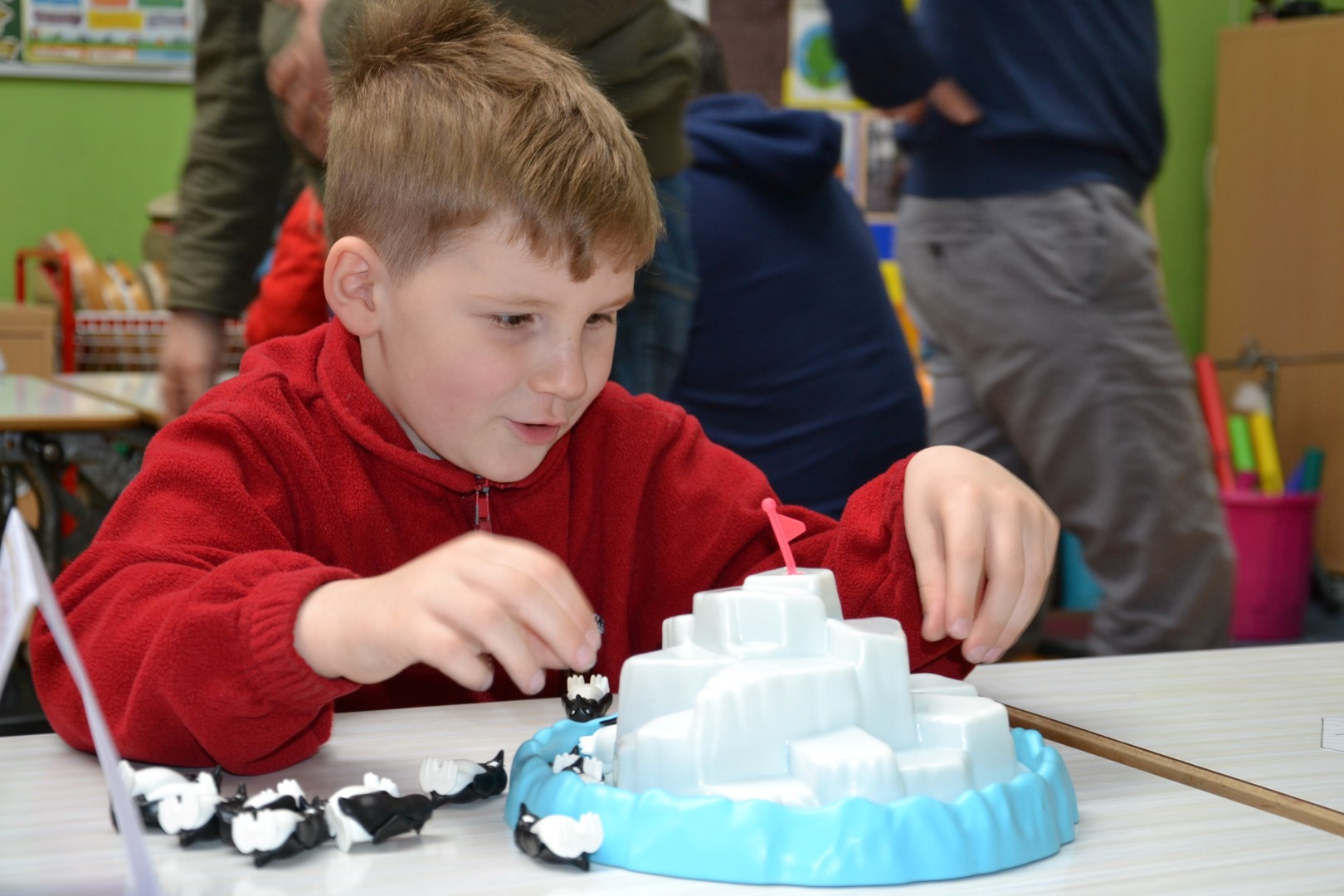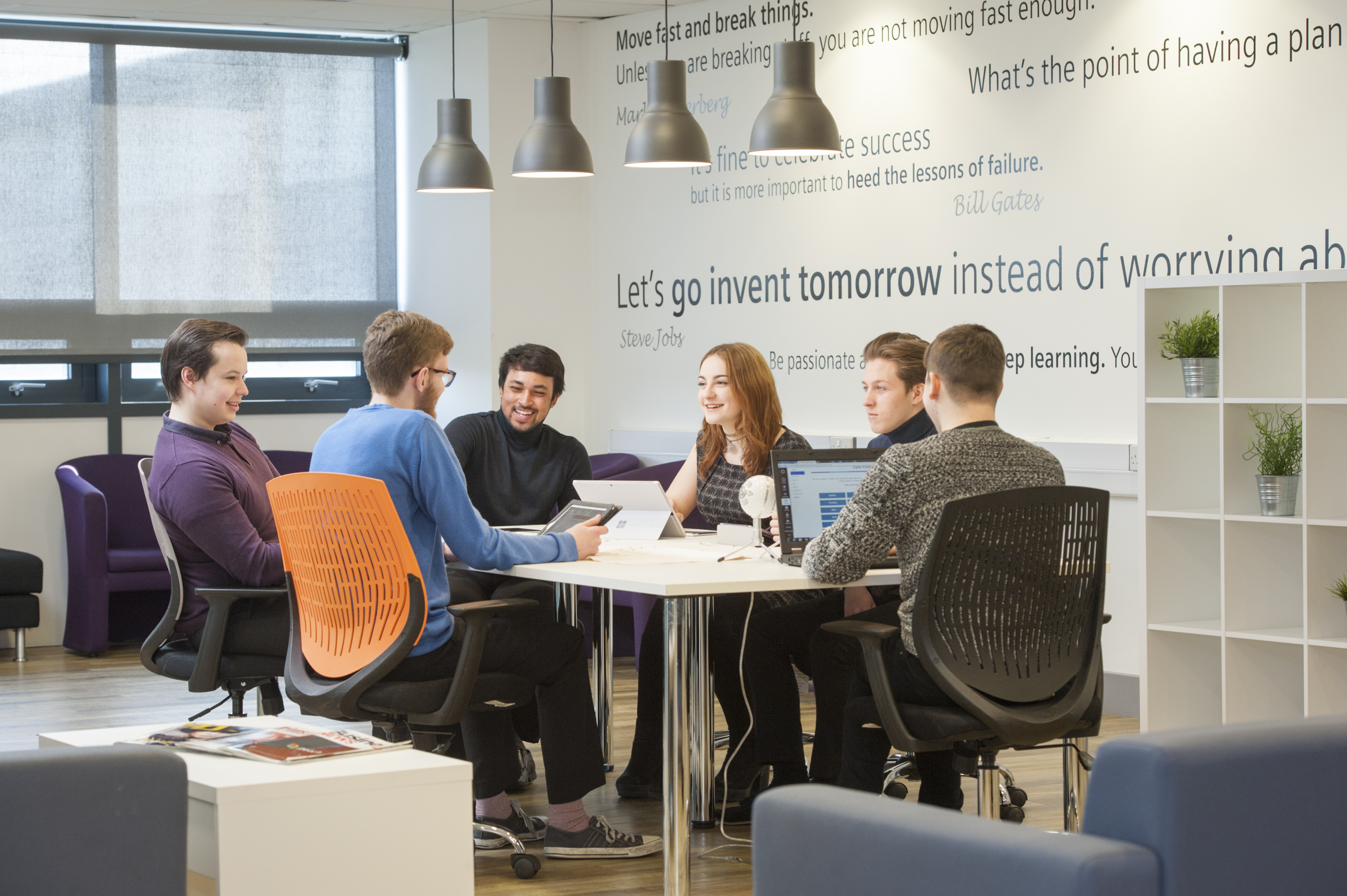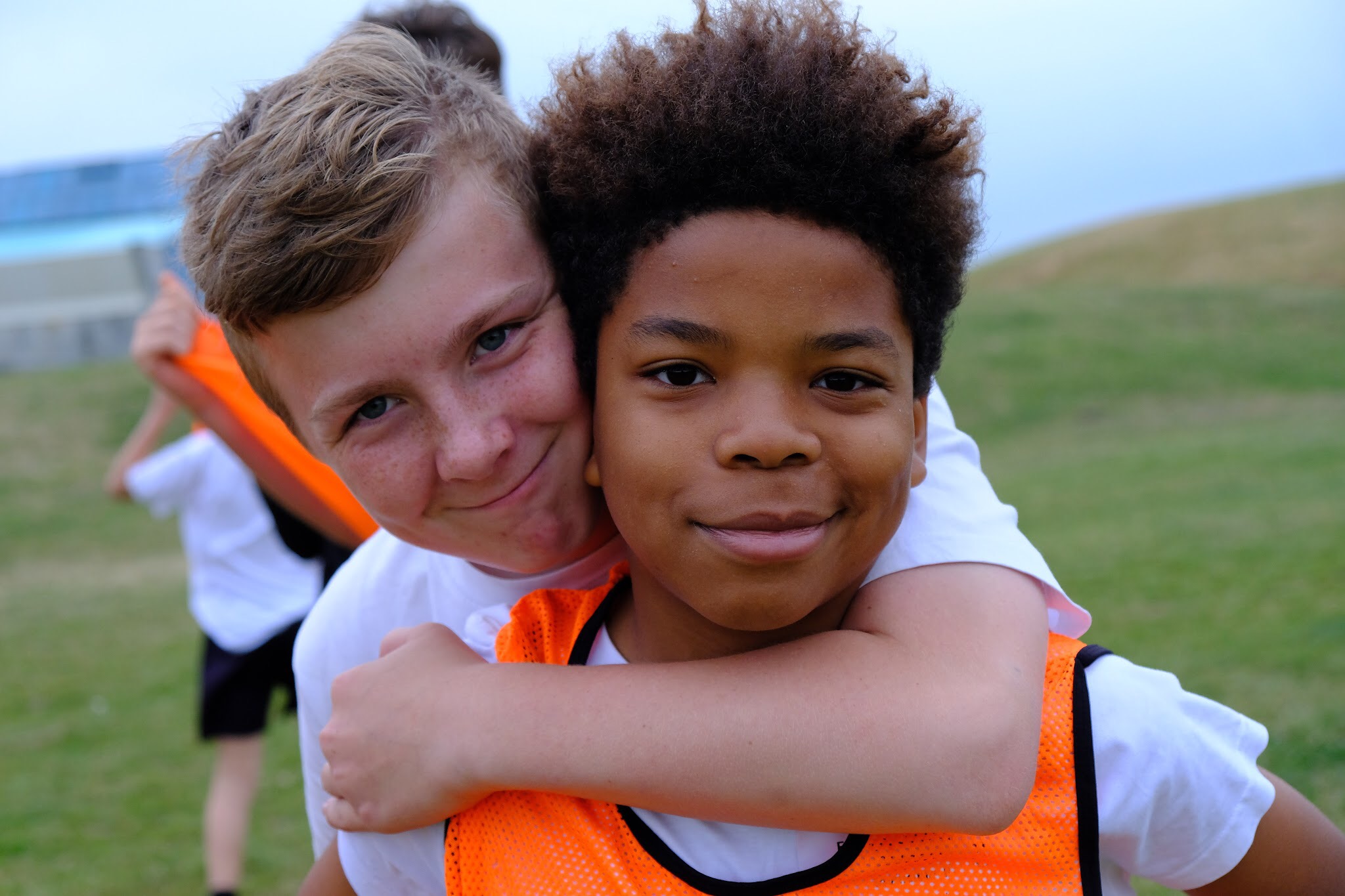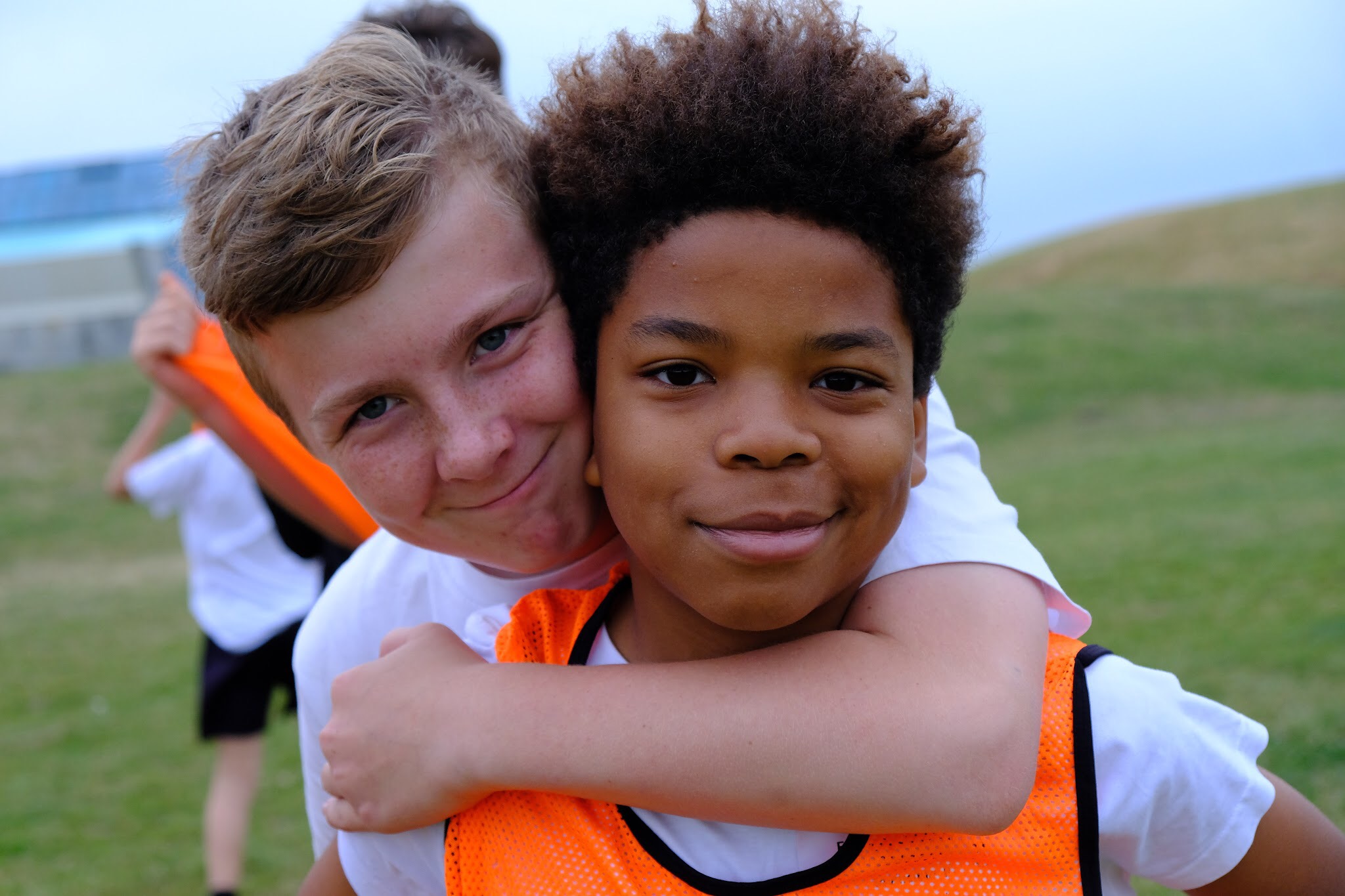 The Portsmouth Education Partnership (PEP) brings together Multi Academy Trusts (MATs), schools, academies, colleges, early years settings, Higher Education Institutions, the council, teaching schools, the Regional Schools Commissioner (RSC), Portsmouth Dioceses and EBP South to improve attainment and opportunities for children and young people across the city.
The PEP is linked to the overarching Children's Trust arrangements for Portsmouth which bring together all agencies whose work affects the lives of children, young people and families, including: social care, health, the Police, Jobcentre Plus, the voluntary sector, Solent Local Enterprise Partnership and others.
This summary of the PEP strategy outlines the vision, values and priorities of the partnership.
The full Education Strategy is available here. (Appendix Education Strategy data.)
PEP Structure and minutes of meetings
To access the minutes of meetings please contact: Sarah Christopher, PEP and School Inclusion Manager.
PEP calendar of events and training
July

2018

Mon
Tue
Wed
Thu
Fri
Sat
Sun

3

■

Solent Maths Hub Post 16 - Post 16 GCSE Resit

■

Solent Maths Hub Primary - Greater Depth, Deepening Understanding in Primary Mathematics

• •

4

■

"Growing Your Own - Distributed Leadership" Challenge Partners Leadership Development Day

■

Solent Maths Hub Primary - Improving continuity in Maths across Primary & Secondary School - Fluency and Coherance

• •

5

■

Recently Qualified Teachers Your Career...Where next? and needs led session

■

Solent Maths Hub Primary Mastery - Review planning from current year and looking forward to planning for the new academic year

• •

6

■

Solent Maths Hub, 5 Big Ideas in Mastery - Transition Primary/Secondary

■

Solent Maths Hub Primary - 5 Big ideas in Mastery KS2/3 - Fluency and Coherance

• •

10

■

PEP Inclusion Group Meeting

■

Solent Maths Hub Secondary - Challenging Topics in the new GCSE

■

Inspire & Aspire : Women Leading in Education Network event

11

■

Schools Forum

■

Professional Development Consortium : Memorisation Strategies

• •

12

■

SEN Support and Secondary SENCo Network Meeting

•

13

■

Professional Mentors Briefing Session

■

Solent Maths Hub - Aspiring SLEs

• •

16

■

Teaching for Mastery: Local Leaders of Maths Education

•

17

■

PEP School Improvement Board

•

25

■

Annual LAC awards Event

•
Just for fun…
Take a look at this short video from Stamshaw Infant School which  is a lovely watch for parents and teachers alike.
School Attendance Campaign
On 12th June a workshop was held with schools to help prepare for a new school attendance campaign in the city. Participants looked at the key drivers for school absence in Portsmouth, the various audiences the campaign would have to target, the type of messages that should go out and the channels of communication that could be used.
Work is now in hand to develop some concepts which will be shared with schools later this term before the first phase of the campaign is launched in the Autumn term.
For further information please contact: [email protected]