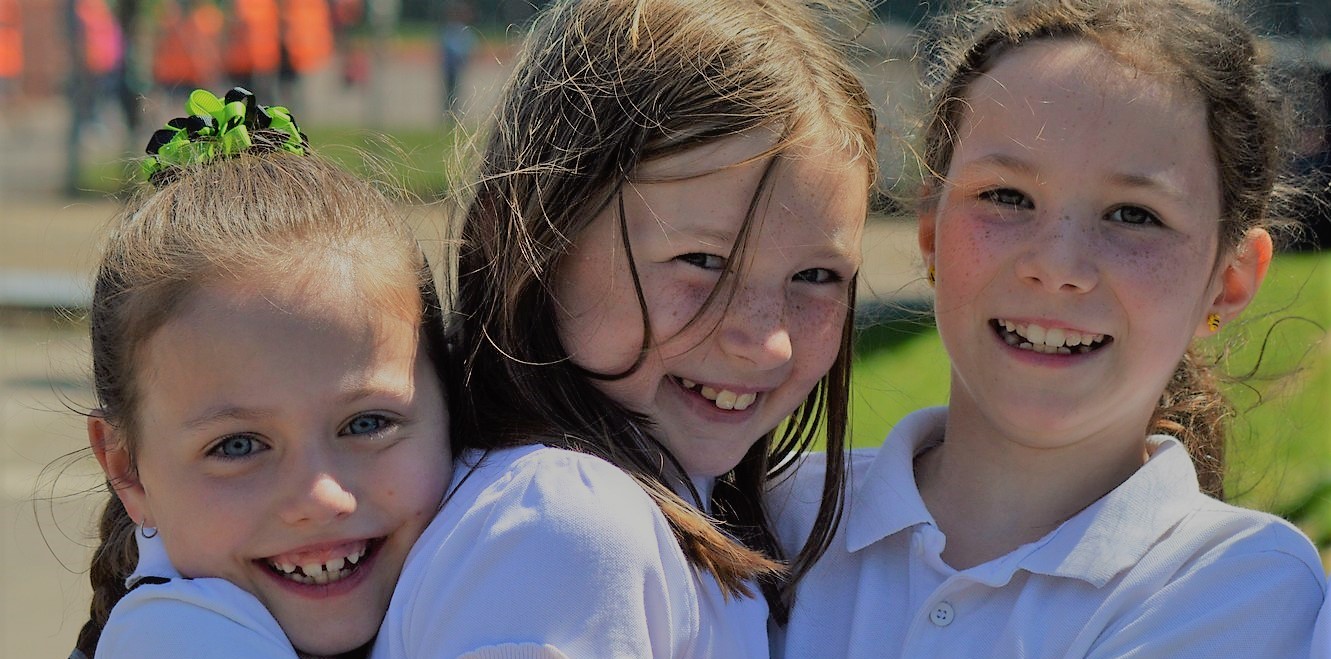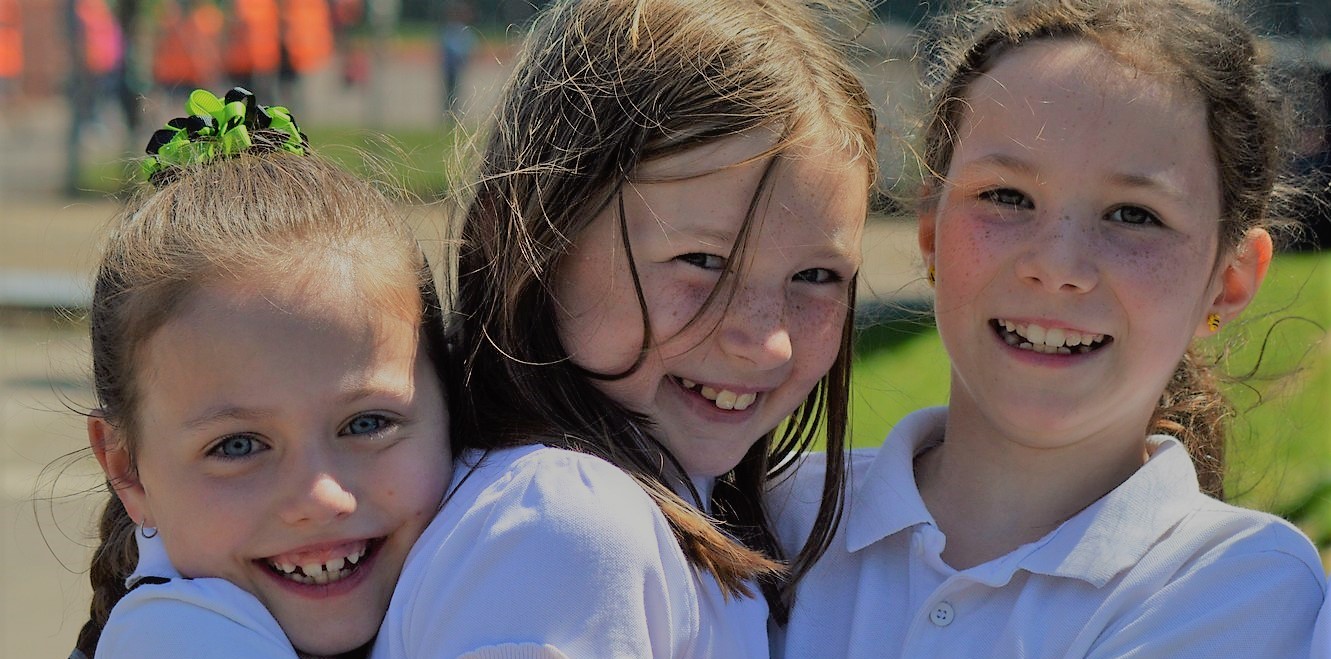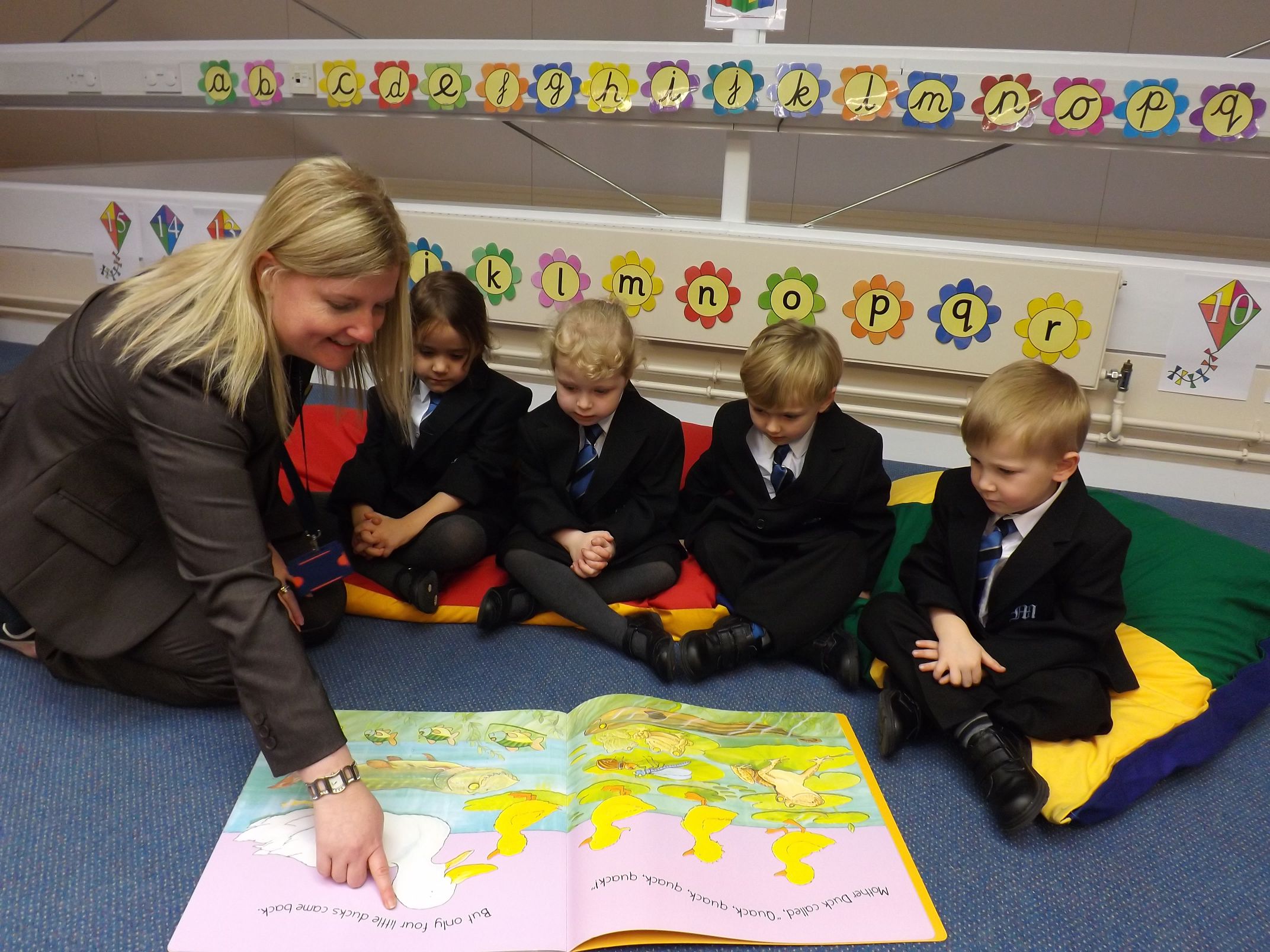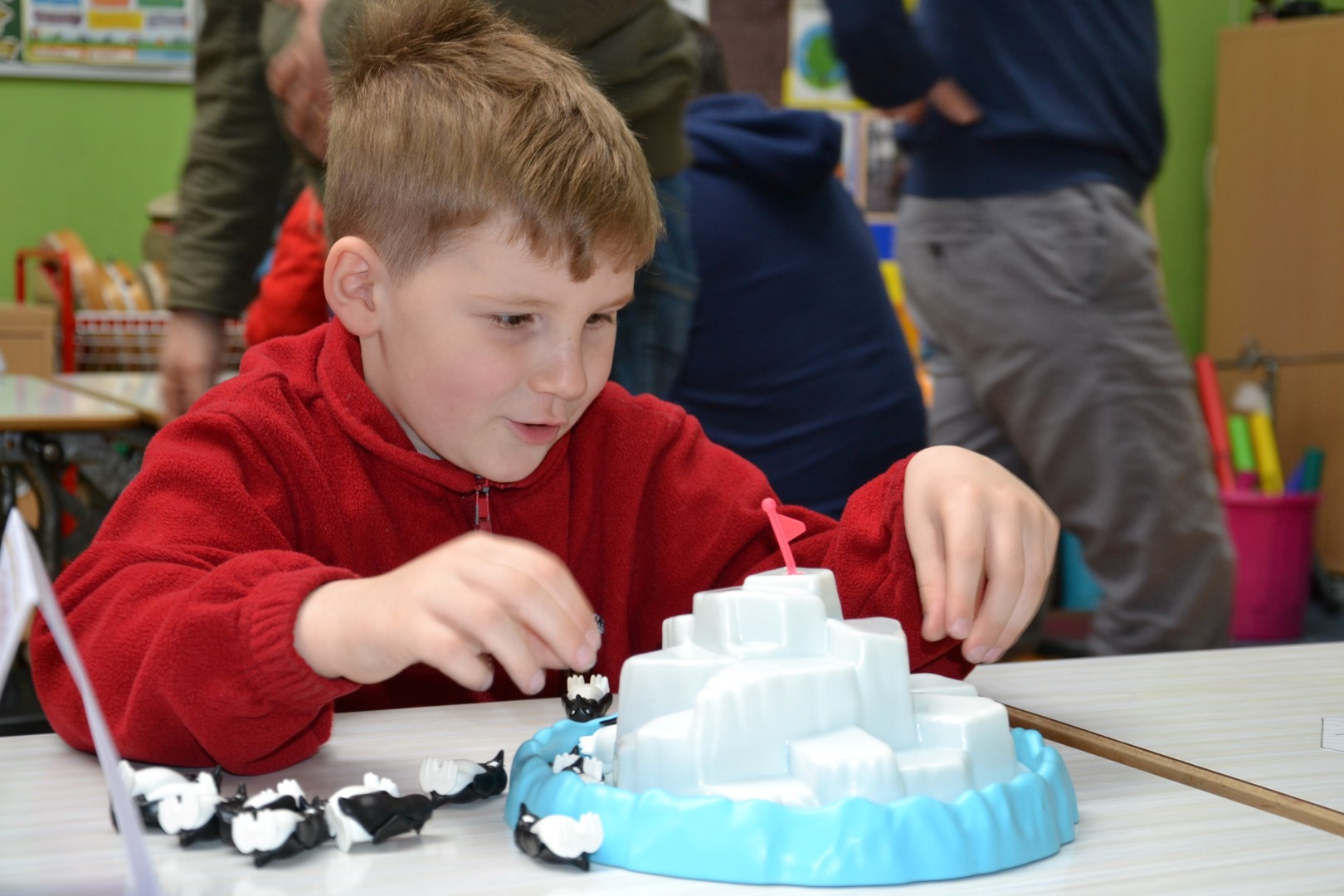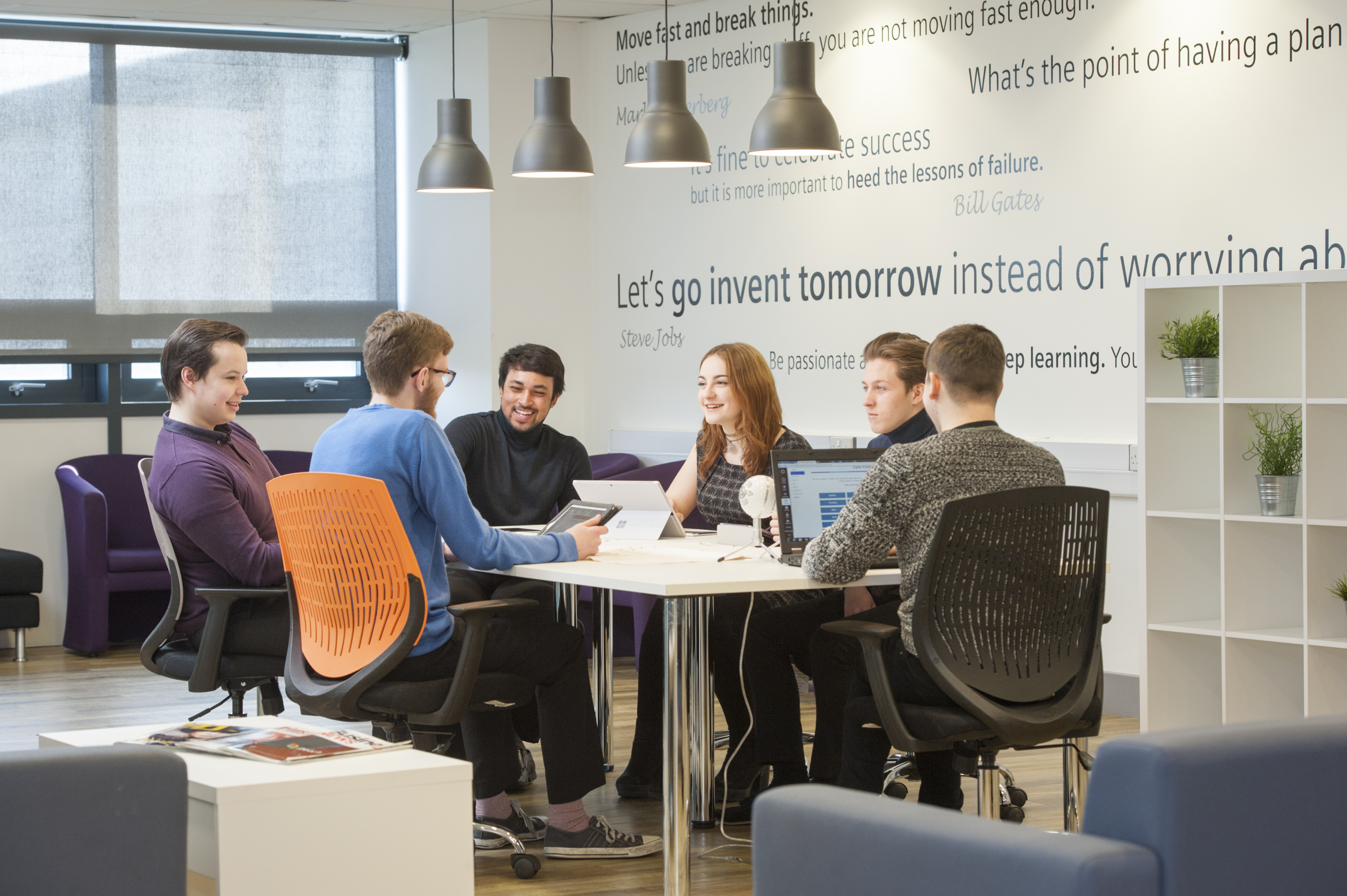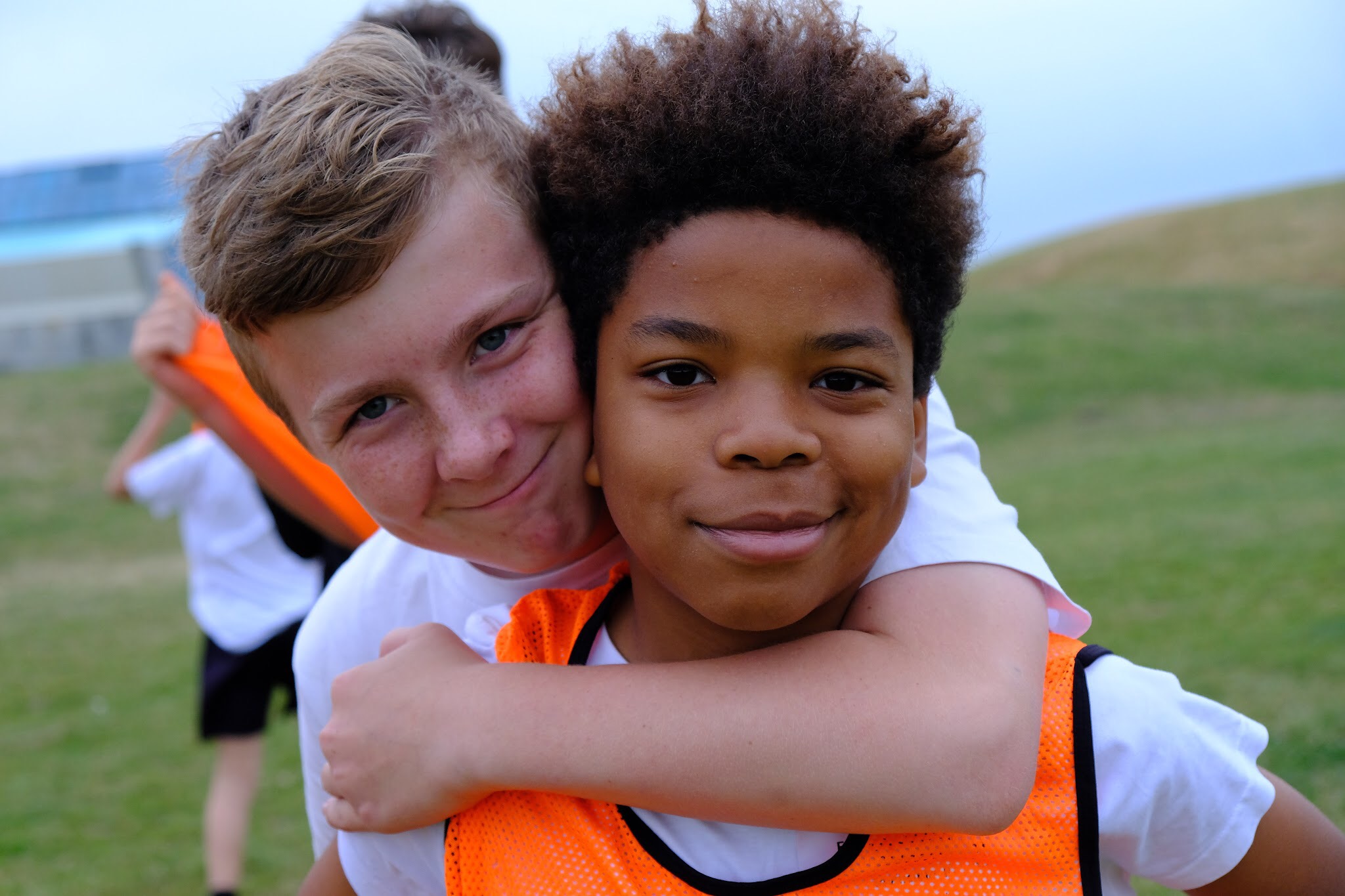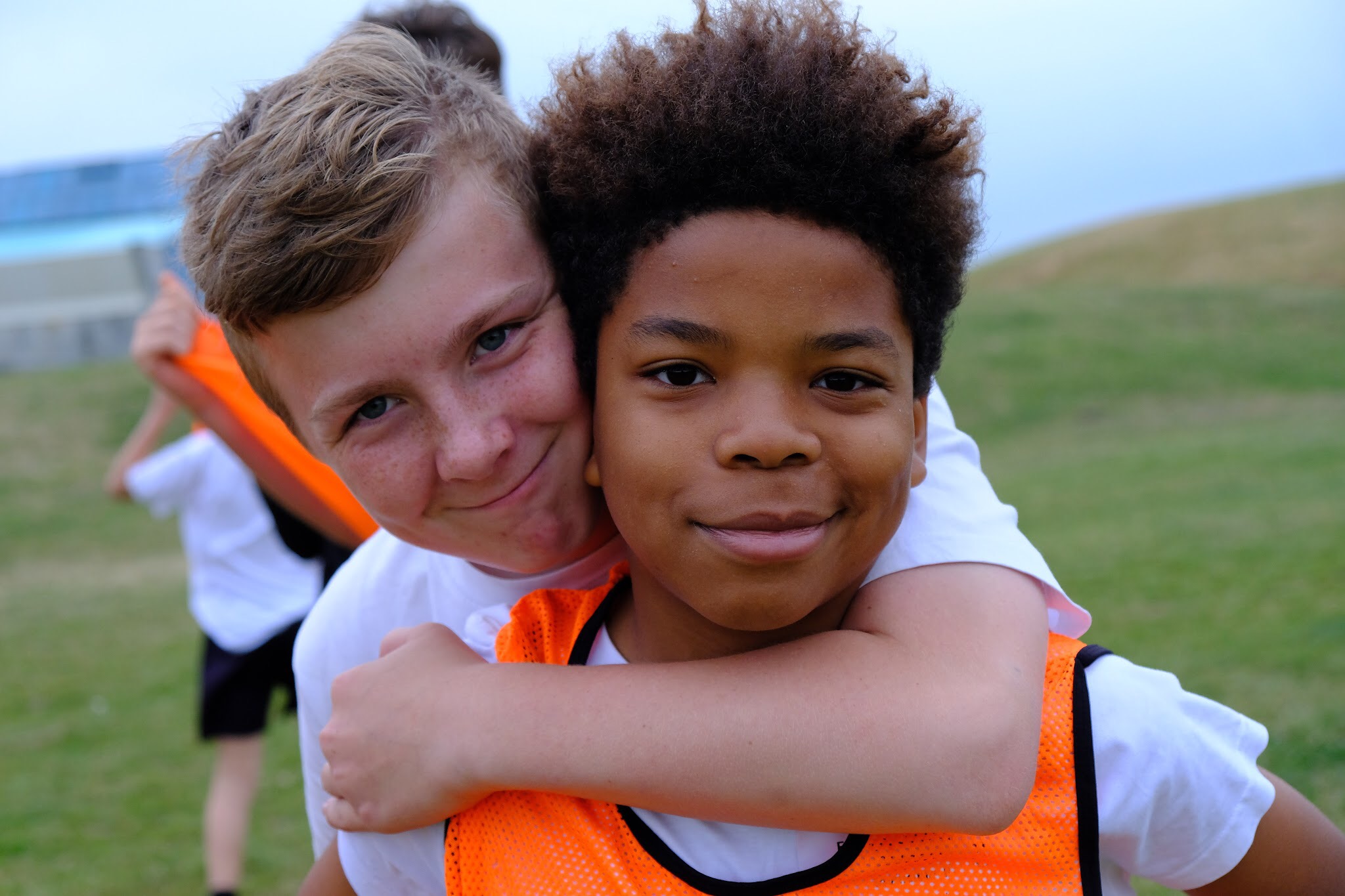 The Portsmouth Education Partnership (PEP) brings together Multi Academy Trusts (MATs), schools, colleges, early years settings, Higher Education Institutions, the Local Authority, teaching schools, the Regional Schools Commissioner (RSC), Portsmouth Dioceses and EBP South to improve attainment and opportunities for children and young people across the city.
The PEP is linked to the overarching Children's Trust arrangements for Portsmouth which bring together all agencies whose work affects the lives of children, young people and families, including: social care, health, the Police, Jobcentre Plus, the voluntary sector and others.
This Case Study, produced by ISOS illustrates the context and the work of the partnership.
This summary of the PEP strategy outlines the vision, values and priorities of the partnership.
The full Education Strategy is available here. (Appendix Education Strategy data.)
PEP Structure and minutes of meetings
To access the minutes of meetings please contact: Sarah Christopher, PEP and School Inclusion Manager.
PEP calendar of events and training
December

2018

Mon
Tue
Wed
Thu
Fri
Sat
Sun

4

■

Teaching Assistant Subject Knowledge

5

■

Train to Teach Event : Graduates looking to teach

•

11

■

KS1 Moderators Task

■

'Women Leading in Education' Network

12

■

EMAS - Good for EAL, good for ALL - SPaG

■

KS2 Moderators Task

• •

13

■

Education Information Services FFT Aspire Meeting (Primary schools)

■

Education Information Service FFT Aspire Meeting (Secondary schools)

• •
Just for fun…
Take a look at this short video from Stamshaw Infant School which  is a lovely watch for parents and teachers alike.
Schools Special Christmas Celebration
Please find attached the Schools Special Christmas Celebration that was held on the 6th December 2018. It was a beautiful performance!

Great to attend the Official Opening of the @LEGOeducationUK Innovation Studio at @UTCPortsmouth this morning. And… t.co/wCvUjiYGpW
Retweeted by Portsmouth Education Partnership
Careers Adviser Vacancy - EBP South. Full Time or Part Time. #Portsmouth #Pompey #Southsea #Fulltime #Parttime #Job… t.co/lYSCv7H9lt
Retweeted by Portsmouth Education Partnership