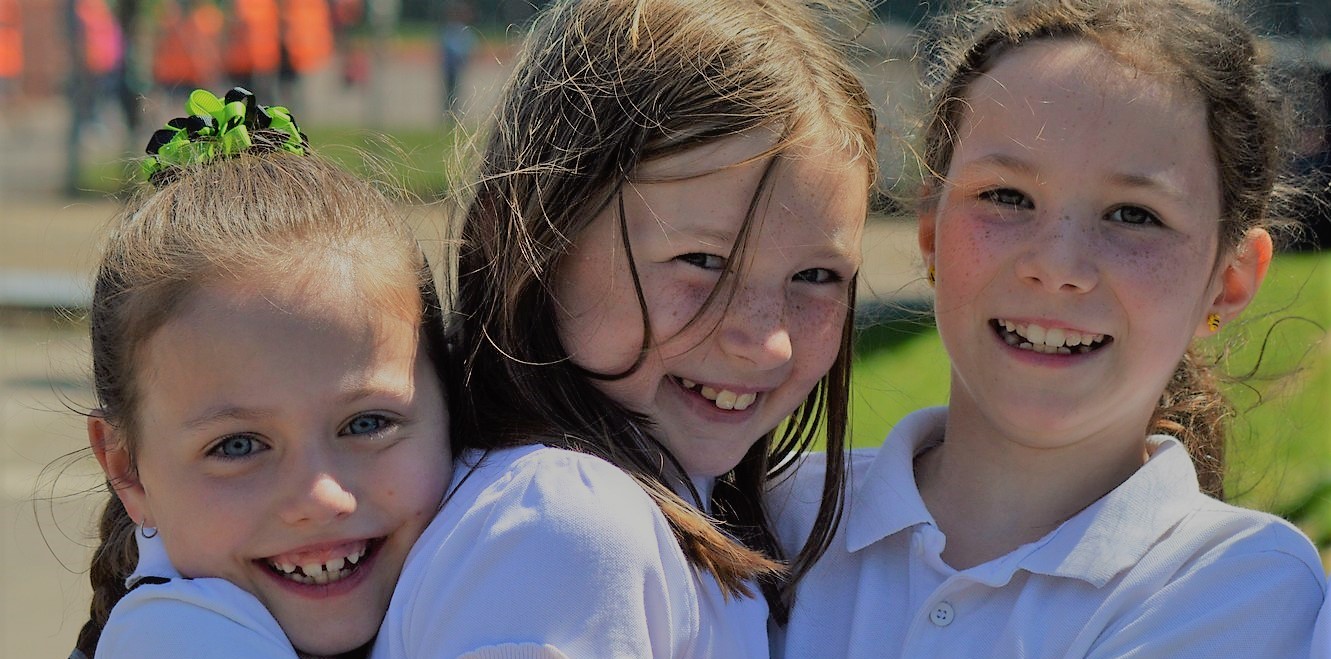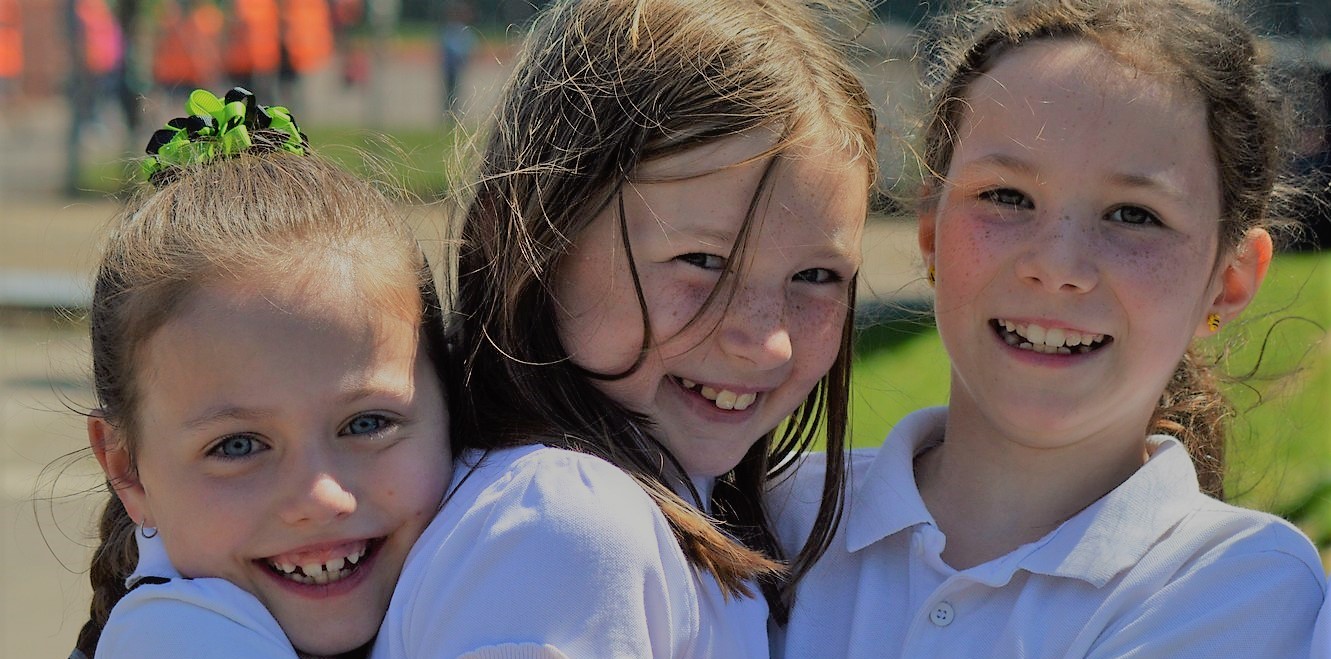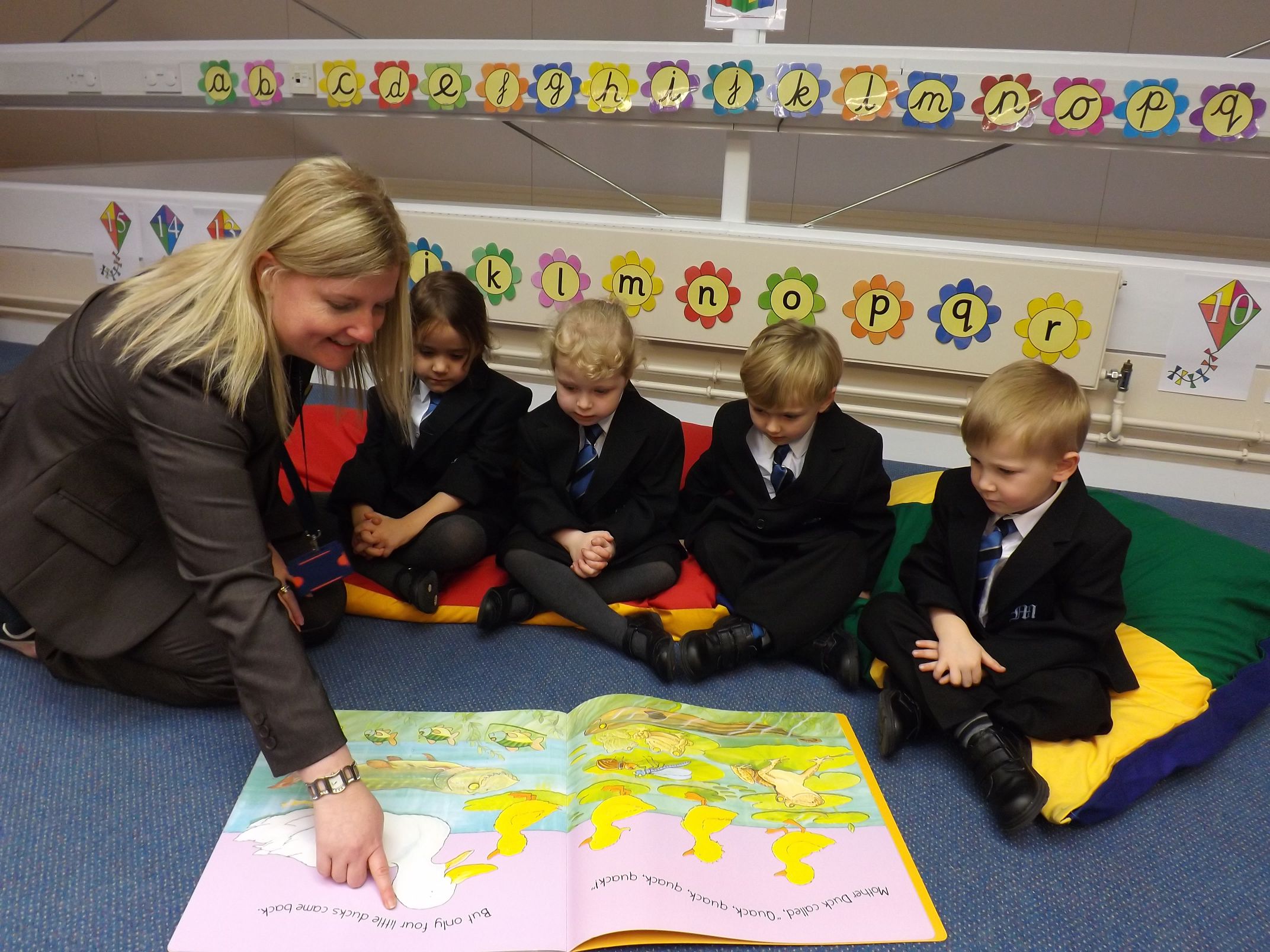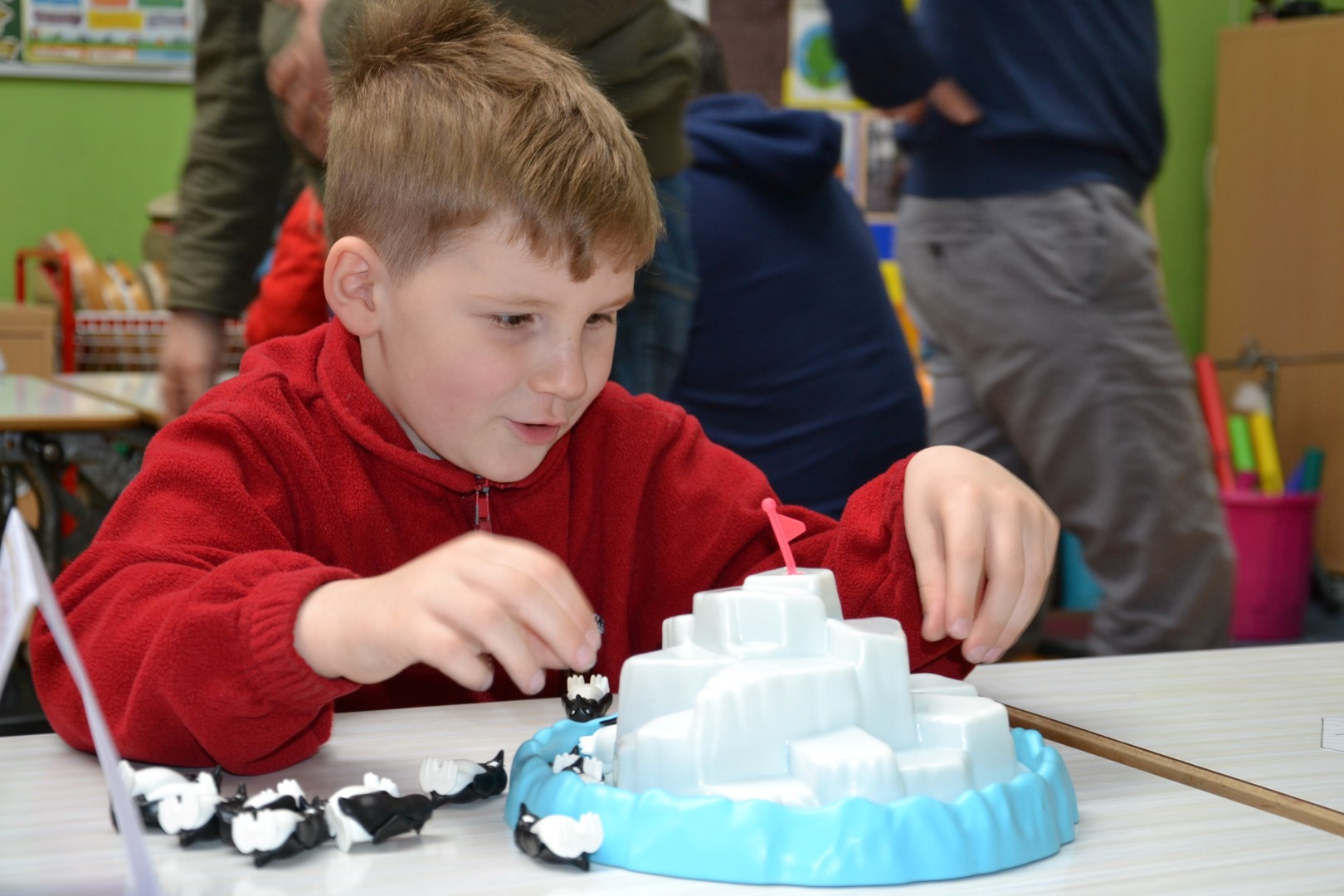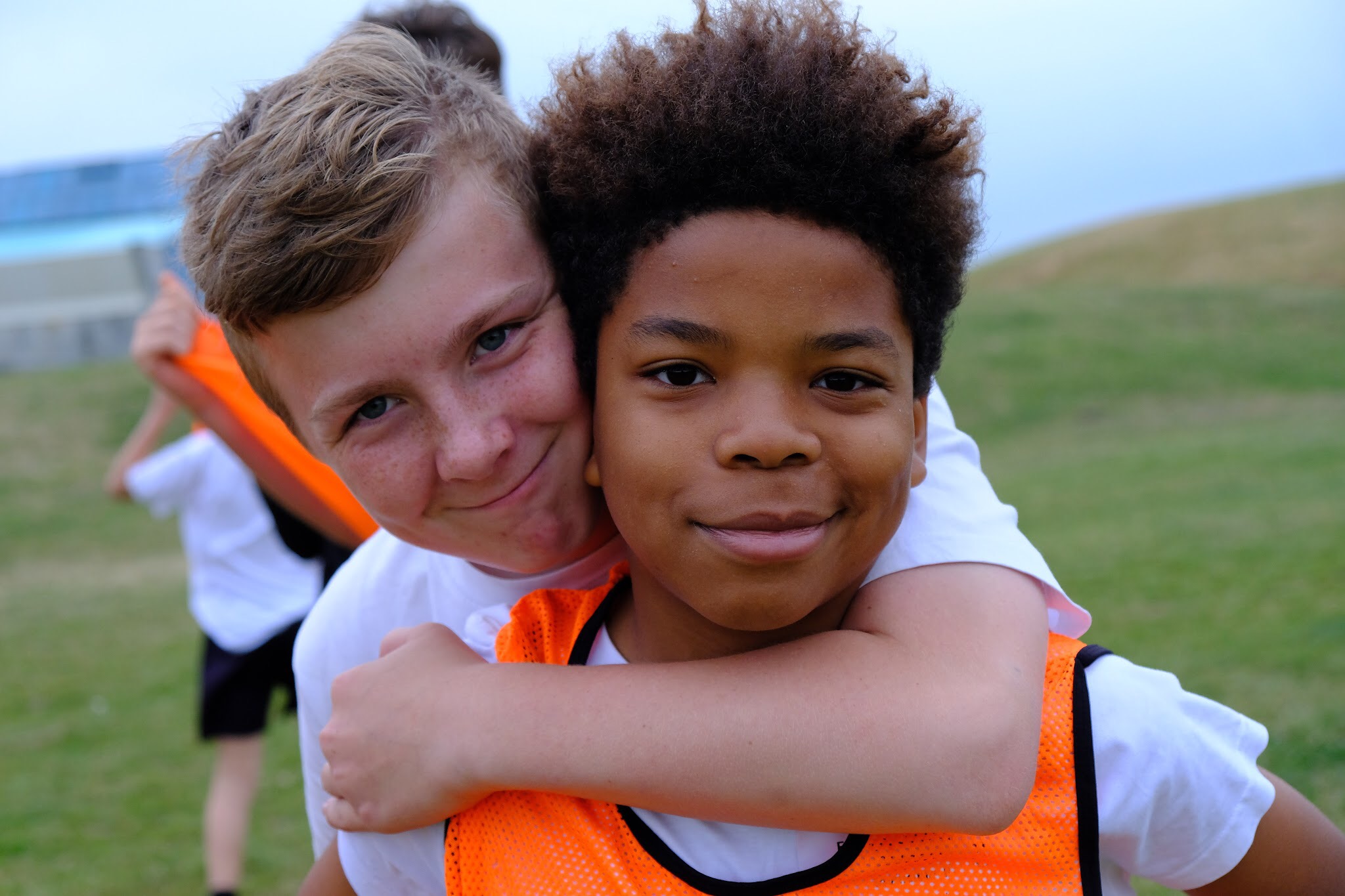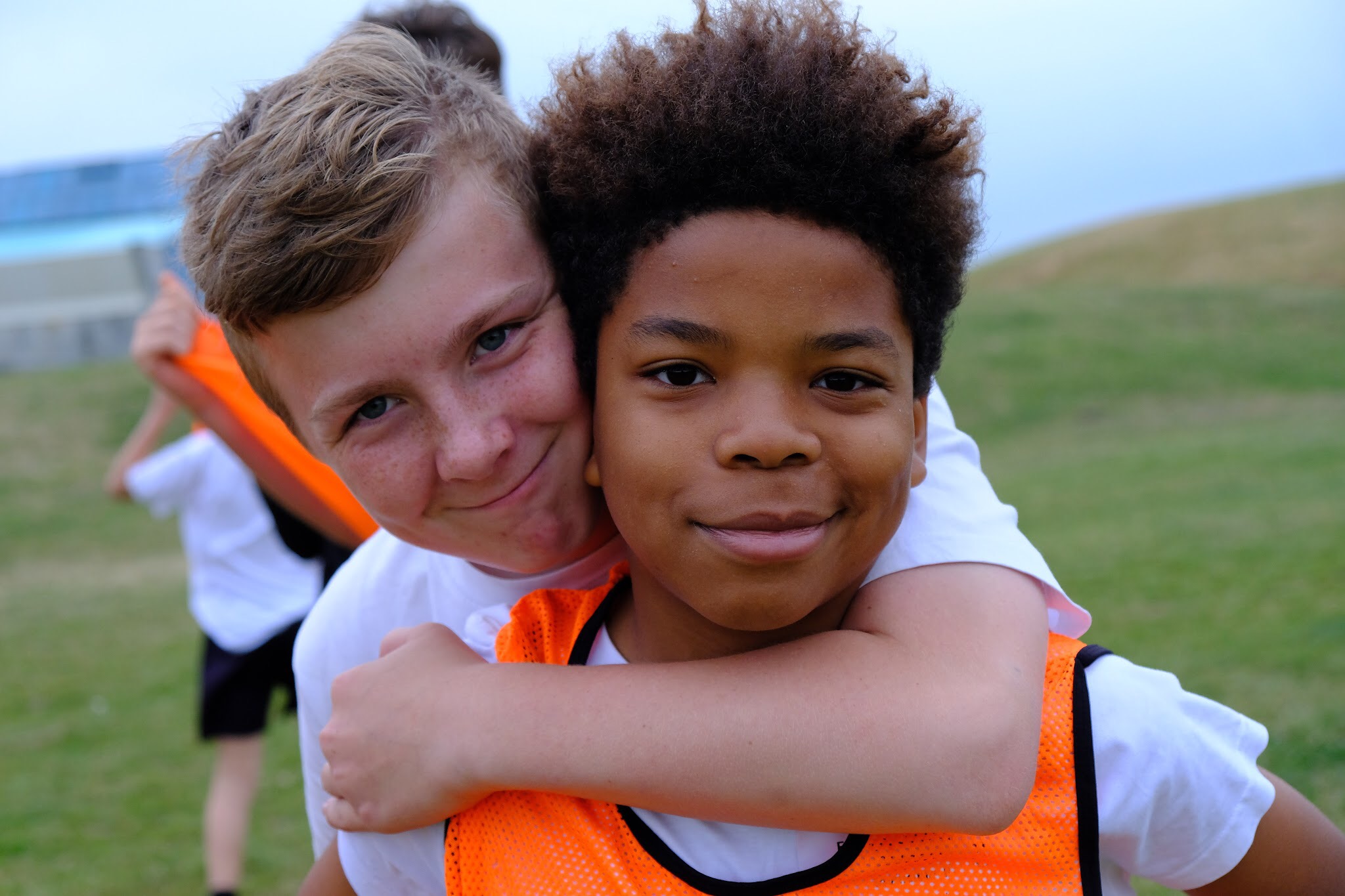 The Portsmouth Education Partnership (PEP) brings together Multi Academy Trusts (MATs), schools, colleges, early years settings, Higher Education Institutions, the Local Authority, teaching schools, the Regional Schools Commissioner (RSC), Portsmouth Dioceses and EBP South to improve attainment and opportunities for children and young people across the city.
The PEP is linked to the overarching Children's Trust arrangements for Portsmouth which bring together all agencies whose work affects the lives of children, young people and families, including: social care, health, the Police, Jobcentre Plus, the voluntary sector and others.
This Case Study, produced by ISOS illustrates the context and the work of the partnership.
This summary of the PEP strategy outlines the vision, values and priorities of the partnership.
The full Education Strategy is available  here. (Appendix Education Strategy data.)
PEP Structure and minutes of meetings
To access the minutes of meetings please contact: Sarah Christopher, PEP and School Inclusion Manager.
PEP calendar of events and training
March

2019

Mon
Tue
Wed
Thu
Fri
Sat
Sun

4

■

National Apprenticeship Week

■

SEND Board

• •

5

■

National Apprenticeship Week

■

Portsmouth STEM Network

• •

6

■

National Apprenticeship Week

■

EMAS : Reading at Reception and KS1 with EAL Pupils

• •

7

■

National Apprenticeship Week

■

ISP Training for SENCOs

■

TA Training Skills

■

Reading at KS2 with EAL pupils

■

Amazing Adults - The Role of the Adult in Child Initiated Learning

8

■

National Apprenticeship Week

•

11

■

More Able Network

■

Secondary RE Network

• •

12

■

Post 16 Progression Conference

■

SENCO Network Meeting

■

EMAS : Maths at Reception and KS1 with EAL pupils

• • •

14

■

NQT - Late Spring Term Workshop

15

■

SEND 0-25 Joint Commissioning Group

•

18

■

Cultural Expo - D Day Museum

•

20

■

Cyber Ambassador Training

■

Portsmouth Primary History Networking Meeting

■

NPQSL (Cluster 1)

■

EMAS - Governors - Understanding BME and EAL

■

Diversity Network

■

Science of Learning Vocabulary

■

Infant Voices Showcase

• • • • • • •

21

■

SEND Reforms Implementation Group

■

Moderator training

• •

22

■

Education Information Services School Data Meeting

•

25

■

Wellbeing in Education Conference

•

26

■

KS1 Moderation Surgery - Group 1

■

Edwebinar : Increasing accessibility & fostering inclusive classrooms

■

Delving into Sustained Shared Thinking

27

■

NPQSL (Cluster 2)

■

EMAS - Safeguarding implications for BME pupils

■

KS2 Moderation Surgery - Group 1

28

■

Effective Middle Leadership

•
Just for fun…
Take a look at this short video from Stamshaw Infant School which  is a lovely watch for parents and teachers alike.
Portsmouth Cultural Expo 2019
Teachers are invited to attend the Portsmouth Cultural Expo on Monday 18 March, 4-6pm at the D-Day Story Museum. It's an opportunity for teachers to meet and have conversations with cultural and literacy organisations from across the city and learn how they can support and enhance teaching in heritage and culture. The expo will also serve as a launch for the popular Summer Reading Challenge – come along to hear how the Library Service are planning to increase participation amongst children on pupil premium or forces premium.
Exhibitors include Aspex Gallery, the New Theatre Royal, National Heritage, the Mary Rose Trust, Top Banana Circus, Groundlings, Funk Format and the Portsmouth Music Service, with more signing up each day.
Free refreshments, courtesy of the museum café, will be available to enjoy and at 6pm attendees will be welcome to join an optional tour of the newly refurbished D-Day Story Museum and see why it was nominated for this year's prestigious European Museum of the Year award.
Register for a free place at: https://portsmouthculturalexpo2019.eventbrite.com