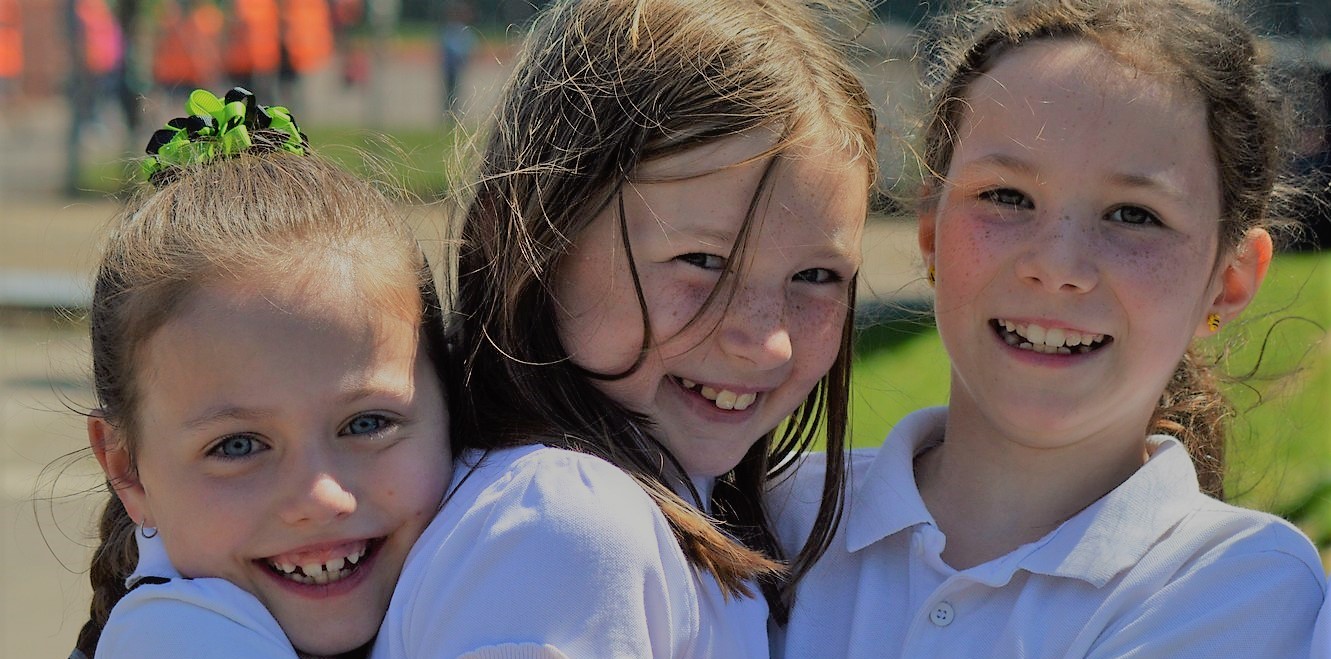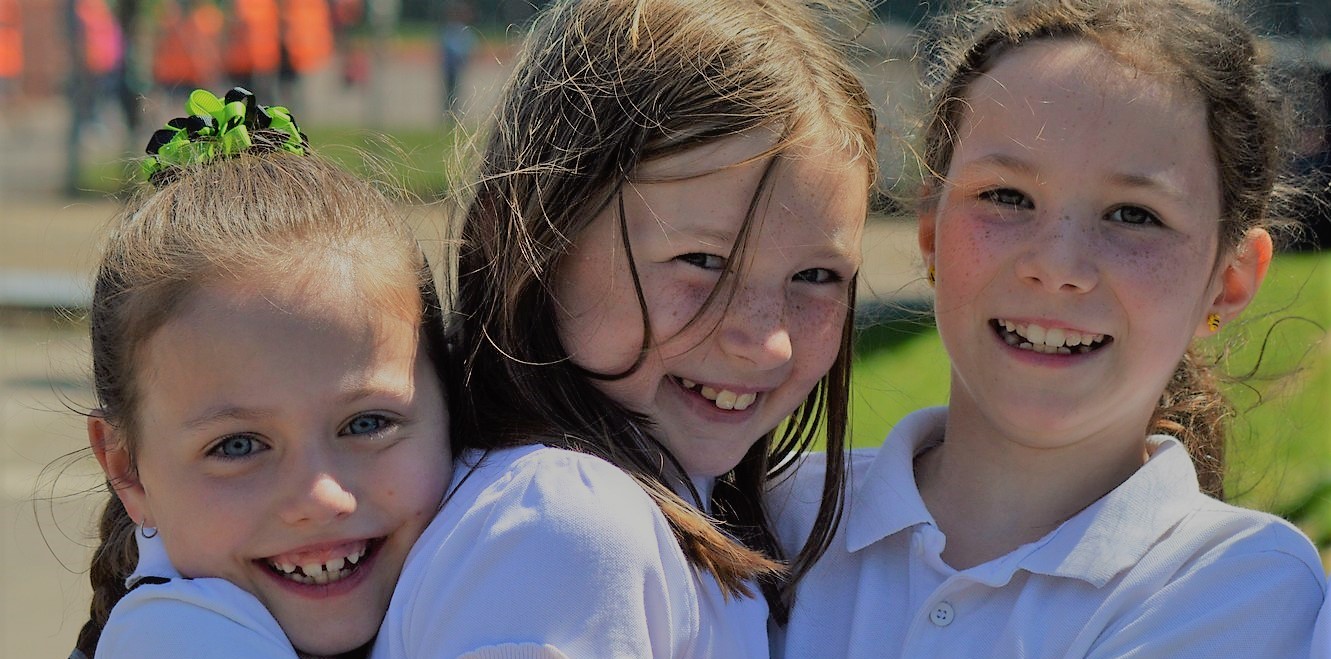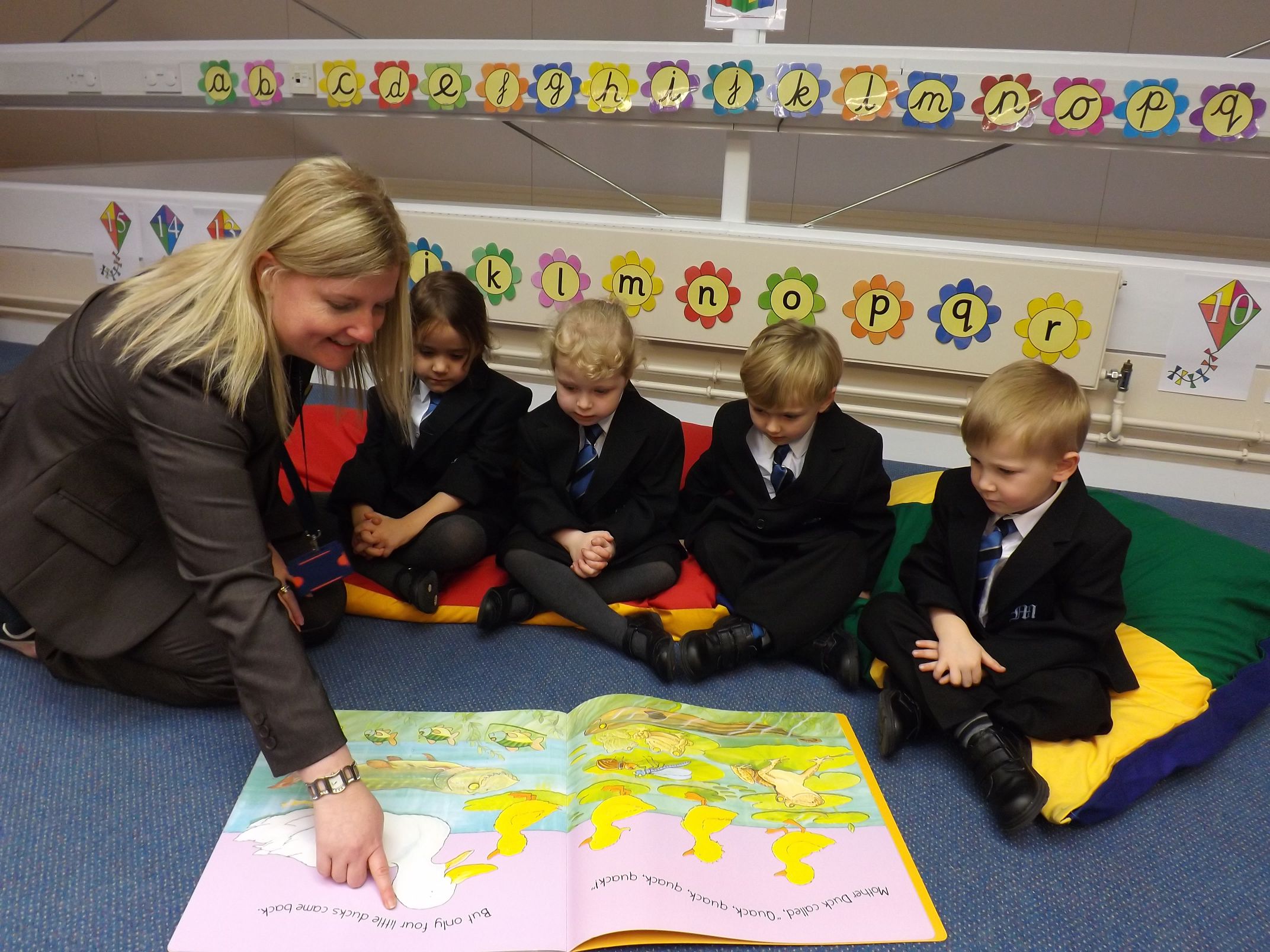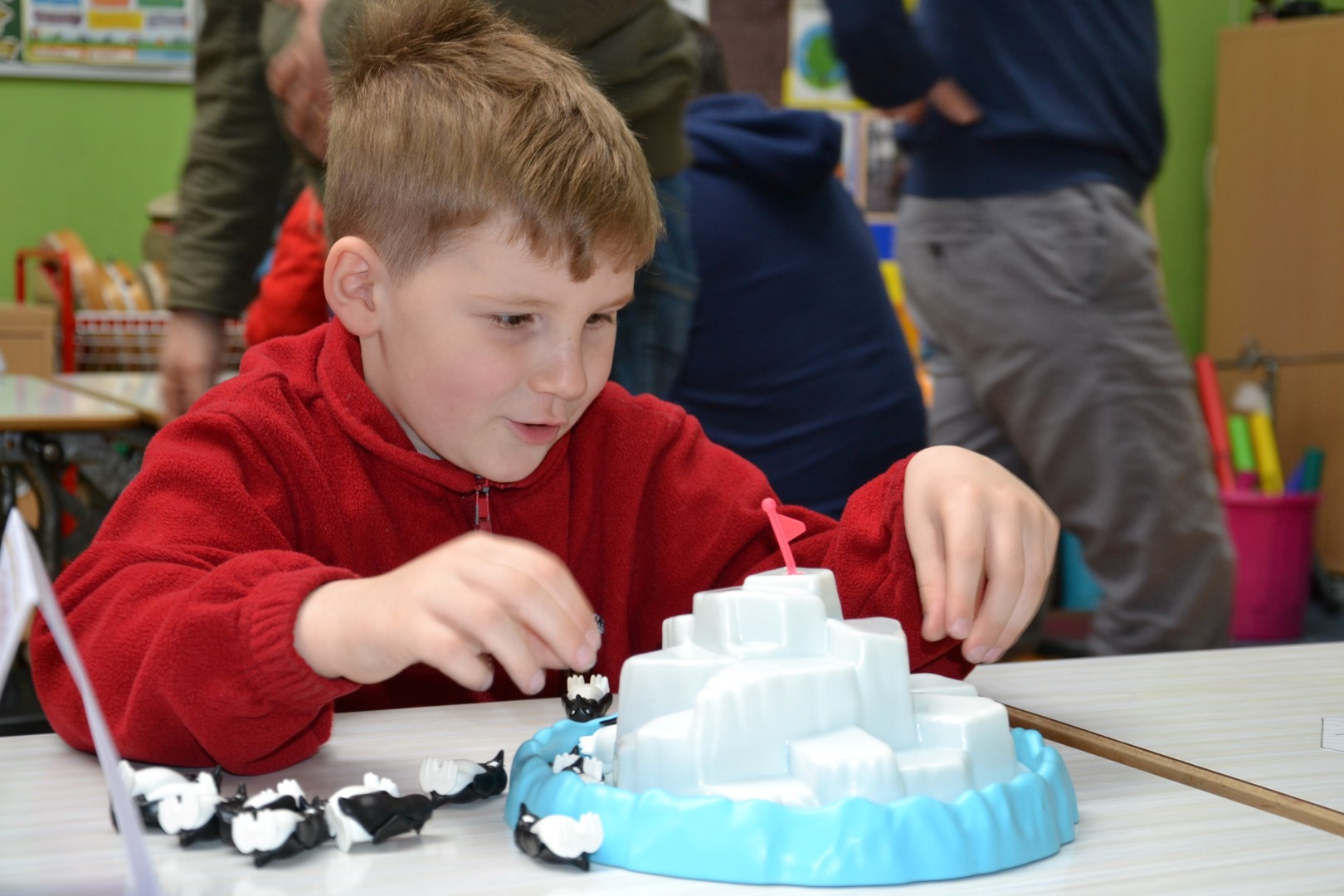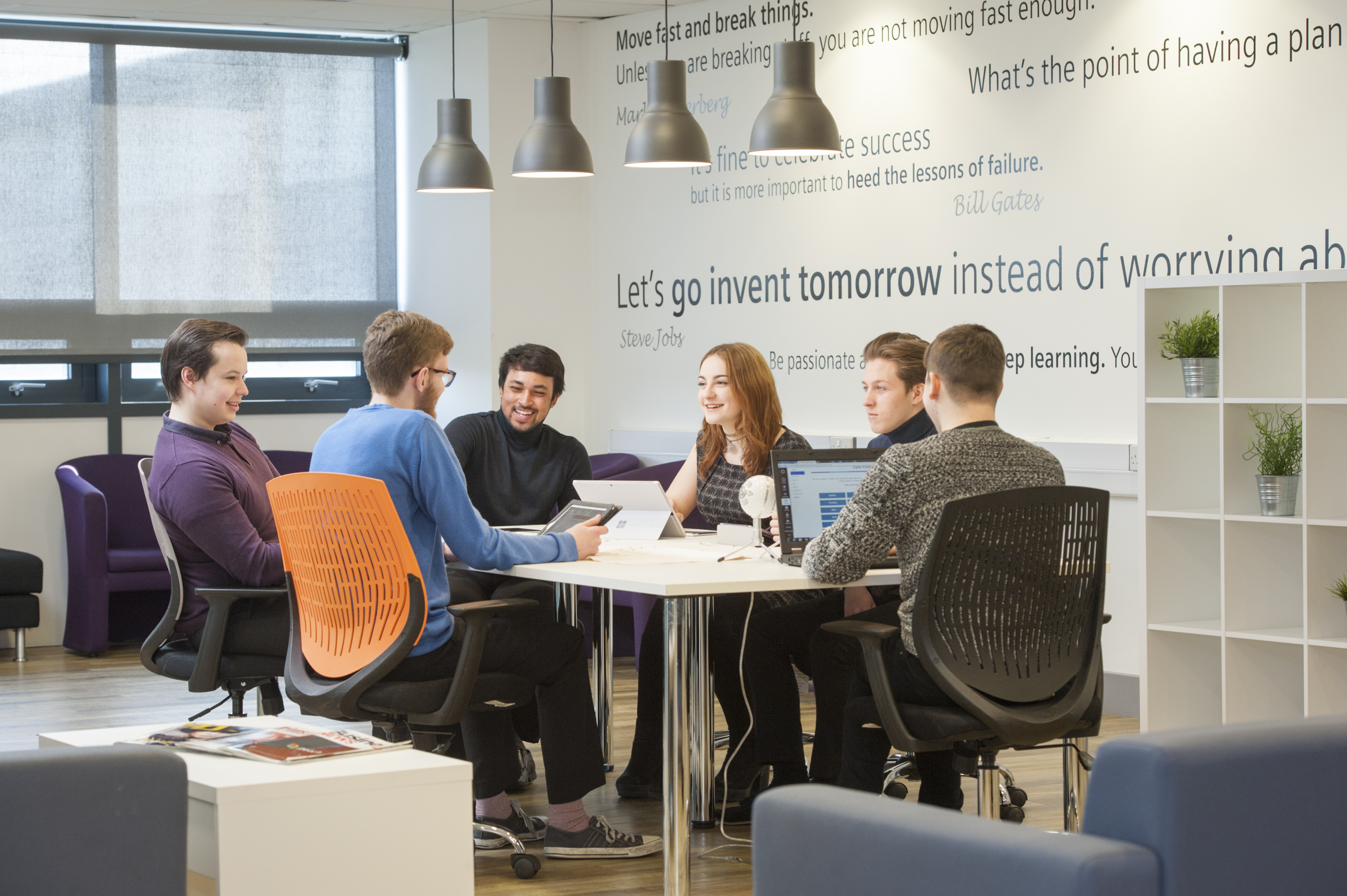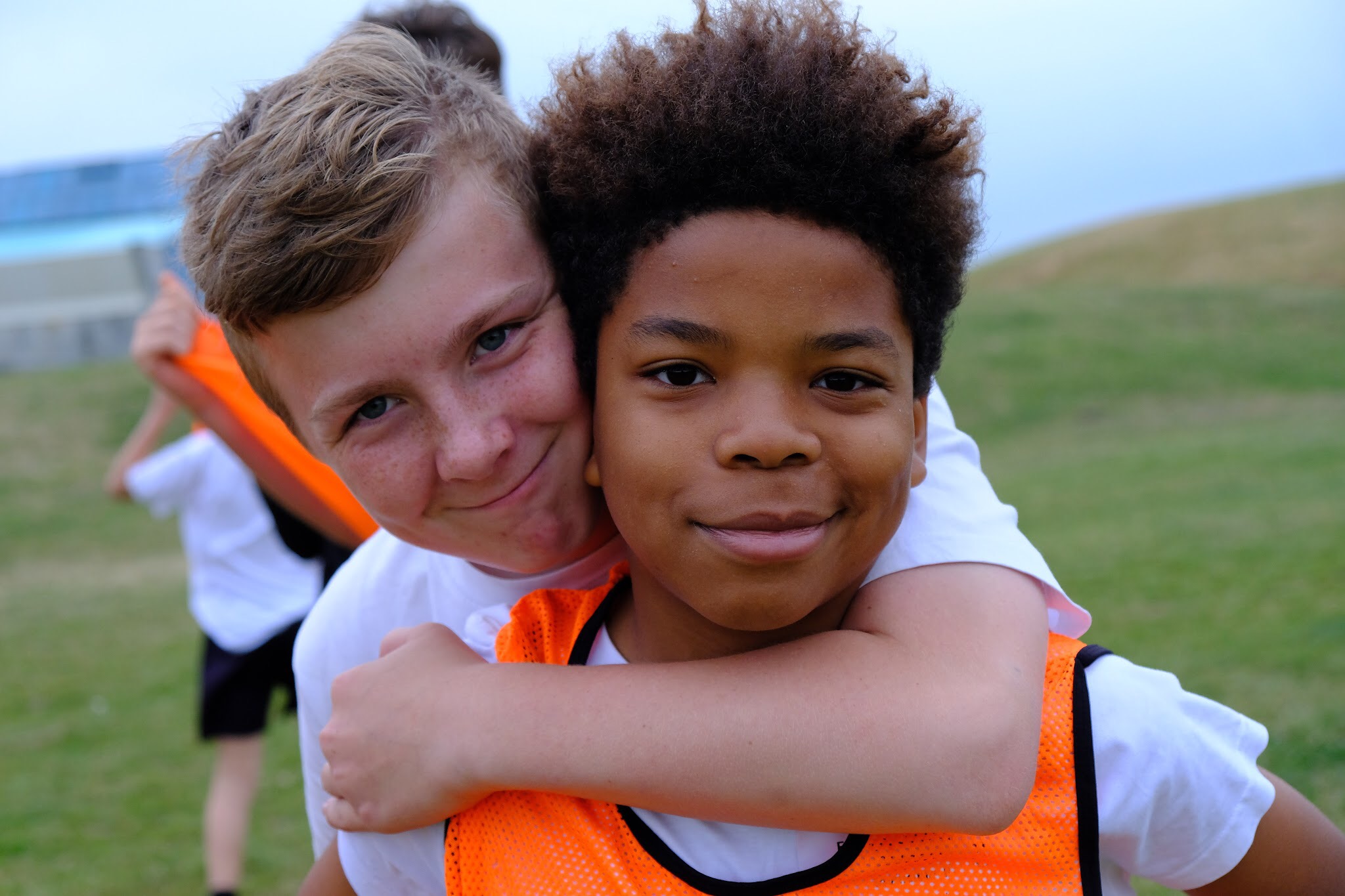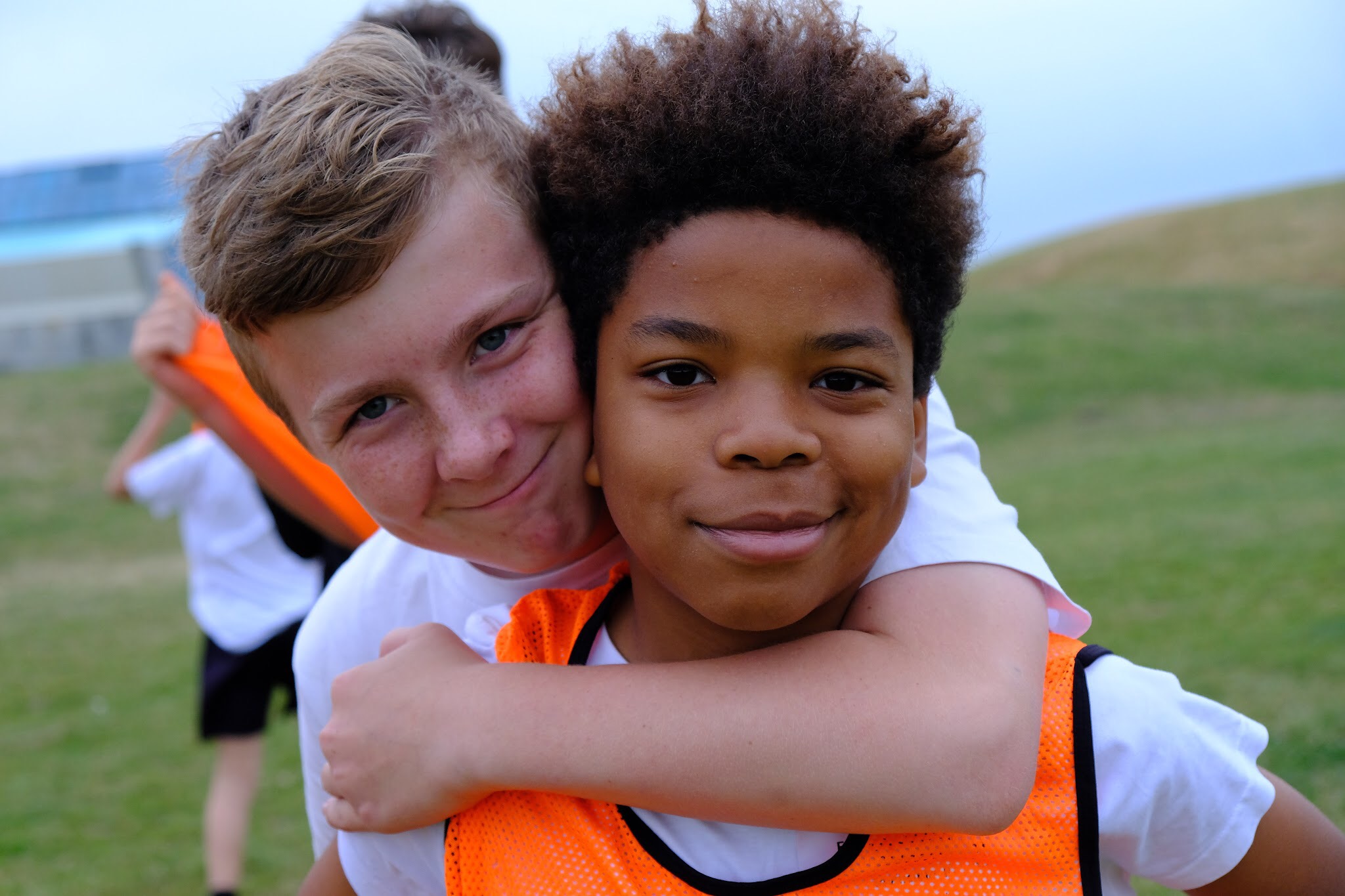 The Portsmouth Education Partnership (PEP) brings together Multi Academy Trusts (MATs), schools, colleges, early years settings, Higher Education Institutions, the Local Authority, teaching schools, the Regional Schools Commissioner (RSC), Portsmouth Dioceses and EBP South to improve attainment and opportunities for children and young people across the city.
The PEP is linked to the overarching Children's Trust arrangements for Portsmouth which bring together all agencies whose work affects the lives of children, young people and families, including: social care, health, the Police, Jobcentre Plus, the voluntary sector, Solent Local Enterprise Partnership and others.
This summary of the PEP strategy outlines the vision, values and priorities of the partnership.
The full Education Strategy is available here. (Appendix Education Strategy data.)
PEP Structure and minutes of meetings
To access the minutes of meetings please contact: Sarah Christopher, PEP and School Inclusion Manager.
PEP calendar of events and training
September

2018

Mon
Tue
Wed
Thu
Fri
Sat
Sun

10

■

Fischer Family Trust Wave 3 Training

■

Briefing for Headteachers to review 2017/18 KS1 and KS2 assessment and moderation arrangements and plan for 2018/19

■

Moderation Wash up meeting

• • •

12

■

EMAS - Frontline staff: the census and communicating with parents

•

17

■

Fischer Family Trust Wave 3 Training

■

New to Year 6 Training

• •

18

■

Moderator recruitment event

■

PEN Secondary

• •

19

■

LA Heads Breakfast Briefing

■

PEN Primary

■

NQT Induction and Welcome meeting

20

■

New SENCO Induction

■

TA Skills Training

• •

24

■

More Able Network

■

New to Year 2 Training

• •

25

■

Existing Moderators Meeting

■

Train to Teach Event : Graduates looking to teach

• •

27

■

NQT - Professional Mentors Briefing Session

28

■

School Data Meeting

■

Fischer Family Trust Wave 3 Training

• •
Just for fun…
Take a look at this short video from Stamshaw Infant School which  is a lovely watch for parents and teachers alike.
The NHS has launched a Summer Health Advice Guide (S.H.A.G) to provide young people with access information about sexual health services available during the Summer break and leading  up to fresher's weeks.
S.H.A.G is a digital advice guide targeted at under 25 year olds living in Hampshire, Portsmouth and Southampton. The S.H.A.G contains key information around:
Access to condoms
Access to EHC (Emergency Contraception)
Consent
What to do if they have any unprotected sex
How to avoid pregnancy
How to avoid STIs
Other FAQs
The guide has been designed and written based on feedback from young people themselves and is accessible online here:  www.letstalkaboutit.nhs.uk/summer
We will be running a Facebook advert enabling us to target by age and location promoting the guide. We will also be posting daily content via our social media channels – our campaign hashtag is #hashshag