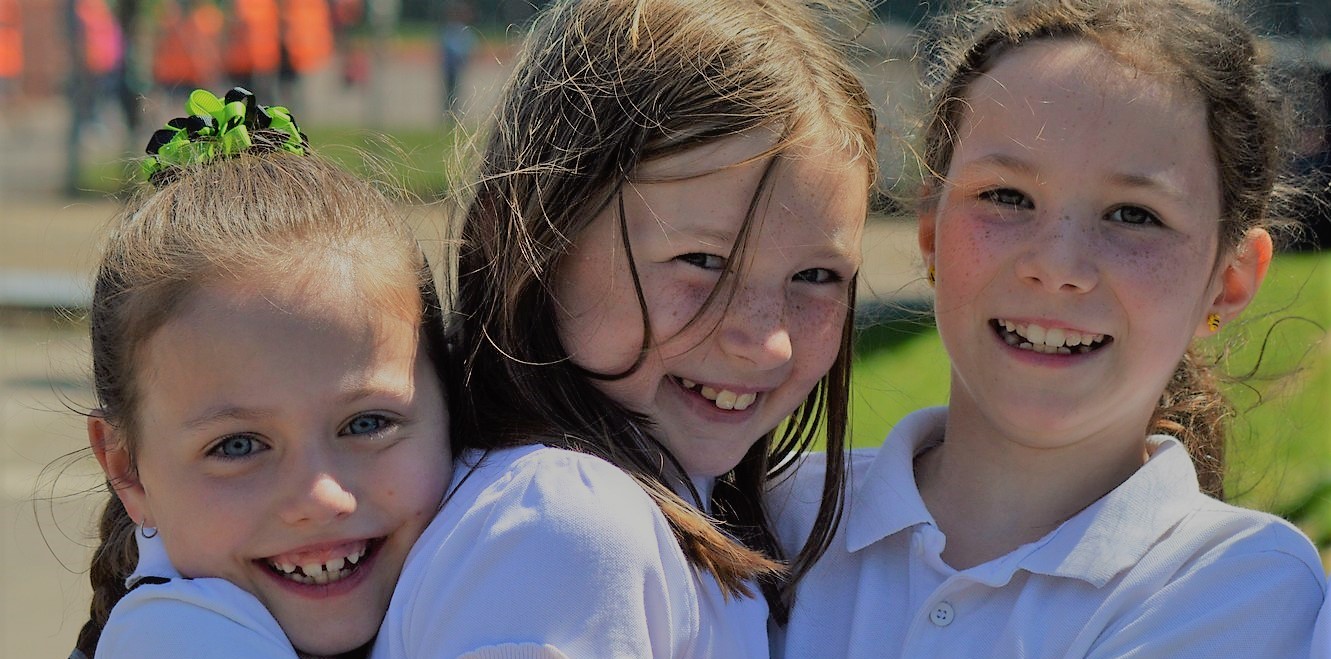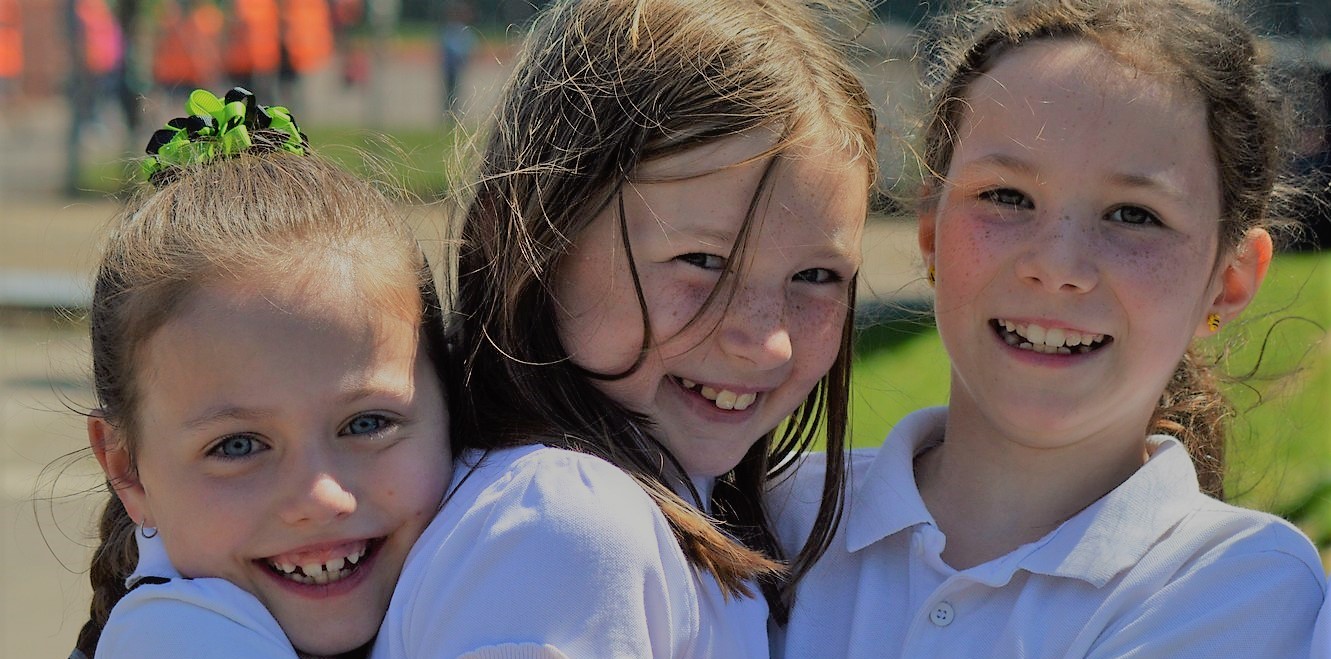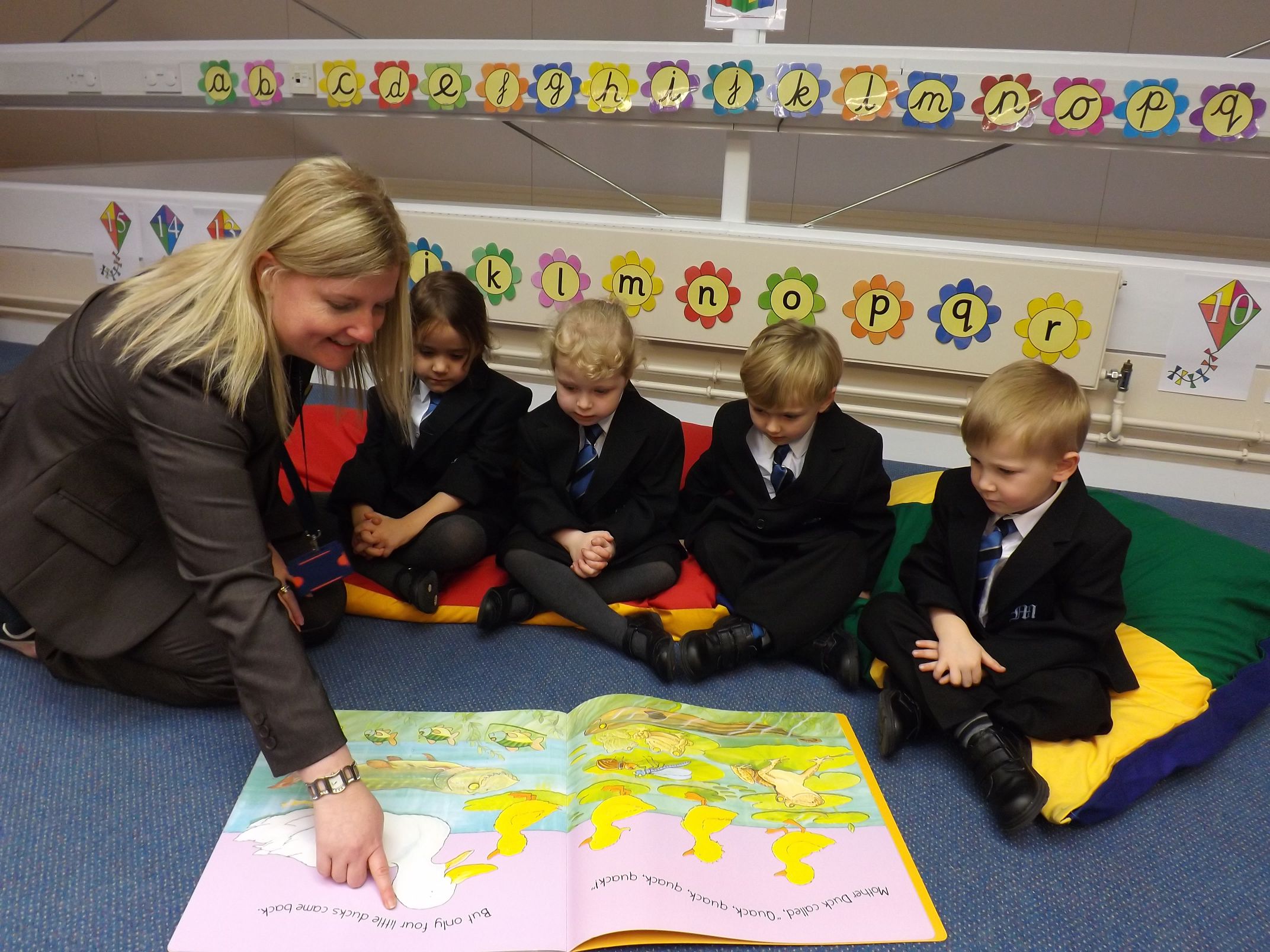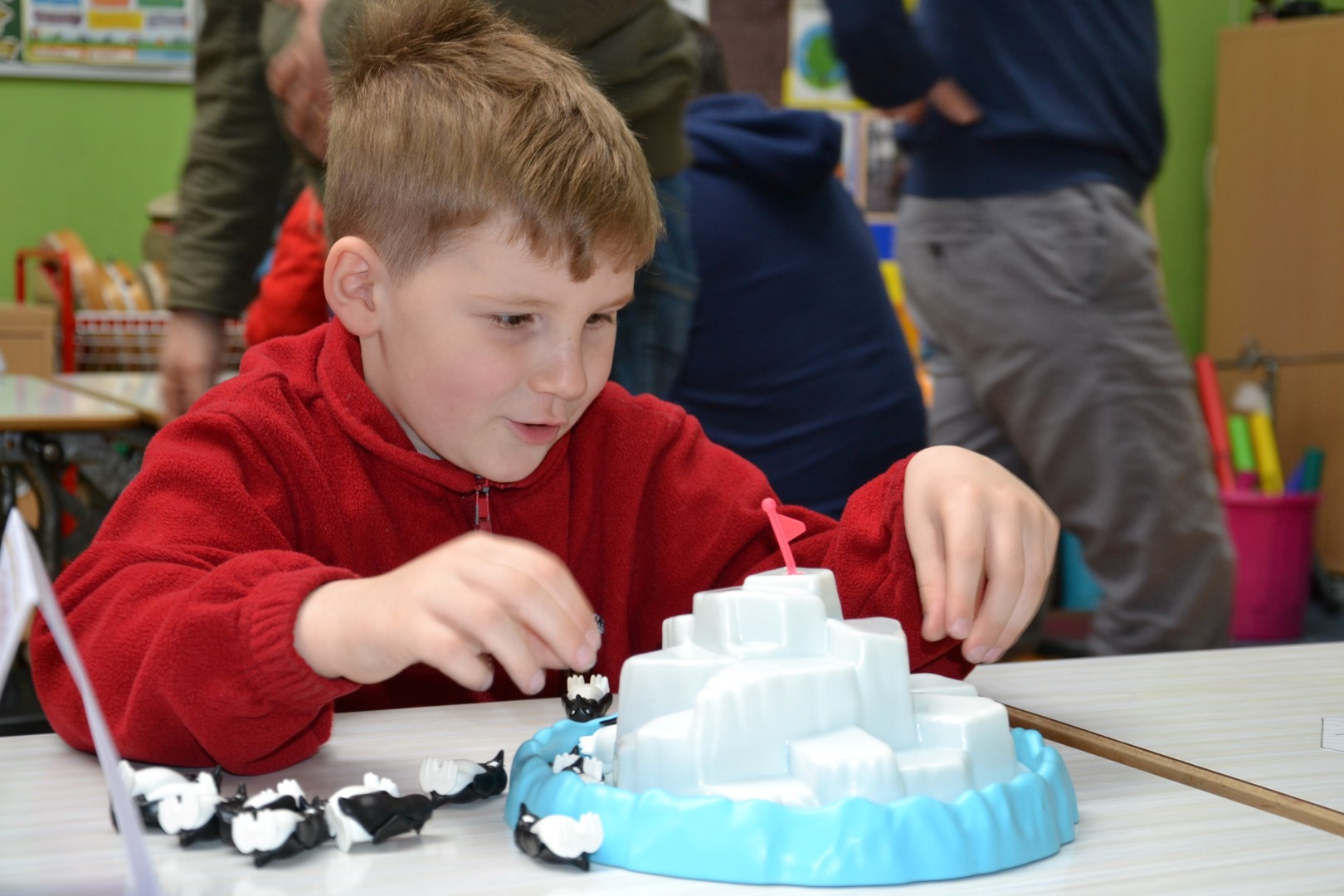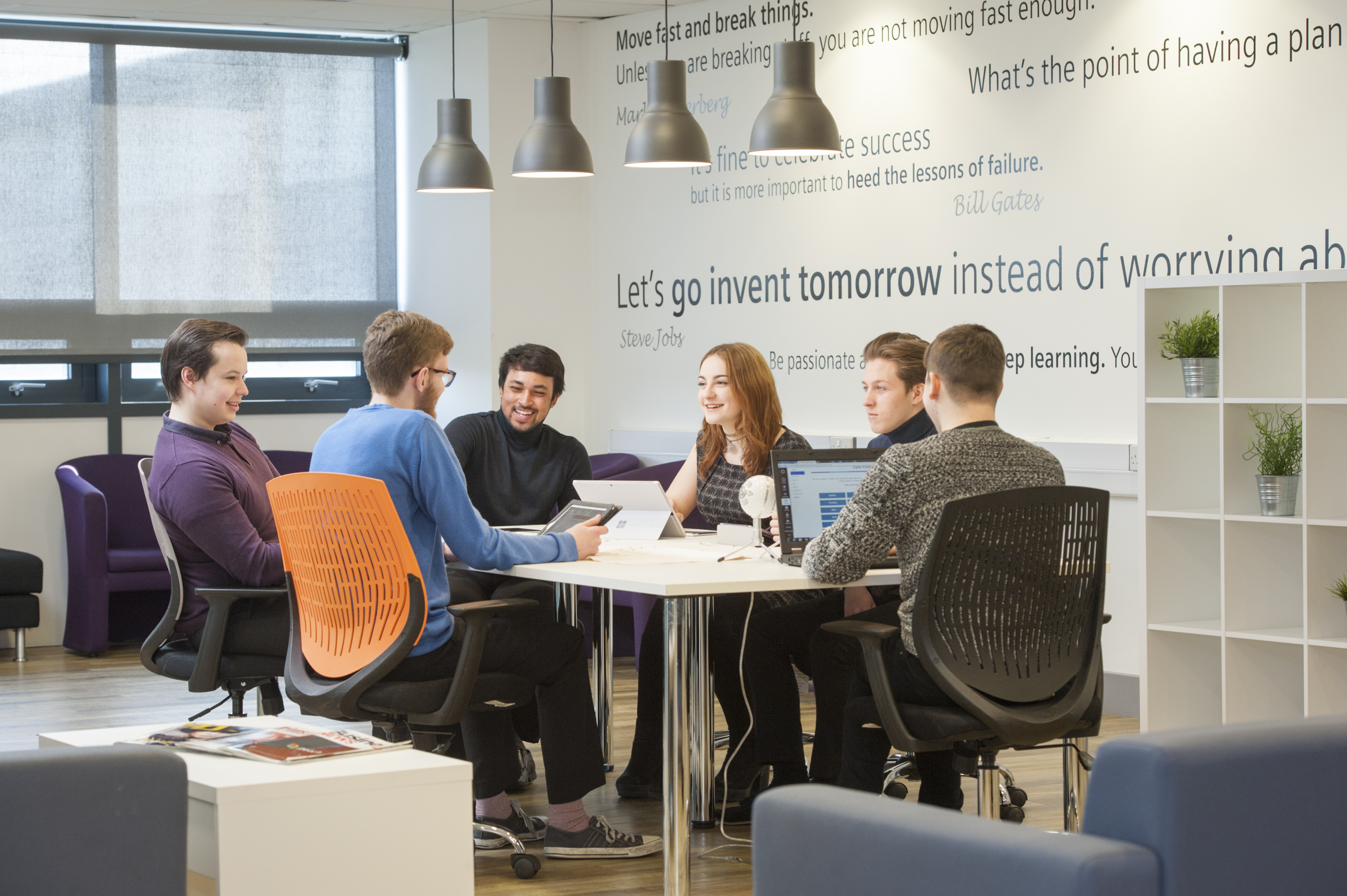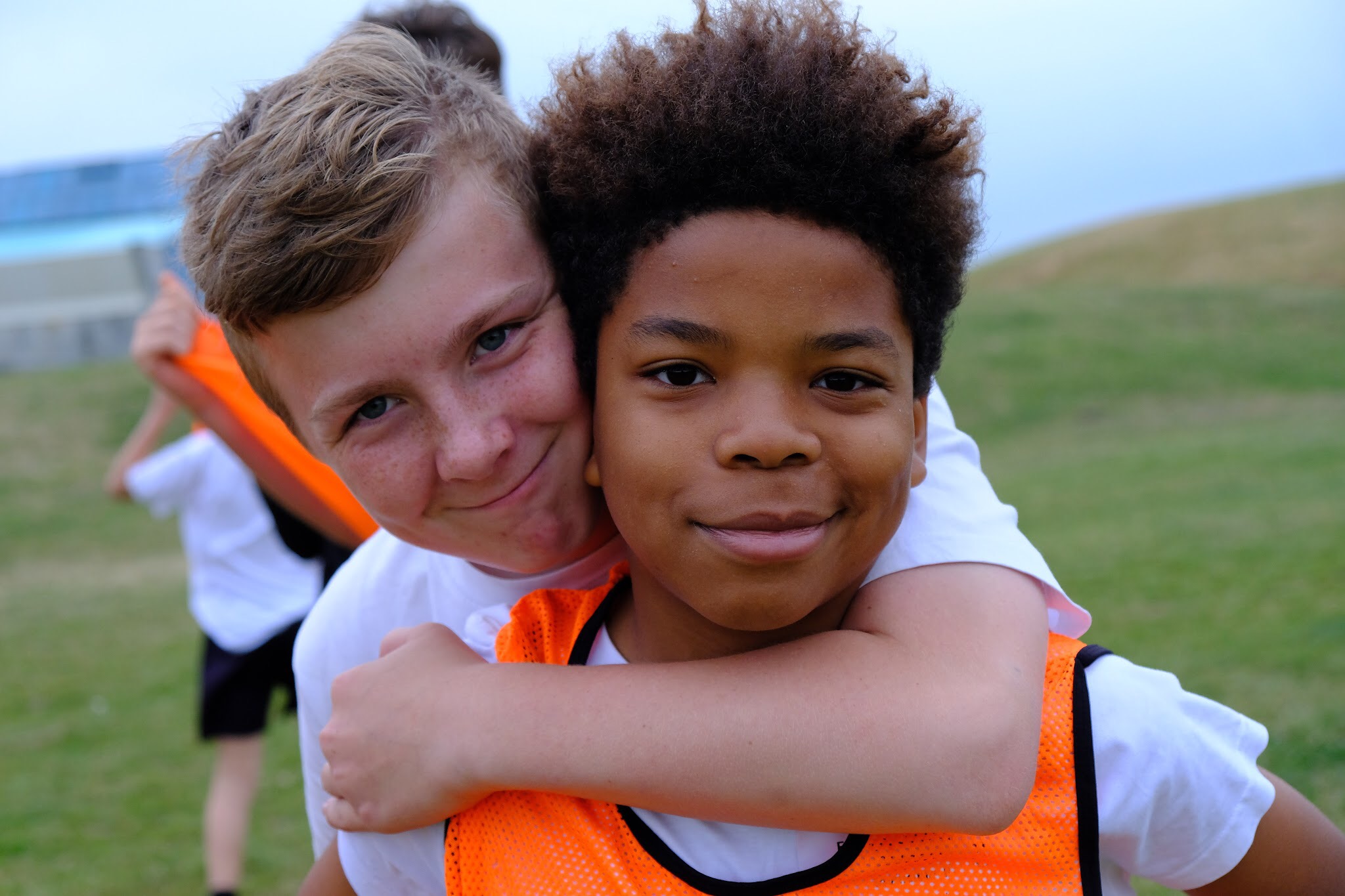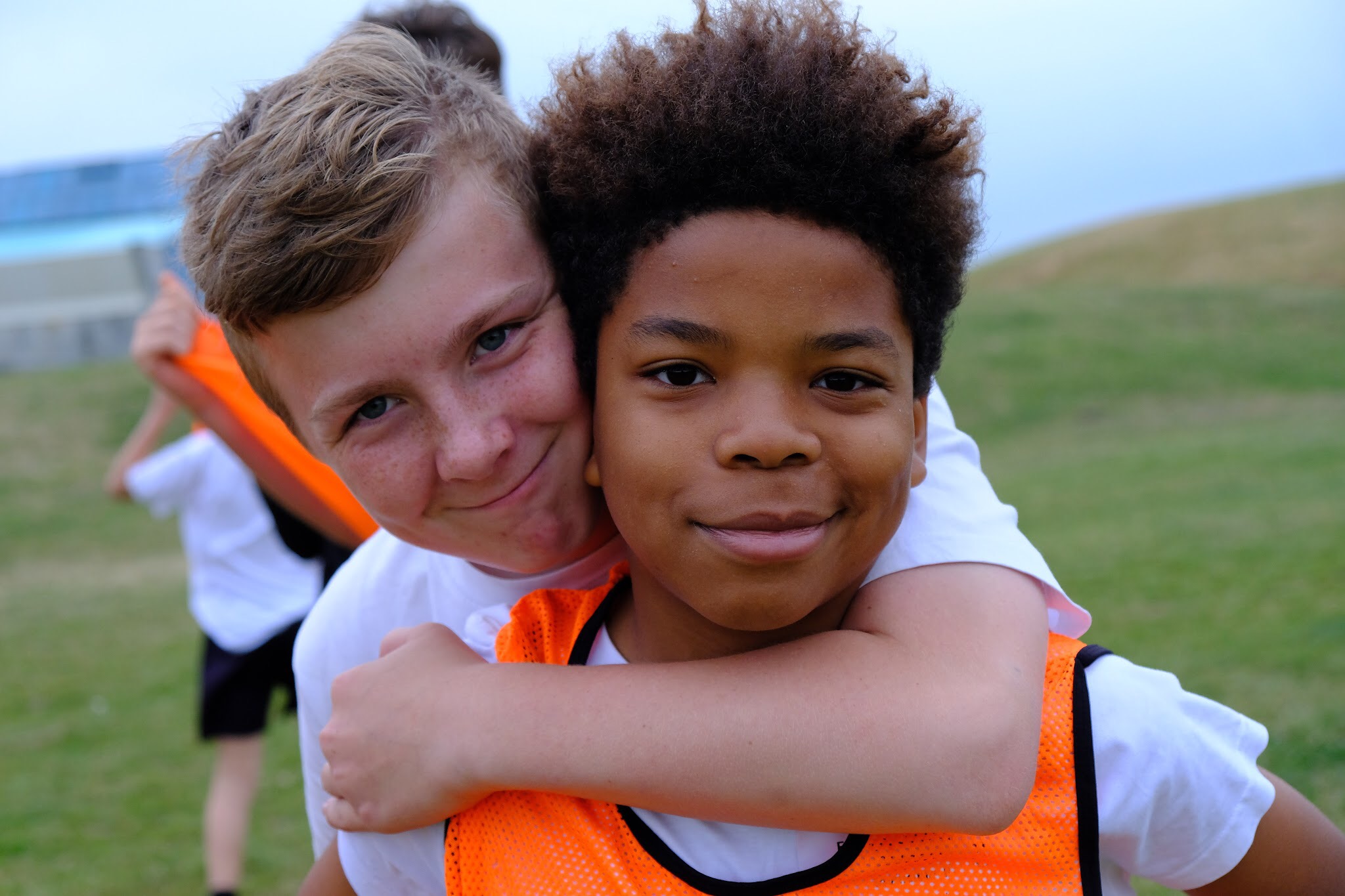 The Portsmouth Education Partnership (PEP) brings together Multi Academy Trusts (MATs), schools, academies, colleges, early years settings, Higher Education Institutions, the council, teaching schools, the Regional Schools Commissioner (RSC), Portsmouth Dioceses and EBP South to improve attainment and opportunities for children and young people across the city.
The PEP is linked to the overarching Children's Trust arrangements for Portsmouth which bring together all agencies whose work affects the lives of children, young people and families, including: social care, health, the Police, Jobcentre Plus, the voluntary sector, Solent Local Enterprise Partnership and others.
This summary of the PEP strategy outlines the vision, values and priorities of the partnership.
The full Education Strategy is available here. (Appendix Education Strategy data.)
PEP Structure and minutes of meetings
To access the minutes of meetings please contact: Sarah Christopher, PEP and School Inclusion Manager.
PEP calendar of events and training
May

2018

Mon
Tue
Wed
Thu
Fri
Sat
Sun

1

■

Philosophies of Gender Workshop

•

2

■

Solent Maths Hub Primary - Developing leading teachers

•

3

■

Primary Heads Conference

■

Secondary Heads meeting

■

Maths Hub Collaborative Network Meeting

• • •

8

■

BAG (Behaiviour and Attendance Group)

•

9

■

PEP Inclusion Group meeting

•

10

■

Solent Maths Hub Primary - Greater Depth, Deepening Understanding in Primary Mathematics

■

Secondary SENCo Network

• •

11

■

GDPR Data Protection Officer Workshop for Primary Schools

•

15

■

KS2 SATs week

■

PEP ITT RR Sub group meeting

• •

16

■

KS2 SATs week

■

Start of Ramadan?

• •

18

■

KS2 SATs week

■

Restorative Practice Training Day 1

■

Special Heads Conference

• • •

21

■

Restorative Practice Day 2

•

22

■

PEP School Improvement Board Meeting

■

Solent Maths Hub, 5 Big Ideas in Mastery - Transition Primary/Secondary

■

Solent Maths Hub Primary - 5 Big ideas in Mastery KS2/3 - Fluency and Coherance

■

South Locality Network Meeting

■

KS1 (Y2) Moderation Surgery

• • • • •

23

■

KS2 ( Y6) Moderation Survey

•
Just for fun…
Take a look at this short video from Stamshaw Infant School which  is a lovely watch for parents and teachers alike.
Professional Development Consortium in MFL with Philip Campagna
On 23rd May, a workshop with Philip Campagna will be taking place in Portsmouth, which will focus on the development of speaking and writing skills at KS3 in preparation for the new MFL GCSE.
Philip is the South West Regional and National Director for Network for Learning and is a Senior Lecturer and PGCE Course Leader for Secondary MFL at Bath Spa University, and is also the PGCE Primary MFL Coordinator. In the past he has presented to national and international language conferences.
The session will take place from 5.00pm – 7.00pm and will be held at the St. George's Building on St. Thomas' Street, Old Portsmouth.
Full details of the event can be found here. If you would be interested in attending this event, please get in touch with Tanya.