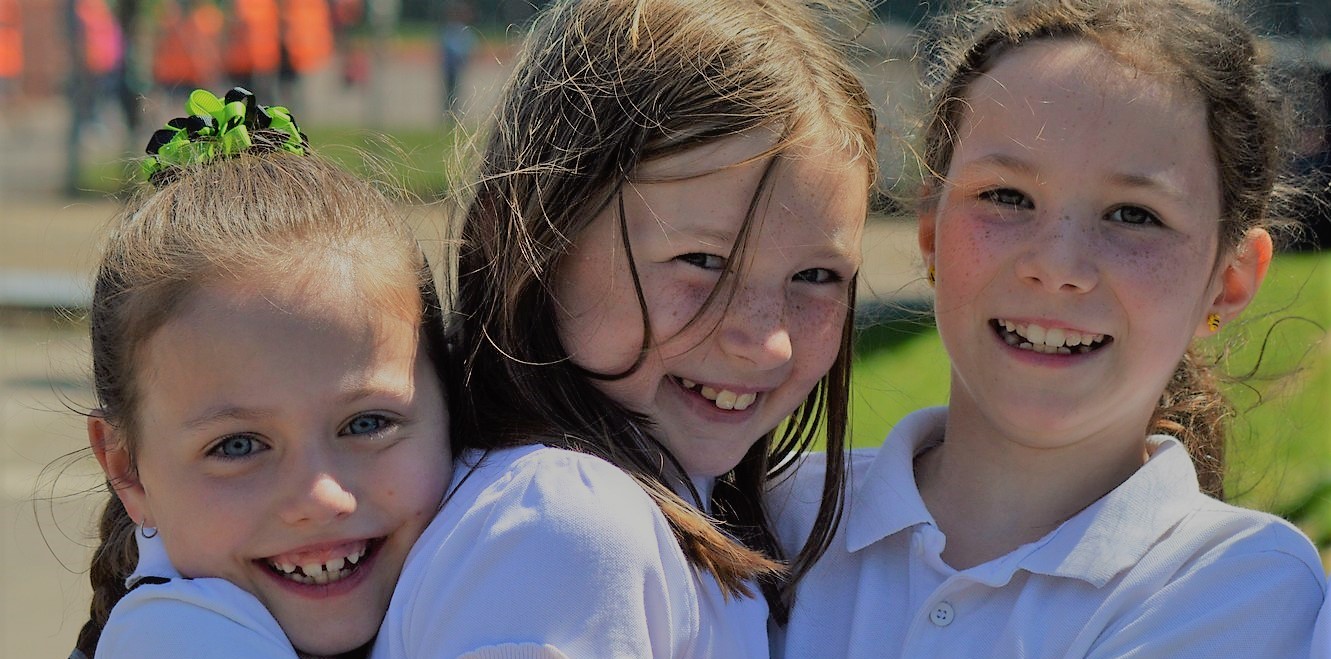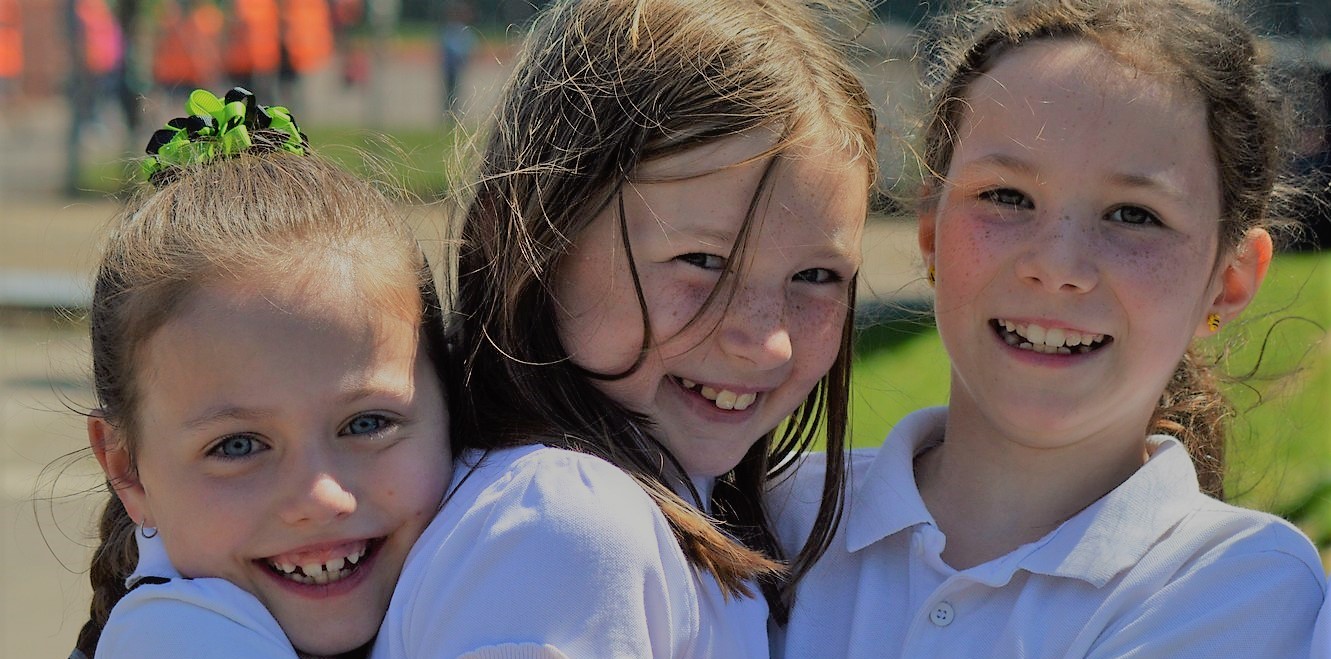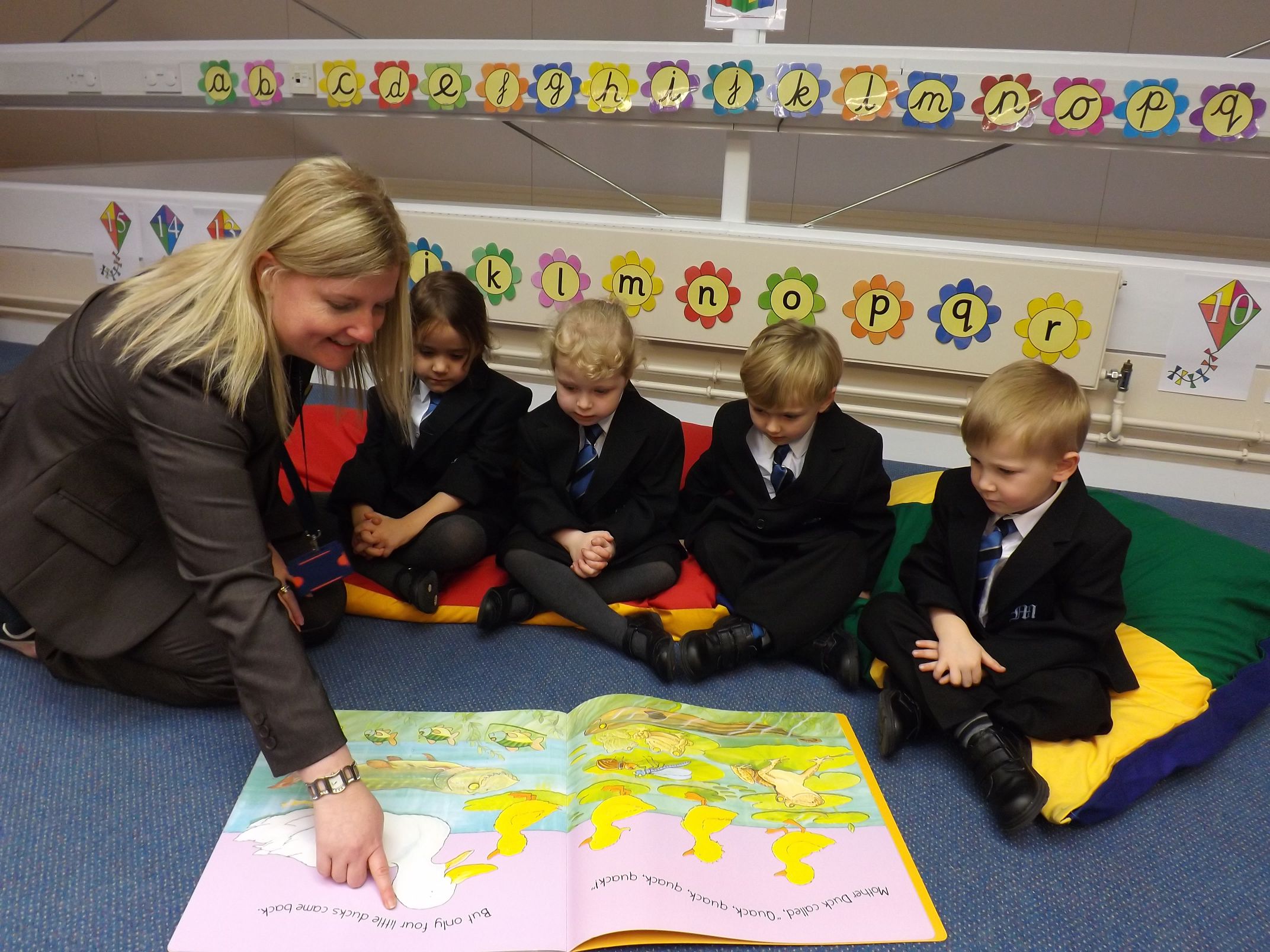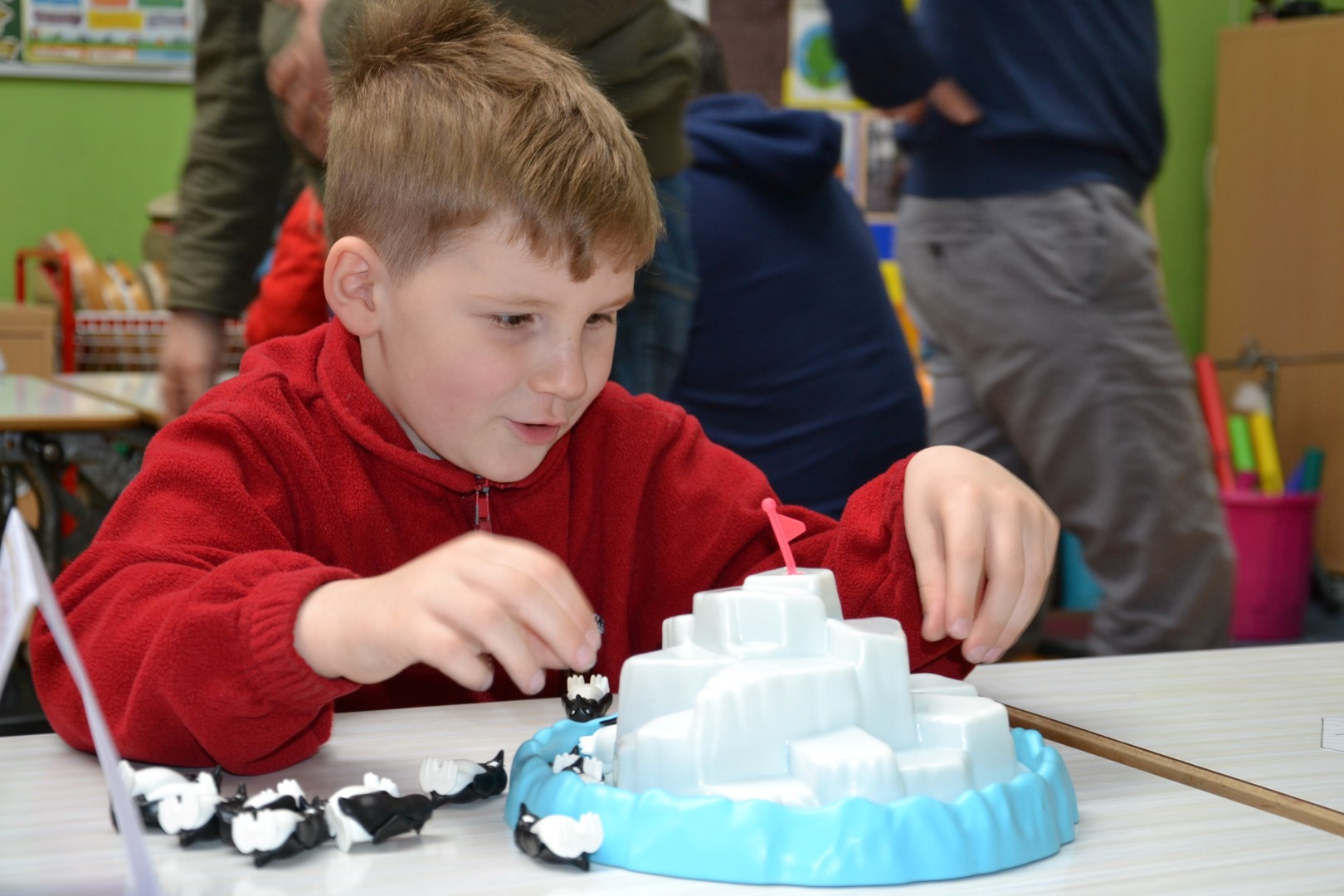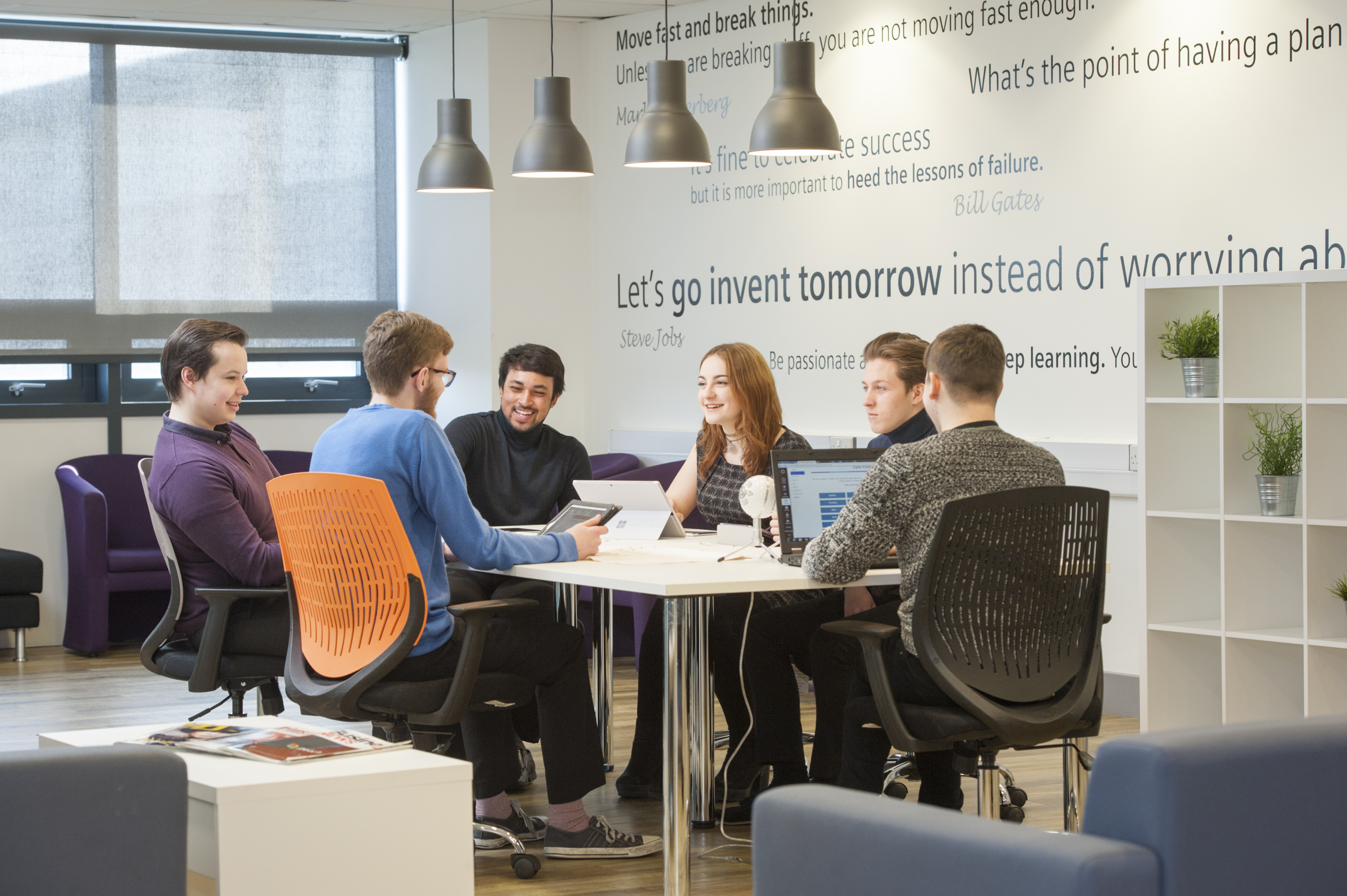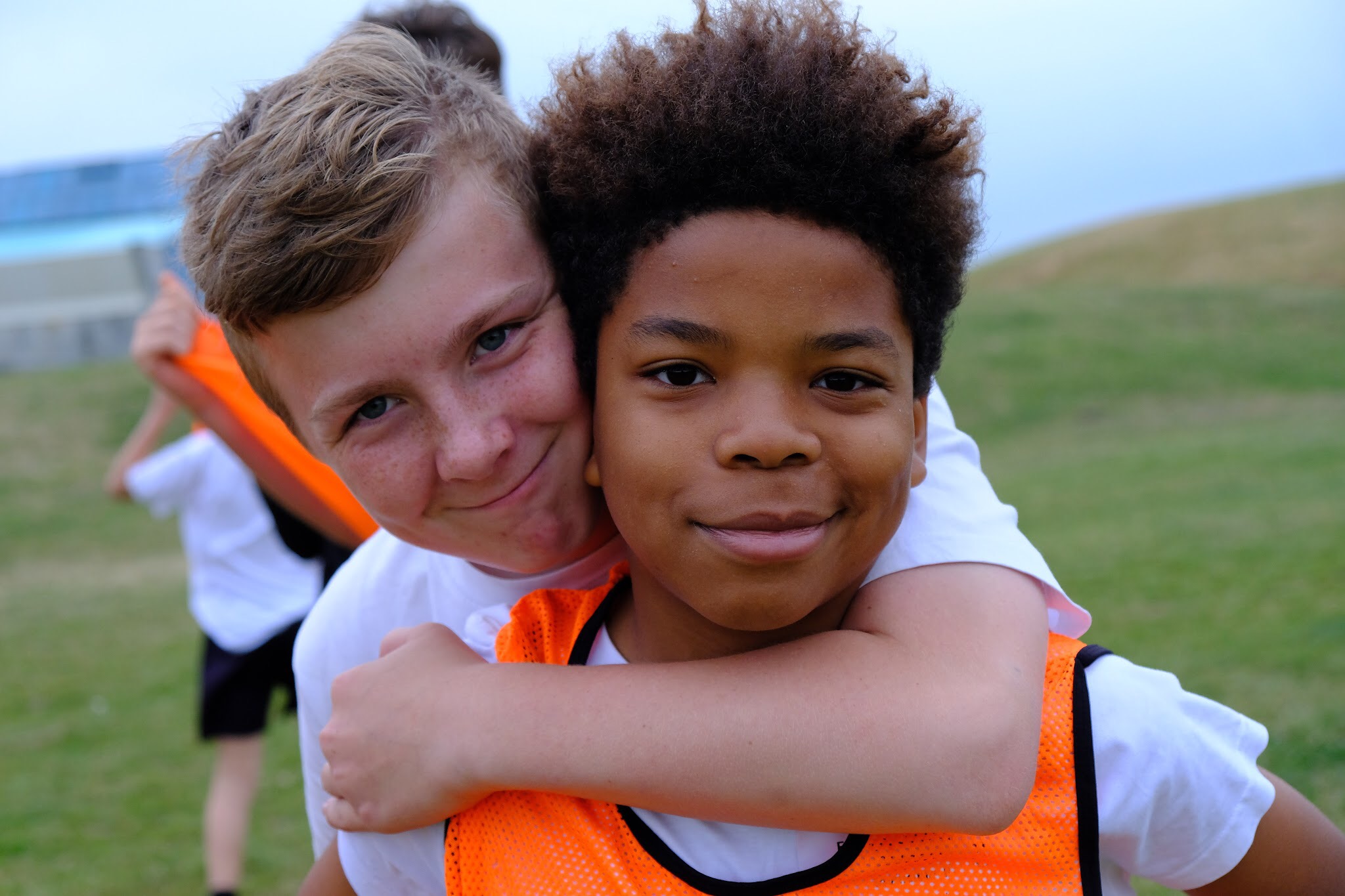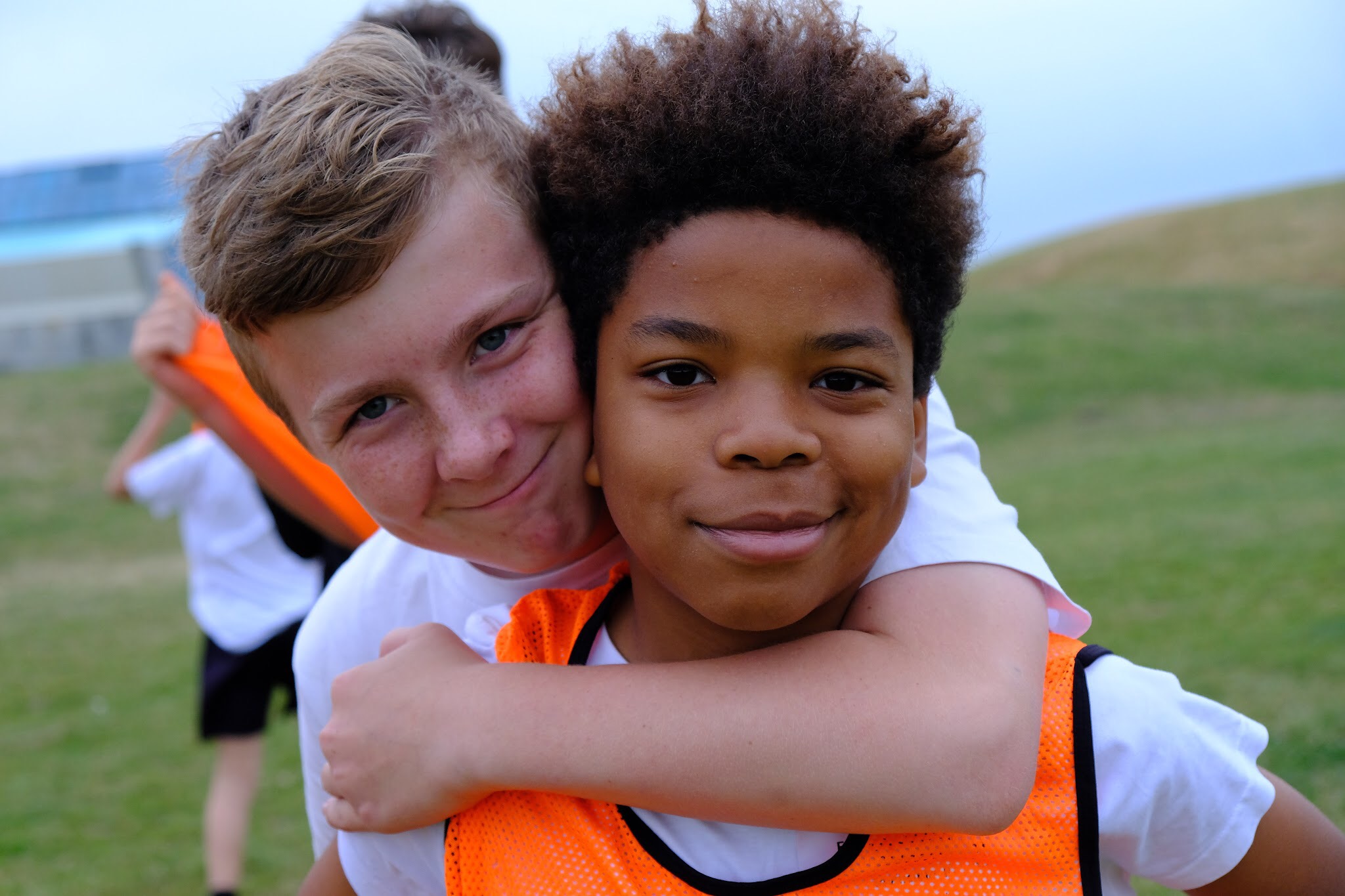 The Portsmouth Education Partnership (PEP) brings together Multi Academy Trusts (MATs), schools, academies, colleges, early years settings, Higher Education Institutions, the council, teaching schools, the Regional Schools Commissioner (RSC), Portsmouth Dioceses and EBP South to improve attainment and opportunities for children and young people across the city.
The PEP is linked to the overarching Children's Trust arrangements for Portsmouth which bring together all agencies whose work affects the lives of children, young people and families, including: social care, health, the Police, Jobcentre Plus, the voluntary sector, Solent Local Enterprise Partnership and others.
To view the PEP calendar of events and training please click here
This summary of the PEP strategy outlines the vision, values and priorities of the partnership.
The full Education Strategy is available here. (Appendix Education Strategy data.)
PEP Structure and minutes of meetings
To access the minutes of meetings please contact: Sarah Christopher, PEP and School Inclusion Manager.
Just for fun…
Take a look at this short video from Stamshaw Infant School which  is a lovely watch for parents and teachers alike.
You can now find us on Twitter!
Follow us on Twitter at @PortsmouthPEP or visit our page to find out more. We will be giving you regular updates and will be letting you know of other goings on in the Portsmouth area.